Just In: NSW residents to get TWO EXTRA Dine and Discover vouchers!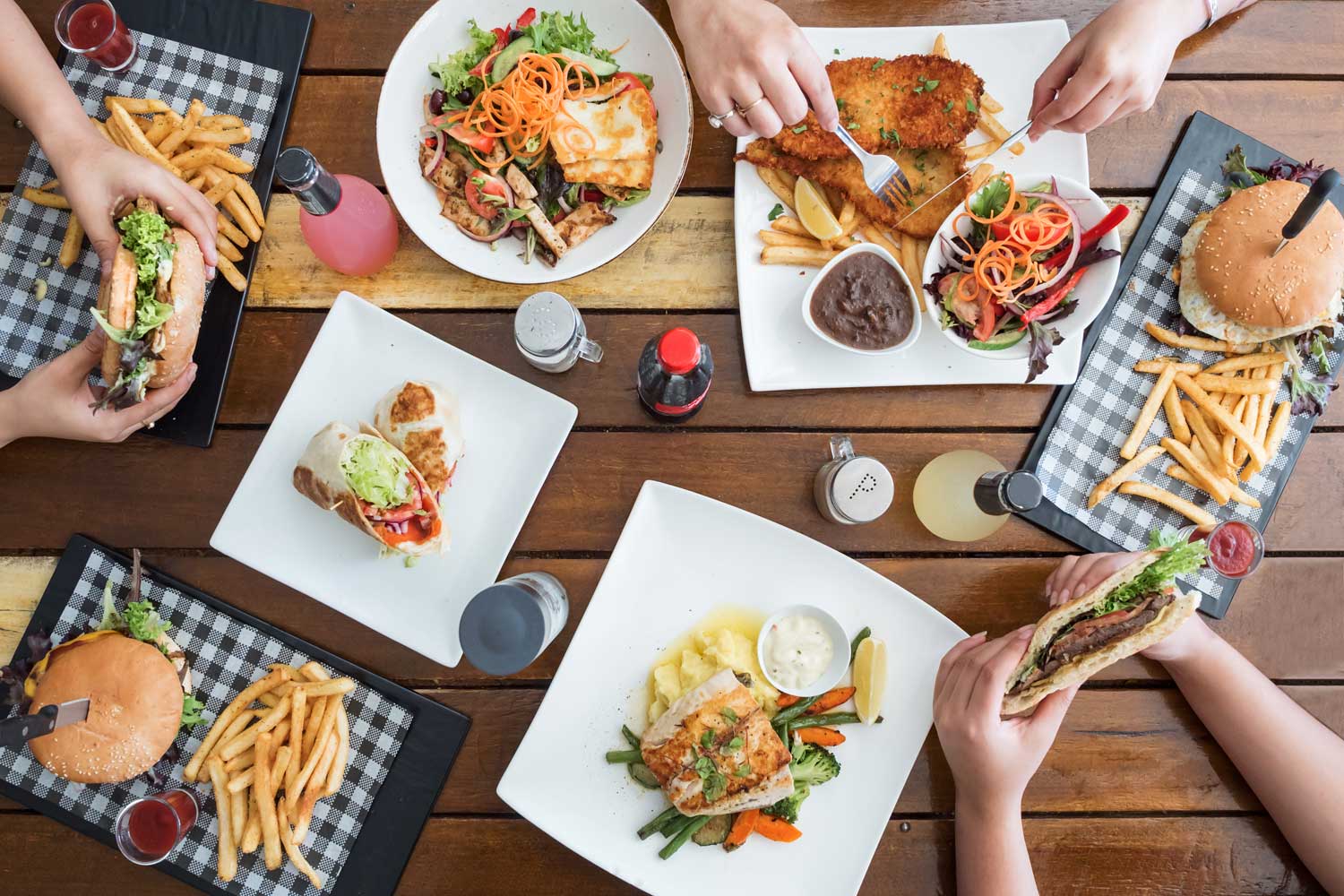 Great news! NSW residents will be able to score an extra $50 to spend at restaurants and cafes as the Dine & Discover scheme is extended.
The news comes as the state is about to hit the 80 per cent double-dose-vaccination target.
NSW Premier Dominic Perrottet said the expanded program would support residents across the state and encourage economic activity as part of the government's economic recovery strategy.
"From Byron to Bega and Bellingen to Broken Hill, this is about supporting people to get out and have a meal or spend the day discovering their city while supporting businesses across NSW," Perrottet said.
The vouchers, accessible through the Service NSW app, now provide every NSW adult SIX $25 coupons to spend on dining and exploring.
You now have until 30 June 2022 to use your vouchers.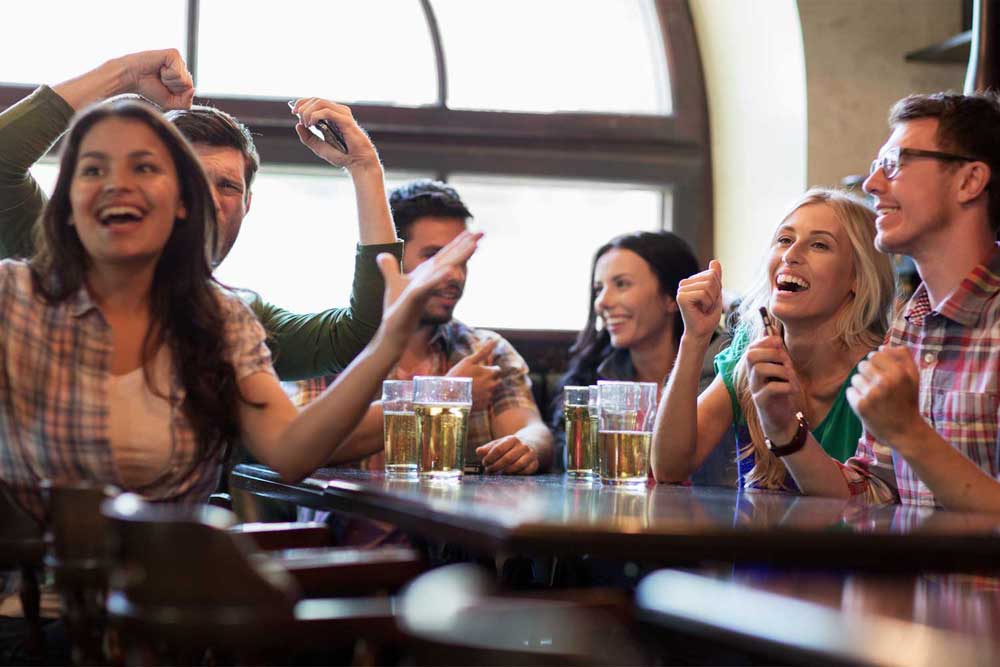 How to apply for the NSW Dine and Discover vouchers
Every New South Wales resident aged 18 and over is eligible to receive the four $25 vouchers and can apply via the SERVICE NSW WEBSITE.
To apply, you'll need a MyServiceNSW account, two proof of identity documents – such as your NSW driver licence, Medicare card, Australian passport – and a mobile device to download the Service NSW app.
If you're a NSW resident who is over 18 but has not yet applied, it's not too late. You can register now and still receive all six $25 vouchers.
Participating businesses do not need to reapply. Those who want to join the program are encouraged to register, download the scanner app and get ready to redeem.
How to get the extra vouchers
The additional vouchers will again be delivered via the ServiceNSW app, as the previous ones have been.
The government said they should appear in the app in time for summer, but did not give an exact date.
Those who successfully apply can access the vouchers under the 'Vouchers' section of the Service NSW App and via email.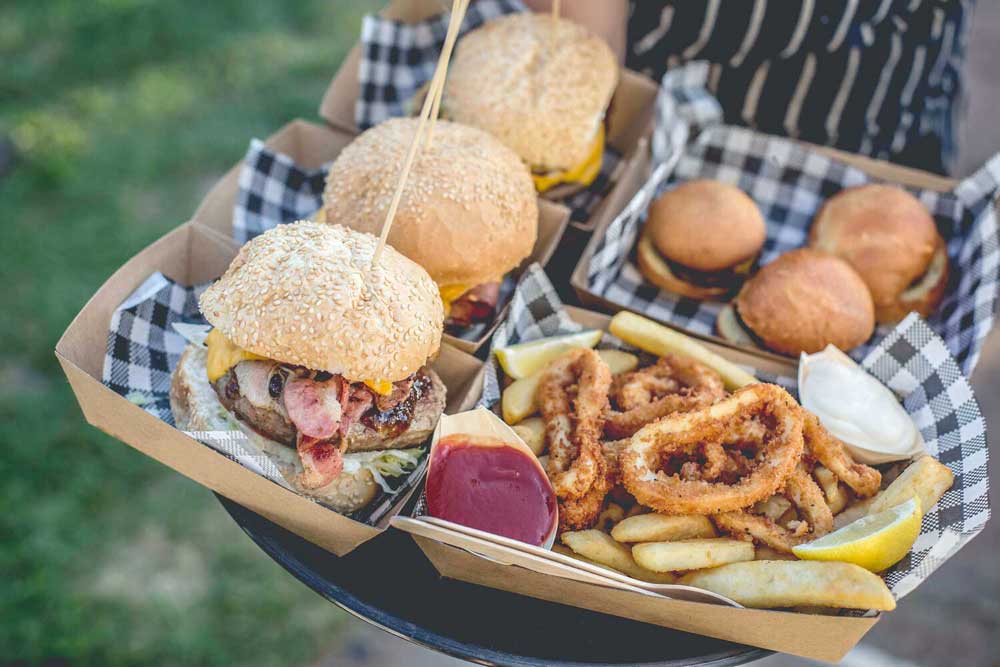 Where to use NSW Dine and Discover vouchers
The six vouchers can be used at participating businesses, that are registered as COVID-Safe, seven days a week, excluding public holidays, until their new expiry at the end of June 2022.
All participating businesses can be found using the Dine and Discover NSW business finder on the Service NSW website by entering a suburb or postcode.
The venues that fall under the "dine" category includes restaurants, cafés, bars, wineries, pubs or clubs.
And those that fall under the "discover" umbrella include entertainment and recreation, including cultural institutions, live music, and arts venues.
Vouchers cannot be redeemed for cash or used for takeaway meals, alcohol, tobacco, gambling or online orders.
Around 4.8 million people have taken advantage of the voucher program since it was launched in March, which has given businesses a $430 million boost.
Get The Latest News!
Don't miss our top stories delivered FREE each Friday.