Pasta di Casa: Mosman made, gluten free Italian dishes that taste just like the real thing? You'd better believe it!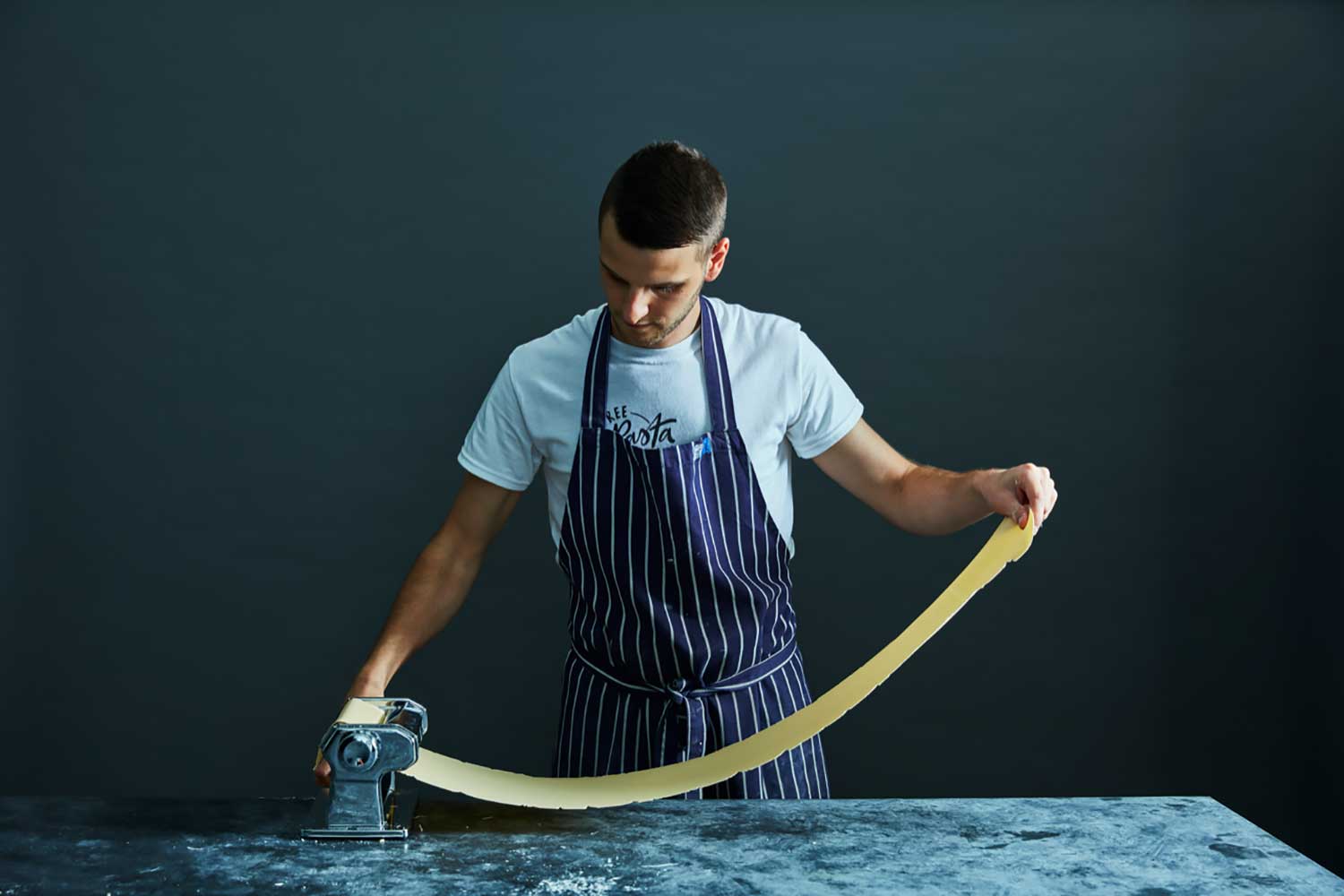 A post on Mosman Collective's Facebook page has ignited memories and sadness of long-lost Italian cafe Pasta Zu, famous for its delicious take-away meals.
Yes. We're talking to the lot of you who've been pining for its array of pasta dishes, probably since the Military Rd mainstay closed in 2018 after 20 years on the strip.
We took for granted that the eatery would forever be the go-to for an easy night's dinner or a weekend feast for a crowd.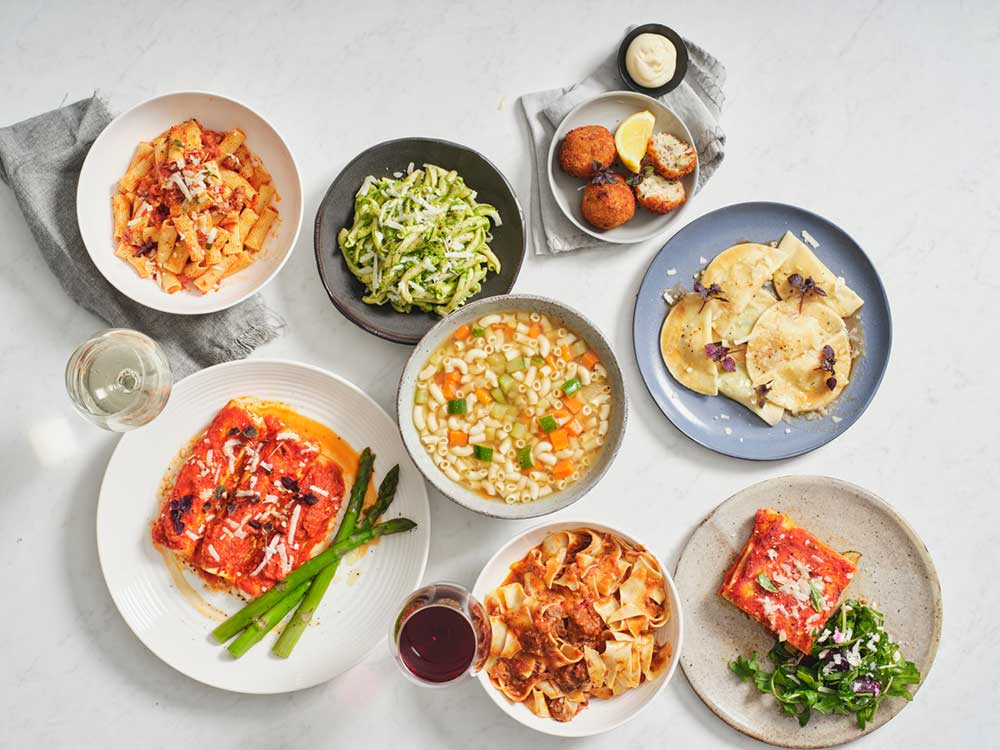 But now, there is a five-star take-away and home delivery option, a niche little business, that is deserving of a Mosman Collective shout-out.
GF Pasta di Casa, located on Spit Rd, has an impressive range of ready-made Italian meals available half-days on Wednesdays and Saturdays. The rest of the time, they're shopping, rolling pasta, blending sauces, sautéing vegetables and/or proteins. Oh, not that you'd ever guess, but the 'GF' stands for gluten free. For non-gluten intolerant peeps, the initials simply mean 'great food'.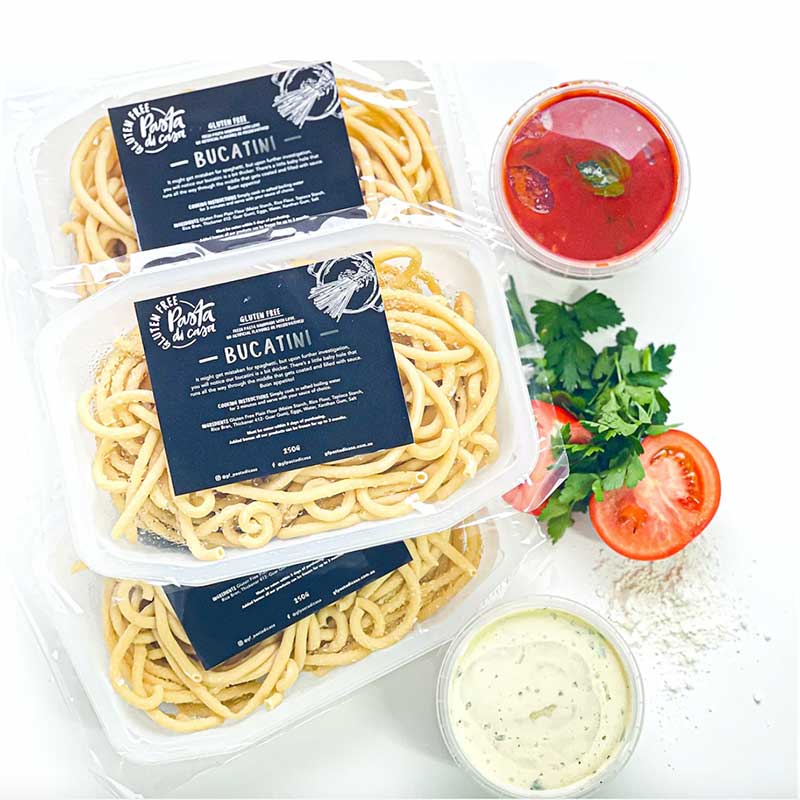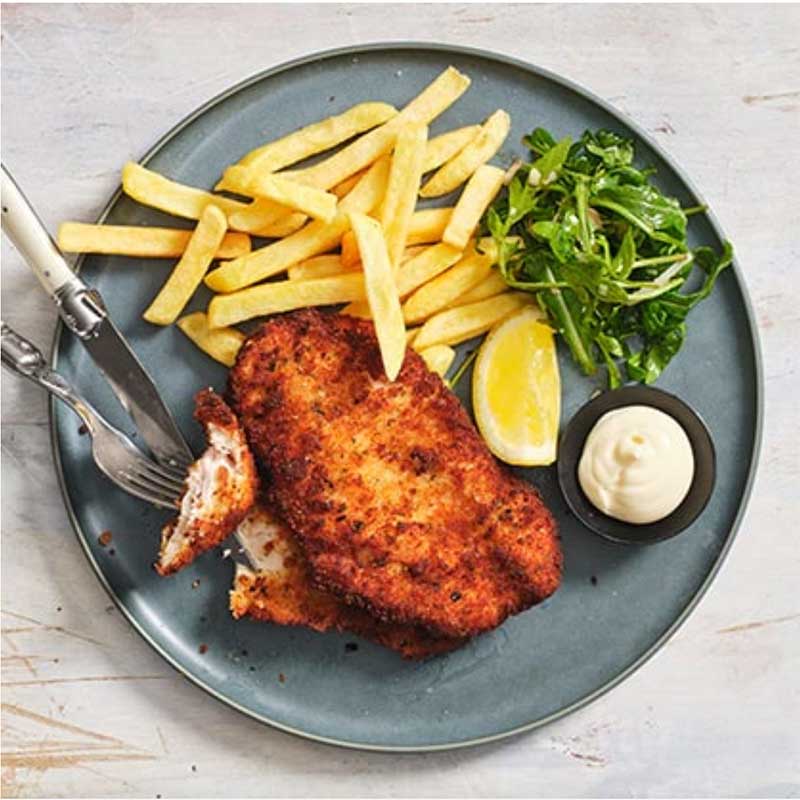 Owner Anthony Dionne was as chef in the swankiest eateries – Icebergs and Pendolino – and head chef at the best gastro pubs. But after a coeliac disease diagnosis, he really struggled to enjoy food. Believing no one should ever go without pasta – unless it's a bag of GF – he and wife Stephanie spent months developing a silky, smooth pasta line for everyone. This they achieved from their tiny Lane Cove apartment.
"It became a personal mission," he said. And it had to be a recipe that was truly safe for a coeliac diet, yet something to be enjoyed by every family member or guest. "But the flavour and texture were crucial for sufferers who may never have enjoyed real pasta.
Get The Latest News!
Don't miss our top stories delivered FREE each Friday.
"Food allergies don't have to be difficult," Mr Dionne said, adding that separately cooking for GF-intolerant family could be avoided.
"We find the finest ingredients so we can produce a range of wholesome, preservative-free recipes," he said. "Just fresh, flavour-rich, gluten free-pasta dishes that won't disappoint."
Testimonials on the website speak to this, with gusto. So, Mosman Collective swung by the old Billy Swings and found a winner. The meals are really something – shepherds pie, lasagna, meatballs in tomato sauce are legendary – and give you the feeling that everybody can have a Nonna. At mates rates!
Pasta di Casa
Shop 3, 144 Spit Road, Mosman
OPENING HOURS:
Wednesday: 2pm-5:30pm (frozen)
Saturday: 10am-2pm (fresh & frozen)
Get The Latest News!
Don't miss our top stories delivered FREE each Friday.