Crime Watch: North Sydney nose beers, Porsche driver pinged, Police officer assaulted + more.
A sunny Sunday afternoon in North Sydney has ended badly for at least one man, after he was allegedly found in possession of a prohibited drug in a pub.
Police were conducting an operation at a licenced premises in North Sydney last weekend, targeting the possession and supply of prohibited drugs with the help of a drug detection dog.
About 4:00pm officers say they overheard two men discussing whether police dogs would be present at the location.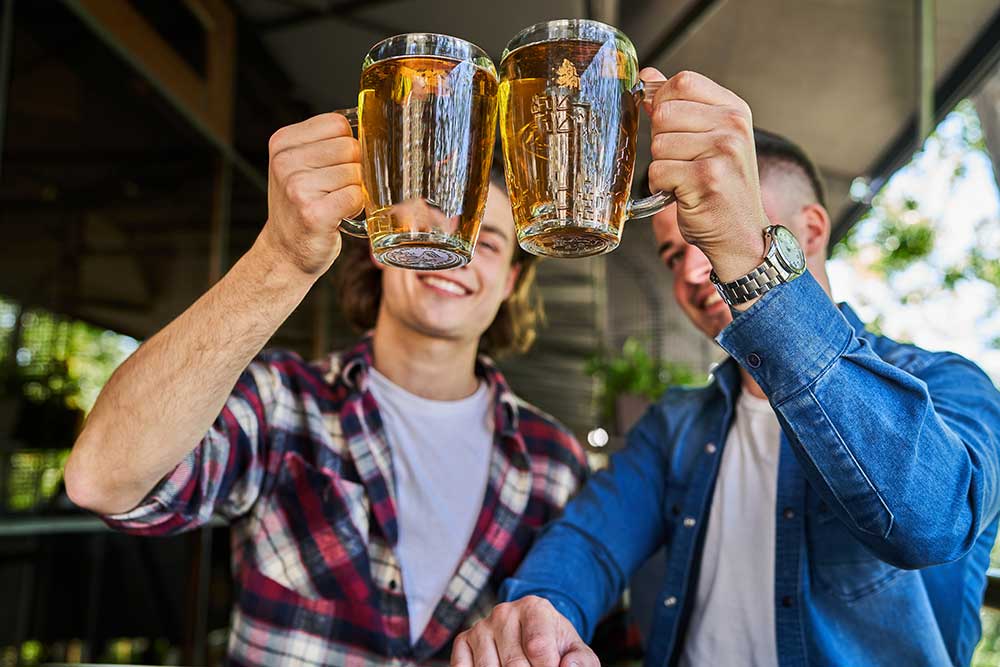 "A short time later, police allege the drug detection dog approached the male and made a positive indication for the presence of prohibited drugs," a spokesman told Mosman Collective.
The man was subsequently, where police allege they located a vial containing white powder as well as an amount of cash and two mobile phones.
The male was issued with a Court Attendance Notice for "Possess Prohibited Drug".
Investigations are continuing in relation to the cash and mobile phones located in the search.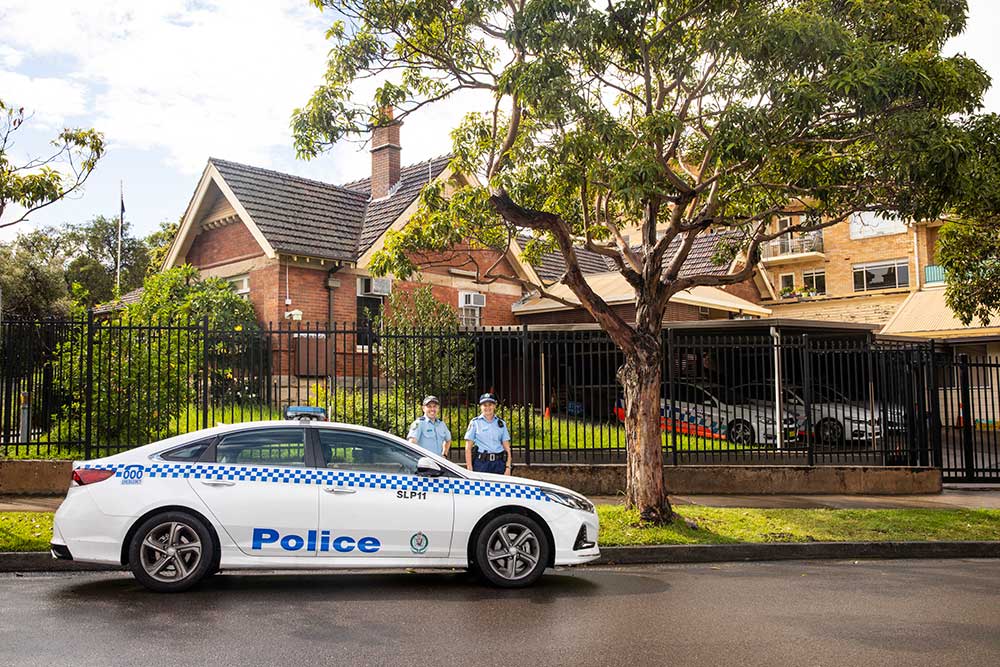 Police ping Porsche driver.
A 57-year-old man has been charged after allegedly driving while his license was suspended.
At 2:30am on Wednesday 11 June, officers stopped a silver Porsche on Merlin Street, Neutral Bay.
Police spoke with the driver and man subjected him to a roadside breath test, which returned a negative result. They conducted checks on the male's license which allegedly revealed it was suspended until the June 22.
The male was issued with a Court Attendance Notice and will face Manly Local Court next week.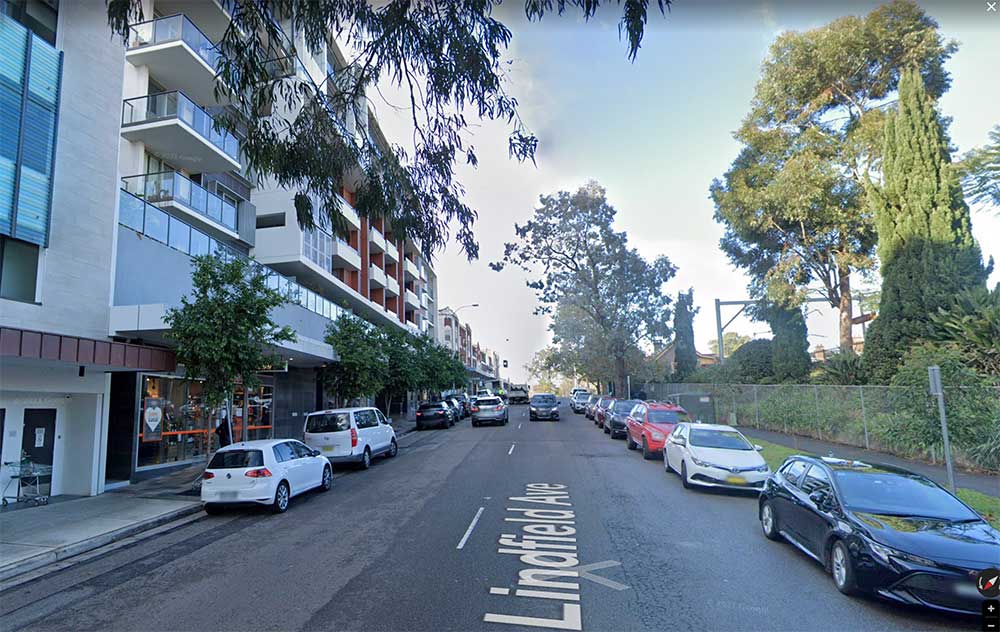 Officer kneed in the groin. Threats made.
A 38-year-old Lindfield man has been charged with three offences and will face Hornsby Local Court later in the month.
At 10:00pm on Thursday 8 June police responded to reports that the male was harassing members of the public and acting in an aggressive manner on Lindfield Avenue, Lindfield.
"A short time later, police offered to drive the male home to his address, which was a short distance away," a North Shore Police Area Command spokesperson says.
"Police will allege that as the male was escorted to the police vehicle he became hostile and allegedly took hold of one of the police offices and used his knee to strike the officer in the groin.
Get The Latest News!
Don't miss our top stories delivered FREE each Friday.
"He then proceeded to struggle with police forcing an officer through a glass panel of a bus shelter.
"As a result of this the officer sustained several cuts to the hand that required treatment in hospital."
Once restrained, it will be alleged that the offender then made a number of threats to kill the police officers at the scene.
The male was conveyed to Chatswood Police Station where he was charged with "Assault police officer in execution of duty cause actual bodily harm", "Hinder or resist police officer in the execution of duty" and "Intimidate police officer in execution of duty".
He was refused bail and faced Hornsby Local Court the following day. The man is due to re-appear before Hornsby Local Court on 28 June.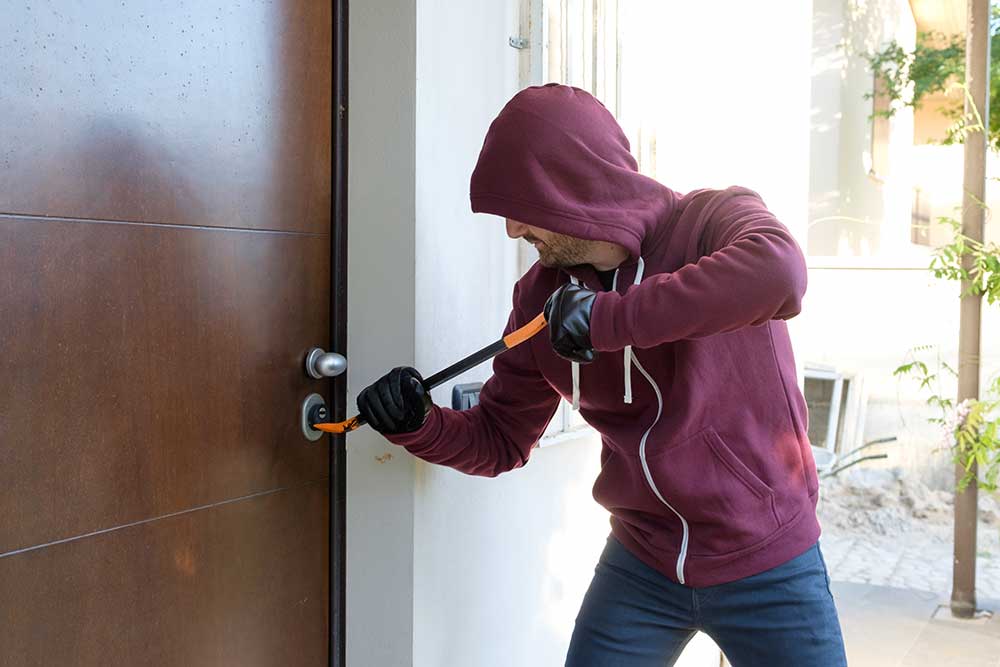 Attempt Break and Enter – Castlecrag.
Three males have been arrested and charged after an incident in Castlecrag in the early hours of Tuesday 13 June.
About 2.20am police will allege the three males attempted to gain access to a property on Linden Way, Castlecrag.
"The homeowner was awake at the time and was alerted to the presence of the males via his home security system. The homeowner called out to the males who fled the scene in an allegedly stolen Volkswagen Tiguan," we are told.
A short time later, police stopped the vehicle on Edinburgh Road, Castlecrag where police will allege the three males tried to flee. They were arrested and taken to Chatswood Police Station.
All three were charged with "Enter building/land with intent to commit indictable offence", "Participate criminal group contribute criminal activity", "Face disguised with intent to commit indictable offence" and "Take and drive/be carried in conveyance taken without consent of owner".
Get The Latest News!
Don't miss our top stories delivered FREE each Friday.