The Queen's recipe for Scotch Pancakes has gone viral. Here's how to make them.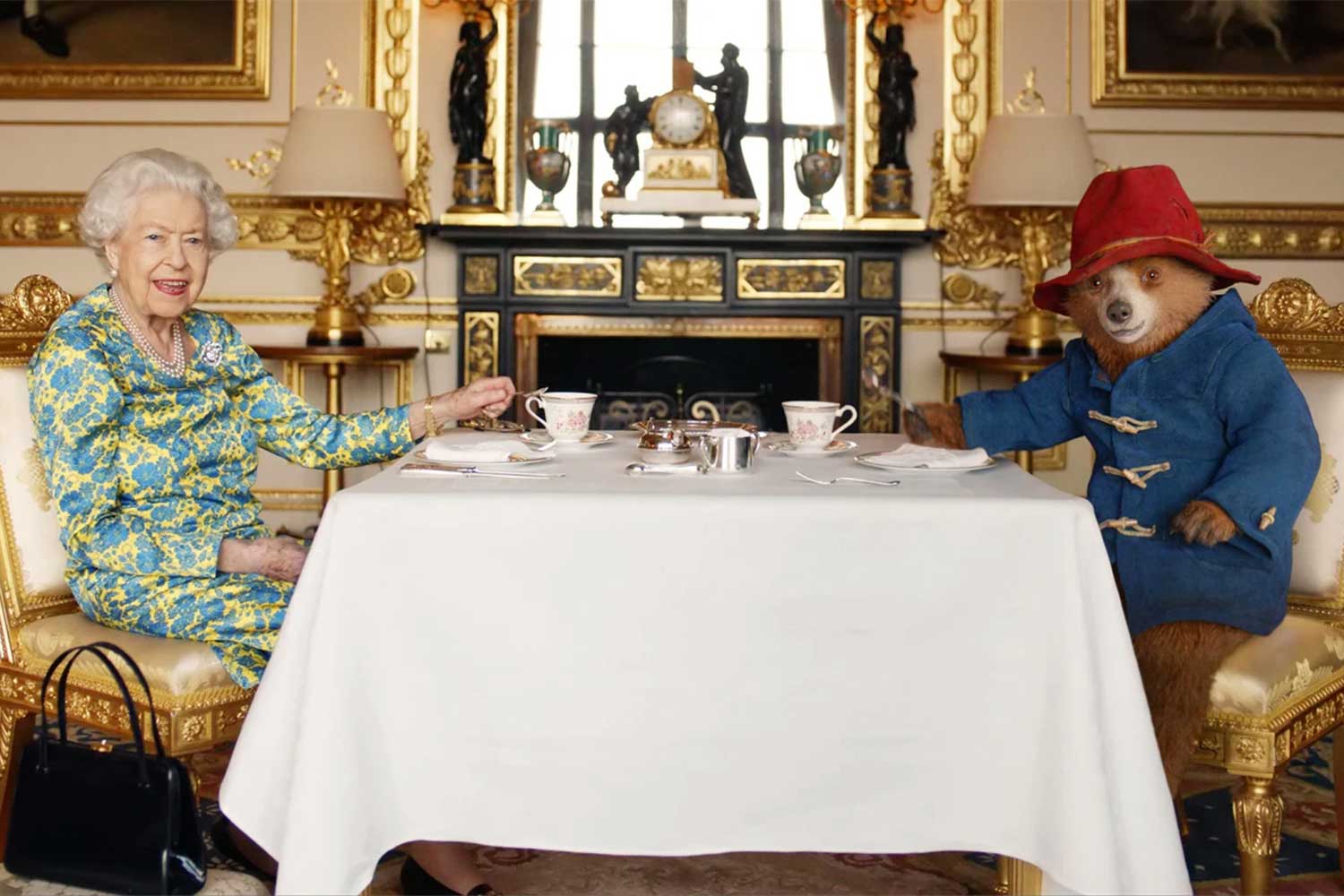 Queen Elizabeth's recipe for Scotch Pancakes has gone viral following her death after an eagle-eyed fan uncovered a 1960 letter written to US President Dwight Eisenhower revealing how to make them.
Scotch pancakes, also known as "Drop Scones" were traditionally made on a solid metal griddle on an open fire in years gone by. Now it is more practical to use a large non-stick fry pan on the stove top. They are best served piping hot with butter and syrup or jam.
When President Eisenhower visited Queen Elizabeth at Balmoral Castle in 1959, the pair bonded over the Monarch's delicious scones, but it wasn't until the following year that Her Majesty shared her recipe.
Her letter dated January 24th 1960, written on Buckingham Palace stationary reads, "Seeing a picture of you in today's newspaper standing in front of your barbecue grilling quail reminded me that I had never sent you the recipe of the drop scones which I promised you at Balmoral."
The letter details the ingredients and preparation for the Royal Family favourite, with The Queen explaining how she sometimes liked to substitute golden syrup or treacle instead of sugar.
"Though the quantities are for 16 people, when there are fewer, I generally put in less flour and milk but use the other ingredients as stated," the Monarch wrote.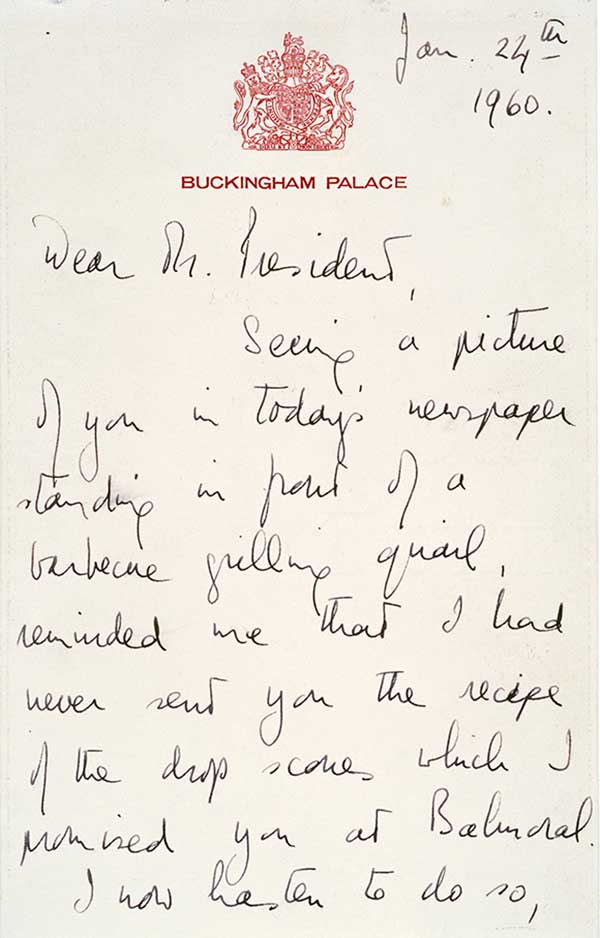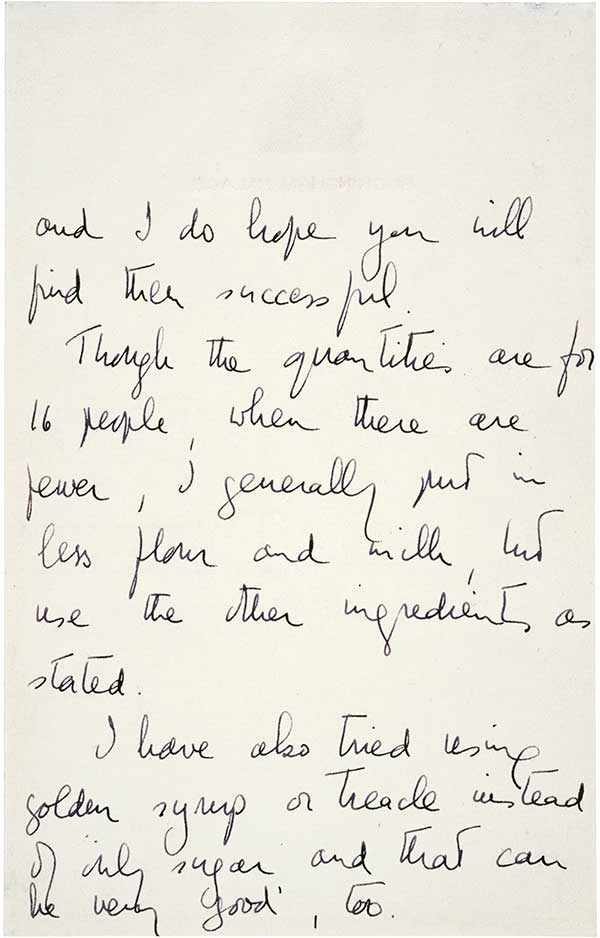 The Queen's recipe includes four teacups of flour, four tablespoons of caster sugar, two teacups of milk, two whole eggs, two teaspoons of bicarbonate soda, three teaspoons cream of tartar and two tablespoons of melted butter.
"I think the mixture needs a great deal of beating while making, and shouldn't stand about too long before cooling," she said.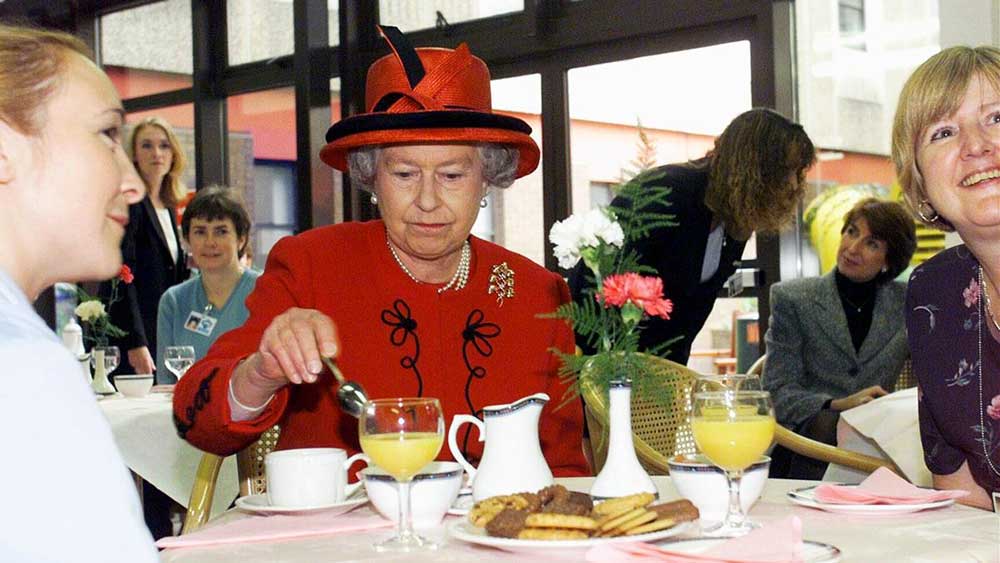 At the end of the letter, Queen Elizabeth told President Eisenhower she had followed his mammoth December 1959 tour to Italy, Turkey, Pakistan, Afghanistan, India, Iran, Greece, Tunisia, France, Spain and Morocco with "intense interest".
"We have followed with intense interest and much admiration your tremendous journey to so many countries, but feel we shall bever again be able to claim that we (Queen Elizabeth and Prince Philip) are being made to do too much on future tours!"
The longest-serving monarch in British history – on the throne for 70 years – Queen Elizabeth was said to be fond of "simple food", with many close to her sharing anecdotes about their time spent with Royalty.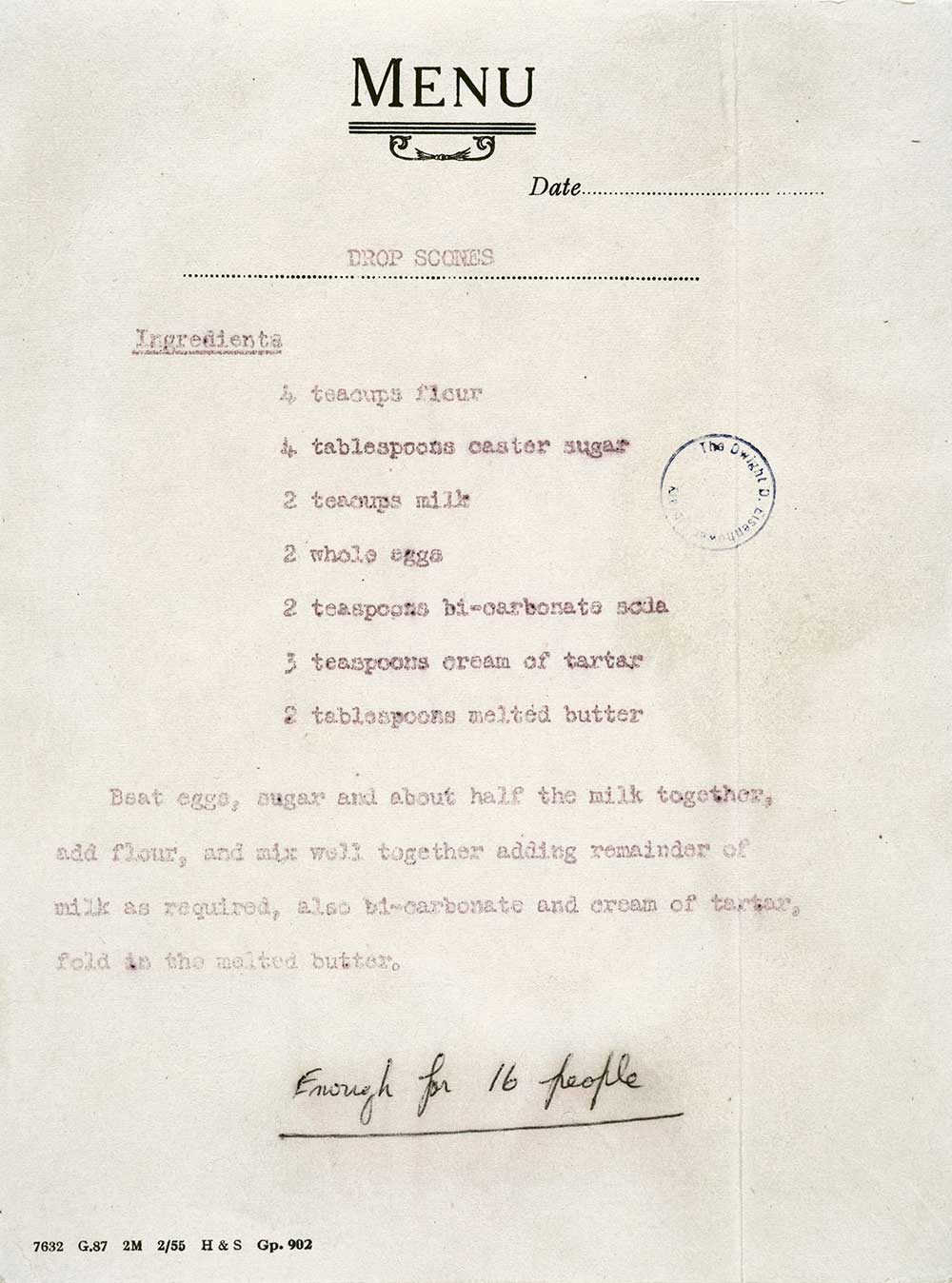 Her former royal chef Darren McGrady revealed she stuck to a regimented diet of meals a day – only eating small portions at each.
"She is absolutely a chocoholic," McGrady told Hello! magazine in 2016. "Anything we put on the menu that had chocolate on, she would choose, especially chocolate perfection pie [a layered chocolate pie with white and dark chocolate and chocolate shavings]."
Another of the Queen's favourite "guilty pleasures" during McGrady's time as chef was a croque monsieur sandwich, with melted Gruyère, ham and whipped eggs, he said.
Get The Latest News!
Don't miss our top stories delivered FREE each Friday.