Crime Watch: Lower north shore Police investigate pingers, punch ons – and a garden rake attack.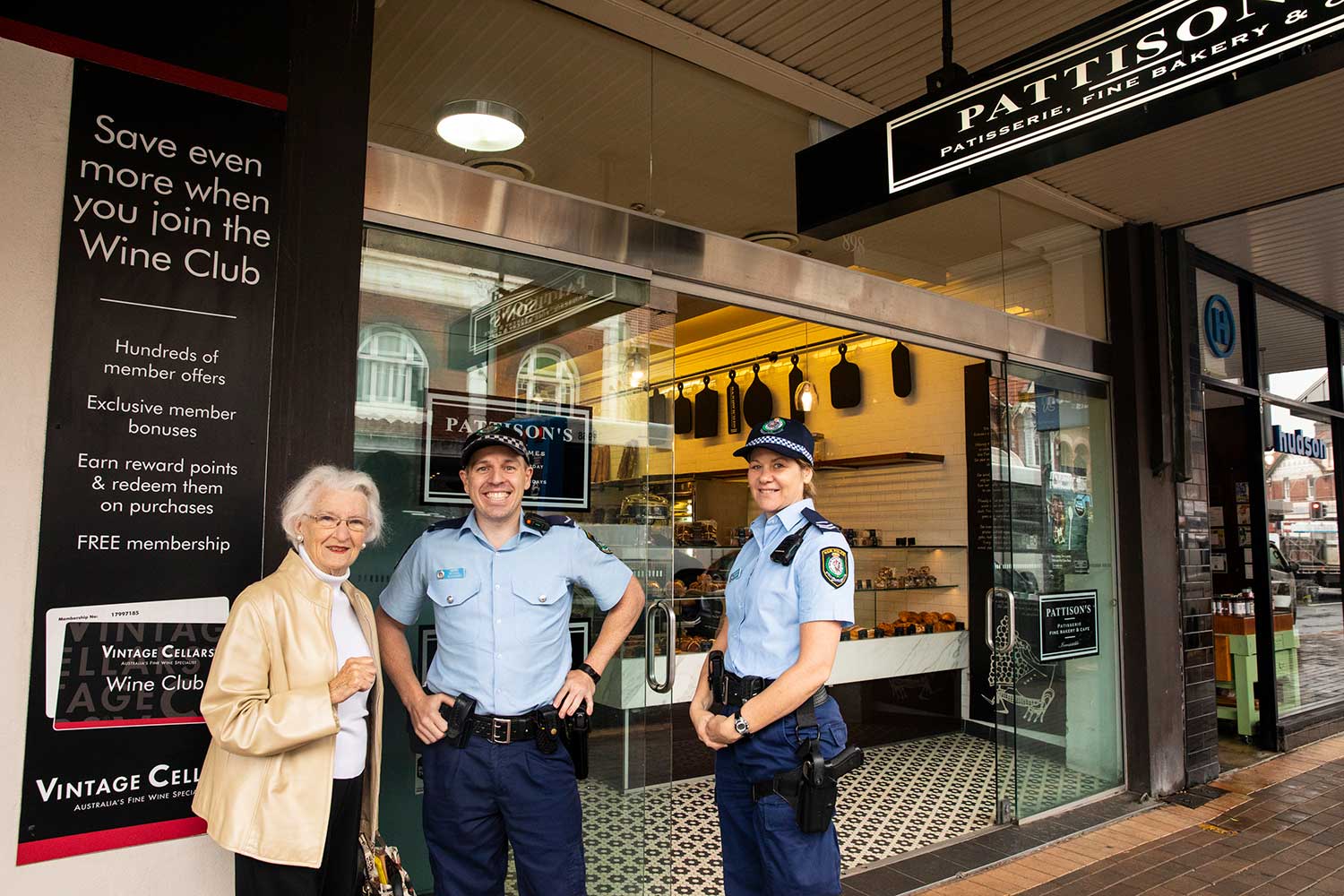 Local Police have plenty to report this week, including a brawl at Luna Park, a decent disco biscuit discovery in North Sydney and a crazed attack with a garden rake. You can't make this stuff up!
By ANNA USHER.
Who jumped the queue at Luna Park?
Police area appealing for information from the public after a brawl between five men at Luna Park last Sunday afternoon.
Officers attached to North Shore Police Area Command attended the fun park at 4:30pm to arrest three hot-headed males, who were charged with affray.
"As inquiries into the incident continue, police want to speak with two men who may be able assist with the investigation," Police tell Mosman Collective.
They would not confirm whether the incident was caused after one man jumped the queue at the Tango Train.
One man is of Mediterranean/Middle Eastern appearance, 20-30 years old, about 175cm tall, with black hair and beard. He was seen wearing a black t-shirt, black track pants with white stripes down the right leg, white runners, and was carrying a "man bag" – as you do.
The other man is described as of Mediterranean/Middle Eastern appearance, 20-30 years old, about 180cm tall with medium build, has long black hair in a ponytail, a black goatee beard and moustache. He was seen wearing a grey hoodie, black track pants with a white stripe down the right leg, and white runners.
Anyone with information is urged to contact North Shore Police Area Command or Crime Stoppers on 1800 333 000.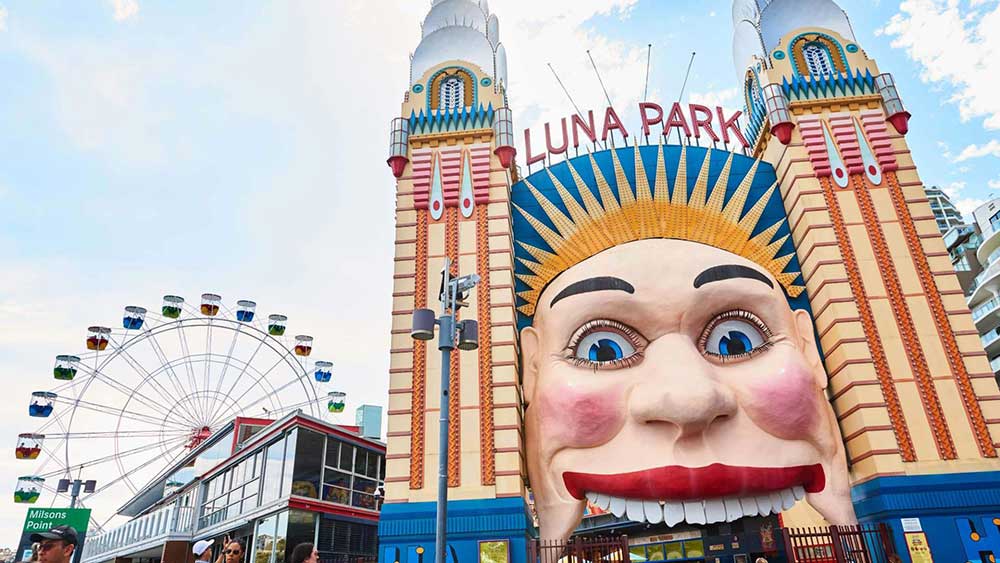 Dog discovers Pocket Pingers
A 29-year-old man allegedly busted in North Sydney with 15 pingers in his back pocket has been charged with possessing prohibited drugs.
Officers say they were conducting an operation on September 11, in the company of Police drug detection dogs.
"Around 5:30pm, a male came under notice for allegedly attempting to avoid the drug detection dog," a spokesperson tells Mosman Collective.
"Police will allege in court that the drug detection dog approached the male and indicated a scent of prohibited drugs.
"Police had a conversation with the male after which they decided to search him."
During the search police will allege that they located two clear resealable plastic bags containing 15 capsules of MDMA.
He will appear in Manly Court later this month.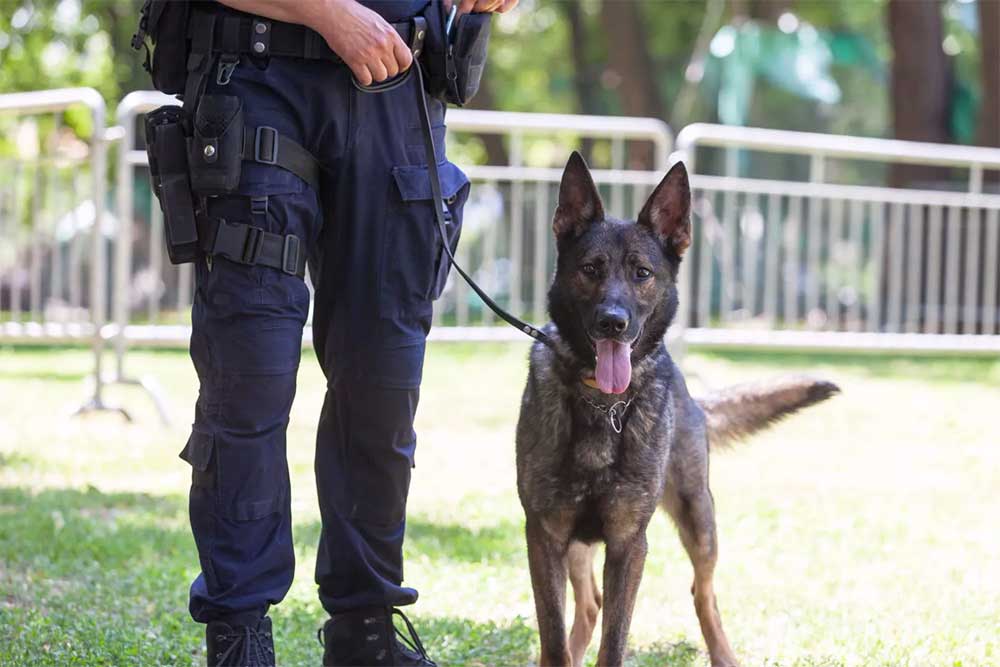 Driver downs Double Scotches
Police have charged a 62-year-old male with mid-range drink driving after he was stopped on the Pacific Highway at Greenwich.
About 11:25pm on Thursday 8th September, police stopped a grey Saab for the purposes of a breath test. The male driver allegedly returned a positive roadside result and was subsequently arrested and conveyed to Chatswood Police Station.
Police will allege the driver stated he had consumed three double scotches at a licensed premises in Crows Nest earlier in the evening, before getting behind the wheel.
The male allegedly returned a mid-range reading of 0.101 grams of alcohol in his breath.
His licence was suspended on the spot, he will face Hornsby Local Court in October.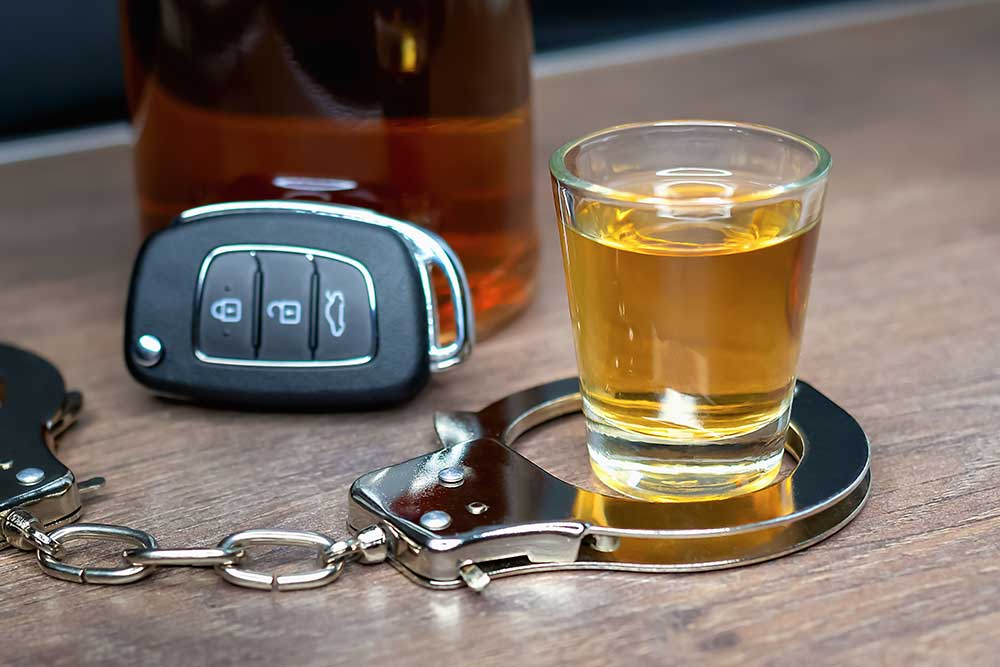 Police attacked with garden rake
An enraged man has been charged with eight offences including attacking Police with a garden rake.
It's not known if he was in his garden at the time.
Just after 7:00am on Friday 9th September, Police were called to Bruce Street, Crows Nest to investigate reports of an angry male who had allegedly assaulted three members of the public, stealing a bag from one of them.
Police located the male nearby and will allege in court he was holding a garden rake which was swung at them.
When Police told him to drop the gardening tool, he promptly told them to drop off.
"As a result, police deployed oleoresin capsicum (OC) spray and a taser and the male was arrested after a short scuffle.
The male was taken to hospital for treatment and then conveyed to Chatswood Police Station.
"At Chatswood Police Station, he was charged with eight offences, including assault police officer and custody of a knife in a public place," a spokesperson says.
He was refused bail.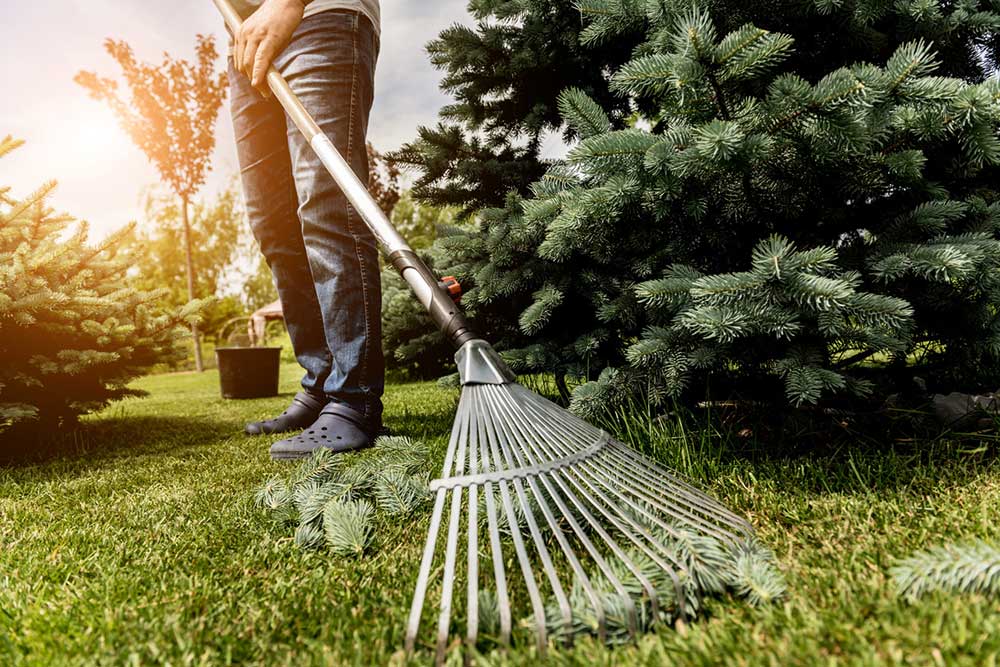 Crime gang synchronised robbery
Police are calling for any witnesses to come forward after an alleged break and enter incident at two-unit complexes on the Pacific Highway, St Leonards.
Officers have been told six males gained entry to two separate unit complexes around 1:30pm on Saturday 10th September 2022 and allegedly stole multiple items including 2 x motorbikes, 1 x push bike, 1 x electric scooter and other miscellaneous items.
The North Shore Proactive Crime Team is investigating and believe some residents may have witnessed the offenders entering and leaving coming the complex.
If you noticed any suspicious activity to please contact North Shore Police on 9414 8499 or Crime Stoppers (1800 333 000 or www.crimestoppers.com.au).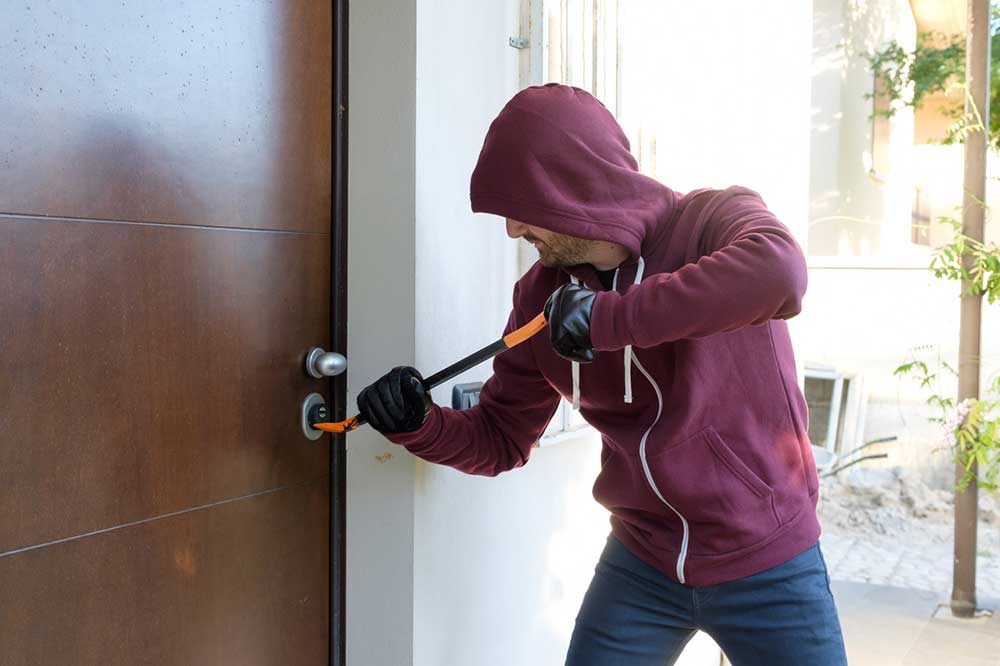 Get The Latest News!
Don't miss our top stories delivered FREE each Friday.