'2088' Number Plates up for sale and James Spenceley is looking for a six-figure Mosman buyer!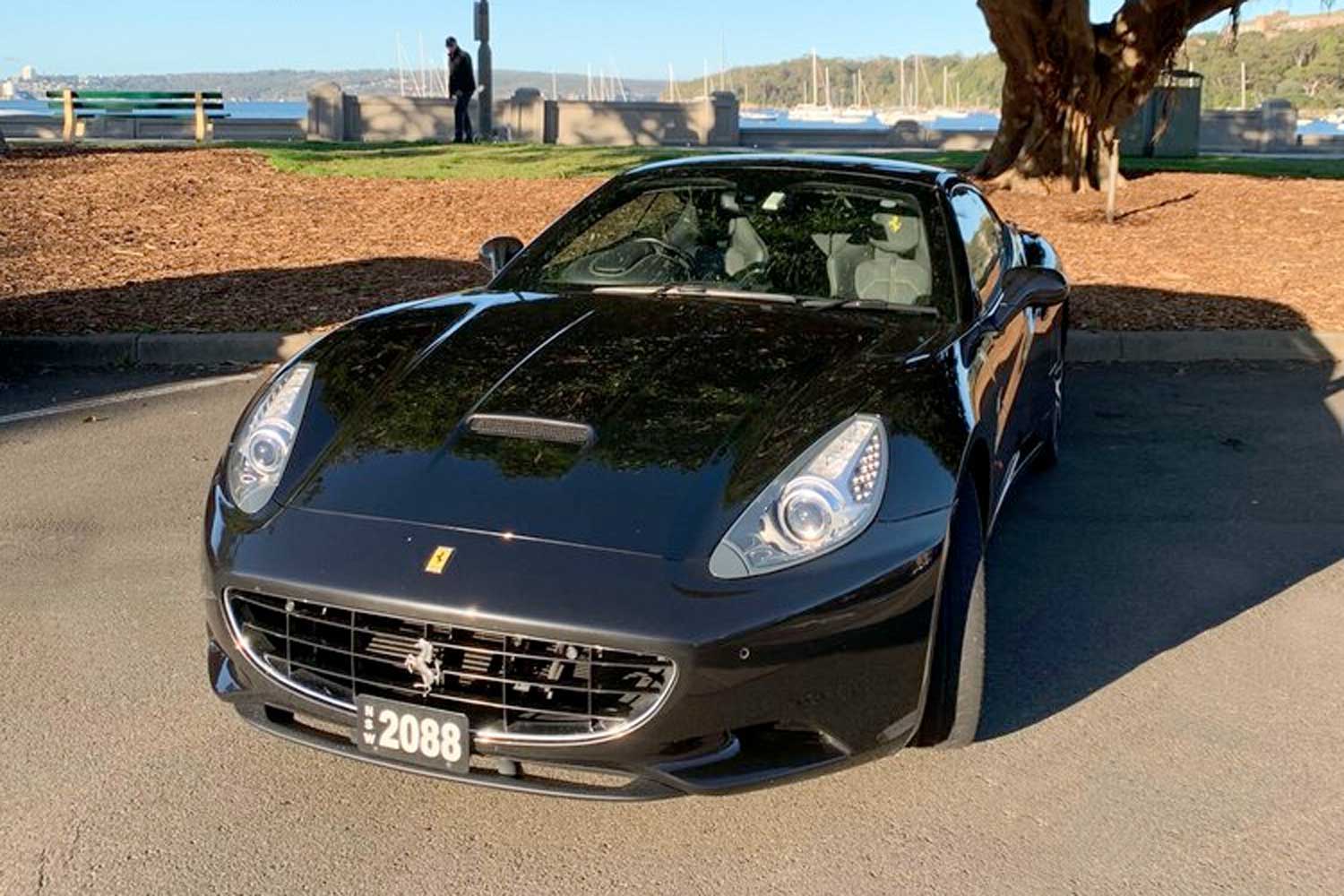 Entrepreneur James Spenceley is selling his beloved "2088" number plates, for a staggering six figure sum.
The telco boss turned private investor, said to be worth than $50 million, has listed his custom plates with Shannons, where they will be auctioned next month. he spoke exclusively with Anna Usher this week.
ANNA: First things first James … why are you selling the 2088 number plates?
JAMES: It's time to say goodbye for a very good reason Anna, because the new house we are building is actually in Cremorne – just across the Mosman "border" – so it's probably time to let someone else enjoy the plates!
ANNA: Can I ask how much you bought them for?
JAMES: I purchased the plates about seven years ago for $40,000.
ANNA: Have they been a good investment?
JAMES: Numerical only number plates are a finite resource and have generally been a strong investment, increasing in value most years … that said, having the Mosman postcode on your car while living in Mosman has been fairly priceless! I have really enjoyed the interactions with local people when they see my car and as a superstitious person I believe the 8's have brought me good fortune over the years.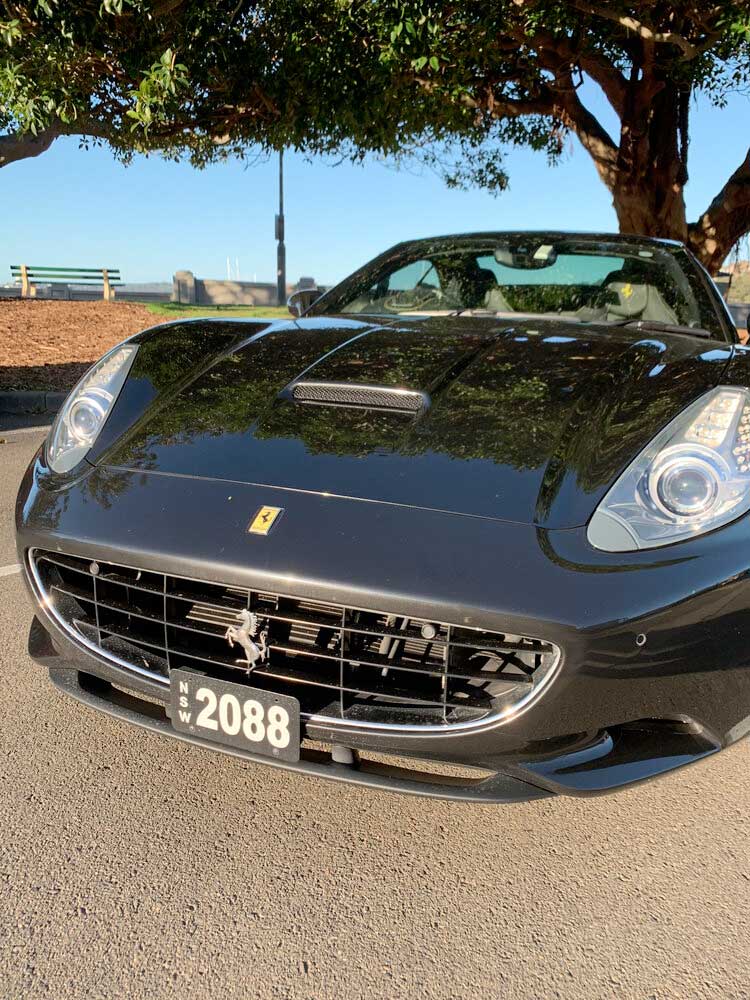 ANNA: Who will the 2088 plates appeal to?
JAMES: Anyone with an interest in collecting. It's a good, low numbered, four-digit plate that will interest Chinese buyers (with the double 8's), a proud Mosman resident – or even better yet – a Chinese number plate enthusiast who lives in Mosman! !
ANNA: Any plans to trade in the Ferrari?
JAMES: No way. I love my car!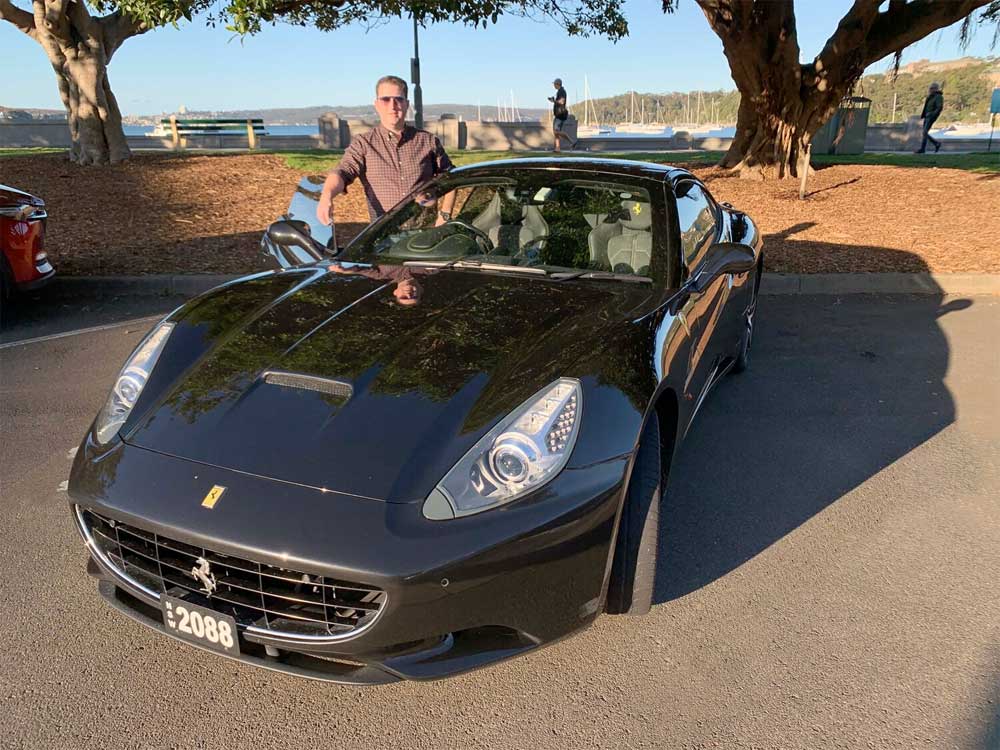 ANNA: Car stuff aside, how has business been for you over the Covid-19 period?
JAMES: I have an office in Neutral Bay and I am working from there at the moment. As far as investment goes, I'm just waiting to see a new generation of business start ups arise from the needs that come out of this pandemic. I started Vocus (which he led to a market capitalisation of $5 billion in 2016) during the GFC, so know that new businesses will evolve and prosper from here, I'm sure there are many out there as we speak.
ANNA: Have you got some tips for local investors?
JAMES: There's a big disconnect from the economy to the stock market, so watch that closely. The Government in some ways has overstimulated the economy with increased payments, access to superannuation and rent/mortgage forbearance, so while Australia's spending levels have recovered quickly, the real question is how sustainable the 'over stimulation' is – and what happens as it reduces. We've not yet seen the underlying condition of the economy.
ANNA: Thanks for speaking with us James!
JAMES: Pleasure as always Anna. Mosman Collective is my daily source of local news so keep up the great work!
Get The Latest News!
Don't miss our top stories delivered FREE each Friday.