ANZAC Day 2022: Long weekend beckons as nation commemorates anniversary of Gallipoli landings.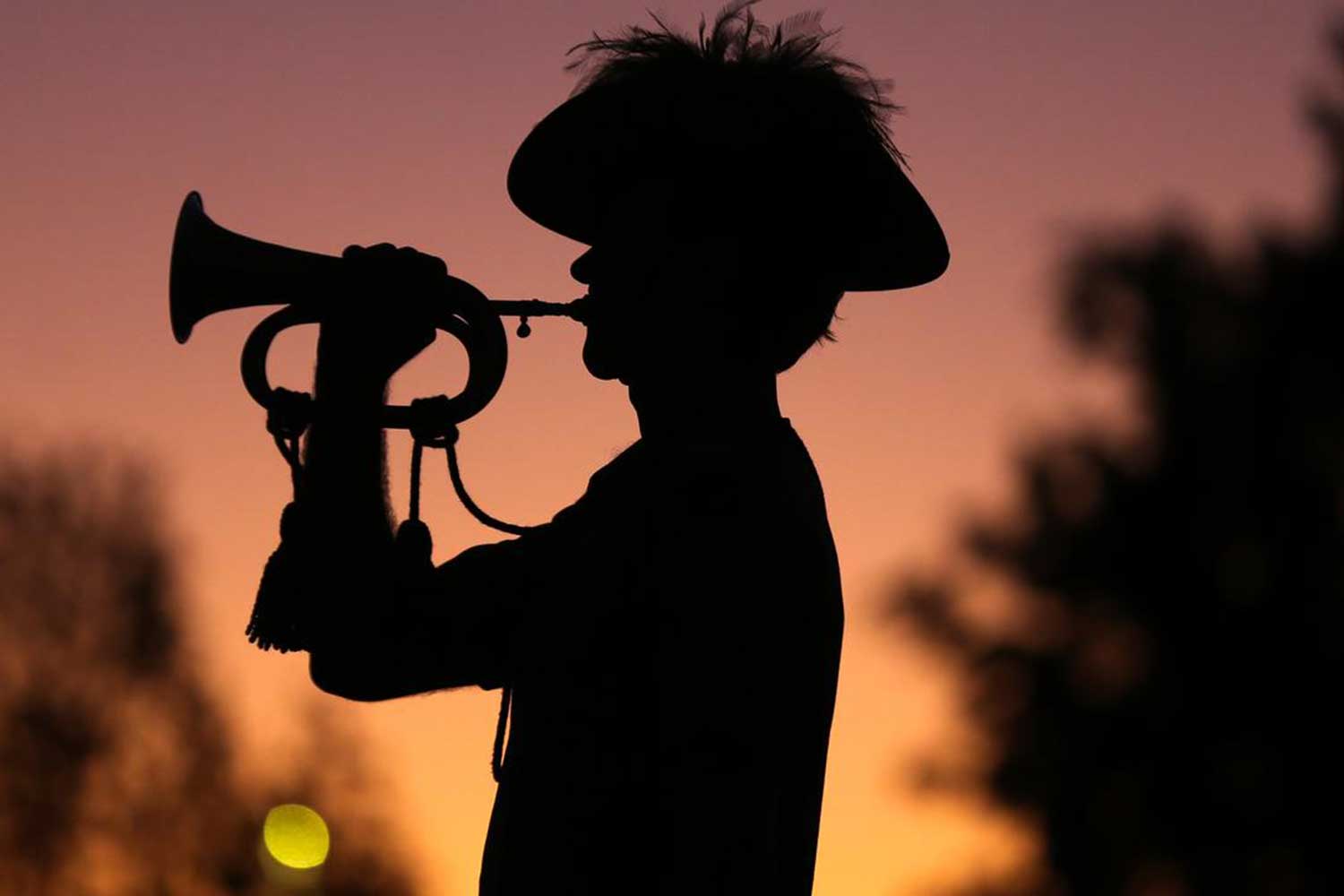 ANZAC Day will fall on Monday this year, meaning a long weekend is happening for all Australians in April.
Local ANZAC Day commemorations will return to normal – without a density limit – after two years of disrupted events due to the pandemic.
April 25 falls on a Monday in 2022, meaning all Australians will enjoy a long weekend to mark the sacred occasion.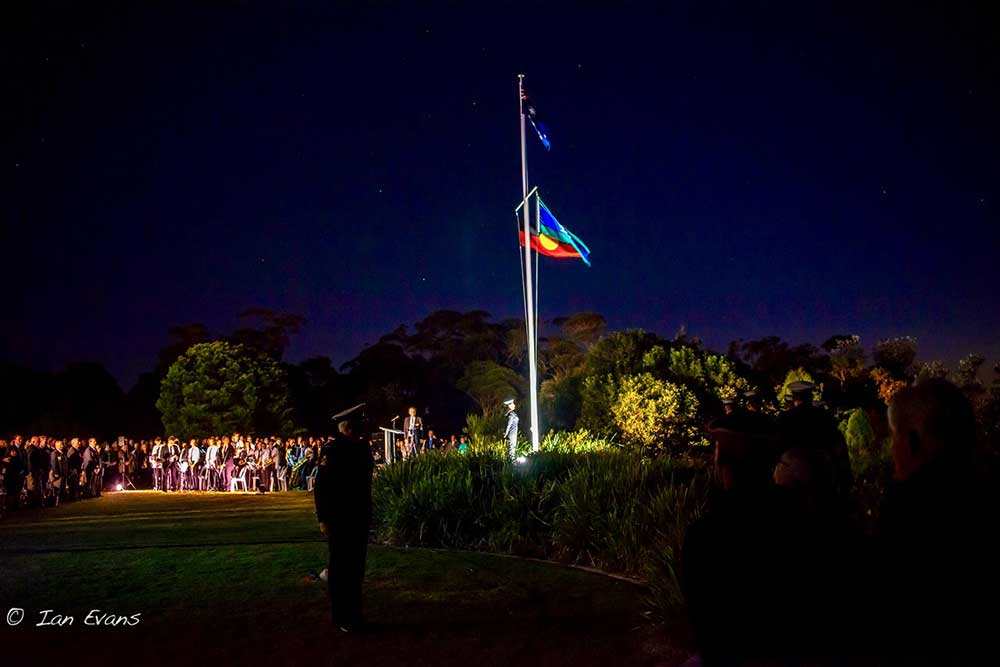 In Mosman, the ANZAC Dawn Service is on at 5:30am, Monday 25 April at Georges Heights Parade Ground. This year the guest speaker is Commander Michael Nipperess, the new Commanding Officer at HMAS Penguin.
In North Sydney, Dawn Service is taking place at 5:45am at the War Memorial on Ridge St. More information can be found here.
WHERE CAN I PLAY TWO-UP?
Mosman RSL is known for hosting the lower north shore's best 2UP. Head 'em up from 2pm.
The Kirribilli Hotel has 2UP from midday.
Neutral Bay Club (Westleigh St) has 2UP on the Green from 2pm.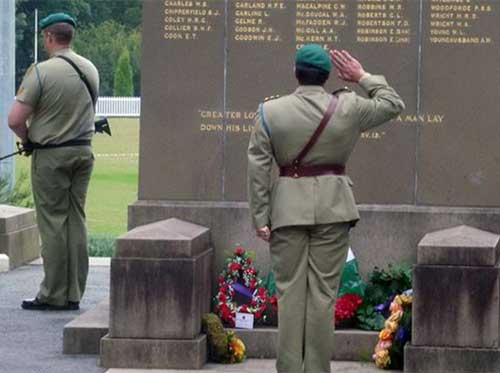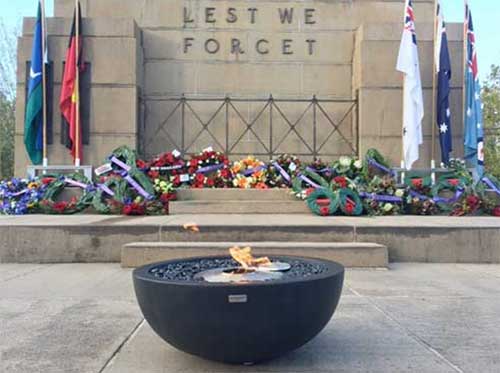 10 interesting facts about Anzac Day:
The term 'ANZAC' was used to describe any soldier who fought at Gallipoli. While typically thought of as just Australian and New Zealand nationals, the ANZACs included officers from India, Ceylon, the Pacific Islands, England and Ireland. However, the term has subsequently been broadened to mean any Australian or New Zealander who fought or served in the First World War.
A soldier named Alec Campbell was the last surviving ANZAC. He died on 16 May, 2002.
The most significant time to remember the ANZACs is at dawn when the Gallipoli landing took place in 1915. The dawn service began with returned soldiers in the 1920s and was only attended by veterans. Today, anyone can attend a commemoration.
One of the key reasons the Gallipoli offensive failed was that the boats carrying Australian and New Zealand soldiers landed in the wrong spot. Instead of finding a flat beach, our men faced steep cliffs, and constant barrages of fire and shelling from the Turks.
While the battle itself was a crushing defeat, the Australian and New Zealand soldiers were relentless and displayed incredible courage and endurance, even despite the most horrible of circumstances. This is how the ANZAC legend was born.
The Gallipoli battle itself ended in a stalemate, when the ANZACs retreated after eight months of battle.
The ANZAC spirit is perhaps best represented by Private John Simpson Kirkpatrick. He was a stretcher bearer in the Australian Army Medical Corps who rescued more than 300 soldiers, transporting them to back to safety on his donkey.
Another man who epitomised the ANZAC spirit was Charles Billyard-Leake, who converted his English manor house into a hospital for injured ANZAC soldiers During WWI, and for a while afterwards, over 50,000 Australians stayed at this Harefield Hospital.
During battle, The Last Post was played to tell soldiers the day's fighting had finished. At memorial services, it now symbolises that the duty of the dead has finished, and they can rest in peace.
ANZAC biscuits were believed to have made an appearance during the Gallipoli offensive. Made of oats, sugar, flour, coconut, butter, and golden syrup, they were hard and long-lasting, and were ideal for troops in the trenches. They were apparently eaten instead of bread.
WE'D LOVE TO HEAR ABOUT THE SERVICEMEN AND WOMEN IN YOUR FAMILY.
Please send details and a photo to [email protected] so we can include you in our upcoming ANZAC Day tributes.
Get The Latest News!
Don't miss our top stories delivered FREE each Friday.