Council Roundup: Become a volunteer, EV charger milestone and ShoreShocked postponed.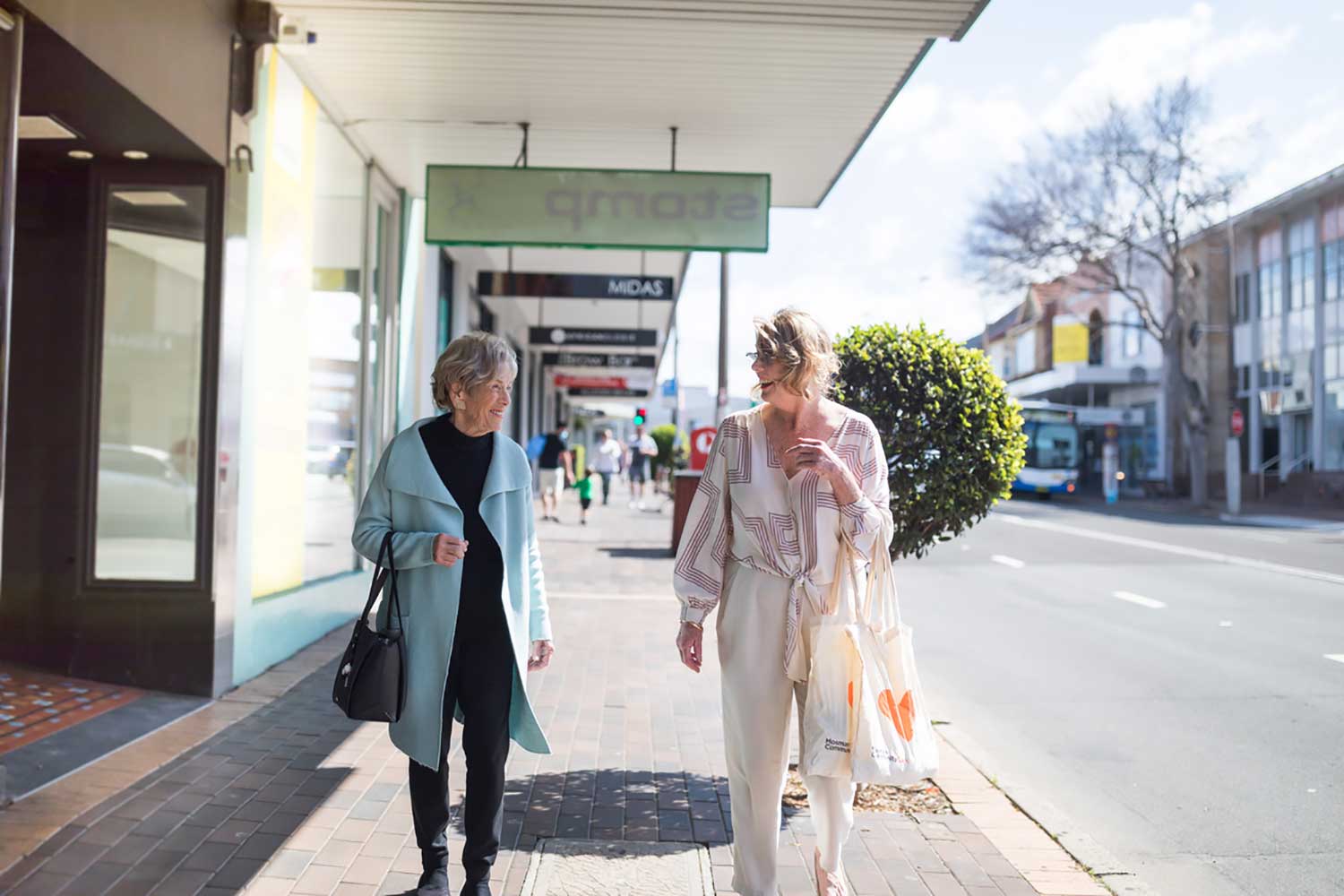 As part of its commitment to local news, Council provides Mosman Collective with a weekly update of important events and information. Here's what's happening.
MOSPLAN Latest
Council's latest MOSPLAN suite of documents have been placed on public exhibition for comment, including the draft 2022-2032 Community Strategic Plan, 2022-2032 Long Term Financial Plan, 2022-2026 Workforce Management Strategy,  2022-2026 Delivery Program and 2022-2023 Operational Plan, Budget and Fees and Charges.
The draft documents can be viewed by visiting the Imagine Mosman 2032 page at yourvoicemosman.com.au or by visiting the Civic Centre or Barry O'Keefe Library.
Submissions on the draft documents will be received by Council up until Sunday 15 May. Make your submissions by regular mail, email to [email protected] or via the online submission form.
Volunteer Opportunities
Residents who are interested in supporting our elderly community and who have one or two hours available on weekdays are encouraged to get in touch with council's Community Care team.
Double-vaccinated volunteers with their own cars are being sought to help out Monday to Friday with the Community Links and Mosman Meals services.
Community Links can fit around volunteers' schedules and provide assistance to elderly residents by taking them to do their shopping, attend medical appointments, visit the post office, or simply by spending time having a chat at a café or in their home.
Meals volunteers can help brighten someone's day by delivering nutritious meals to older adults in the community between 11am and 1pm. Visit mosman.nsw.gov.au/volunteers or call 9978 4126 for more information.
Community Support
Mosman Council's Community Care team can provide support for elderly community members needing help with everyday tasks or just a listening ear.
Local volunteers can help community members with grocery shopping, medical appointments, keeping active with walks, visits to the hairdresser or even social trips to see friends.
Community Care can arrange for a volunteer to visit your home or pick up and return you at the end of each activity.
Eligibility criteria applies and participants will need to be registered with My Aged Care.
For more information on how Mosman Community Care can support you or your loved ones please call 9978 4119.
EV Charger Milestone
Council's Evie Networks fast electric vehicle charger in Mosman Square Car Park is marking a major milestone, saving 20,000kgs of CO2 emissions.
The fast charger has proven increasingly popular with Mosman motorists since its installation in December 2020 and helped curb the area's carbon footprint by using renewable energy, avoiding the burning of fossil fuels.
While it took 48 weeks including over lockdown, to reach the first 10,000kg, the second 10,000kg will be reached in about half the time, 25 weeks, with usage continuing to trend upwards since the end of the last lockdown.
Electric vehicle ownership in Mosman is estimated to have doubled during the past two years and council expects the use of electric vehicle chargers to grow as more people opt for electric vehicles in coming years.
Art After School
Bookings are open for term two of Mosman Art Gallery's popular Art After School program for children aged from eight to 12 years old.
Participants can improve their art skills and knowledge through fun explorations of different techniques and media.
Classes will be held from 3.30pm to 5pm on Wednesdays from 4 May to 22 June.
The eight-week term costs $160 and Mosman Art Gallery is a registered provider for Creative Kids NSW vouchers.
Visit events.mosman.nsw.gov.au or contact the gallery on 9978 4178 for more information.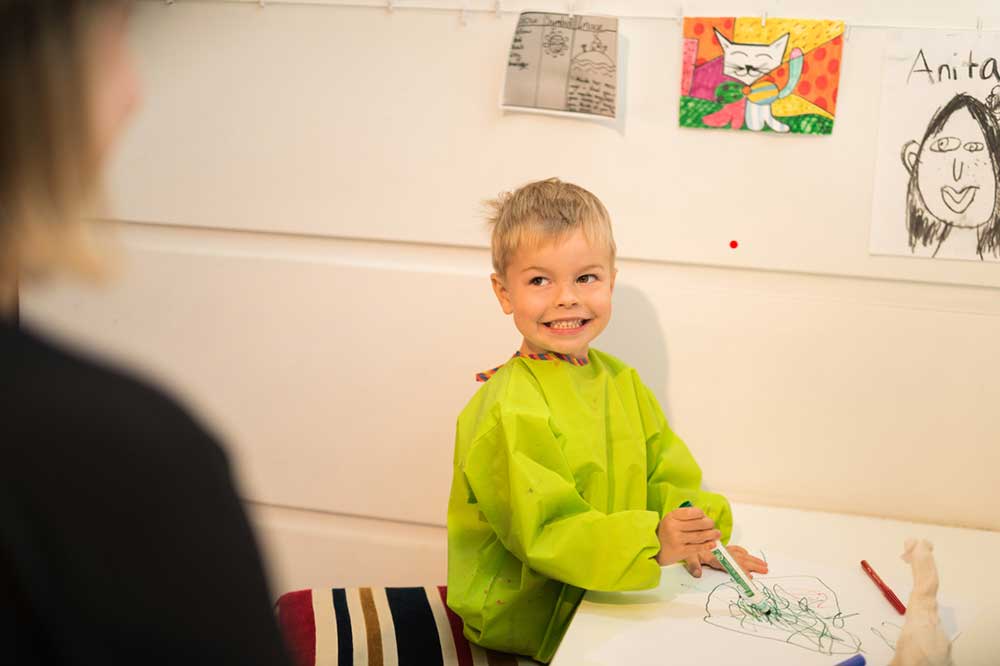 ShoreShocked Postponed
The ShoreShocked regional music festival has been postponed following recent wet weather conditions.
A new date of Saturday 6 August has been set for the festival by organisers, stakeholders, and North Sydney Council.
All registered free tickets issued will remain valid for the new date.
The ShoreShocked music festival is held annually to celebrate National Youth Week.
Get The Latest News!
Don't miss our top stories delivered FREE each Friday.