Baby Jesus stolen from Bridgepoint as brazen thief raids Nativity display.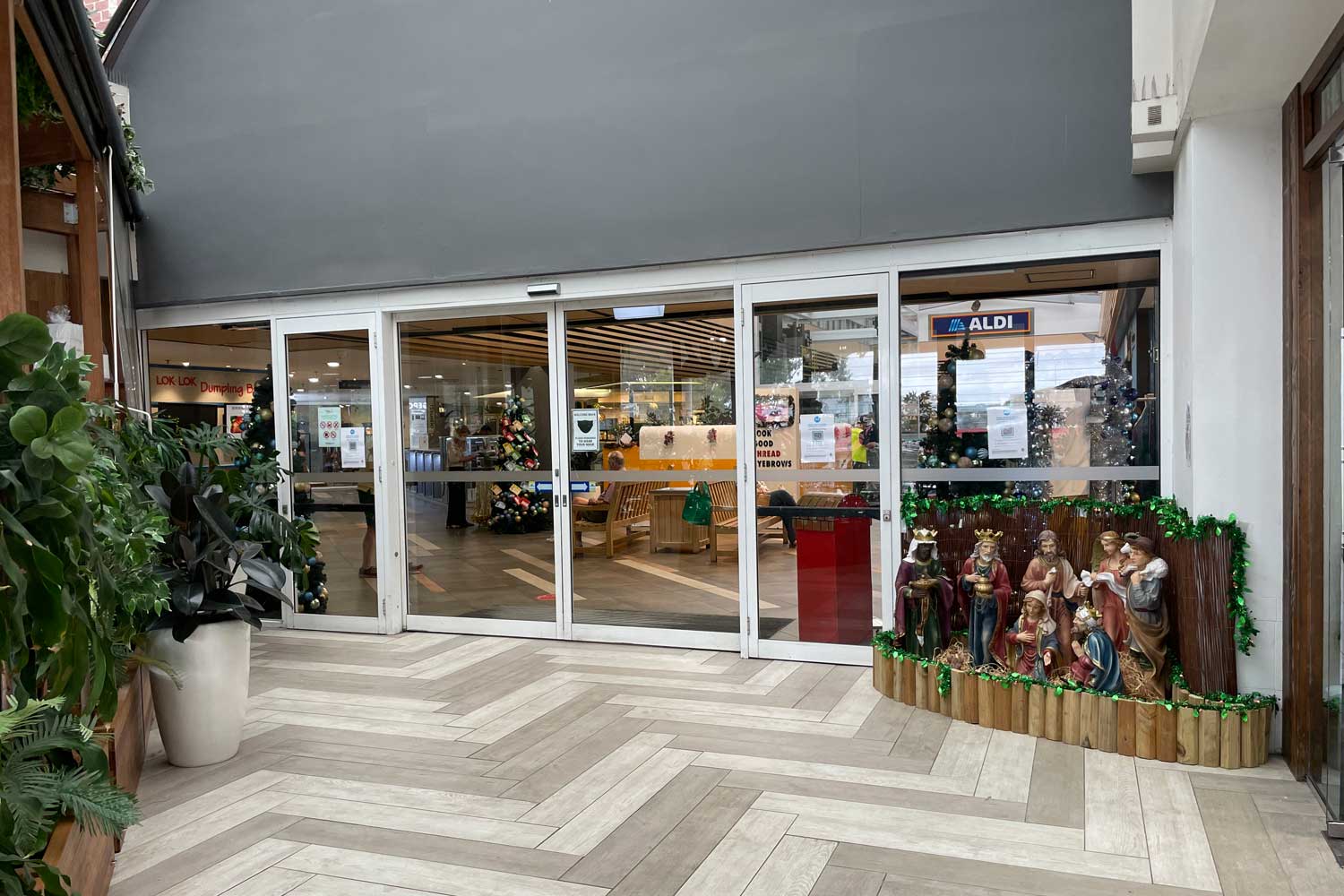 Bridgepoint management is appealing for community help to track down baby Jesus, who has been stolen from the Christmas nativity display on Level Two.
A heartless thief and several accomplices struck on Tuesday, leaving staff in shock when they discovered the religious statue missing from his crib on Wednesday morning.
In the past 24 hours, a sheep has also disappeared.
The 11-piece scene is located at the upper entrance, accessed by the air bridge and adjacent to Café Jam.
Centre spokesperson Susie Smither said the Nativity display had welcomed Christmas shoppers for more than 10 years and plays a big part in Bridgepoint's festive celebrations.
She is now appealing for anyone with information to come forward, to help reunite Jesus – and the sheep – with Mary and Joseph.
Ms Smither said she is shocked someone had stolen the centrepiece of the display.
"The nativity scene conveys the true meaning of Christmas, and a lot of time and effort goes into decorating the shopping centre at this time of year," she said.
"To think there is a person out there who finds it amusing to steal baby Jesus is very disappointing, to say the least.
"And if that wasn't bad enough, another person has nicked the nativity sheep."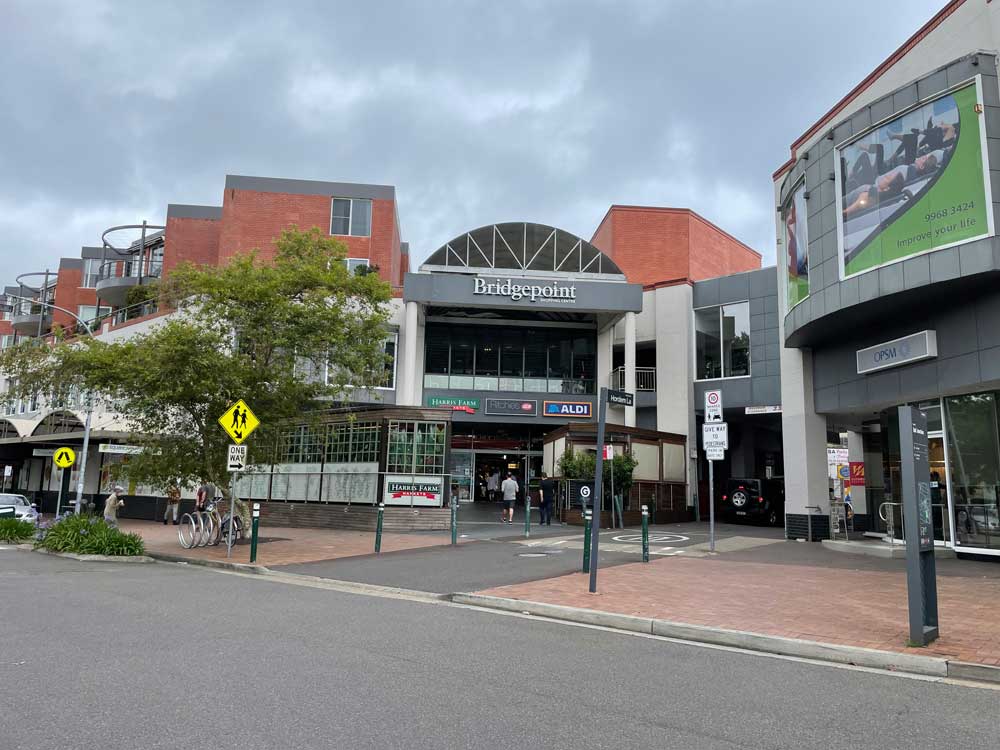 CCTV of the incident has been handed to police, who are now investigating the brazen theft.
"We just want baby Jesus returned to his crib in time for Christmas," Ms Smither said.
"I hope the person who has done this realises that he has desecrated a treasured piece of Bridgepoint history.
"It's Christmas for goodness' sake, how can someone think it's a good idea to steal baby Jesus?"
Ms Smither said she if the figure is returned there will be no questions asked.
Get The Latest News!
Don't miss our top stories delivered FREE each Friday.