Balmoral jetty receives $524,000 upgrade – just in time for Summer.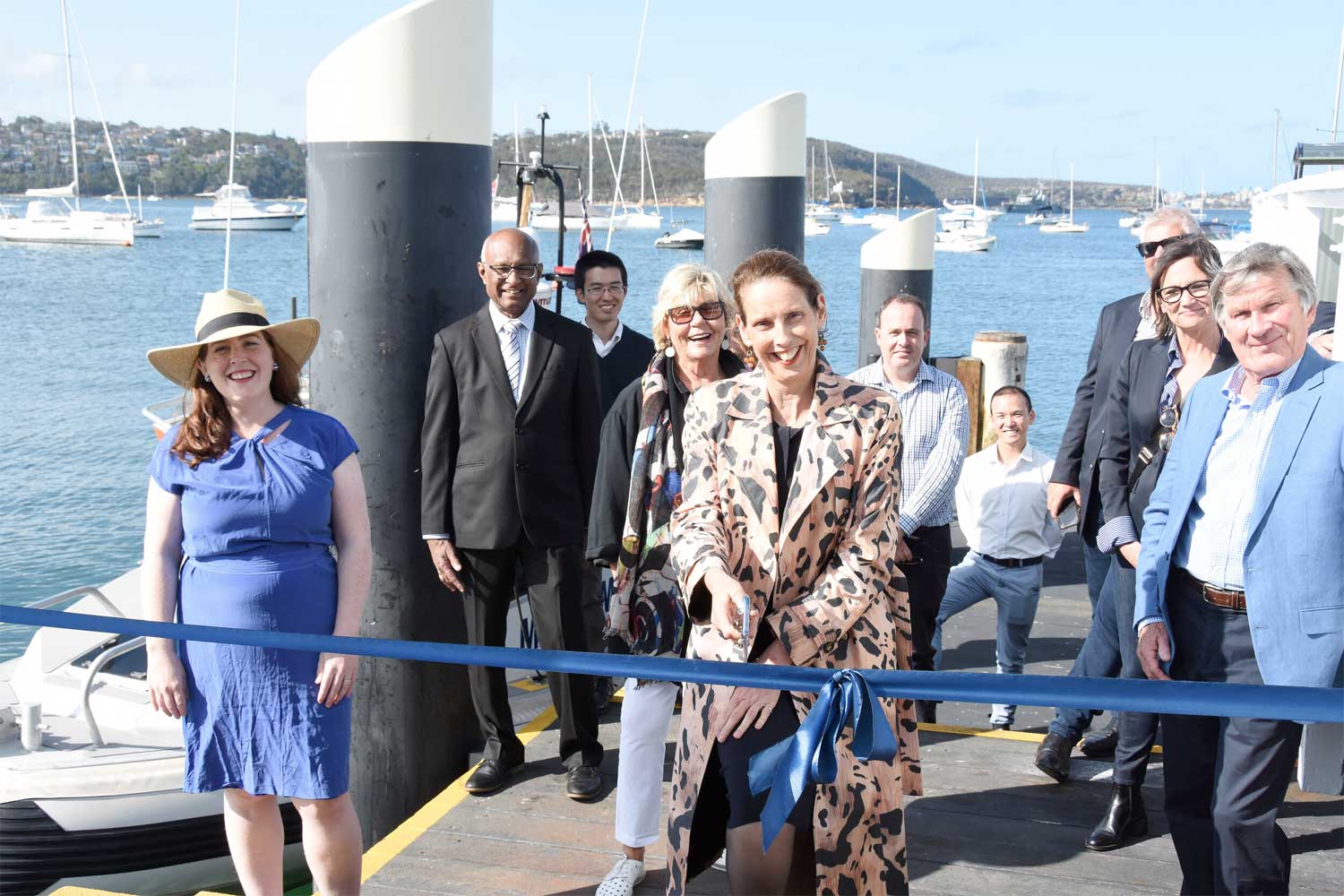 Boaters in Mosman have safer and easier access to Sydney Harbour with the upgrade of the Balmoral Jetty now complete.
The upgrade to the jetty will improve boater safety with upgraded piles and jetty fendering enabling a wider range of vessels to berth and board and unload passengers.
Work on the maritime infrastructure upgrade, which serves as an access point for beachgoers, water taxis, emergency vessels and visitors to the Balmoral area, started in October last year and has been completed in advance of the 2020-21 summer boating season.
The $524,000 upgrade project was jointly funded by Mosman Council and Transport for NSW as part of the NSW Government's $98 million investment in the Boating Now program to improve boating access, amenity and safety for NSW boaters.
Mosman Mayor Carolyn Corrigan said the upgrade would benefit the community just in time for summer.
"This important infrastructure upgrade will make it easier and safer for vessels to berth and for users to enjoy their day on and around the water at our iconic Balmoral Beach," Cr Corrigan said.
"Mosman Council engineers undertook a complete jetty upgrade after identifying that some of the structural components of Balmoral Jetty needed replacement."
The Boating Now program is funded from boating licence, registration and other fees collected by Transport for NSW. Since its inception in 2014, the program has delivered more than 200 projects for the benefit of boaters across NSW.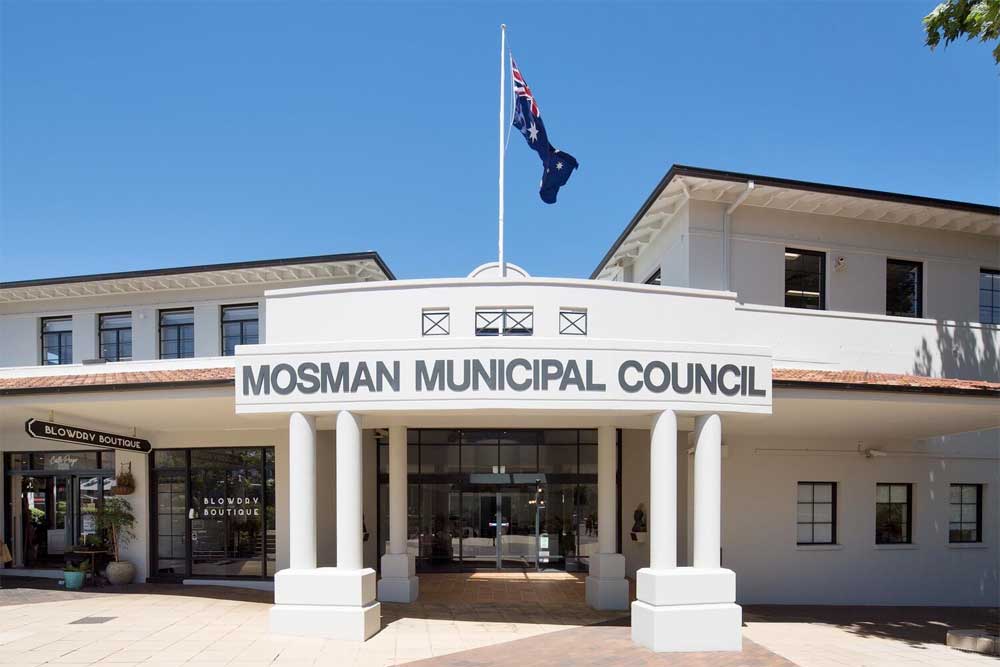 Morella Reserve Burn
Mosman's Morella Reserve has undergone an ecological burn to rejuvenate native vegetation after Mosman Council Open Space and Environment staff assessed the site as having degraded native cover.
The burn has reduced the fuel load and will encourage the future growth of indigenous plants and moisture retention in the 400sqm area which hadn't experienced a natural fire in many years.
Council contractors protected a native stingless bee hive and carried out weed control ahead of the burn which was carried out by Fire and Rescue NSW in collaboration with Community Fire Unit volunteers and council staff.
Council will continue to monitor the site to assess native regeneration following the burn which was conducted in accordance with the Mosman, North Sydney and Willoughby Council Bush Fire Management Committee 2020 Hazard Reduction Treatment Program.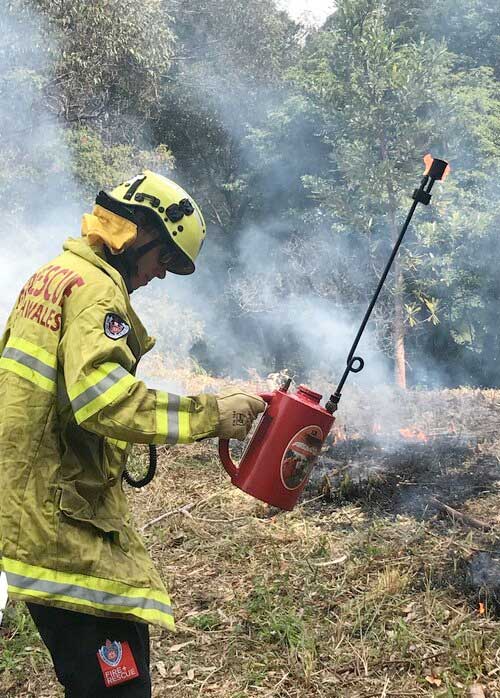 Egg Rescue
Eggs from a kookaburra nest have been saved during routine tree works on Mosman's Alexander Avenue.
Private arborists made the surprise discovery last week while climbing a phoenix palm which had been earmarked for removal.
The unusual find was reported to Mosman Council staff who identified the two eggs inside the nest as belonging to a pair of kookaburras which had been nesting in the tree.
The eggs were wrapped in tissue for delivery to Taronga Wildlife Hospital.
Get The Latest News!
Don't miss our top stories delivered FREE each Friday.