Retail Boost: Luxury 'Pop Up' stores bring Mosman shoppers back to Military Rd.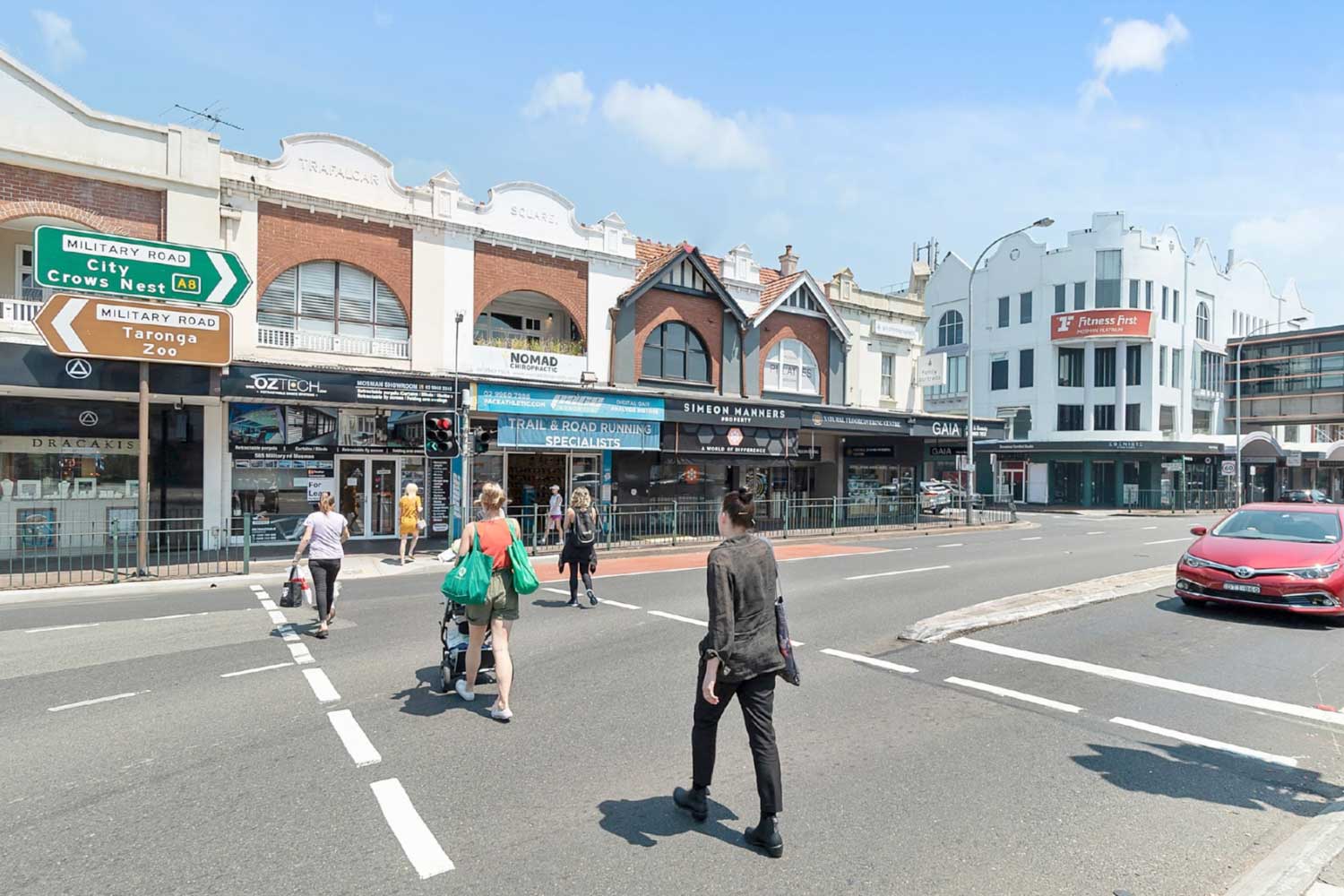 Mosman's slugs retail strip has received a welcome boost, with three temporary "Pop Up" stores activating empty spaces on Military Road.
Dusty Luxe: 791 Military Road
Sisters-in-law Jackie and Anna Kennard bring their vintage French furniture and homewares to Mosman for the next two weeks, delivering affordable luxury for locals looking to elevate their living space.
Called Dusty Luxe, the popular interiors brand sources directly from historical French regions like Haute-Savoie, Paris and Provence.
"We work with locals on the ground to find the most delicate and elegant antique items from a range of chateaus, deceased estates, abandoned barns and chalets," Anna Kennard says.
"It's wonderful being able to provide a new life for these unique pieces of French history in homes around Mosman."
Dusty Luxe's Mosman collection features a curation of vintage and antique furniture and homewares, including copper pots, produce crates, mirrors, armoires, beach seats, chairs, tables and more, says co-Founder Jackie Kennard.
"These antiques hold so much value in our current throw away culture and also serve as great talking pieces with every object being unique and special," she says.
"Our prices range from just a few dollars right through to thousands, so it means affordable luxury for everyone."
Twoface Label: 2/836 Military Road
Besties Christina Halugin and Paulina Bart bring their luxury fashion brand to Mosman from Friday 23 October for six weeks (Monday to Sunday 9am – 3pm).
The North Shore mums have taken over Shop 2/836 Military Rd (right near the Post Office), with twoface LABEL, a clever take on the classic knit transformed into Luxe Vintage Sportif and worn by high profile media personalities, politicians and business leaders.
"Our love of detail plays a part in every process; from finding the right stitch, colour and shape to making the least amount of impact on our environment," Co-Founder Paulina says.
"We aim to reduce waste by manufacturing with the correct amount of yarn per garment.
"Individual wash bags are included with every purchase to assist with the optimal care of each garment.
"It is crucial that we continue to support our local industry by opting to produce a high percentage of our garments in Australia."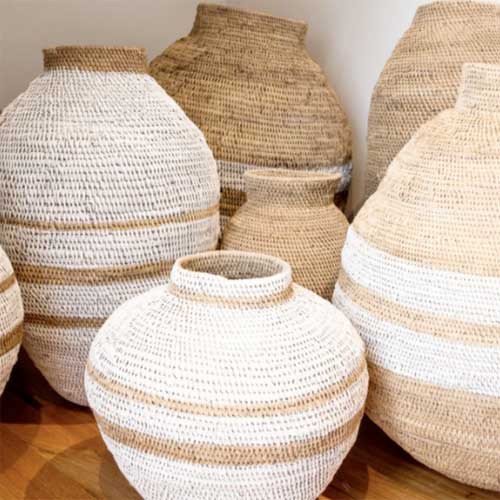 Africanologie: 597 Military Road
Mosman locals will most likely be familiar with Africanologie, the once popular Military Rd homewares store that closed a couple of years ago, to move online.
Owners Jacqui Varasdi and Dael Lane have temporarily popped up in the old John Cavill space at 597 Military Rd (up from Accoutrement and near Council chambers) saying "it's great to be back" in the neighbourhood.
Africanologie items are one-of-a-kind unique pieces sourced from communities in Africa, or commissioned directly by Jacqui and Dael.
"We pride ourselves on the strong relationships we form with these artisans and their communities," Jacqui says.
"Having our own buyer permanently in South Africa allows us a unique advantage to constantly source and commission new products."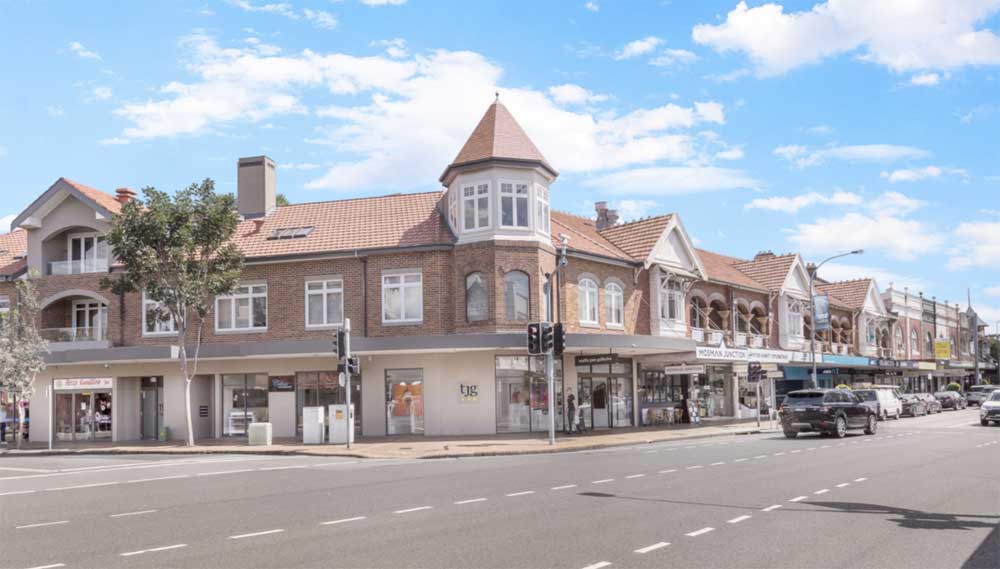 Get The Latest News!
Don't miss our top stories delivered FREE each Friday.