Behind Bars: Neutral Bay father jailed for more than a decade on drugs charges.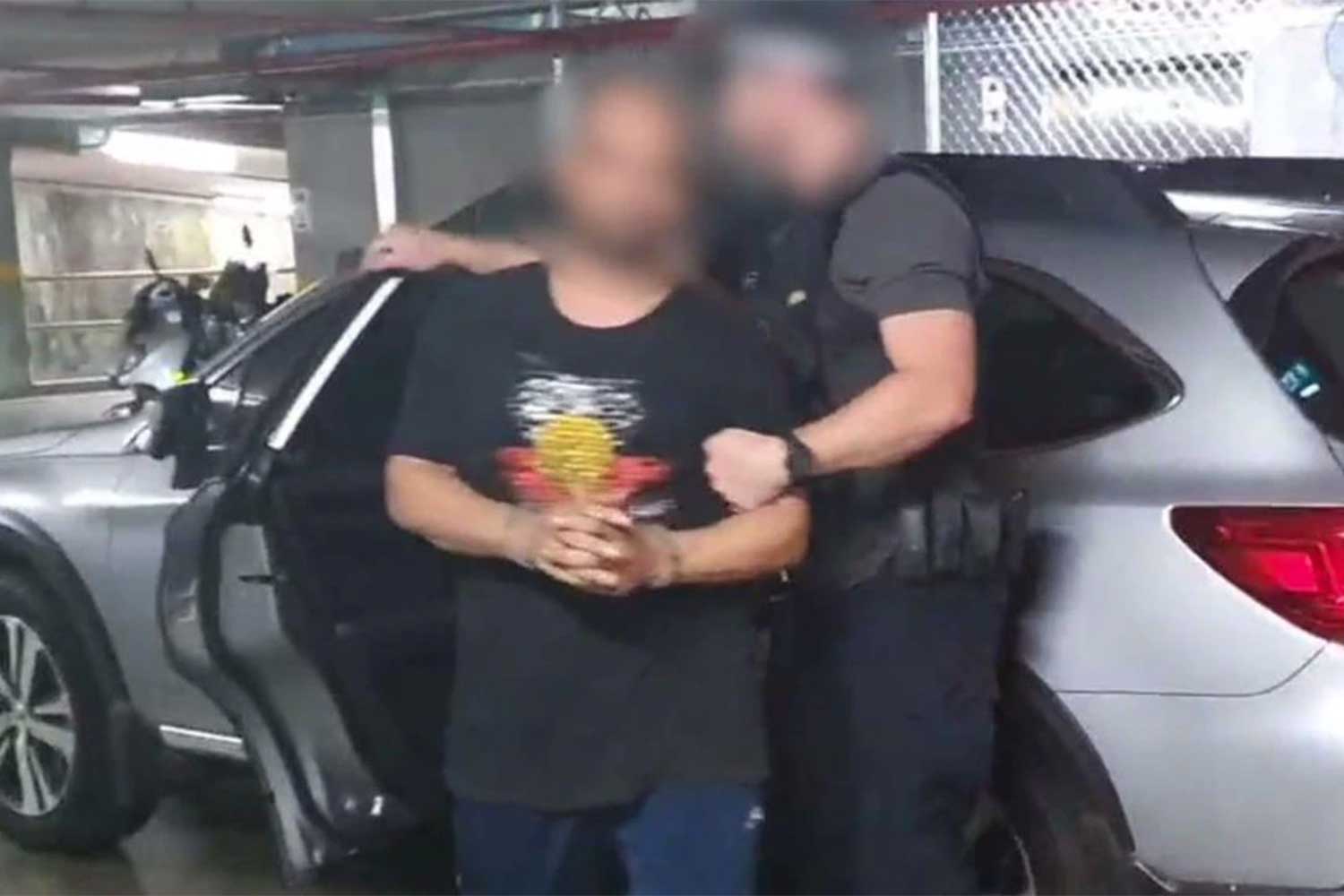 A Neutral Bay father has been jailed for 11 years after being convicted of unpacking 80 kilograms of cocaine smuggled from South Africa.
46-year-old Lee Martin spent two days being watched by police as he unloaded the drugs inside a Botany warehouse.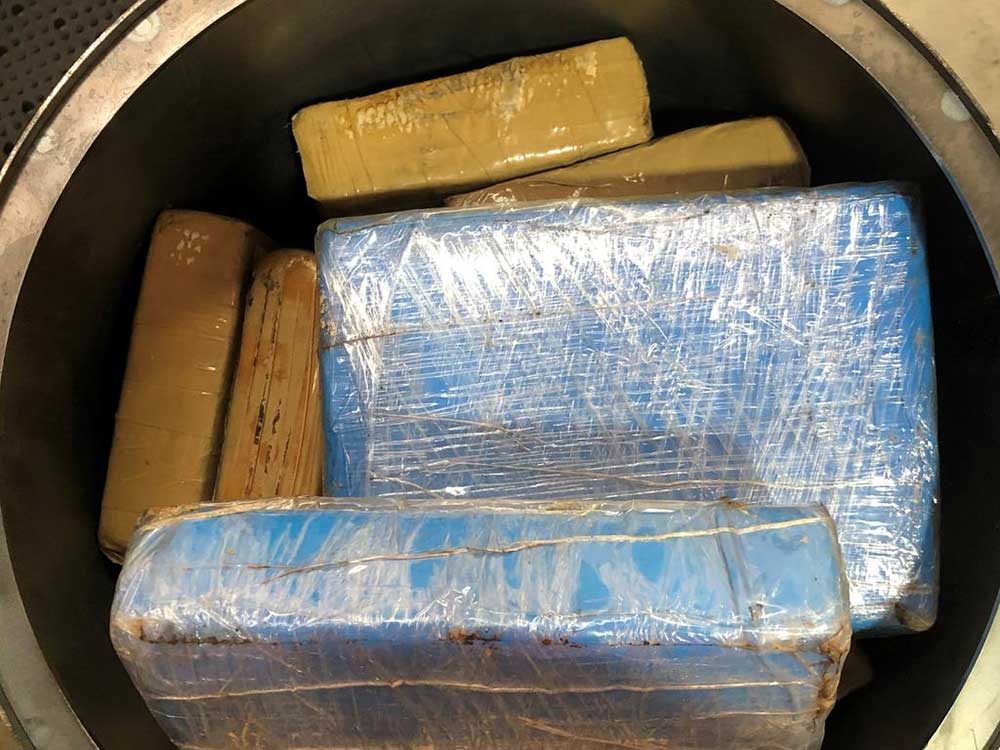 On Tuesday, he was convicted of attempting to possess a commercial quantity of cocaine and jailed for 11 years for the crime, which took place between 23 and 24 October 2020.
The Daily Telegraph reports that according to facts tendered to Sydney District Court, Martin used a fake name and phone to organise the delivery of 144 blocks of cocaine hidden inside enormous metal hydraulic cylinders to a Botany warehouse filled with luxury cars.
Police earlier alleged they had witnessed Martin unpack the boxes, which they had intercepted, replacing the cocaine with a harmless white powder.
The prosecutor told the court while there was not enough evidence to confirm Martin knew the exact quantity of cocaine was 144kg – with a pure weight of 80.4kg – he knew it was many times the commercial quantity.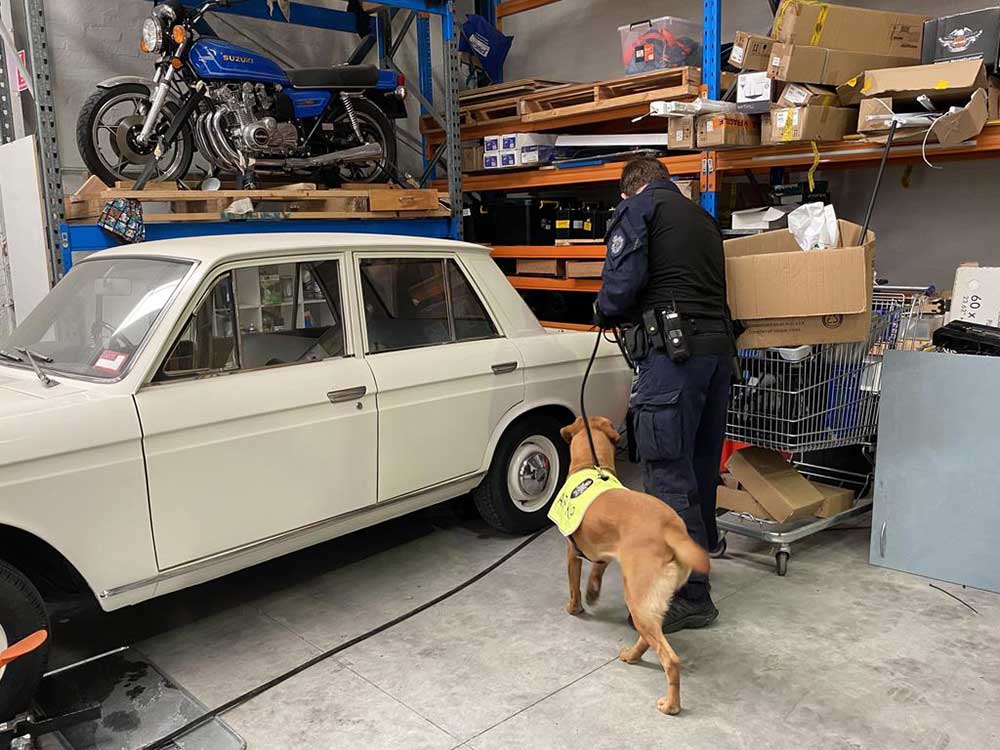 The prosecution submitted the north shore man knew the drugs were coming from Johannesburg and they were concealed in large hydraulic cylinders. His role in the illegal enterprise was driven by financial desperation after his company collapsed, they said.
Judge Noman said Martin had a difficult childhood growing up in South Africa where he studied IT and set up a technology school for disadvantaged children before moving to Australia.
The Daily Telegraph said Martin's lawyer argued it was an "uncharacteristic time in his life" and his client was not involved in earlier efforts by others to source the drugs overseas and import them.
"We can accept he knew he was going to get paid but just how much he was going to get we can't speculate," he told the court.
"The evidence does not allow an inference as to what exactly was going to happen with the drugs."
Judge Noman sentenced Martin to 11 years behind bars with a non-parole period of six years.
Get The Latest News!
Don't miss our top stories delivered FREE each Friday.