Christmas 2022: Your guide to the best festive events on the lower north shore.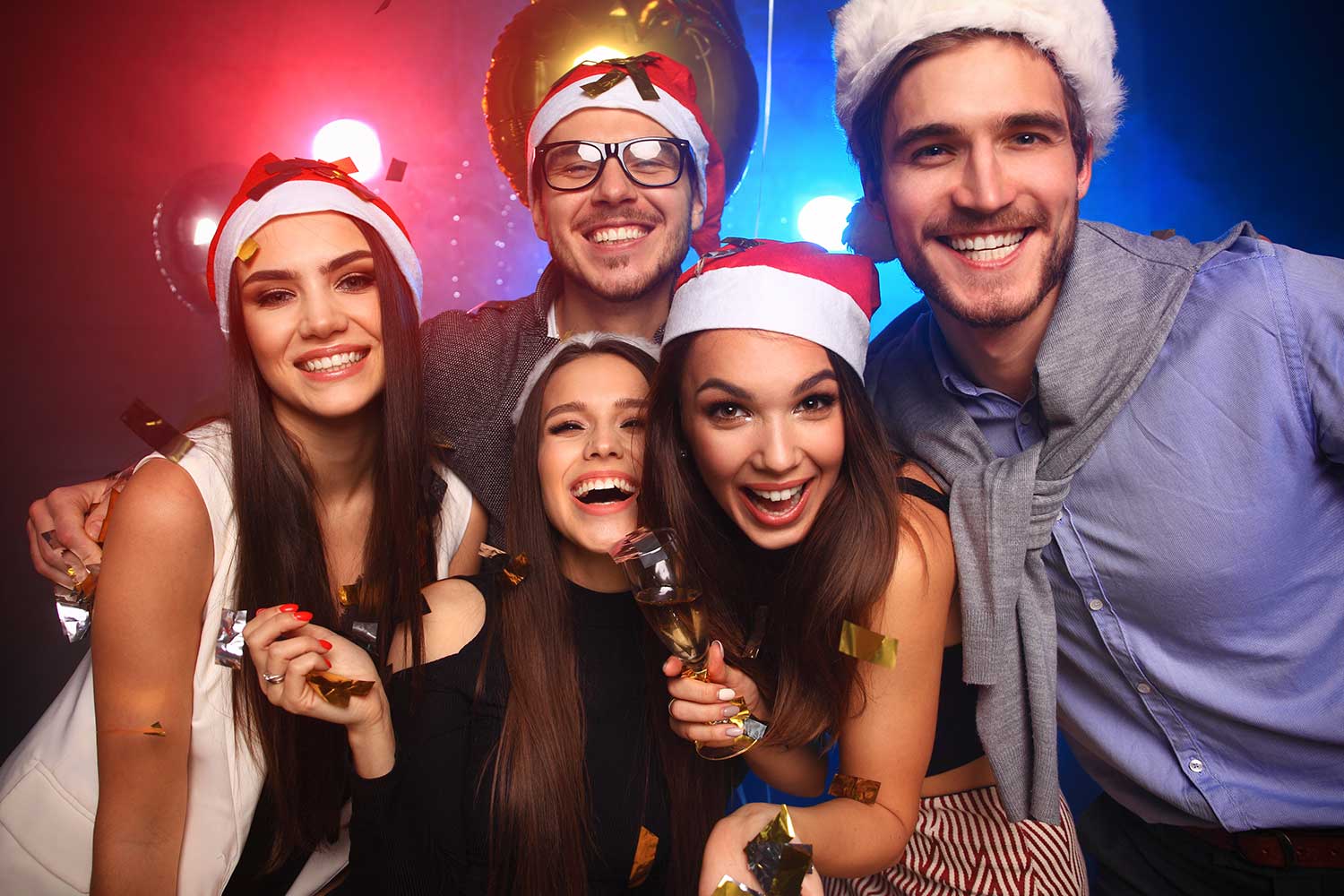 Christmas is inching closer and closer, and that means festive fun is officially underway. From night markets to Santa appearances and even gingerbread-making classes, there is no better time to get involved in lower north shore life right now!
MAKE A GINGERBREAD HOUSE: NTH SYD COMMUNITY CENTRE
SATURDAY 3 DECEMBER
Making a gingerbread house is a classic Christmas tradition, and you can learn all about the different piping techniques and the perfect cookie base from a professional during this 3-hour class. And the best thing is, you can take your delicious creation home!
North Sydney Community Centre
220 Miller St, North Sydney
1.30pm – 4.30pm
$75 per person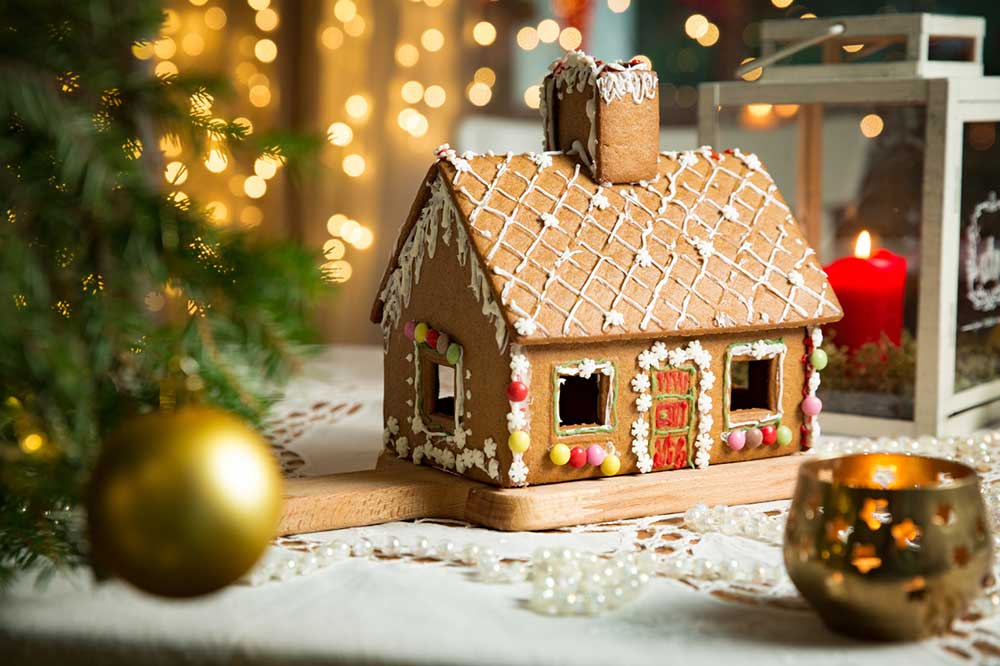 CROWS NEST COMMUNITY CHRISTMAS CAROLS
SUNDAY 4 DECEMBER
The Crows Nest Carols are an annual, free, family-focused community carols event in Ernest Place, Crows Nest. This event is proudly brought to you by Crows Nest Mainstreet and Love Crows Nest, in partnership with Big Music, the Crows Nest Centre, and North Sydney Council.
Ernest Place
Crows Nest
4.30pm-6.30pm
FAMILY XMAS PARTY: THE BUENA
MONDAY 5 DECEMBER
Santa is making a special stop in Mosman this Christmas!
On Monday 5th December, Santa pops into The Buena for the annual Family Christmas Party.
Treat the kids to a festive pub feed with the classic Kids Eat Free special, available to all the good girls and boys in the Vista Bar from 5pm.
Even the big kids can treat themselves to a tipple, with signature Christmas cocktails for mum and dad, that are sure to get you into the spirit!
he Buena
76 Middle Head Road Mosman
From 5pm.
*Valid for one free kids meal with the purchase of any adult main.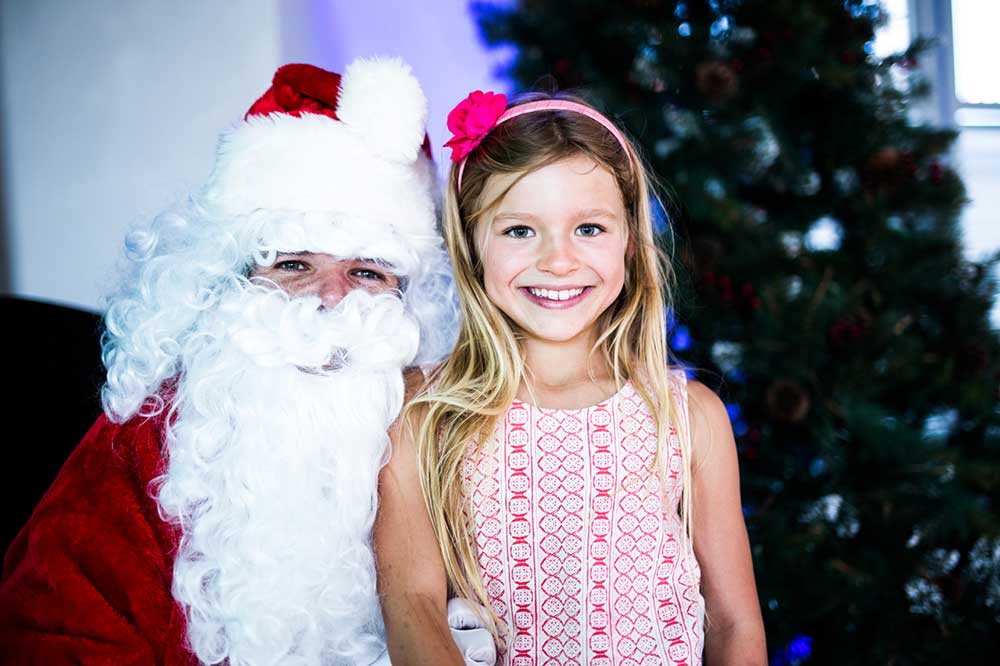 CHRISTMAS MARKET: BRETT WHITELEY PLACE
THURSDAY 8 DECEMBER
North Sydney Christmas Market is your perfect opportunity to not only buy a thoughtful handmade gift for your loved ones (including your fur friends), but also to support small local businesses.
There will also be live music by Les Femmes Duo from 11am to 2pm to bring you some festive vibes.
From arts, design, jewellery, and gourmet ingredients to health and beauty products and services meet artisan makers including:
Becharmed Collective
Bottega 1900
Cedar Lodge Homewares & Produce
Chai Walli
Crafting Boutique
Lather and Bliss
Miss Chopsticks Origami Jewellery
Mochi La Vie
Omni Health Source
Sir Gregory & Co.
SOFIA.KAY
Wood n Art b Nice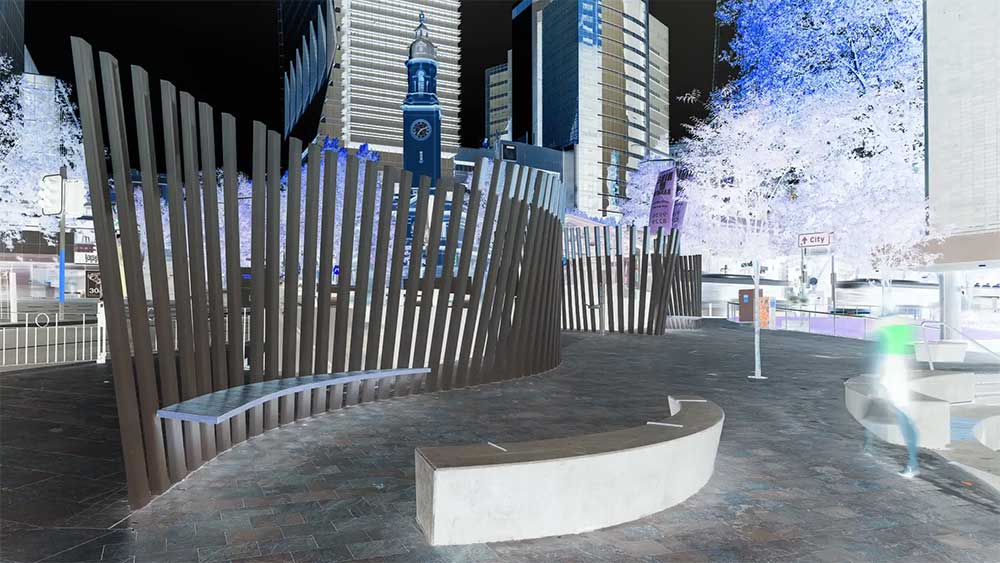 MOSMAN CHRISTMAS NIGHT MARKET: VILLAGE GREEN
THURSDAY 8 DECEMBER
Mosman Christmas Night Market is happening on Thursday 8 December this year, located on the Village Green at Spit Junction.
Shop for hand-crafted goods and enjoy food, wine and more.
Entertainment includes live music, face painting and a visit from Santa.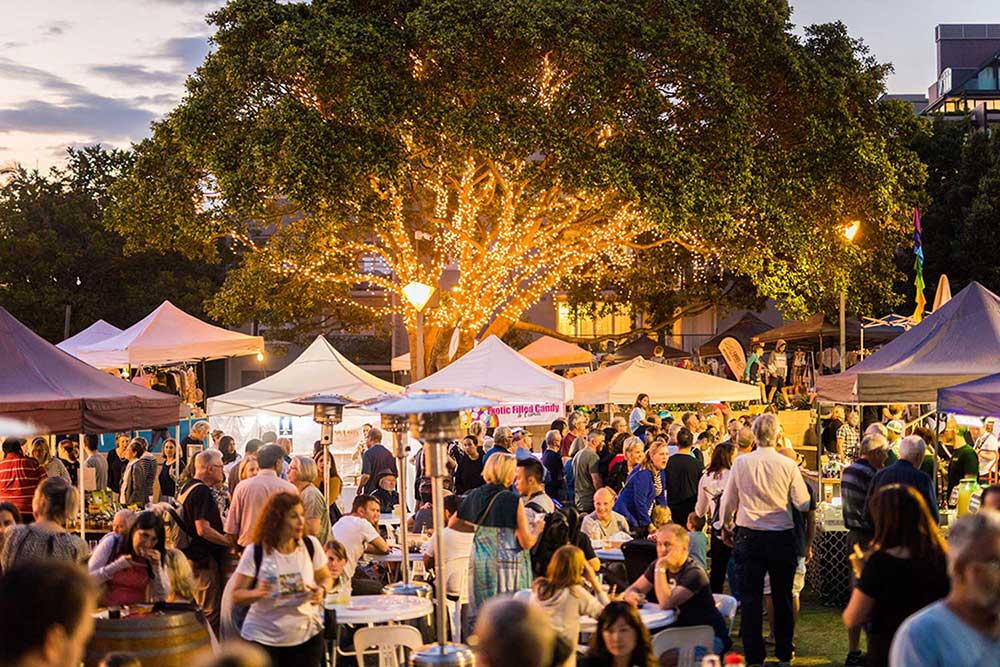 MOSMAN LOCALS CHRISTMAS PARTY: THE BUENA
THURSDAY 8 DECEMBER
The Buena would like to thank the local community for their continued support throughout 2022, and they're giving back in the only way they know how – with a Great. Big. Party.
Lean into the Christmas spirit with local DJs, complimentary drinks and nibbles, and lucky door prizes from 5 pm in the downstairs Buena bar.
December 8
The Buena
76 Middle Head Road Mosman
From 5pm.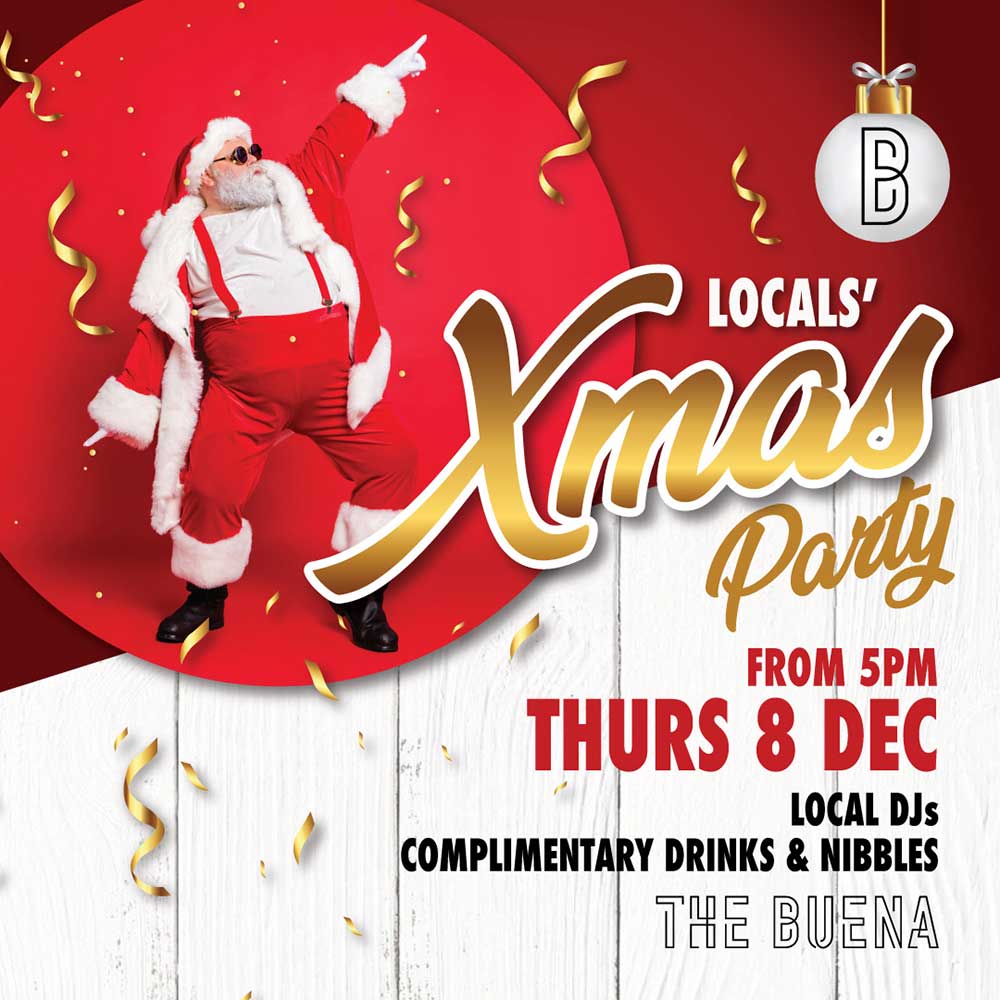 FESTIVE CAKE MAKING: CLASSIC CUPCAKE CO
SATURDAY 10 DECEMBER
A festive family activity for children aged 10 and over, where you will learn to create Christmas cupcakes using piping techniques and the famous whipped buttercream and fondant from the Classic Cupcake Company. There are only 10 students in each class, and the price includes all materials.
3pm-5pm or 5.30pm-7.30pm
The Classic Cupcake Company
1/167 Avenue Road Mosman
$99 per person
Children aged 10-15 must be accompanied by a paying adult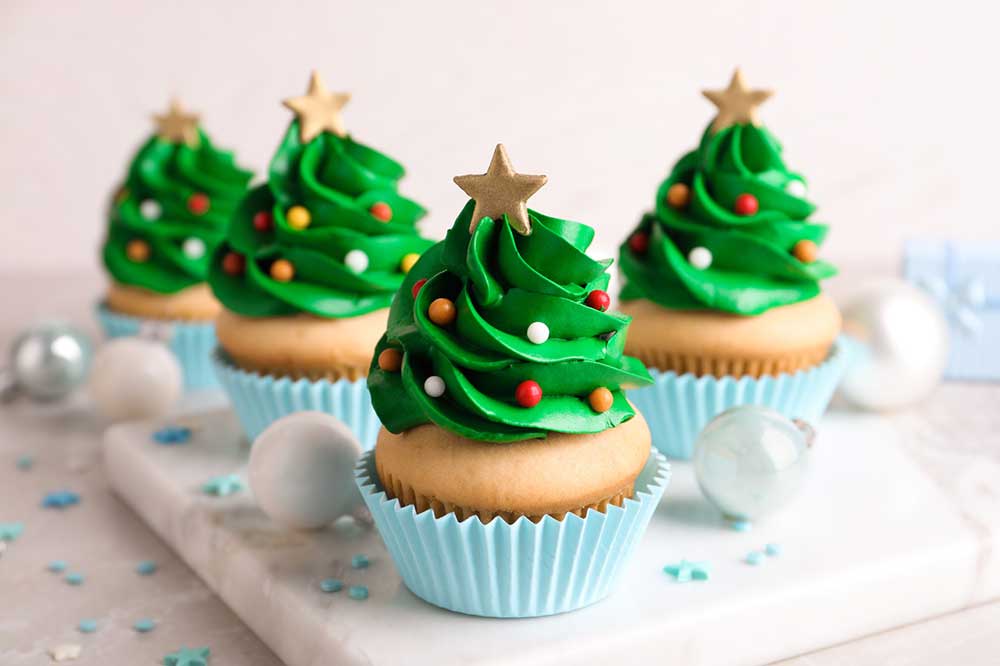 BAKE AND DRINK! NORTH SYDNEY COMMUNITY CENTRE
SATURDAY 16 DECEMBER
Create your own Christmas theme cupcakes with tips from a professional pâtissier while enjoying a glass of wine. No experience necessary!
December 16
North Sydney Community Centre
220 Miller St, North Sydney
6.30pm – 8.30pm
$75 per person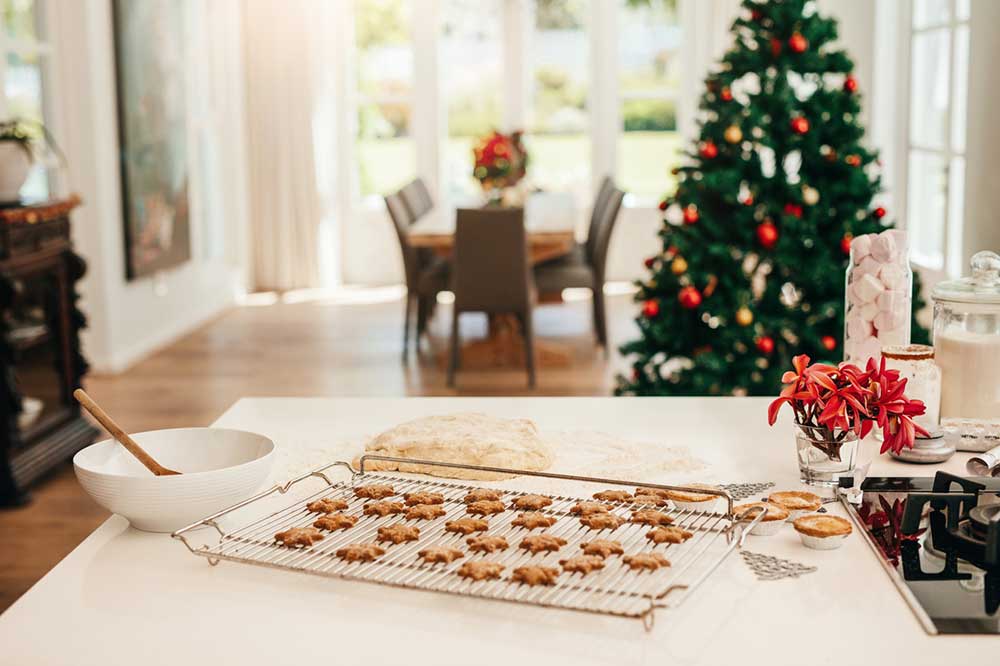 BALMORAL CHRISTMAS CAROLS: THE ROTUNDA
SATURDAY 17 DECEMBER
Our famous Balmoral Carols, organised by St Clements Church Mosman will be held at Balmoral Rotunda and Reserve on Saturday 17 December 2022 from 7.30pm – 9.30pm.
Pack a picnic and get there early to enjoy the best vantage spots.
For more info 0499 681 888 or [email protected].
December 17
Balmoral Rotunda
From 7.30 pm
FREE ENTRY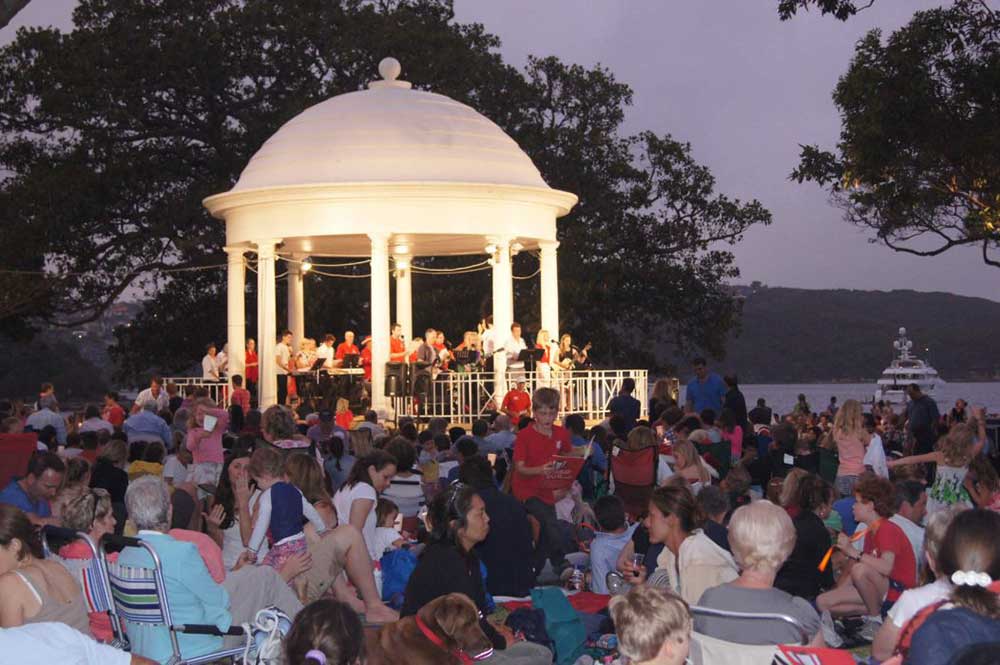 TARONGA OUTDOOR CHRISTMAS CONCERT
SATURDAY 17 DECEMBER
Join in the family fun at Taronga Zoo for this outdoor concert featuring an all-star line up of performers, singers, musicians and Santa Claus himself!
December 17
Taronga Zoo
Gates open from 6pm, concert from 7pm – 8.30pm
Adults $29, Children 4-15 $24, Children under four are free
A CHRISTMAS CAROL: ENSEMBLE THEATRE KIRRIBILLI
ON NOW UNTIL DECEMBER 29.
Gather your mistletoe, hang your stocking and join the Crummles family in their home as they bring to life this classic festive tale of villainy, injustice, transformation and redemption. This Victorian troupe will immerse you in the magic of Dickens' ghostly world as they conjure up spirits with music, pantomime and other thrilling surprises.
Visited by three strangers on the eve before Christmas, Ebenezer Scrooge sees his inexcusable penny-pinching ways laid bare: from brushes with the past, to enlightenment in the present and dreaded visions of the future. Will Scrooge repent and throw turkey to the wind, or will he hold on to his purse strings, forever doomed like his poor deceased friend Marley?
Playing the misanthropic Scrooge, John Bell (DIPLOMACY) is joined by a magnificent ensemble cast in this delightful adaptation by Hilary Bell. A joyous family event not to be missed!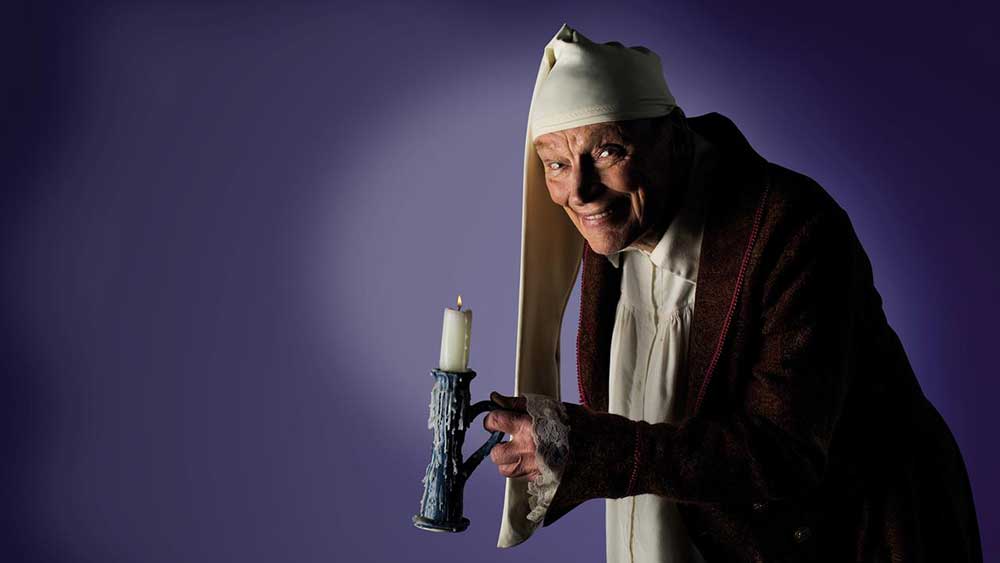 Get The Latest News!
Don't miss our top stories delivered FREE each Friday.