Community Project: North Sydney Council wants YOU to find a little lost bird.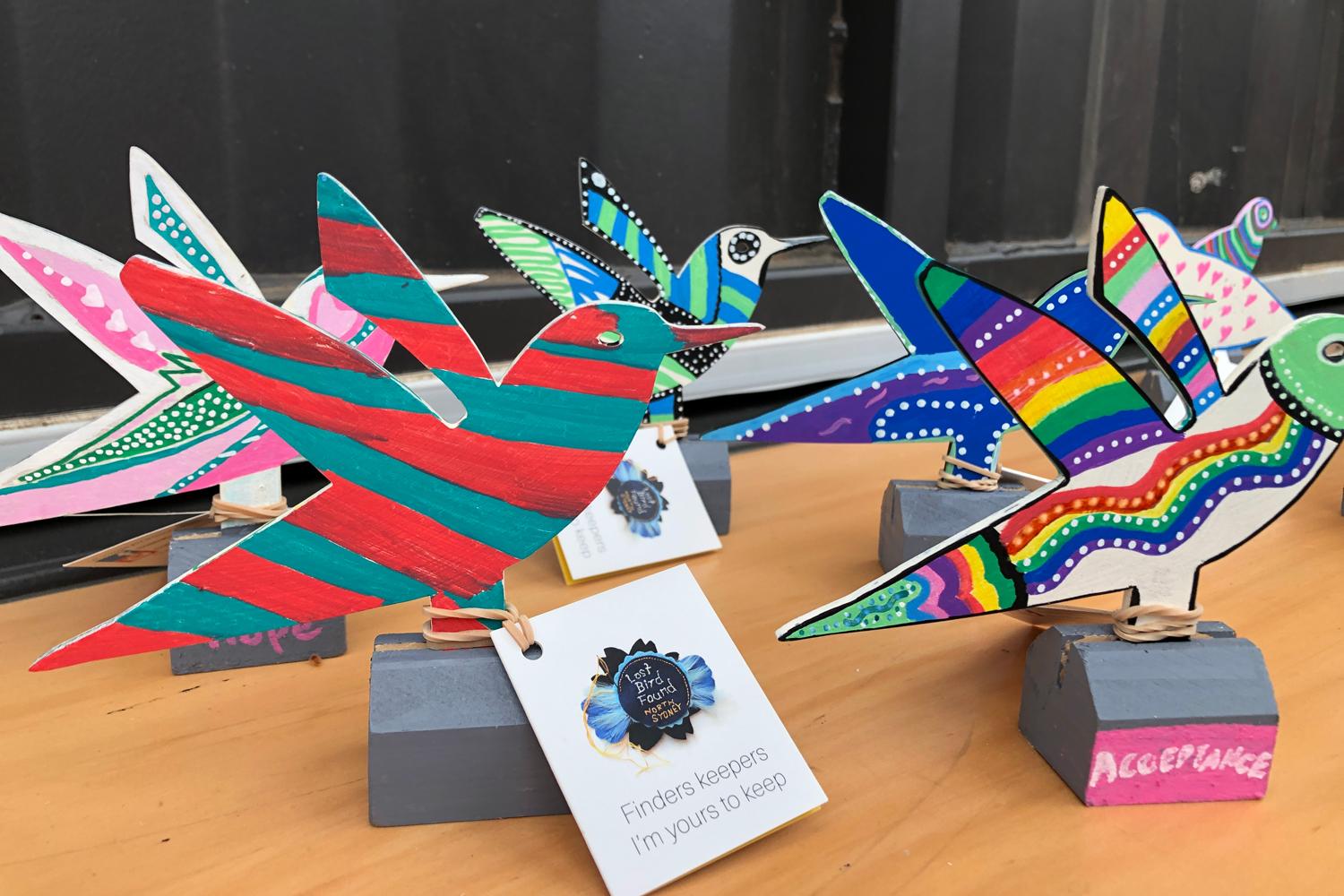 A flock of birds will fly free next month, when North Sydney Council runs its popular and powerful Lost Bird Found project.
For the past eight years, residents having been making beautiful, handcrafted birds. A tag is attached to each one, with information on the project and how to access mental health information and support.
The birds are set free and hidden in parks and public spaces in the North Sydney area and if you see a precious bird, you get to keep it!
Finders can then share their precious birds on social media for others to enjoy, and to spark conversations and boost awareness about mental health.
The handcrafted birds may be even more special this year, as both those who make them and find them will have a deeper understanding of the impacts of mental health, following our current experiences of the COVID-19 pandemic. Birds are a symbol of freedom, hope and wisdom.
North Sydney Mayor Jilly Gibson said the importance of community, human interactions, and social connections has been highlighted over the course of the pandemic.
"This is one of my favourite Council projects and the joy it creates is threefold," she says.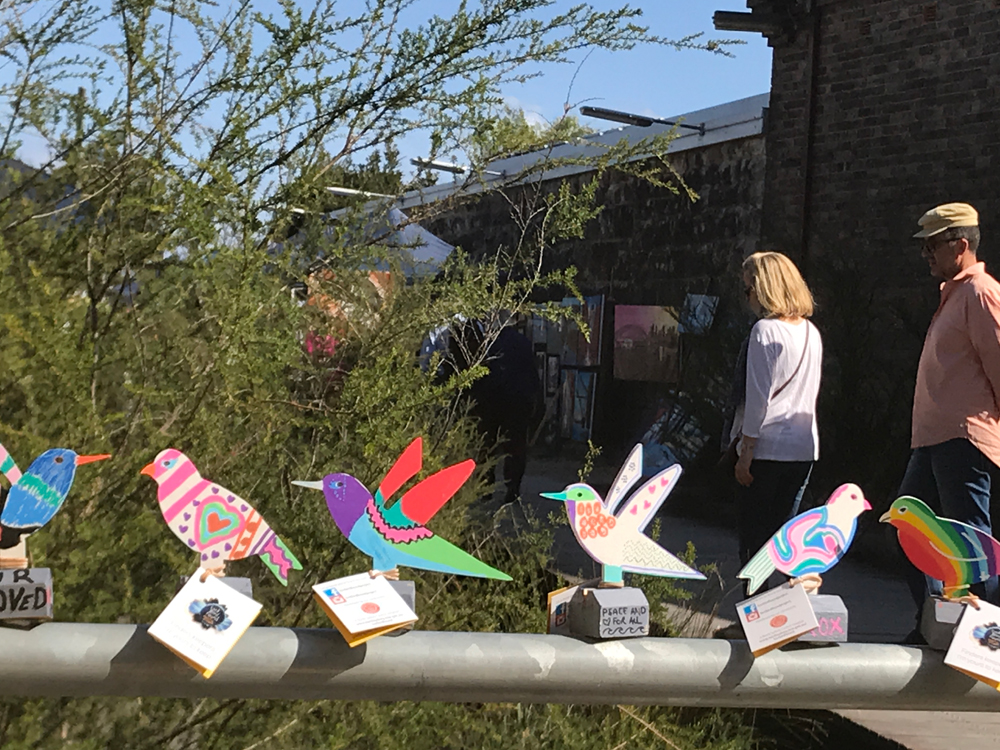 "The happiness starts with the individual who makes the bird and flutters through to the person who is lucky enough to find one. When a bird is found and posted on social media, the whole community can see it and share in its delight."
"Of course, the biggest win is the conversations we are having in the community because of these birds, especially about how important it is to take care of our own mental health."
Lost Bird Found is the perfect craft project for all ages. Council is encouraging everyone to get out their knitting needles, paint brushes and carving tools to join in and make some birds.
Get The Latest News!
Don't miss our top stories delivered FREE each Friday.