Crime Watch: Mosman man loses wallet outside pub – and police find his nose beers.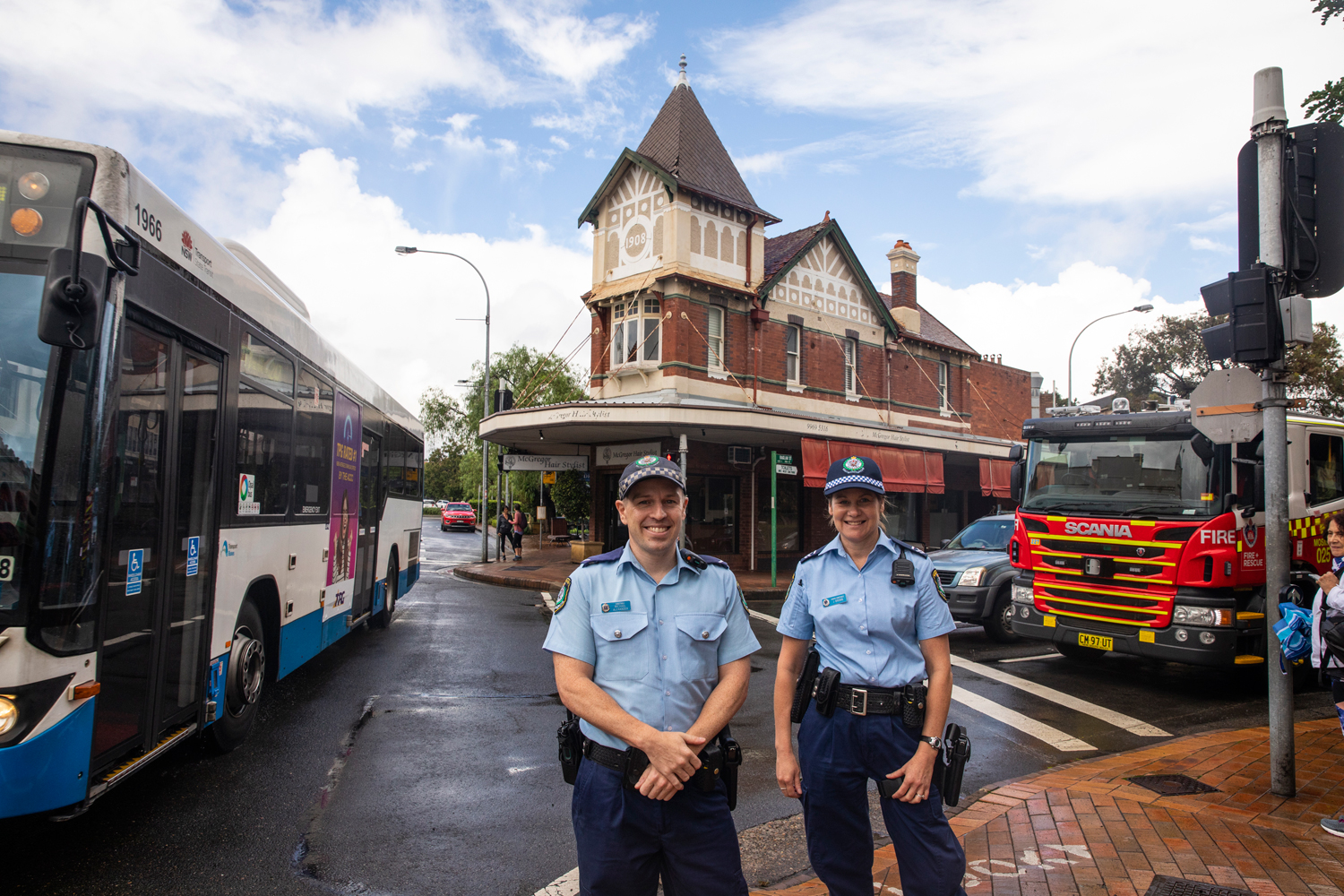 Yes folks, it's that time of the week again – and our friends at North Shore Police Area Command report a number of local offences – as residents celebrate the end of lockdown.
Mosman man loses wallet and police find his nose beers.
A local has been arrested while collecting his lost wallet from a police station – because he left a packet of cocaine in it.
Police located the wallet on Military Rd on Sunday morning (17/10) and conducted a routine check to identify the owner, a 25-year-old man from Mosman.
Officers contacted the resident and he attended North Sydney cop shop a short time later.
Police then spoke with the man about illicit contents found inside his wallet.
The cocaine was seized, and the man is due to face Manly Court soon.
Residents warned to lock up.
Police are reminding locals to lock up, after the arrest of a 30-year-old woman on Saturday morning (16/10).
Officers were called to Avenue Rd around 6.00am when residents of a unit block observed the woman allegedly stealing property that was stored in the car park.
The woman managed to evade attending Police but was located a few hours later.
She was refused bail and has been charged with Stealing property in a dwelling house and Enter enclosed lands.  The woman will face Central local court on 28 October.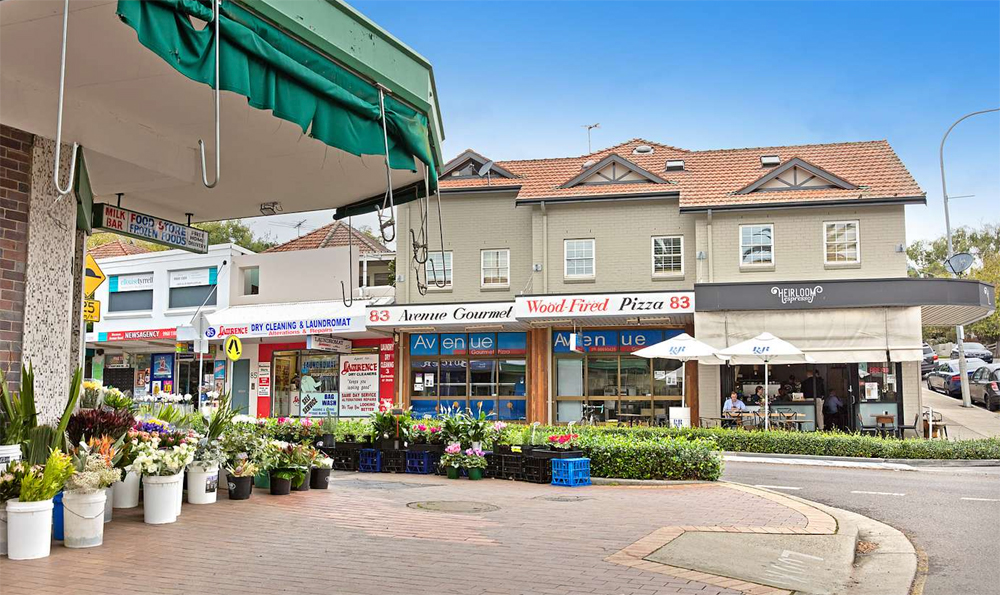 Argy-Bargy in Kirribillli
Police were called to Broughton Street around 10pm Sunday (17/10) to investigate reports of street fighting.
They detained several intoxicated males, and a small box cutter knife was located.
Several males were given a move on direction and one man was issued with a Court Attendance Notice for possessing a knife.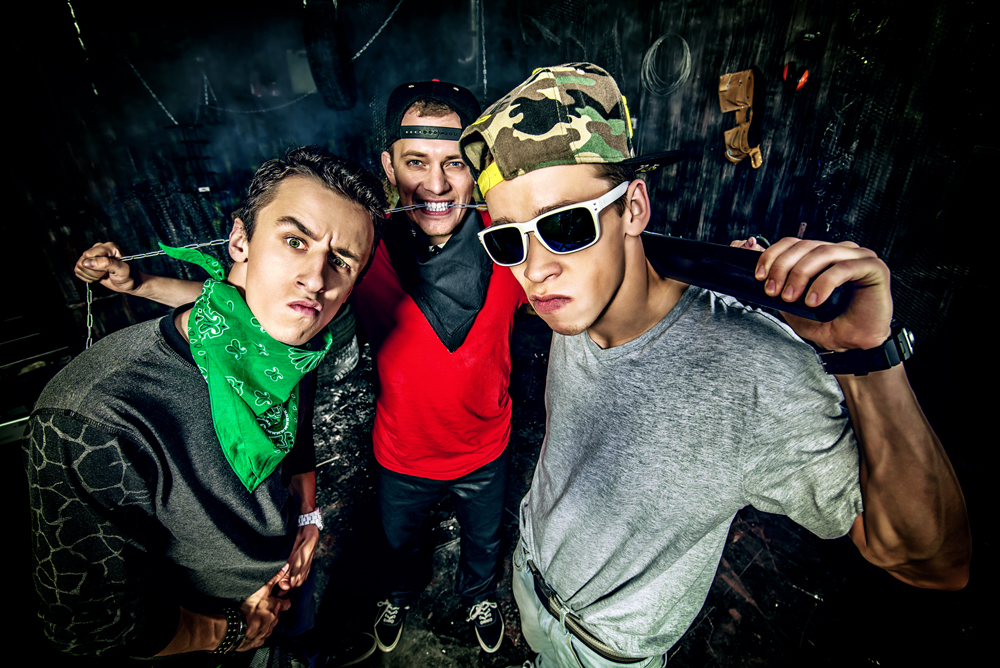 Dirty perve creeping around Neutral Bay
A man has committed an indecent act towards an 18-year-old woman in Laycock Street on Sunday (17/10).
The woman was walking home from a bus stop around 3am, when confronted by the filthy grub.
Police suspect the teenager was followed from the bus stop
The man is described as of Asian appearance, late teens to early 20's, average to small build, about 165 centimetres in height, wearing a white hooded jumper, with the hood on, black pants and wearing a smaller style white face mask.
Anyone with information should contact CrimeStoppers or North Shore Detectives.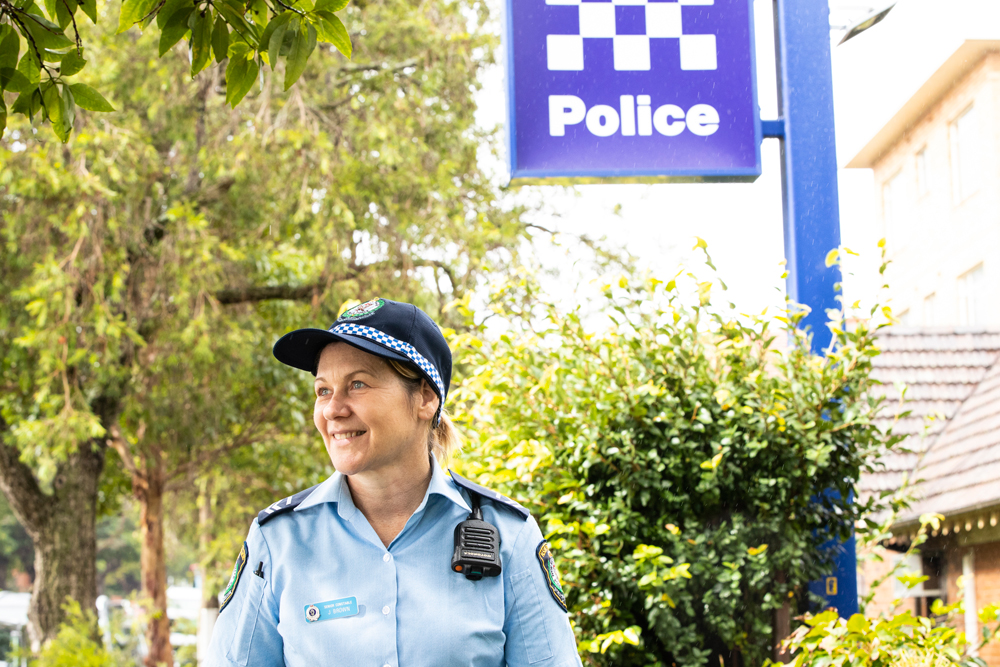 Man smashes window, gets busted with drugs
A 29-year-old man was arrested in a Crows Nest pub last week, after police were called by security guards.
It is alleged the man smashed a window on Falcon Street and was then found to be in possession of cocaine.
He was issued with a Court Attendance Notice for Drug Possession and is due to appear at Manly Court on 24 November. The man will also be required to pay for the damage to the window.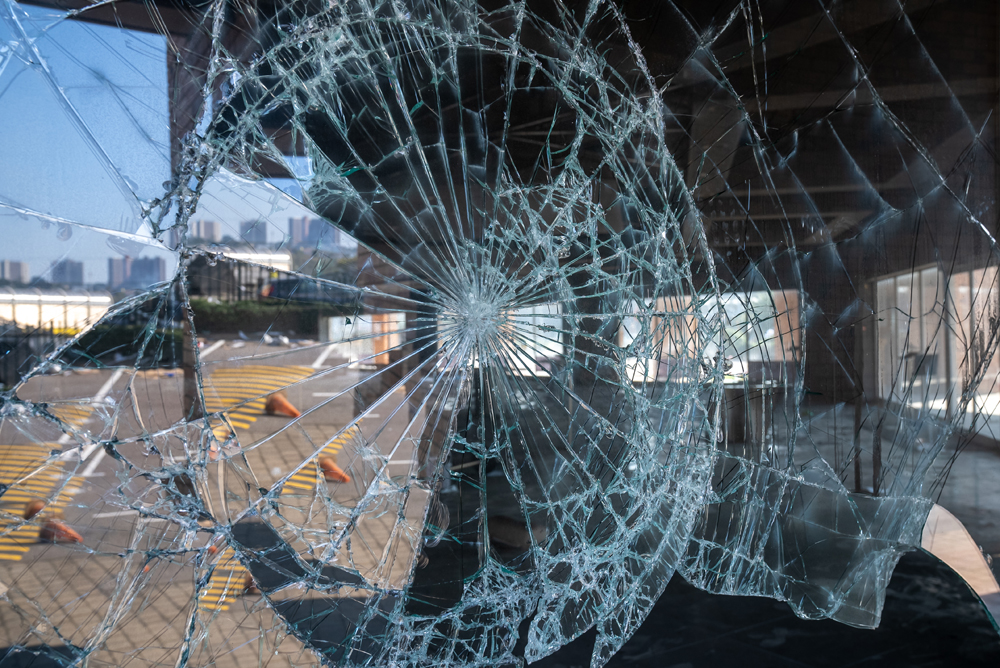 Castlecrag teenager breaks into cars, and it doesn't end well
An 18-year-old Castlecrag man was arrested in Edinburgh Road on Sunday.
Witnesses called Police around 7.00pm when they observed the man walking along the road, trying car door handles and entering a few cars.
They located and arrested the man a short time later and he was found to be in possession of a large amount of coins, eight pairs of sunglasses and a Stanley knife.
The man was refused bail and will face Hornsby Court this week, charged with Enter Vehicle without consent of owner, Custody of a knife in a public place, Larceny and Goods in Custody suspected of being stolen.
Get The Latest News!
Don't miss our top stories delivered FREE each Friday.