Community Roundup: Playground upgrades, road rule reminder, free craft for kids.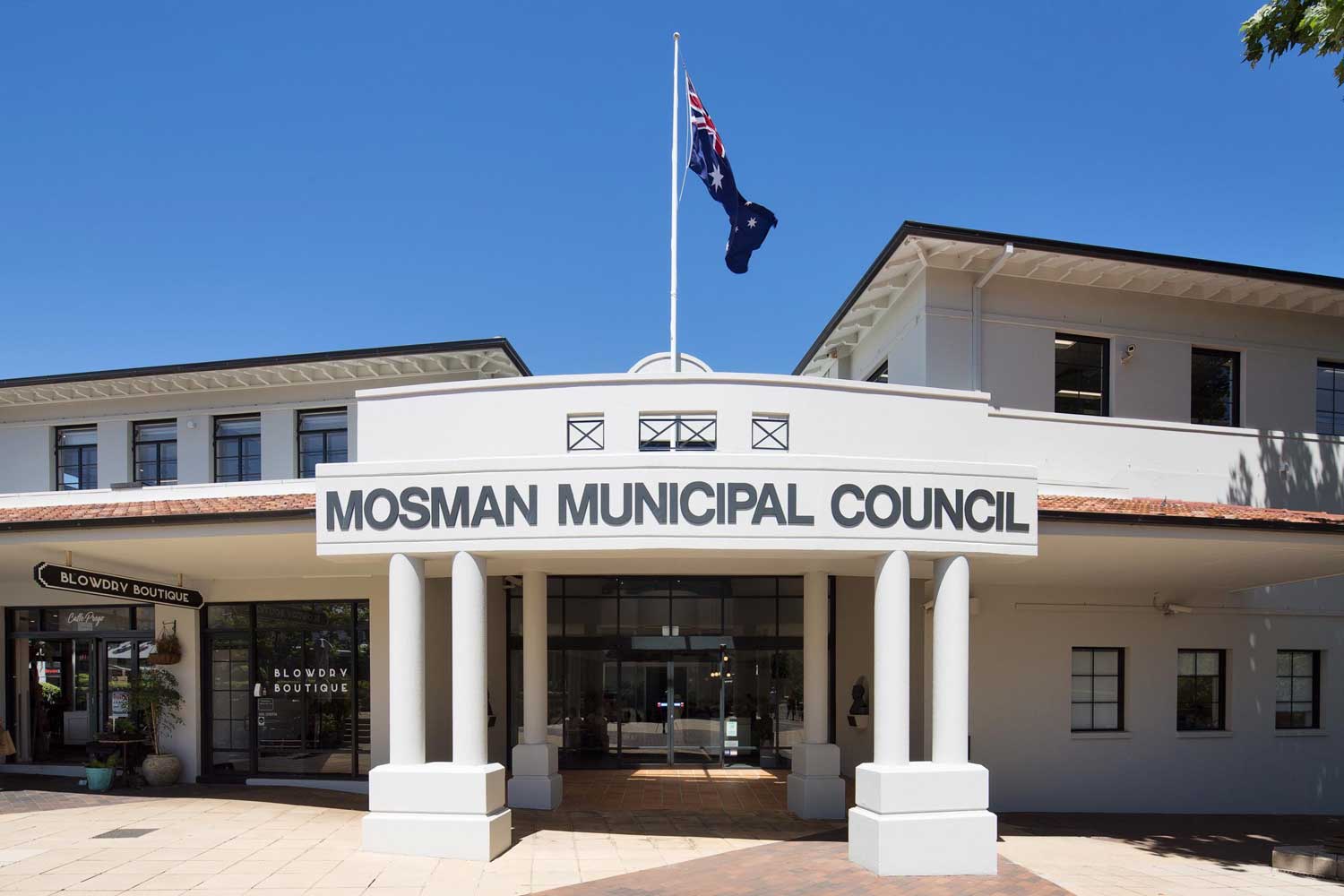 Playground Upgrades.
Some exciting news for local kids with several upgrades to Mosman playgrounds recently completed or underway.
Clifton Gardens is set for a new structure specifically designed for the little ones, including a tower feature which will provide a range of exciting activities for children of all ages.
A new, accessible amenities building, including a unisex ambulant toilet and an accessible toilet with baby change facility, is under construction at the popular Memory Park playground on Cowles Rd.
The main playground at Spit West has been replaced with a bigger 2.4m high viewing tower, corkscrew tube slide, firepole and timber bridge as well as new rubber soft-fall and two additional picnic benches near the existing barbecues.
Both the Memory Park and Spit West works were funded through the Australian Government's Local Roads and Community Infrastructure Program.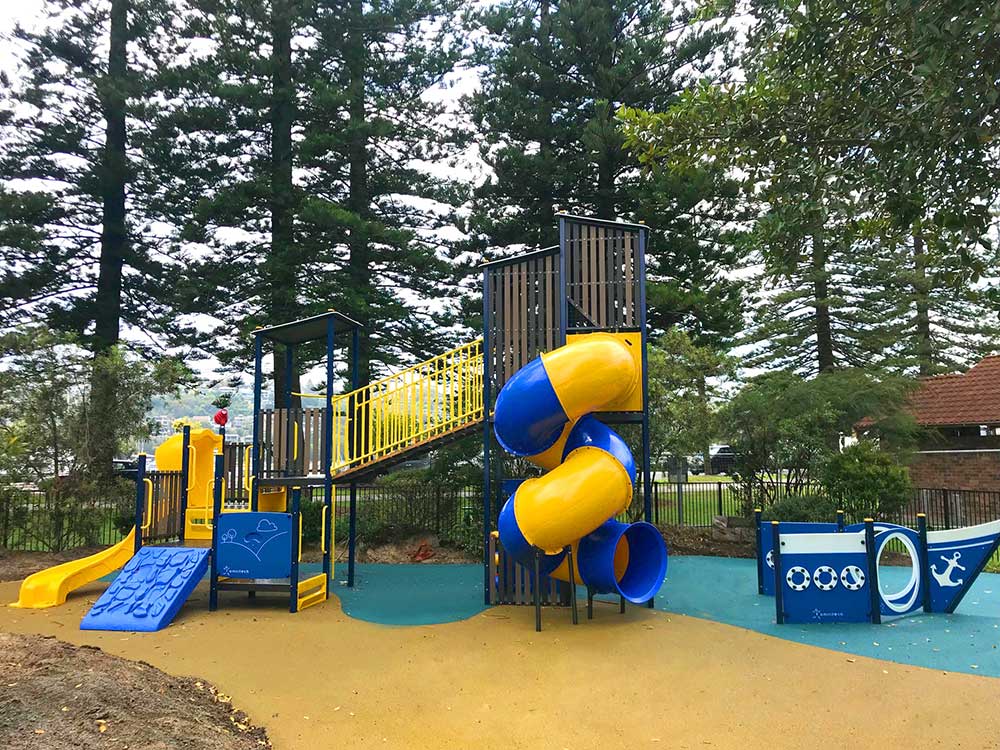 Art Explorers Workshop.
Pop in and participate in a FREE supervised art-making activity at the Mosman Art Society exhibition, designed for kids aged 3 to 5 years.
All children must be accompanied by an adult, which will be held at Mosman Art Gallery on Tuesday 5 April from 10.30am to 12.00pm.
Art Explorers is the gallery's free public education program which supports the early introduction of art experiences.
The Mosman Art Society event has been supported by Bendigo Bank, Marlen Zilinsky and two anonymous donors.
Monday Matters.
April's Monday Matters is back, with a talk by retired medical entomologist and U3A lecturer Ian Thompson.
Mr Thompson will cover the timely topic of insects that invade the human body, including mosquitoes, ticks, fleas, bed bugs, head lice and dust mites.
The monthly series of FREE talks and workshops covers subjects including health, travel, writing, poetry, cryptic crosswords, feng shui – and more. It's a great way to connect with others in a relaxed and fun environment while learning something new.
Bookings are essential for the talk which will be held at Barry O'Keefe Library on Monday 4 April at 10.30am. To register visit events.mosman.nsw.gov.au/mondaymatters
Yellow Lines.
As part of its ongoing road safety education program, Mosman Council is reminding motorists that yellow lines painted near the edge of a road indicate stopping restrictions on the section of road.
An unbroken or continuous yellow line along the kerb means NO STOPPING, even if there isn't a sign, except in a medical or similar emergency.
No stopping zones without signs are implemented in areas to improve safety and reduce signage and distractions.
A broken or dashed yellow kerb line is a Clearway line and indicates drivers must not stop at the edge of the road, between the hours shown on the sign, except in a medical or similar emergency, while buses, taxis and hire cars may only stop to pick up or set down passengers.
Mosman Library Service offers a free tailored home delivery service for residents who are unable to visit the library due to illness, or disability and those living in aged care.
The easy to join, free service provides users with a regular delivery of books, magazines, DVDs and more.
For more information, call Mosman Library Service on 9978 4090 or email [email protected]
Get The Latest News!
Don't miss our top stories delivered FREE each Friday.