Construction halts on Mosman's Allan Border Oval project as building giant Lloyds Group goes into administration.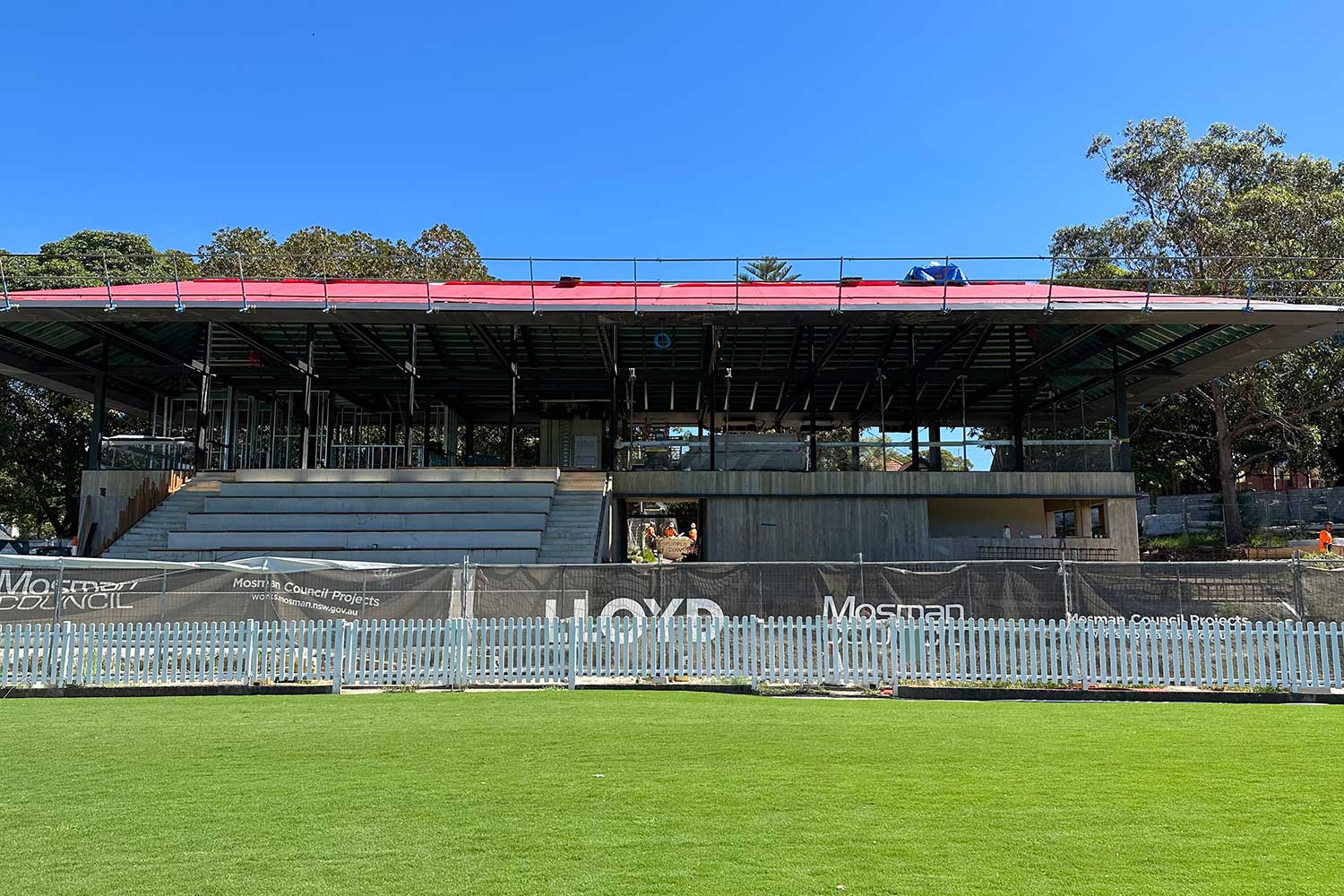 Mosman's Allan Border Oval pavilion project has suffered another setback, with its builder collapsing into voluntary administration on Friday.
Construction giant Lloyd Group has gone belly-up, with 59 significant rebuilds underway (including AB Oval) across NSW and Victoria.
Lloyd Group lists dozens of school buildings among its completed works but would not reveal details to the media of those not completed.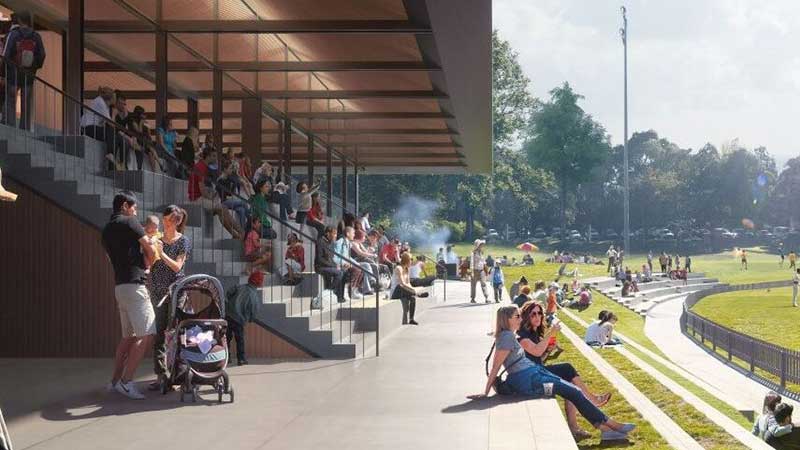 Mosman Council officials have now secured the site as they scramble to find a new builder.
Allan Border Oval's new pavilion was due to open at the end of September, in time for the First-Grade cricket season.
"Mosman Council is extremely disappointed to have learnt that Allan Border Oval Pavilion construction contractor Lloyd Group has been placed in voluntary administration," Mosman Council General Manager Dominic Johnson told Mosman Collective.
"Unfortunately, this development will have a significant impact on the completion of the Allan Border Oval Pavilion project, which has already been unavoidably delayed by supply, weather and COVID issues.
"It is important to note that Council staff had taken stringent checks before contracting Lloyd Group, which has had a long track record of successfully completing infrastructure projects for local and state government."
Mosman Cricket Club President Warwick Adlam said his players are "gutted" to learn they could spend their third consecutive season in demountables.
"It's not ideal, that's for sure," Mr Adlam said, "we've taken the disruption on the chin until now, so let's just hope a solution is worked out fast."
Get The Latest News!
Don't miss our top stories delivered FREE each Friday.
Mr Adlam said morale across all grades would be impacted.
"It is a blow for Mosman Cricket Club and the community," he said.
"The social aspect of our cricket club is an important part of Mosman, and I think every resident will be upset by this news."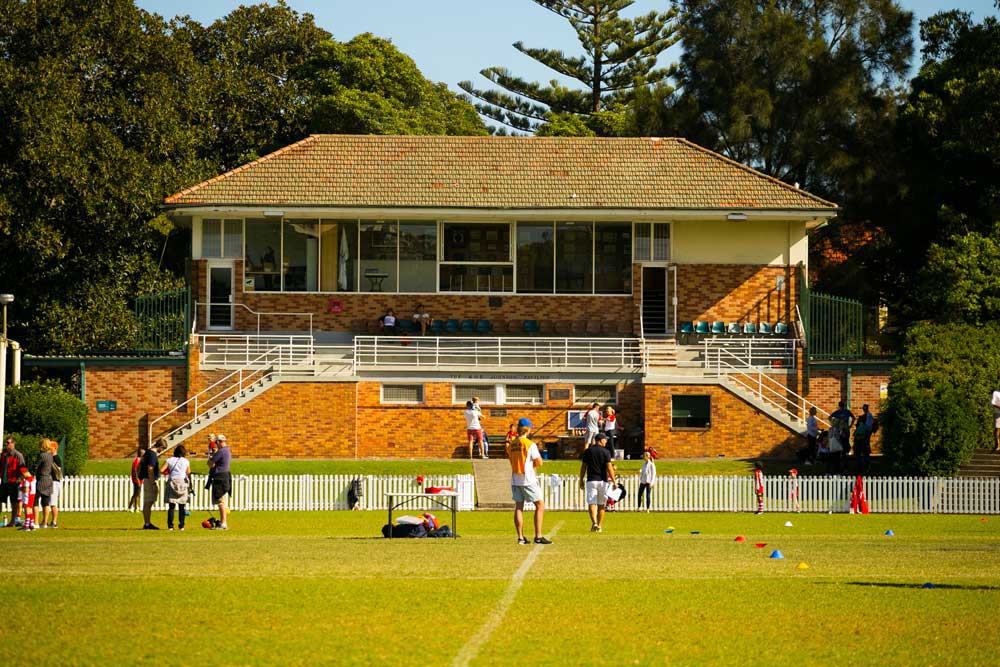 Deloitte Turnaround & Restructuring partners Sam Marsden, Sal Algeri, Jason Tracy and Tim Norman were appointed voluntary administrators of six Lloyd Group companies.
"Like others in the construction sector, and despite significant effort, Lloyd Group has been unable to overcome increasingly challenging circumstances over recent months that have eroded project margins, culminating in our appointment today," Sam Marsden said.
Mosman Council will now work with its legal team and Deloitte to progress the project as quickly as possible and minimise any losses.
"This is disappointing for our local clubs and players who use the facility, and Council will be making every effort to resume the progress recently made over the past few months with roofing and internal fit-out, and we appreciate the clubs' continued understanding," Mr Johnson said.
You can check out our previous articles on the Allan Border Pavilion upgrade HERE, HERE and HERE.
Get The Latest News!
Don't miss our top stories delivered FREE each Friday.