Rent crisis claims another lower north shore business as popular Mosman Paws shopfront closes.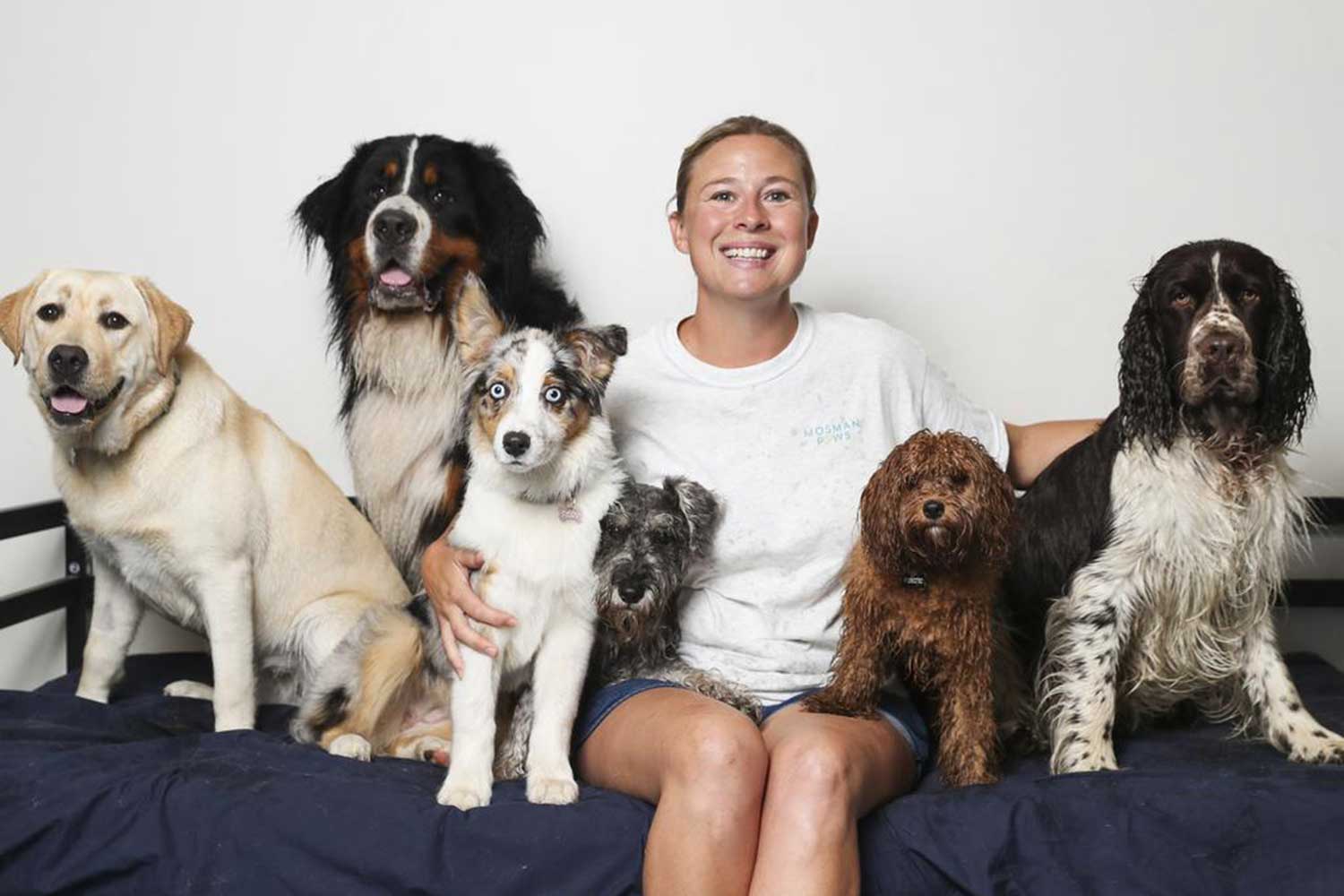 A devastated local retailer forced out of business due to crippling financial pressure has accused greedy landlords of "killing the high street".
Summer Butler, the owner of Mosman Paws on Spit Rd, says soaring rent and utility costs have left her with no option but to walk away from the brand she's successfully built over the past six years.
She told Mosman Collective her canine care centre, which offers on-site dog minding and grooming, would close on April 14.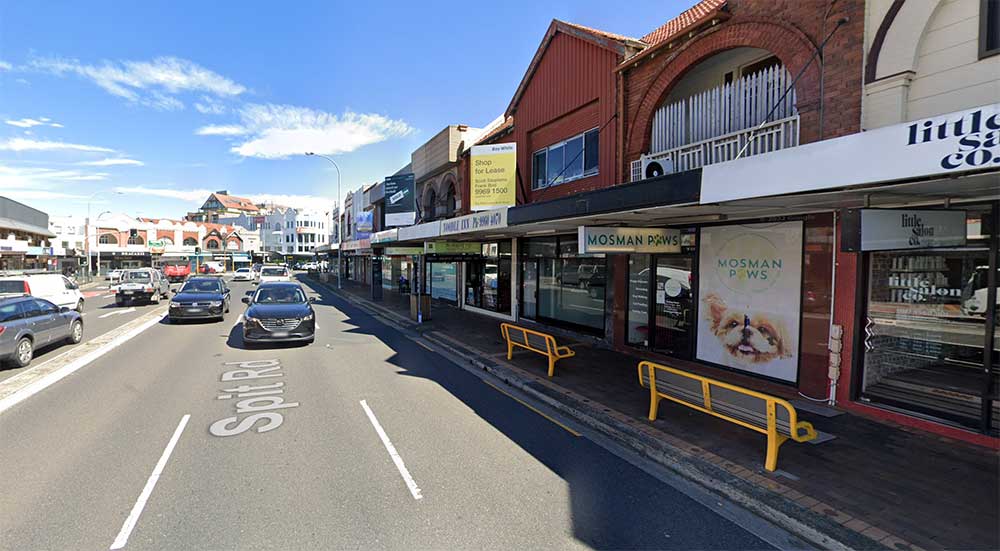 "The rent on my Spit Rd shop has increased to $90,000 per year including gst," Ms Butler said.
"I pay $7,436 in rent each month, and that is before wages, electricity, water and everything else that goes with running a business.
"The landlords are slowly killing the high street, and if it keeps going this way, we will have no independent retailers left because our backs are against the wall.
"We are drowning in price hikes."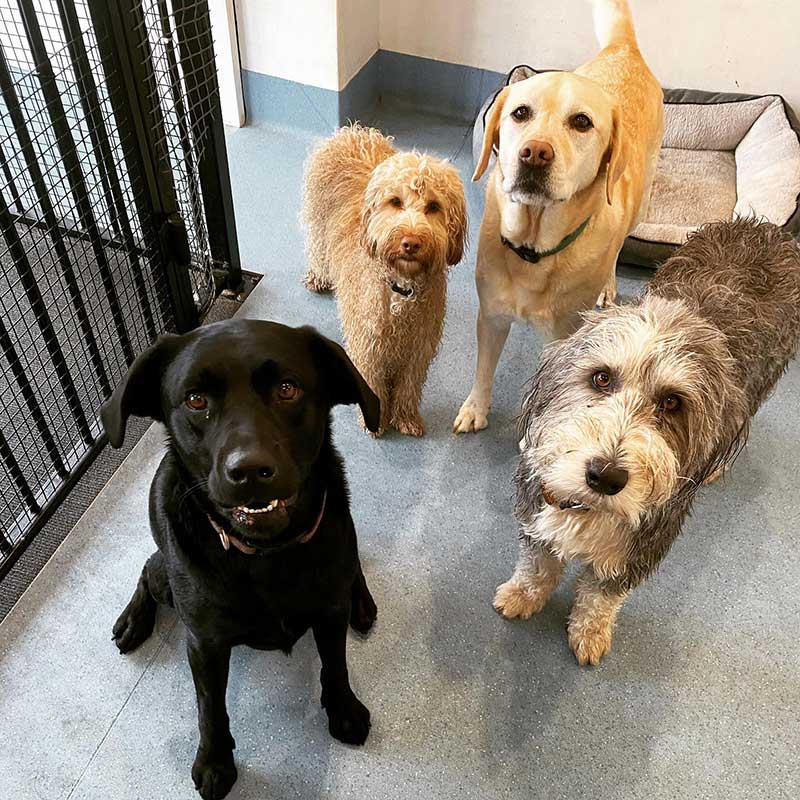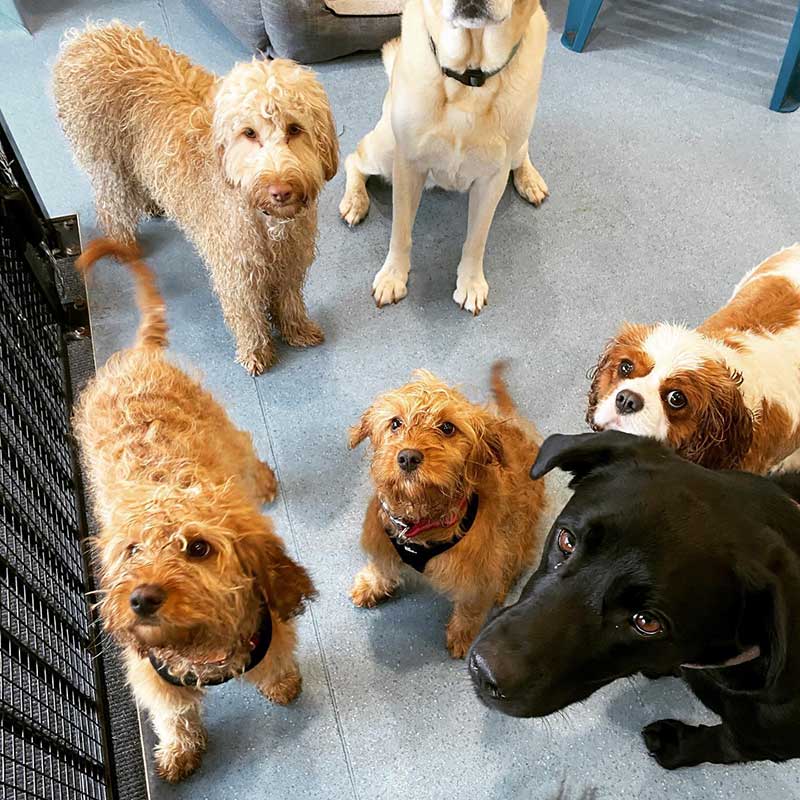 Ms Butler told Mosman Collective she was heartbroken to dismiss four employees, Georgia, Stefanie, Natalie and Megan, who have formed a loving bond with hundreds of local dogs using the centre every week.
"Many of the doggos who come here have been in our care since they were puppies and are very much part of our Mosman Paws family," she said.
"Their owners are just as devastated (by the closure) as we are, but there's no way we could continue with this constant financial pressure.
Get The Latest News!
Don't miss our top stories delivered FREE each Friday.
"Wage and superannuation increases are another debilitating factor, as well as the constant rent hikes.
"Trading conditions for many small business people – particularly in Mosman – have become unbearable."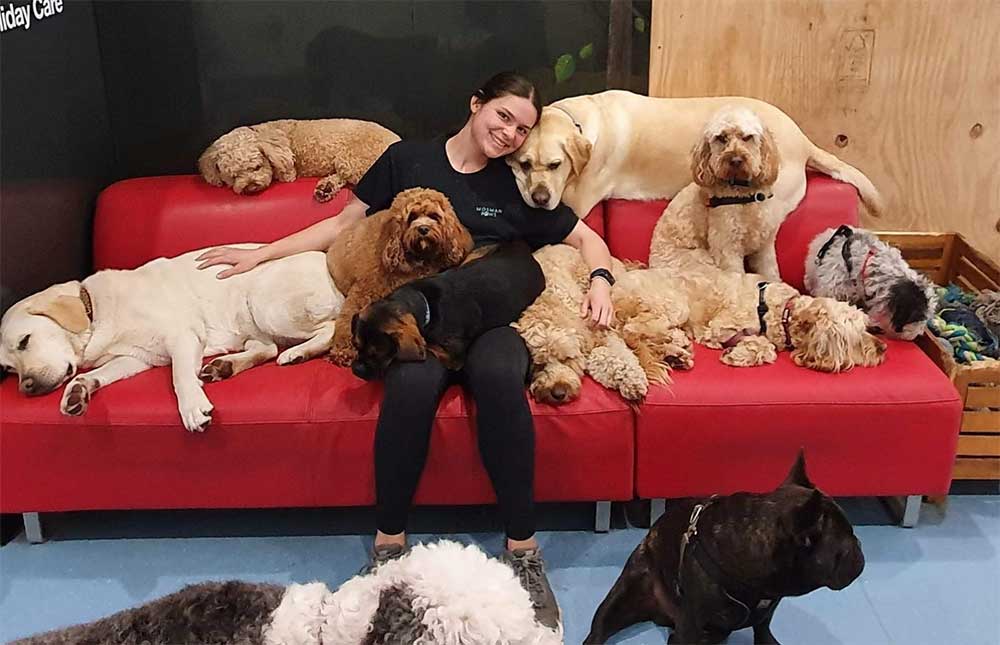 Ms Butler said she will now offer "double daily walks" for local pooches through Pitter Patter Paws and is overwhelmed by the community support.
"I'm thrilled so many people have taken up the offer of dog walking and am so pleased I'll continue to see many of my regulars," she said.
"I'll try to hold back tears in the coming weeks, but closing our doggie-day-spa will be a hugely emotional moment for all of us.
"To my fur babies and the people of the lower north shore, thank you for keeping my dream alive and the unconditional love every day."
Get The Latest News!
Don't miss our top stories delivered FREE each Friday.