Council Roundup: Community grants program, JP services return and get ready for plastic bag ban.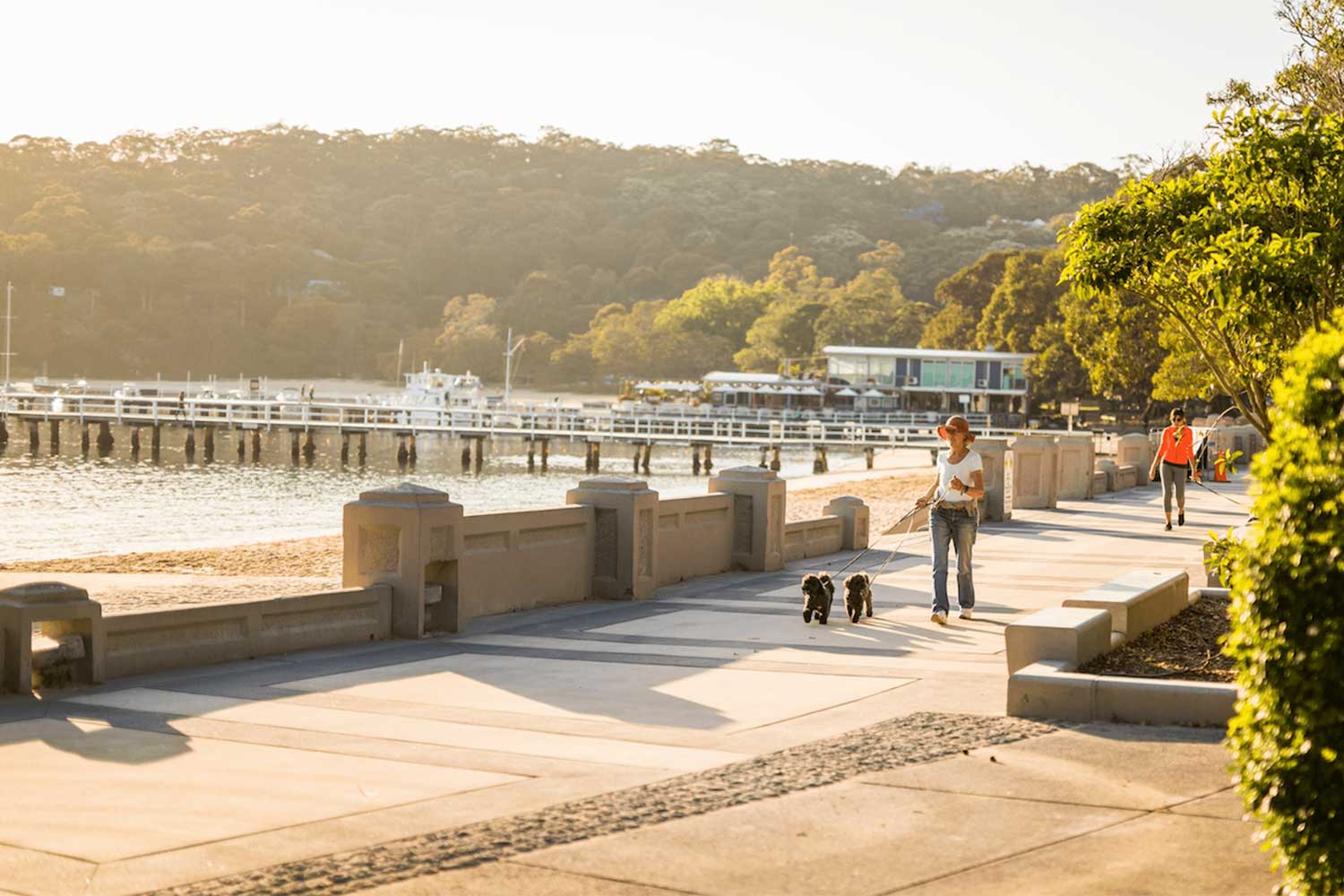 As part of its commitment to local news, Council provides Mosman Collective with a weekly update of important events and information. Here's what's happening.
Youth Art Prize Launch Party.
Residents are invited to attend a special opening of the Mosman Youth Art Prize exhibition featuring live art workshops and music.
Drop-in workshops led by artists Luke Arnold, Tully Arnot, Katy B Plummer and Susie Rugg will include the live "painting" of an Audi vehicle while attendees can pop into a photo booth to record their visit.
Light refreshments will be available from a pizza truck as well as free cupcakes and there will be guided tours of the renowned Balnaves Gift collection, that depicts Mosman and its surrounds.
The 2022 Mosman Youth Art Prize winners will be announced at 2.30pm with works by more than 200 aspiring and emerging artists aged between 12 and 21 included in the exhibition which runs from Saturday 14 May until Sunday 12 June.
The official opening event will be held at Mosman Art Gallery on Saturday 14 May from 2pm to 5pm.
Community Grants Program
Council's Community Grants program 2022/23 is open until 14 June for applications from not-for-profit community groups and organisations for projects that benefit the Mosman community.
The program aims to assist Mosman-based organisations in recognition of their significant contribution to the local community by helping them to provide key services that supplement community and cultural service provision in Mosman.
Become a Volunteer
Residents who are interested in supporting our elderly community and who have one or two hours available on weekdays are encouraged to get in touch with council's Community Care team.
Double-vaccinated volunteers with their own cars are being sought to help out Monday to Friday with the Community Links and Mosman Meals services.
Community Links can fit around volunteers' schedules and provide assistance to elderly residents by taking them to do their shopping, attend medical appointments, visit the post office, or simply by spending time having a chat at a café or in their home.
Meals volunteers can help brighten someone's day by delivering nutritious meals to older adults in the community between 11am and 1pm.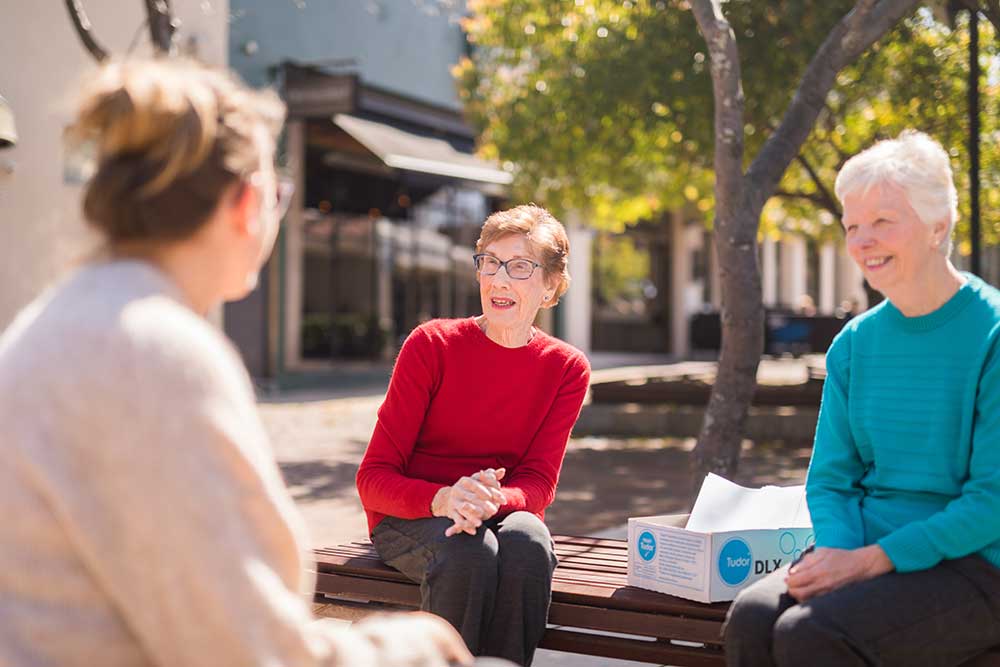 Art Explorers
Drop in with your children to participate in a supervised art-making activity inspired by the Mosman Youth Art Prize exhibition especially for children aged 3 to 5 years.
All children must be accompanied by an adult to the free event which will be held at Mosman Art Gallery on Tuesday 17 May from 10.30am to 12.00pm. No bookings are required.
Art Explorers is the gallery's free public education program which supports the early introduction of art experiences.
The Mosman Youth Art Prize activity has been supported by Bendigo Bank, Marlen Zilinsky and two anonymous donors.
JP Services are back
Mosman Library Service's Justice of the Peace (JP) service has resumed in Barry O'Keefe Library and is available every Wednesday from 12pm to 2pm with no bookings required.
Council's Customer Service Centre also offers a JP service, subject to availability. Bookings are required for the service and can be made by calling 9978 4000.
Following advice from the NSW Department of Justice, JPs are unable to witness or verify Enduring Powers of Attorney or Laminated Citizenship Certificates.
NSW JPs also cannot witness the execution of international documents for use overseas, including Proof of Life.
Plastic Bag Plan
The NSW government's plastic ban will begin to come into effect next month.
The supply of lightweight plastic shopping bags will be banned from 1 June and the supply of single-use plastic straws and cutlery, bowls and plates and expanded polystyrene (EPS) food service items will be banned from 1 November.
All plastic substitutes of banned items are also banned, including biodegradable plastic or compostable plastic substitutes. Other environmentally-friendly options, such as reusable items and bamboo, will need to be sought.
Exemptions apply in certain settings to ensure continued access to single-use plastic straws for people with a disability or medical need.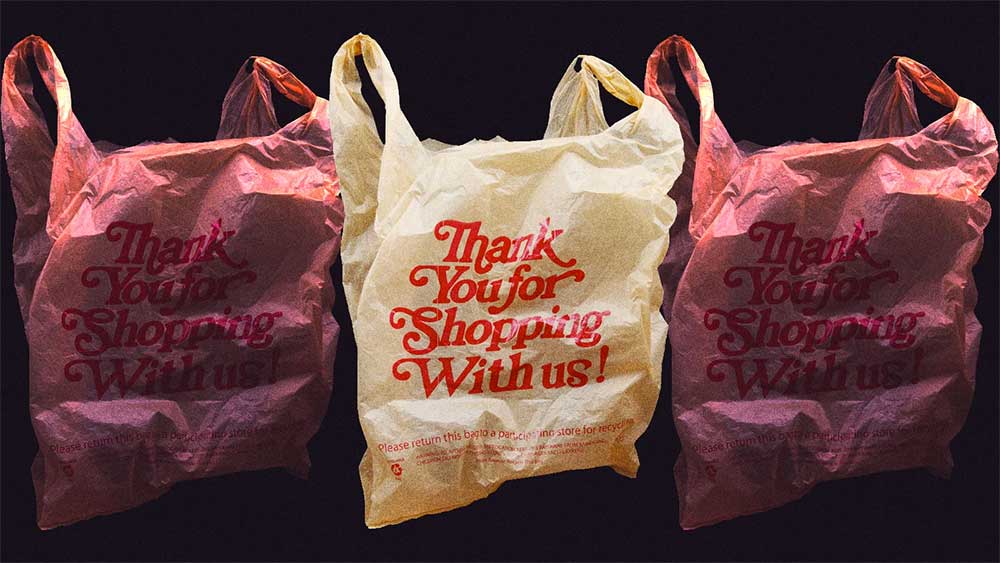 Get The Latest News!
Don't miss our top stories delivered FREE each Friday.