Court Decides: North Sydney's iconic MLC Building saved from demolition.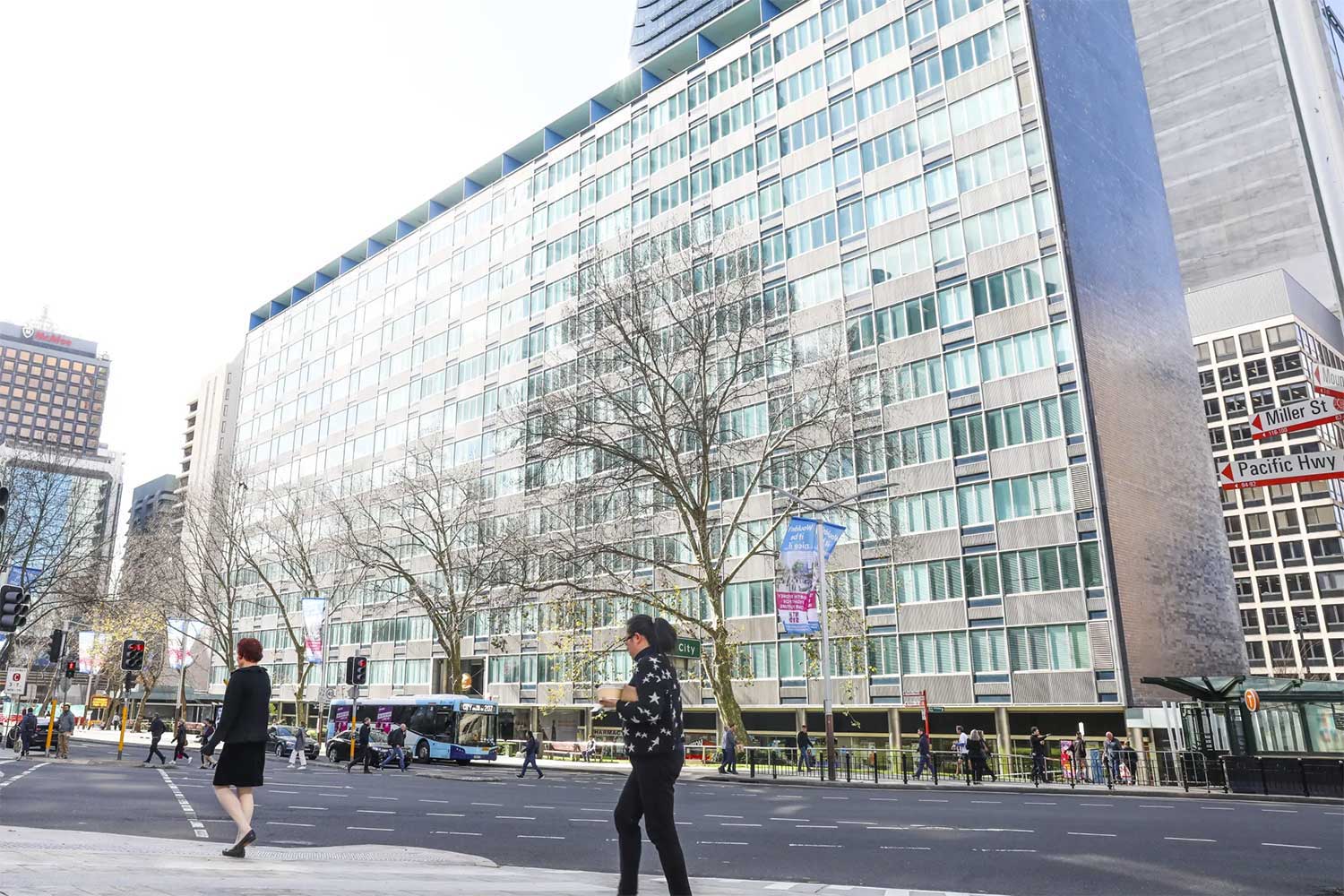 North Sydney's historic MLC Building – the north shore's first high-rise – has been saved from demolition after a NSW court rejected a developer's plan to knock it down for a cutting edge new tower.
The NSW Land and Environment Court on Wednesday refused developer Investa Property Group's $509 million proposal to raze the block and replace it with a 27-storey office complex.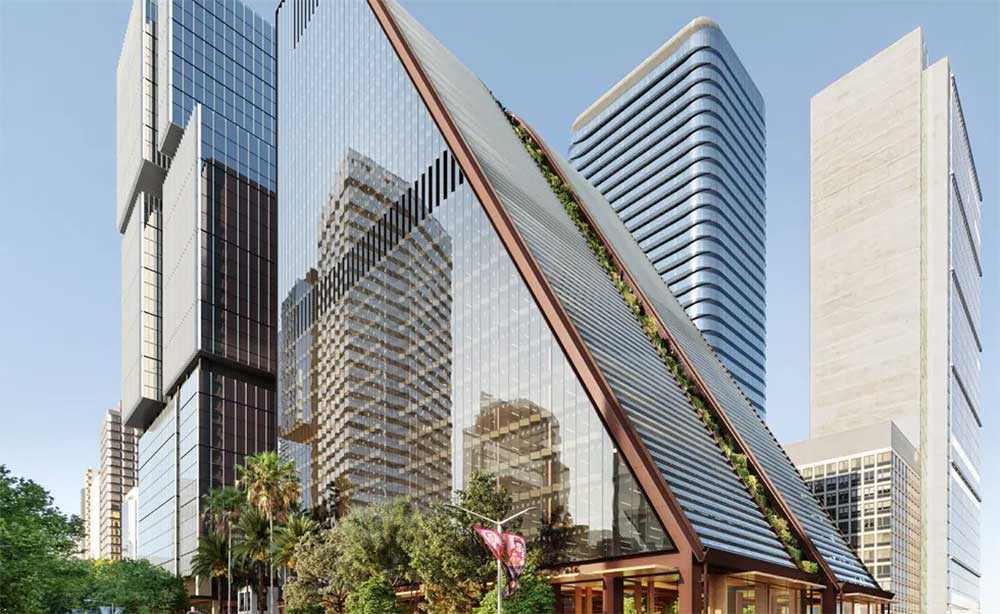 Senior Commissioner Susan Dixon said the building's owner had not adequately demonstrated why it would be unreasonable to save the structure.
"There is almost unanimity within the professions of architecture and heritage historians that the MLC [Building] is of state, if not national, heritage significance," Dixon said.
"The complete demolition of the MLC will have significant, irreversible heritage impacts."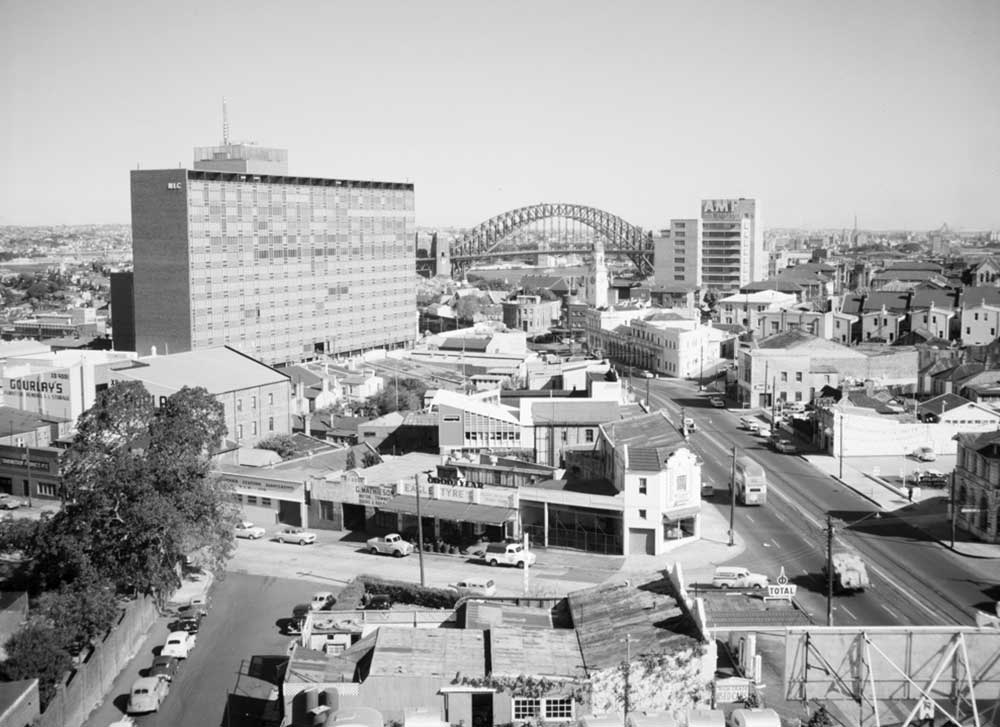 Heritage fans have been campaigning to save the building since 2020, when the Developer first submitted plans to North Sydney Council.
Last year, the court flipped on a ministerial decision to list the building on the NSW Heritage Register due to an "administrative error".
Get The Latest News!
Don't miss our top stories delivered FREE each Friday.
As previously reported in Mosman Collective, the Bates Smart & McCutcheon-designed landmark was completed in August 1957 and was the first "sky scraper" on the northern side of Sydney Harbour.
Ahead of its time, the 14-storey building was fully air conditioned and housed a 320-seat staff canteen, two Squash courts, a theatrette, car park and 23 lifts.
Dixon said in her decision the building had dominated the skyline and "boldly declared modernist planning, daring use of materials and technology, as well as function-over-fussy-ornamentation".
"It was a contemporary architectural statement described at the time as 'a glossy beacon of modernity'."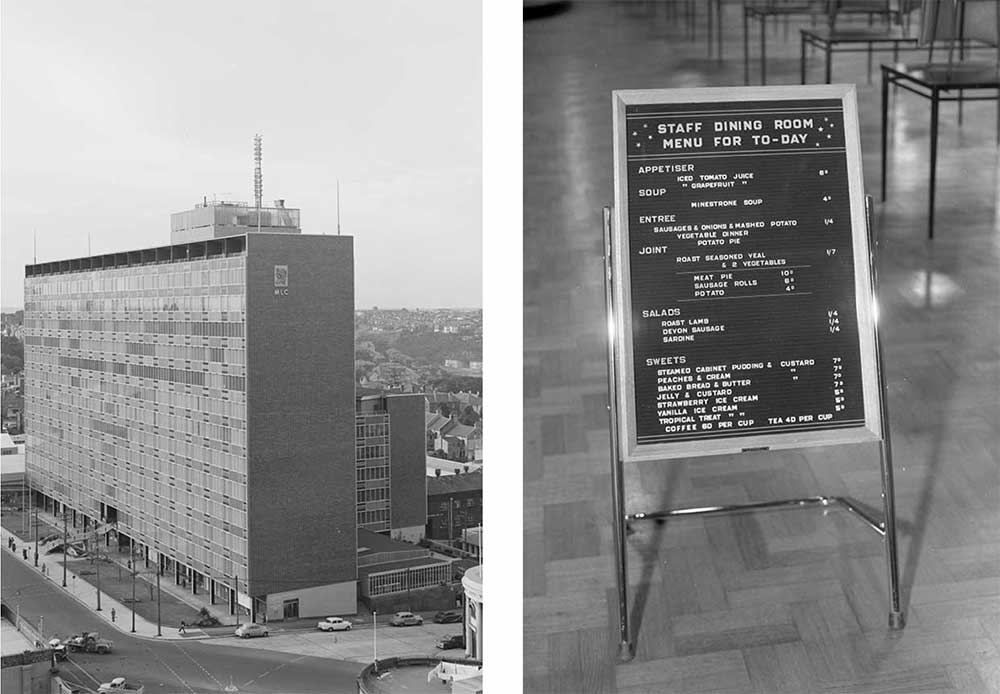 The Sydney Morning Herald reports Emeritus Professor James Weirick, an expert in urban design, told the court the block, designed by architectural firm Bates Smart McCutcheon, was "a wonder of its time", and "still the most iconic office building in north Sydney today".
He said on Wednesday the court's rejection of the proposal to redevelop the site was "a very important victory for the defence of heritage conservation in NSW".
"If financial matters had trumped heritage matters, we would really have found a crisis across our precious heritage sites," Weirick said.
The Australian Institute of Architects' NSW Chapter president Adam Haddow said he was "incredibly ecstatic" the court had recognised the building's heritage significance.
"The MLC Building is important as a memory of our cultural consciousness; it tells us about ourselves at a specific point in time and that's really important."
He told the SMH that buildings not considered fashionable were no less valuable, noting the beloved Queen Victoria Building was once slated for demolition.
Get The Latest News!
Don't miss our top stories delivered FREE each Friday.