This Week in History: May 1 – May 8.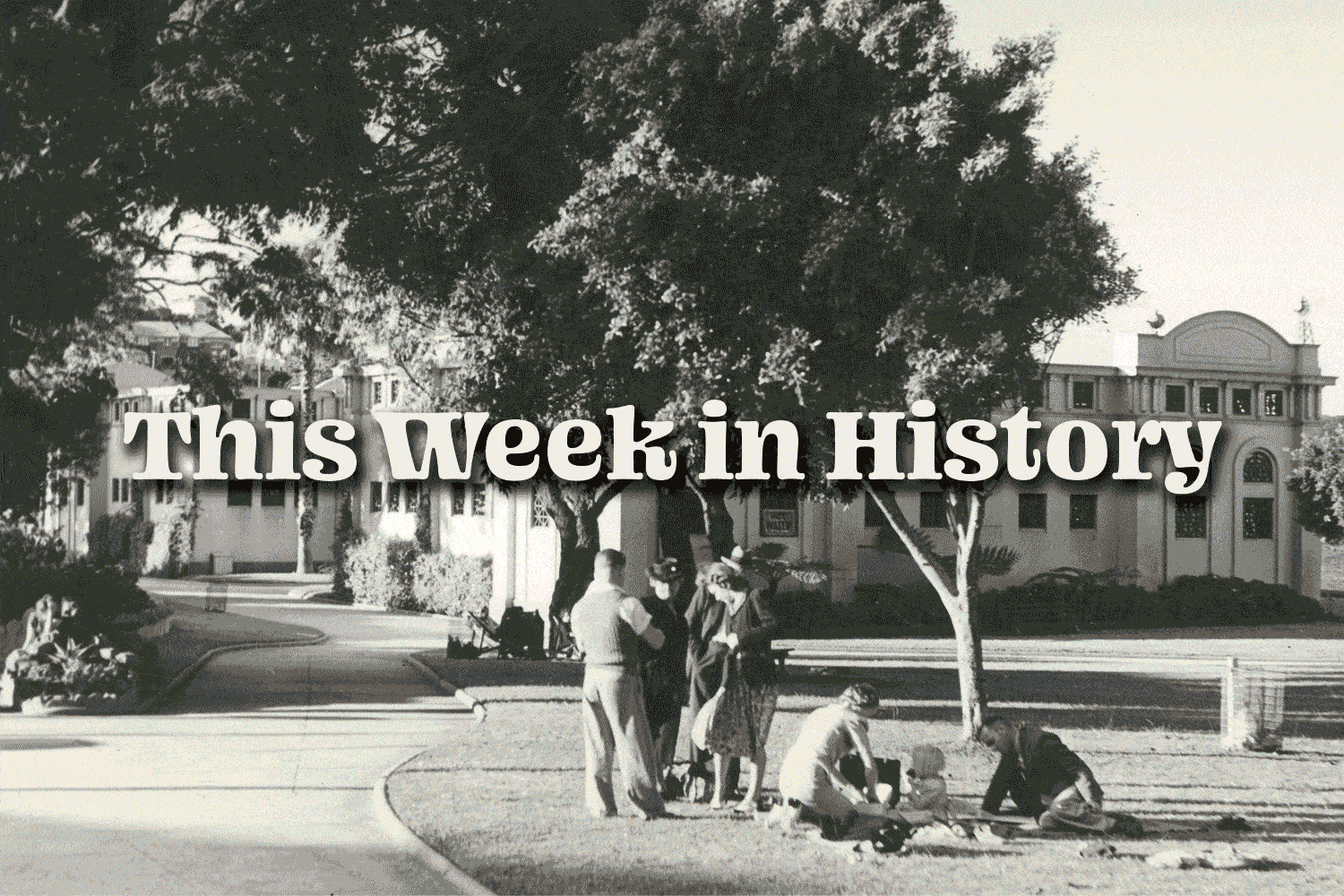 Our new weekly column from local journalist Kathryn Barton turns back time to meet the people and witness the events that shaped life on the lower north shore.
'CALL FOR HELP! Man in the Harbour! Excitement at Mosman, Early Morning Rescue' screamed the headline in Sydney's Evening News on Tuesday, May 5 1914.
A passenger had missed his ferry and, somehow, finished up in the drink – unable to swim.
Nearby residents reported hearing "weird and eerie sounds" but could not determine precisely where, quite possibly from Mosman Bay. The actual bay!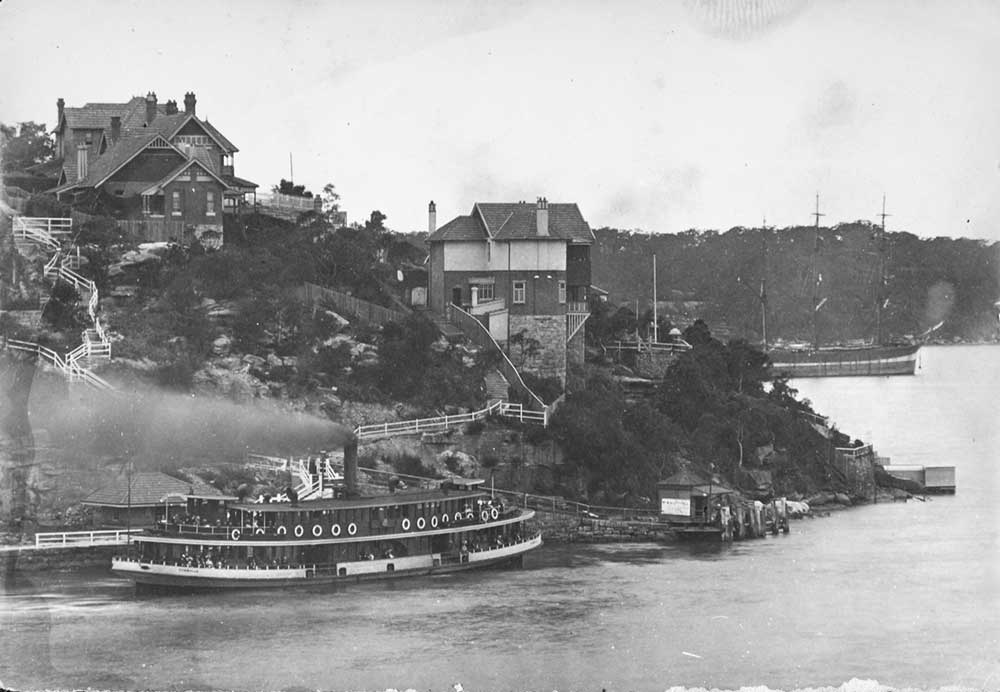 Those sounds, on closer inspection, were calls of distress:
"Help, help! I'm drowning!"
A group of residents, probably still fastening dressing gowns, had gathered at the wharf. Still unable to be seen in the pitch-black night and inky water, a posse, including Mr Edwards of Cremorne, "launched a boat from the other side of the bay and tried to locate the [cry].
"They sent a hail over the water and, immediately, in muffled tones and of one struggling for breath, was watted back, 'Help, a boat! A boat!'"
The cry was "so indistinct" that residents failed to locate the panicked person.
It was decided the voice came from the other side of the bay, "so they pulled for a few minutes in that direction and rested on their oars. All was grim."
The rescuers yelled: "What's the matter? Where are you?"
"I'm in the water," came a wail. "Come quickly!"
Get The Latest News!
Don't miss our top stories delivered FREE each Friday.
Hitting "full speed" – with their oars – they heard, "I am nearly drowned! Oh, come quick!" Hard to believe the person expected to be found through a volley of such scant directions.
"But where?" cried the posse, to which "the drowning person" managed to gasp out, "Near the wharf!"
Upon arrival at the wharf, a man was found "up to his neck in the water and clinging for dear me to one of the piles."
His rescuers pulled him into the boat, and from there on to the wharf, where some "mutual recriminations" ensued.
"The rescued man would not give much information," the report read. "He didn't know how he got there … What he did know was he had missed the last ferry and had been in the water for some time."
It took just one sentence from a rescuer, and the man took off.
"Well, anyhow, you are all right and sober now."
Get The Latest News!
Don't miss our top stories delivered FREE each Friday.