COVID-19 Latest: More than 600 Mosman netballers grounded on the eve of the 2020 season launch.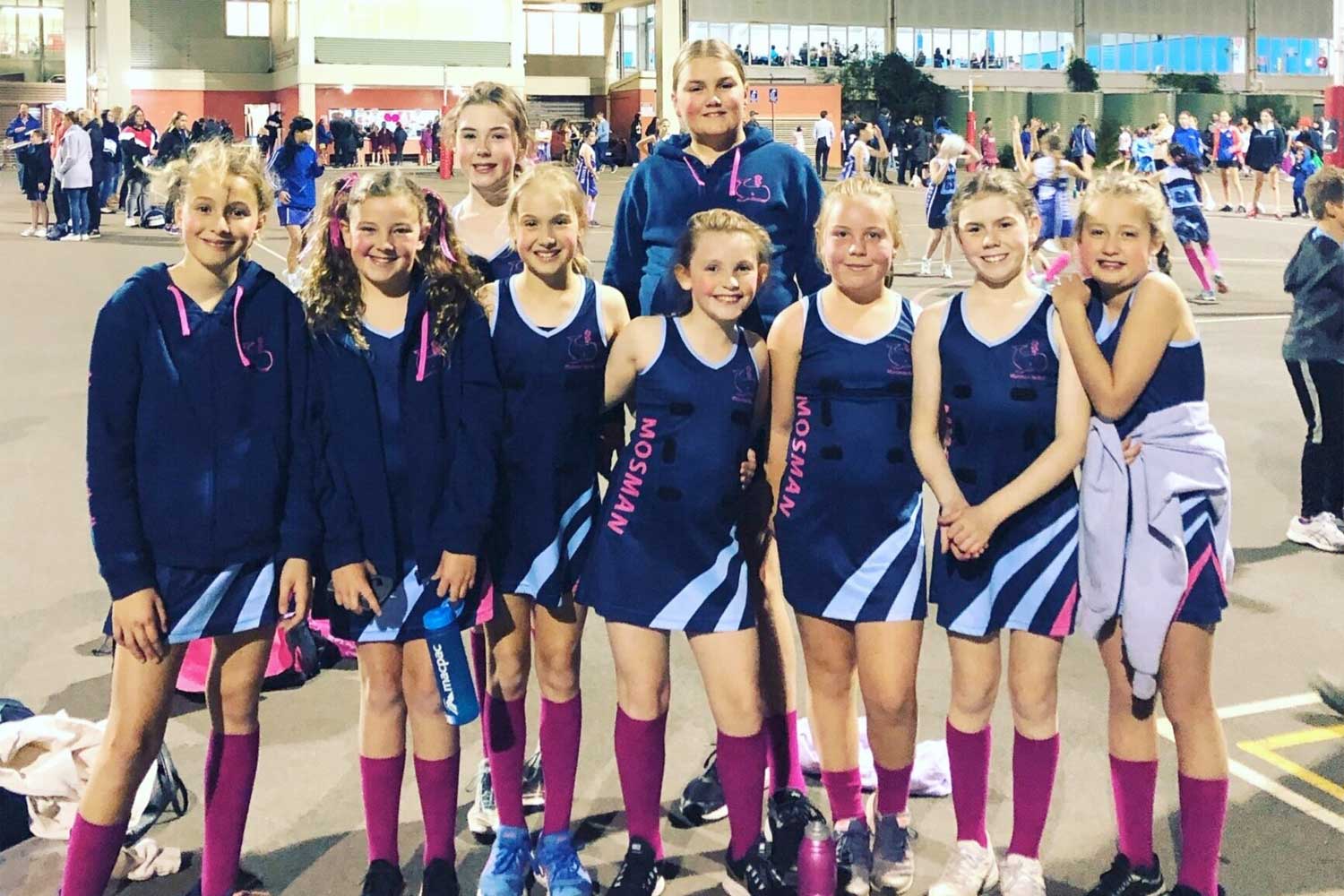 The Coronavirus pandemic has delivered another harsh blow for community sport, with hundreds of Mosman Netball players grounded on the eve of the 2020 season.
The decision to sideline teams was made today, following discussions between Netball NSW and the Northern Suburbs Netball Association.
Mosman Netball President Vicki Albert has told more than 600 members via email that all playing, training, grading and umpiring programs will be suspended until Saturday 2nd May 2020.
"In addition, our governing body has postponed the commencement of the season until this time, based upon this and further advice from the NSW Department of Education and Health," she said.
The news comes less than 24 hours after NSW Rugby suspended games and training until May, leaving Mosman without two of its most popular sports.
Ms. Albert said the focus now is to review online training alternatives, to ensure players can keep active during the next two months.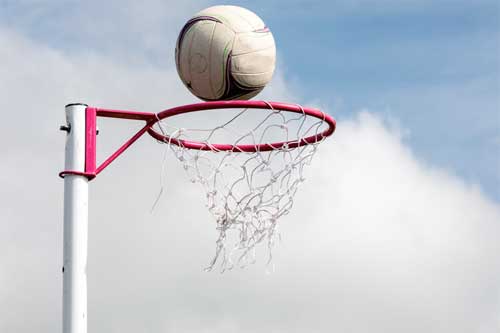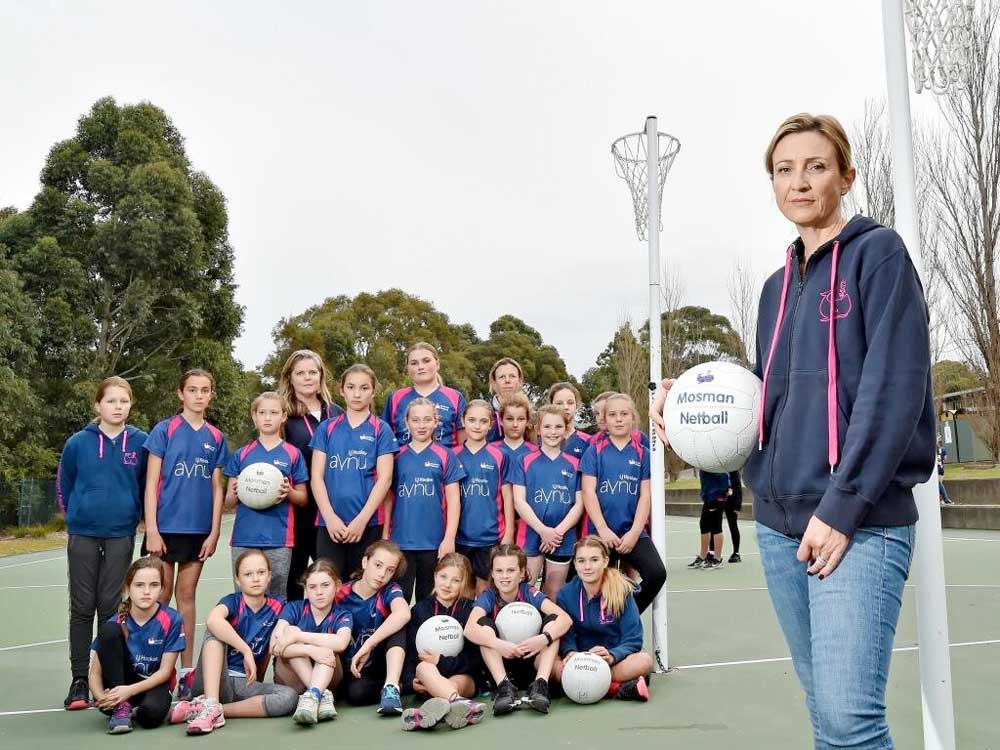 "We are acutely aware that this time is very difficult for many people both physically, emotionally and financially," she said.
"The Club will be maintaining our communication to ensure members are kept abreast of all decisions and offerings as they evolve.
"I would like to particularly acknowledge our Committee, Administrator and Directors of Coaching who have worked tirelessly to prepare and launch the season and I hope it won't be too long before their extraordinary efforts come to fruition for our players and volunteer community."
Get The Latest News!
Don't miss our top stories delivered FREE each Friday.