Covid Latest: Government launches website listing vaccine providers. See the local list.
Lower north shore residents can now book in for a COVID-19 jab at several local medical centres.
Health Minister Greg Hunt will today launch a website listing the first 1,104 GP clinics, including 337 in NSW, taking part in Phase 1B.
These clinics will offer jabs to any eligible person on a first come, first served basis from March 22.
"Vaccines are the game changer in our fight against the COVID-19 virus and I urge everyone in Australia to come forward and get vaccinated when they are able to," Mr Hunt said.
The Daily Telegraph reports nearly three million Australians aged over 70, healthcare workers, people with some chronic medical conditions, those with a disability, Aboriginal people aged over 55 and 200,000 people working in defence, police, fire, emergency services and meat processing will be eligible for the jabs from next week.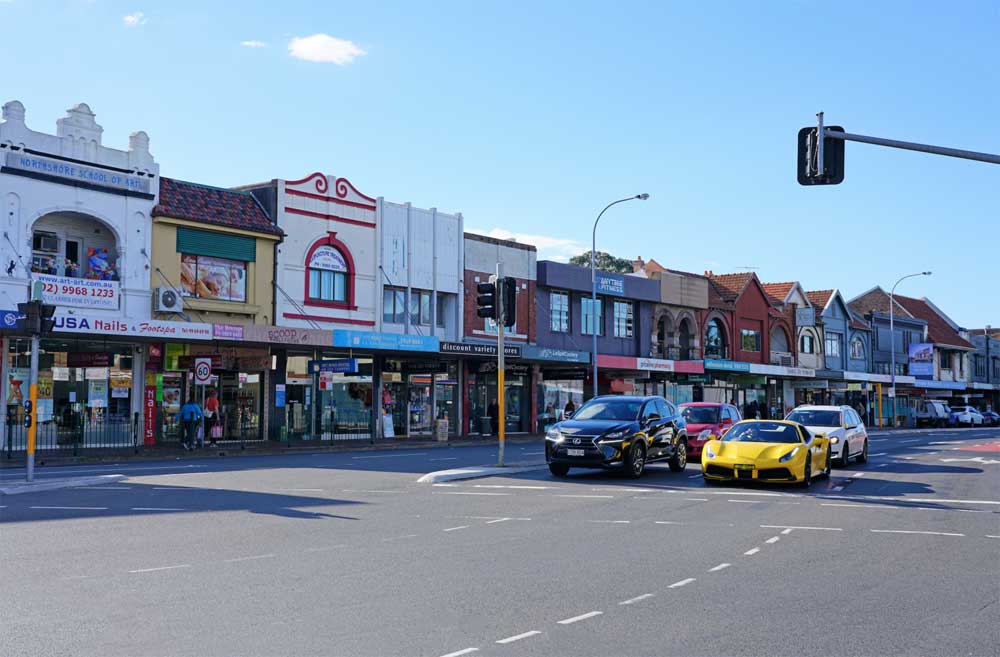 Despite calls for a pause of the vaccine, Mr Hunt – who has had the AstraZeneca jab – told The Daily Telegraph he had "100 per cent confidence" in it.
"Australia is fortunate to have access to a vaccine that will save numerous lives," he said.
Mr Hunt said it was a privilege to receive the vaccine along with other community leaders, including Health Department Secretary Professor Brendan Murphy and former prime minister Julia Gillard.
"The reason why a number of public figures … have stepped forward it to show complete confidence in this vaccine, which the TGA approves."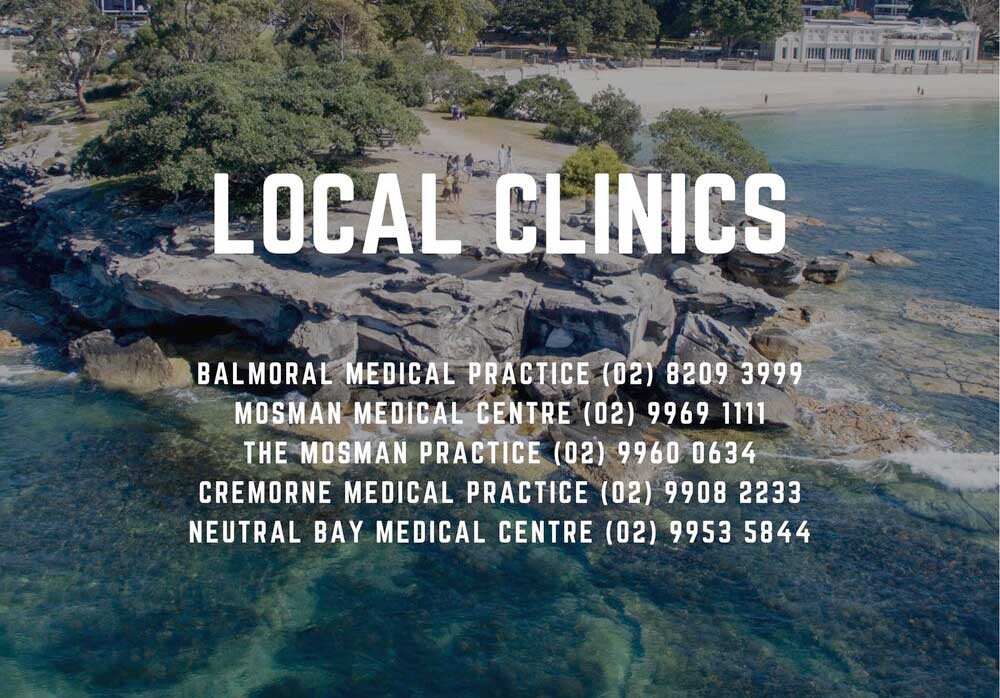 Get The Latest News!
Don't miss our top stories delivered FREE each Friday.