Do you have the best garden in North Sydney LGA? Enter Council's annual green-thumb competition and WIN!
Grab those secateurs and power up the lawn mower! Entries are about to close for the North Sydney Council Garden Competition 2023.
The annual spring contest which gives local green thumbs a chance to showcase their private outdoor spaces is one of the few remaining Council-run competitions of its kind in Sydney.
Whether you live in a free-standing home or an apartment with a balcony, there is something for everyone this year, with nine categories encouraging participation from all members of North Sydney LGA.
"The competition and gardening itself is effective in bringing a diverse range of North Sydney residents together – from new gardeners on their balconies to experienced gardeners volunteering in our community Streets Alive program," Mayor Zoe Baker said.
"It is also an opportunity to share your pride and joy and go in the running for some great prizes and awards."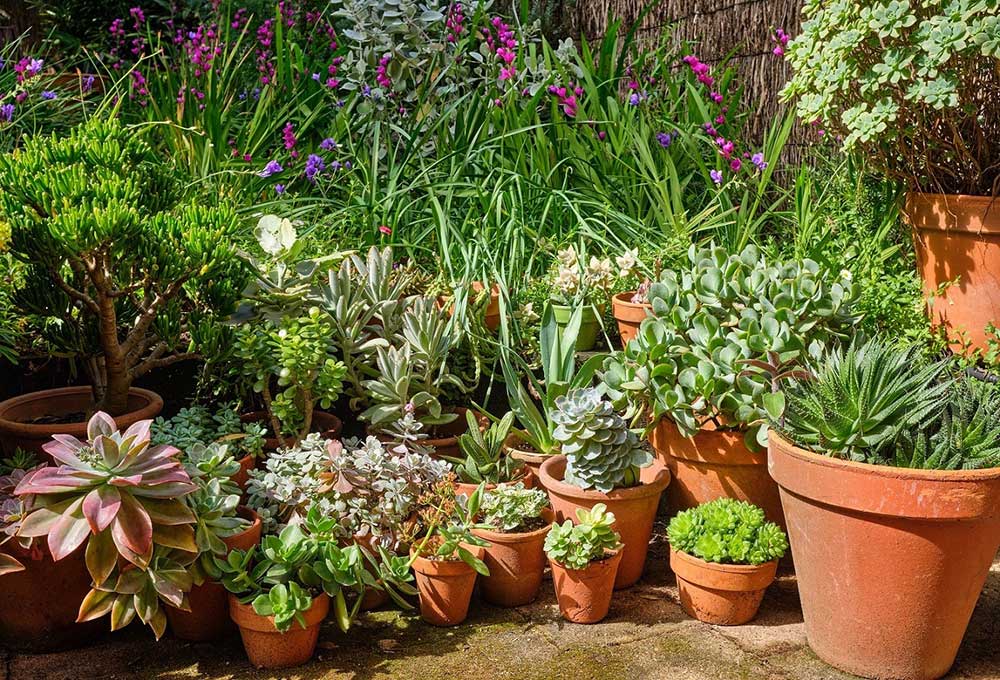 Entries close on August 30 and judging is scheduled from Sep 11-Sep 22.
The categories are:
Balcony/Courtyard
For small spaces with their garden potential maximised through the use of pots, planter boxes, or walled gardens which may include pots, planter boxes and ornaments. These are areas where gardeners are challenged by limited space and lots of hard surfaces.
Indoor Garden
From a small collection of pots in the corner to a full-scale atrium, get creative with your indoor plants and show the judge your most spectacular room.
Most Beautiful Garden
From small to large scale gardens, with native habitats or structured formal gardens, we want to see who has the most beautiful garden in North Sydney.
Children's Garden
This is for gardens created or cared for by a child or group of children. Think childcare centres, schools or just a family backyard with a gardening space dedicated to the kids.
Native Habitat Garden
Have you been demonstrating environmental awareness and creating wildlife habitats with lots of native plants and other habitat features such as hollows, frog ponds and dense undergrowth? This category is for you.
Edible Garden – Private
For any garden that focuses on producing food. From small balconies with potted herbs to full-size vegetable plots and orchards, show the judge what your household is producing.
Edible Garden – Community
Do you have members of the community working together to produce food for sharing? It doesn't matter is it's on public or privately owned land, we want to see you demonstrate group effort and reward.
Lex and Ruby Graham Prize – Individual
For an individual that is maintaining or beautifying public land.
Lex and Ruby Graham Prize – Group
For public areas that are being maintained or beautified by groups of residents.
Get The Latest News!
Don't miss our top stories delivered FREE each Friday.
Fast Facts:
Entry is free and open to all residents, businesses or groups in the North Sydney local government area.
You are welcome to enter more than one category and, at the judge's discretion, your garden may automatically be judged in categories other than the one entered.
Entries close on Wednesday 30 August 2023.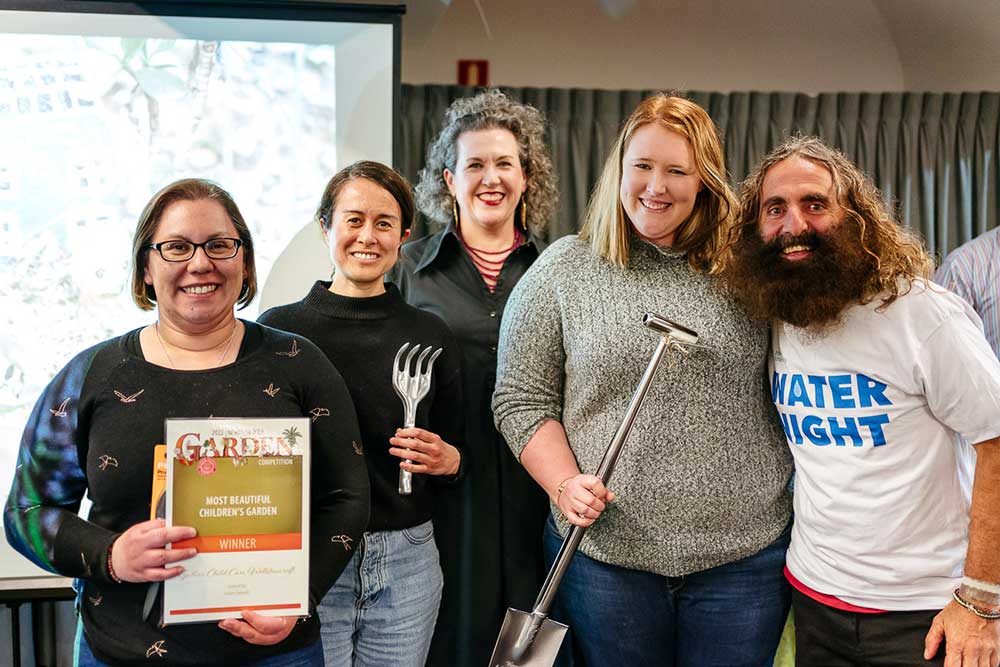 Late entries may be accepted by phone if there are available judging timeslots.
Winners will be announced at a presentation evening event in October 2023. Invitations will be sent out separately after judging.
For further information, contact Damian Conway from the Landscape Planning and Design team on 9936 8104 or email Damian HERE.
Get The Latest News!
Don't miss our top stories delivered FREE each Friday.