Never pay $15 for a lettuce again! Residents flock to community gardens to save on grocery bills.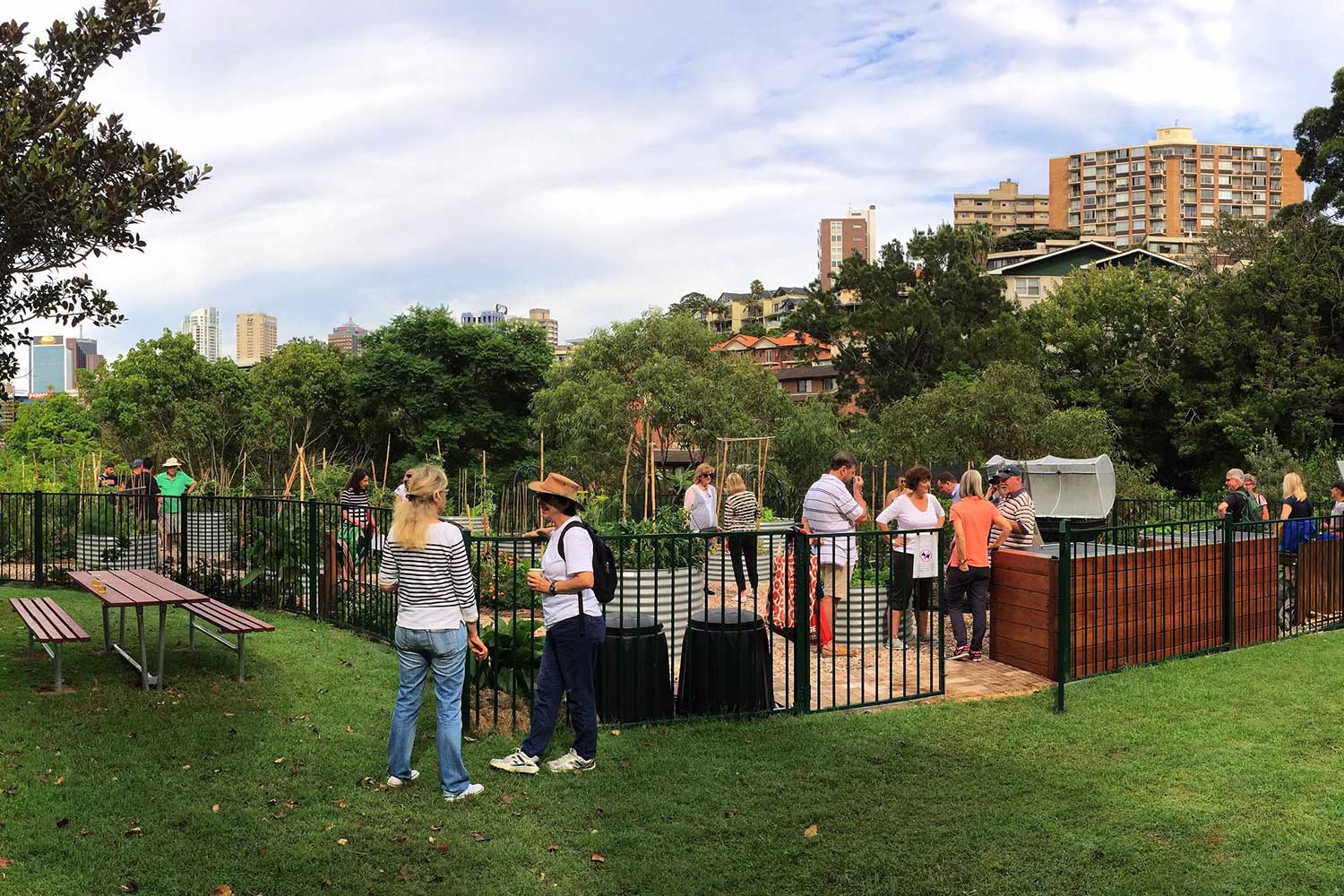 Cost of living pressure is driving residents to community gardens and nature strips, with a surge of inquiries from locals keen to grow their own fruit and vegetables.
Over the past twelve months, hundreds of communal green thumbs in Mosman and North Sydney have produced an abundance of food, which is being harvested and divided up on a weekly basis.
Many others have applied to Council to use their street verges and unused road reserves for urban farming.
Mosman Community Gardeners committee member Gillian Lee said two local produce plots, in Mackie Lane and at Middle Head, are helping residents save money while connecting with the neighbourhood.
"The main benefit is that people who live in apartments and townhouses can get outdoors and grow plants, which has enormous mental and physical health benefits," she said.
"The garden demonstrates how you can live sustainably by growing food locally."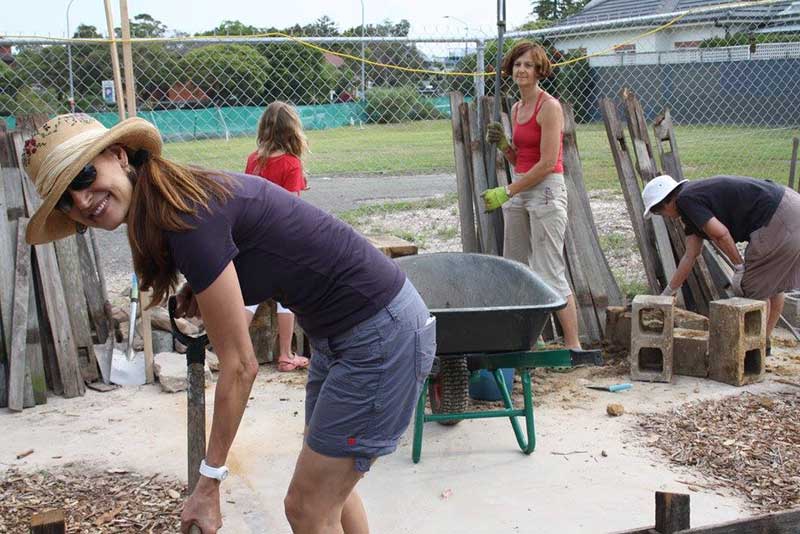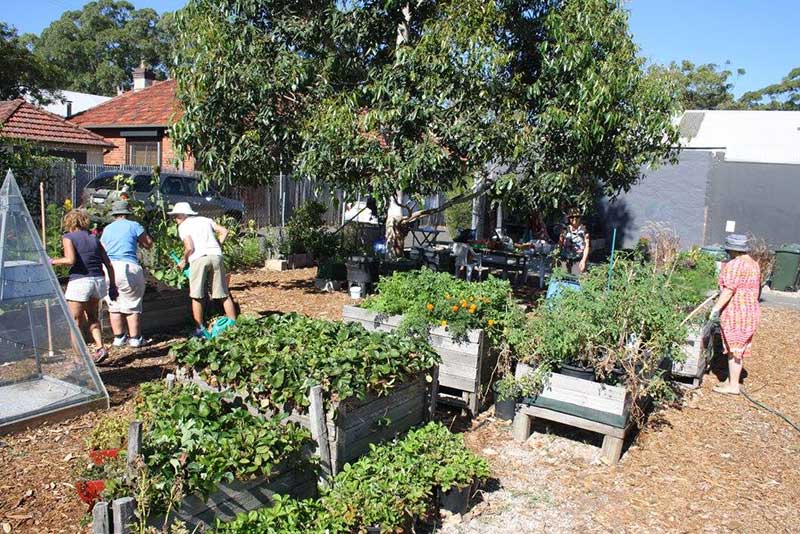 Mosman Council has approved 22 Applications to Change Nature Strip since 2019, with an increase over the past couple of years, a spokesperson said.
"Community gardens have traditionally helped our seniors participate in gardening without being responsible for doing it all, but we are definitely seeing more young kids and families getting involved," Ms Lee said, "Our garden has tripled in size since it was founded 11 years ago."
There are around 40 current members across both Mosman gardens.
Annual fees of $55 for a single person and $75 for a family allow members to garden together in shared beds, with a daily watering roster ensuring all produce is taken care of.
"Our winter crops this year will produce more than enough food to appeal to everyone's taste," Ms Lee said, "We have carrots, peas and lettuce all looking really good at the moment."
Over in North Sydney LGA, the Forsyth Park Community Garden in Neutral Bay has also seen a recent increase in membership, with locals now growing potatoes, sweet potatoes, lettuce, kale, chard, strawberries, fruit trees and a range of herbs.
Founder and coordinator Henry Freiburg told Mosman Collective the garden is a welcoming community space for everyone to enjoy.
"Our garden is a generous area that everyone can share, and often you have a flood of food enough for everybody," he said, "In that sense, I think it works better than an allotment system."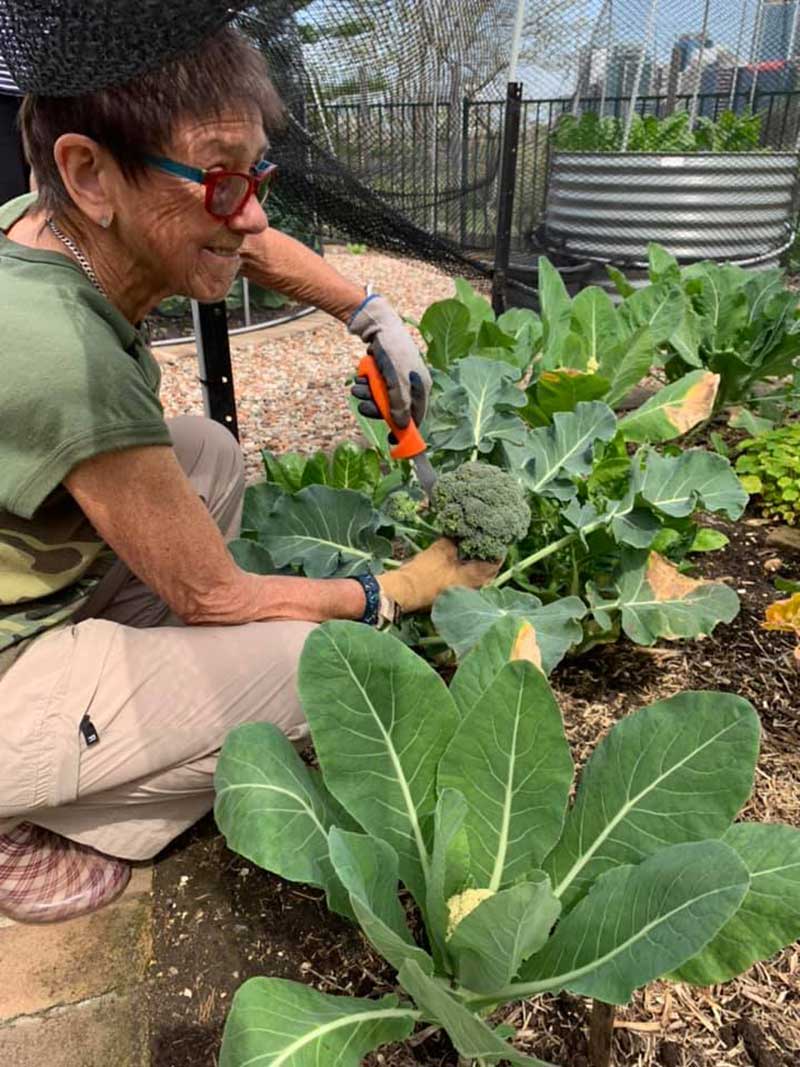 Compared to European allotments, Mr Freiburg says local rentable plots are too small to be practical, making the community gardens an excellent compromise.
"We've got a water tank, we've got solar panels, we regenerate our own electricity. On a wider theme of sustainability, you can use a community garden to do all those things – as well as save money," he said.
The Forsyth Park Community Garden has 20 active members between the ages of 30 and 60 and is looking for more to recruit.
"The garden has allowed us to meet our neighbours to a large degree and engage with the community. So, the door is very wide open," encouraged Mr Freiburg.
Get The Latest News!
Don't miss our top stories delivered FREE each Friday.