Dine and Discover: More than $7 million in unused vouchers set to expire on lower north shore.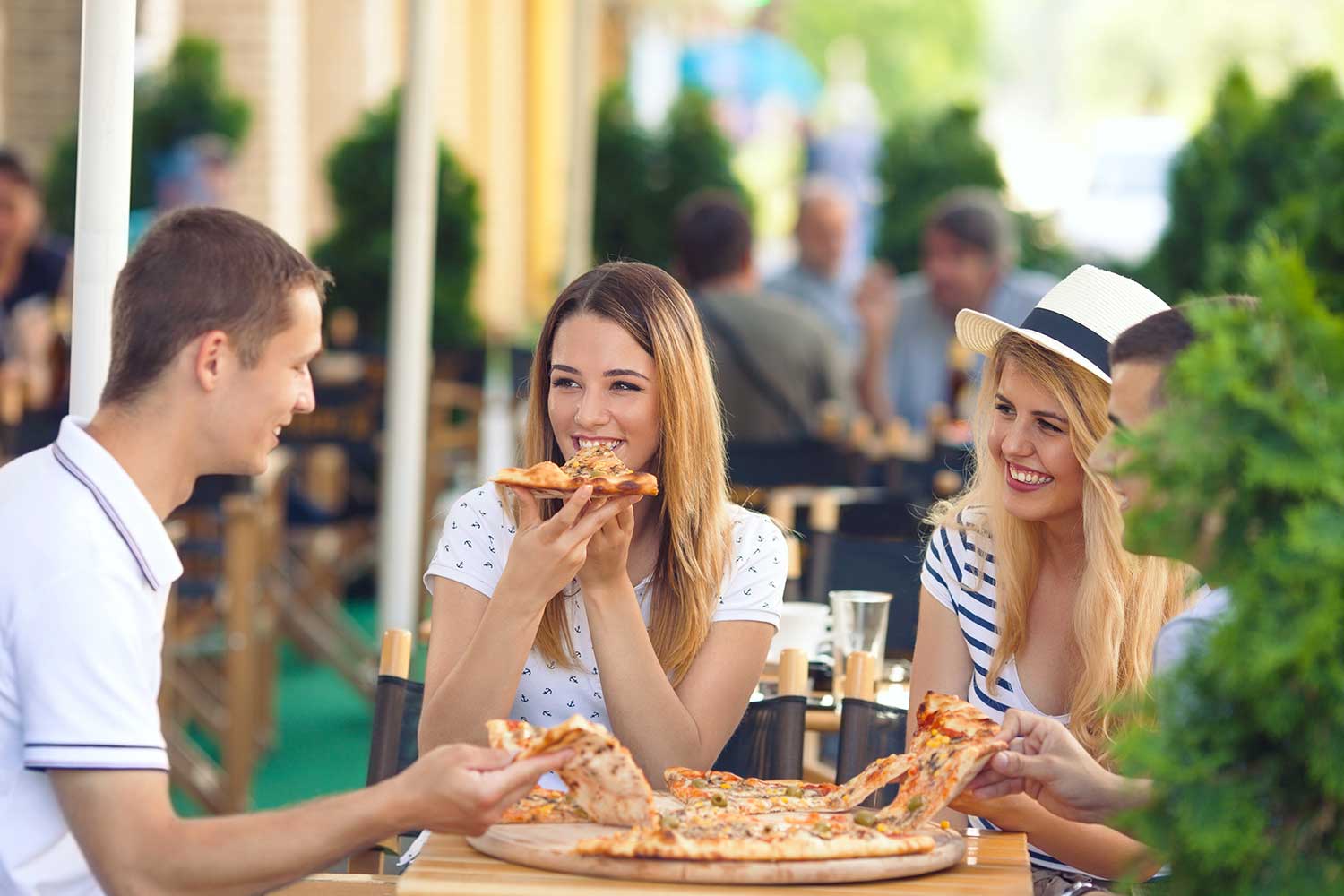 More than $7 million in Dine and Discover vouchers are yet to be redeemed by lower north shore residents, with just days until they expire on June 30.
The State Government introduced the scheme as part of its Covid-19 response, with new figures revealing a boost of $10.8 million to Mosman, North Sydney and Willoughby LGA's, thanks to the exchange of 433,744 vouchers.
Every NSW adult has received a total of 3 x $25 Dine vouchers and 3 x $25 Discover vouchers, worth $150.
But there's still 299,500 vouchers (worth $7,487,500) to be spent by local residents.
The Fernery in Mosman is among thousands of lower north shore businesses registered with the program, and CEO Gerard Boyle is encouraging people to use their vouchers before it's too late.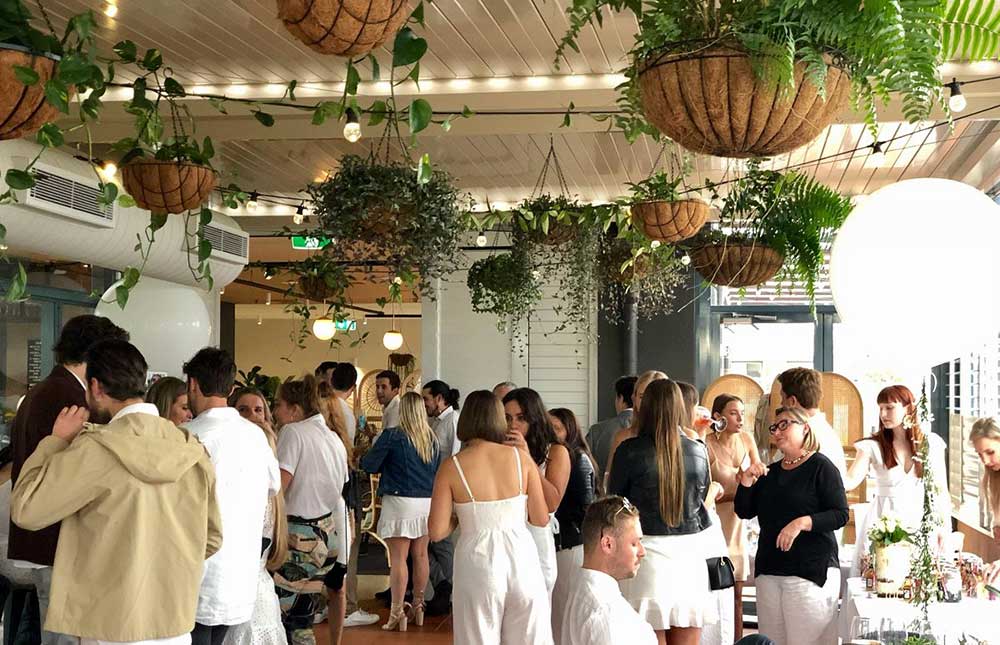 "We've had a huge number of patrons putting their vouchers towards the cost of a meal and we will be accepting them right up until the last minute," he told Mosman Collective.
"With inflation rising and the cost of living starting to bite, you'd be crazy to pass up the opportunity of free money.
"Every little bit helps, and I would encourage locals to enjoy lunch or dinner on the NSW Government's tab.
"Don't waste that money and help your local economy."
Lower North Shore Dine & Discover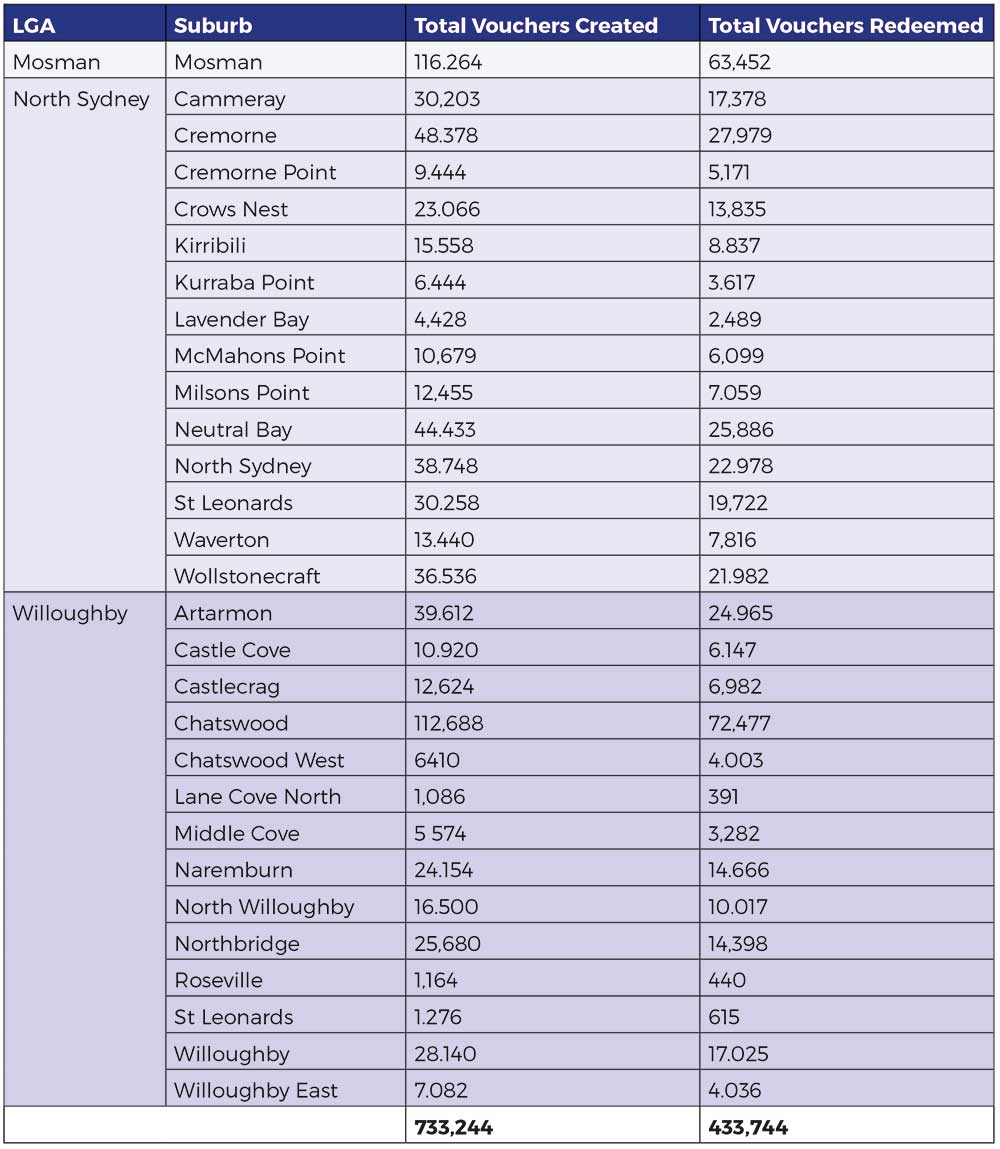 Member for Willoughby Tim James said he urges the community to make use of their vouchers over the coming days.
"I strongly encourage everyone to get out there and use the vouchers they have to boost local economies," he said.
"It's a win-win, redeeming your Dine and Discover vouchers is positive for people and it's positive for our community, our society and our economy.
"I have one left and will be spending it at a local café before the end of the month – it shall not go to waste."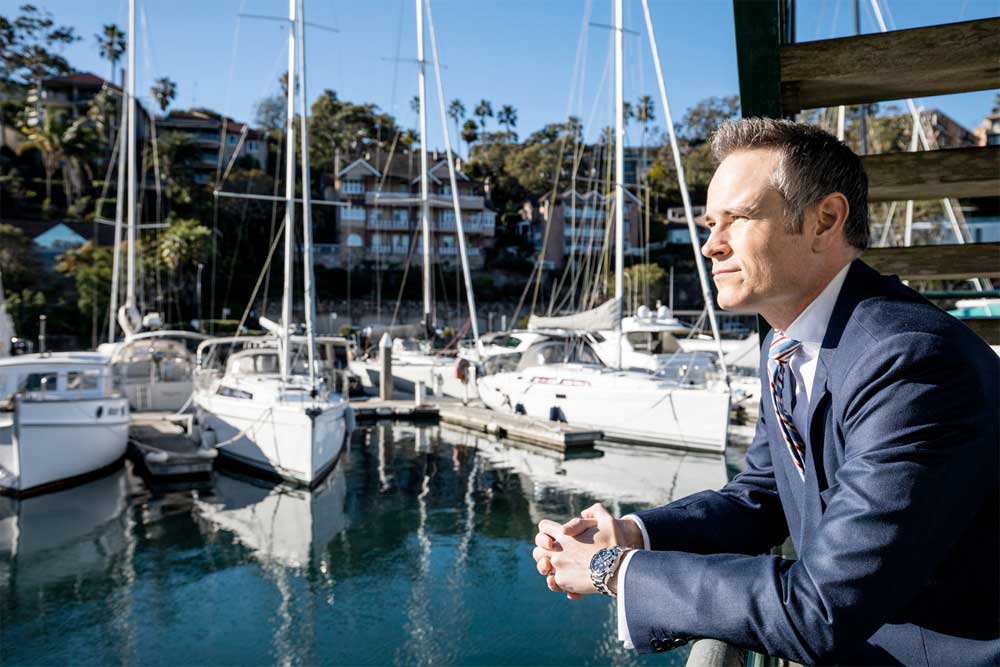 Mosman Chamber of Commerce President Tamara Keniry, who launched the "Think Mosman First" shopping campaign during Covid, said she was surprised by the number of unused vouchers.
"If people have forgotten they have them, please spend them locally and support our local business owners," she said.
"It's been a tough two years for retailers and any financial support they can get would be very welcomed."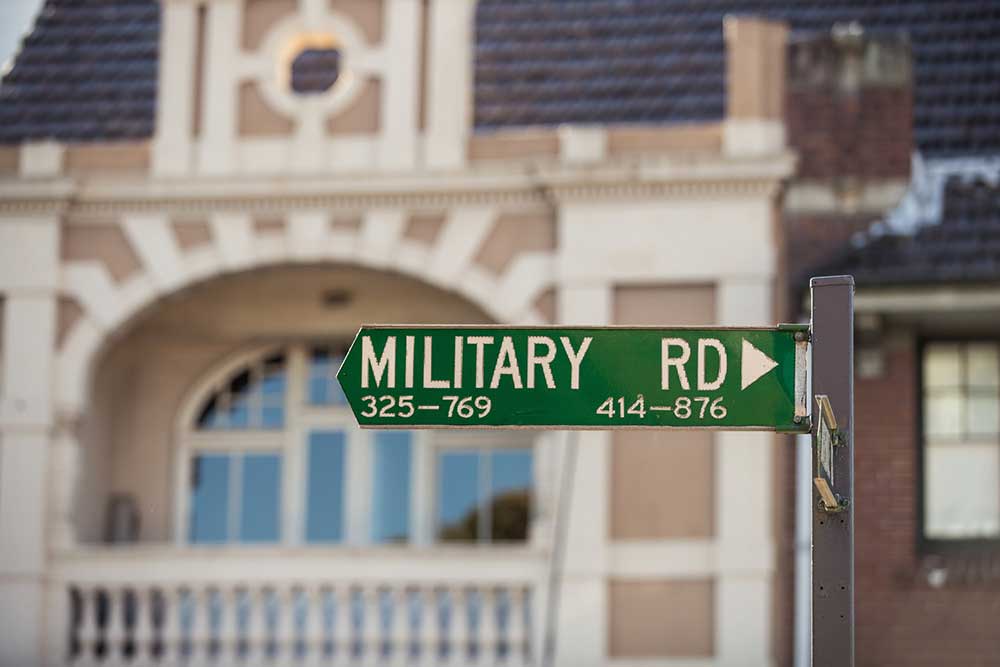 The Dine and Discover program was launched in February 2021 and initially, NSW residents were given 2 x $25 Dine vouchers and 2 x $25 Discover vouchers. Then, in November 2021, two additional vouchers were supplied.
Discover NSW vouchers can still be used until October 9, 2022.
Get The Latest News!
Don't miss our top stories delivered FREE each Friday.