Exclusive: Media titan Ken Cowley reflects on his working class roots – and life as one of Australia's most powerful men.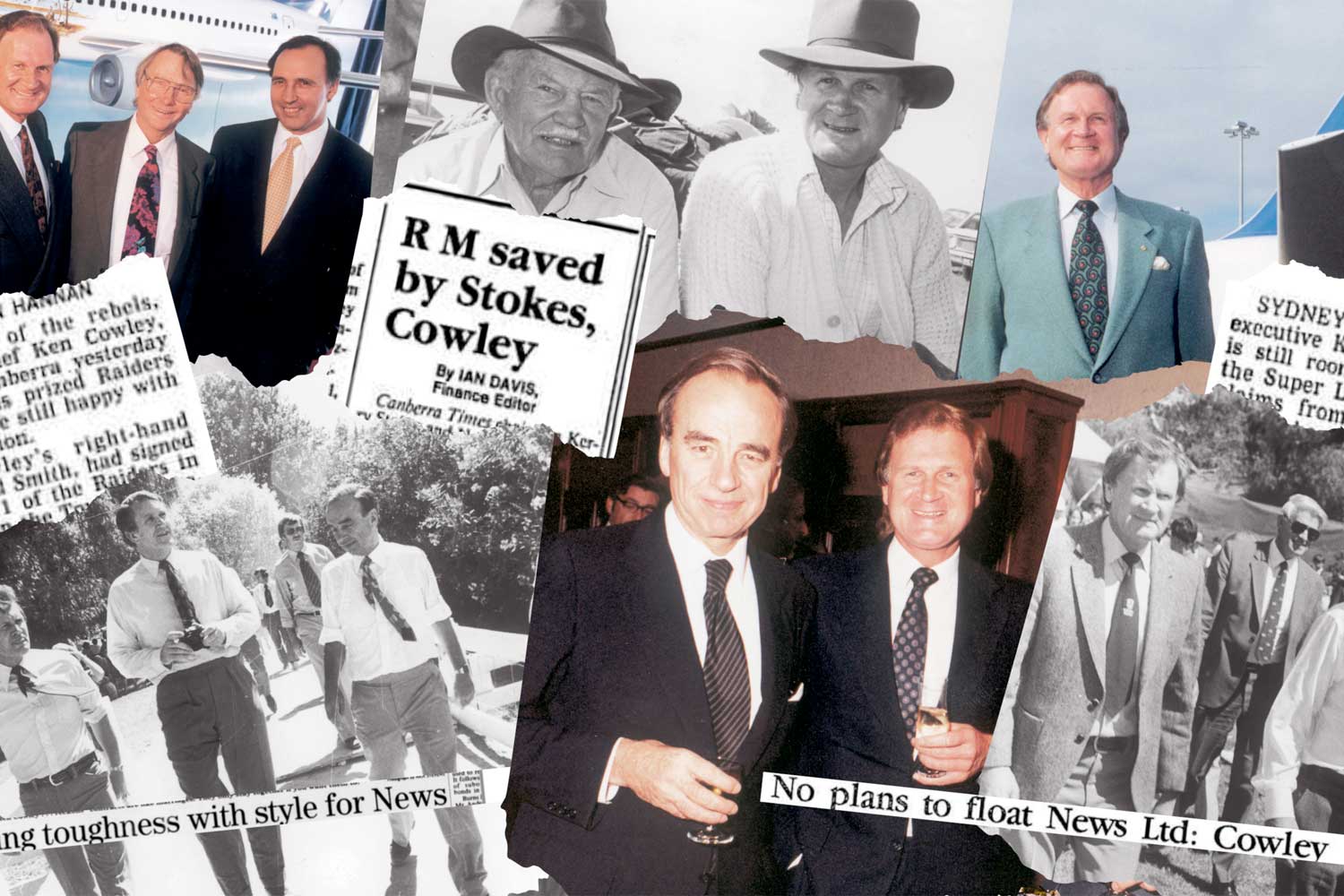 He's the boy from Bankstown who grew up to be one of the most powerful men in the country, but for more than 40 years, Ken Cowley has called Mosman home. Know to many simply as 'KC', the former head of News Corp in Australia, and owner of iconic brand RM Williams sat down with ANNA USHER, to reflect on his working class roots, an incredible career in the media and welcoming world leaders to his Clifton Gardens home. EXCLUSIVE PICTURES may not be re-published.
ANNA USHER: Thanks so much for sitting down with us today Mr. Cowley. It's no secret that you love Mosman, but the suburb of Bankstown remains close to your heart doesn't it?
KEN COWLEY: Yes that's right Anna. I had an idyllic childhood in the Sydney suburb of Bankstown.
In the 1940's it was a very free and easy place to live. My brothers and my mates had a great time growing up in a semi-rural environment.
My dad was a bus driver, a delivery man and he also worked at DeHavillands at the airport repairing planes.
Mum worked for Sunbeam Electrical.
ANNA: What did your family unit look like?
KEN: Well, my poor mother had to put up with Dad, plus four sons … Les, Teddy, Johnny and myself.
For years we lived in an old military tent while our house was being built. The house was very basic by today's standards, with two bedrooms, an outdoor dunny and external bathroom!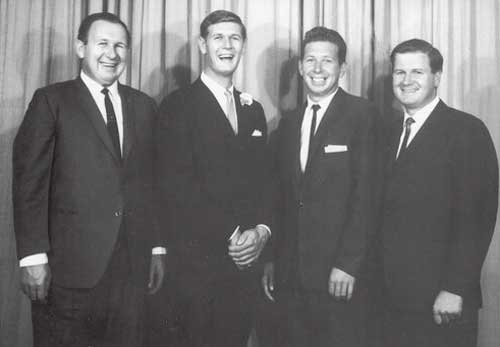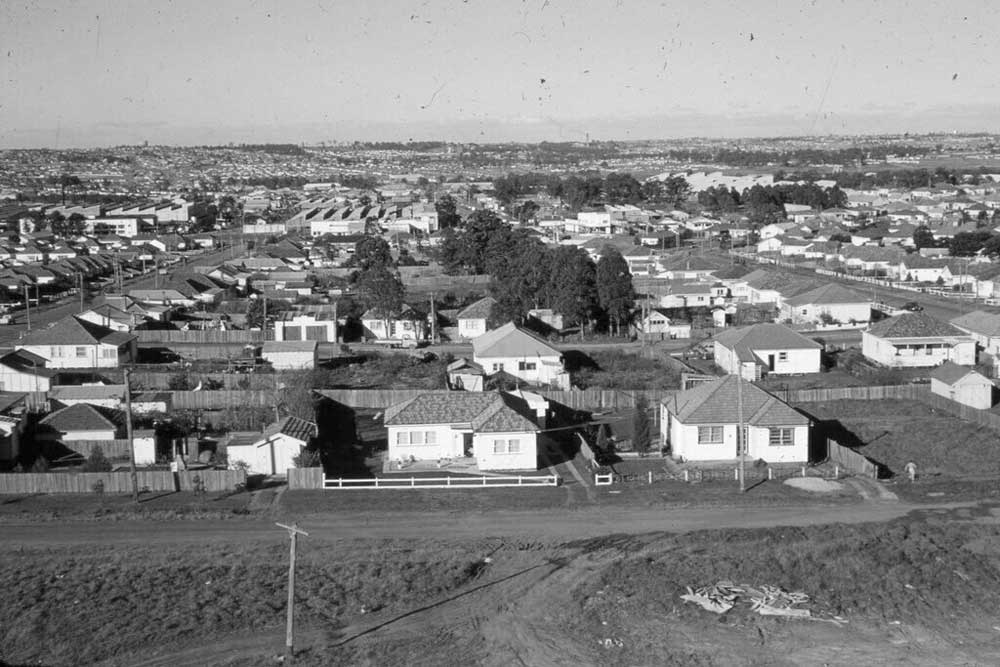 ANNA: Did you have a strict upbringing?
KEN: I wouldn't say it was a strict upbringing, but it was the same of everyone in the neighbourhood and we all stuck to the rules.
ANNA: What was your favourite subject at school?
KEN: My favourite was Grammar. I really enjoyed school, which made it easier to be a good student. I was proud to be a Prefect but there were no real awards handed out back then.
I was pretty good at both cricket and rugby. I finished school in 1949 when I was 15.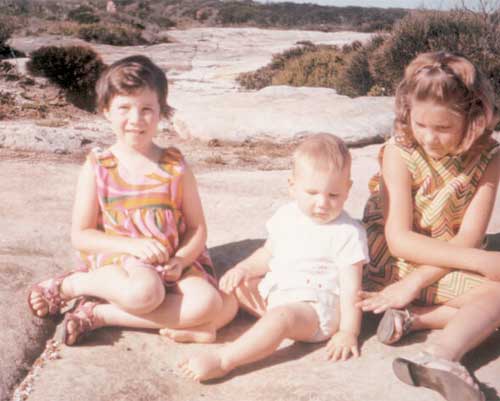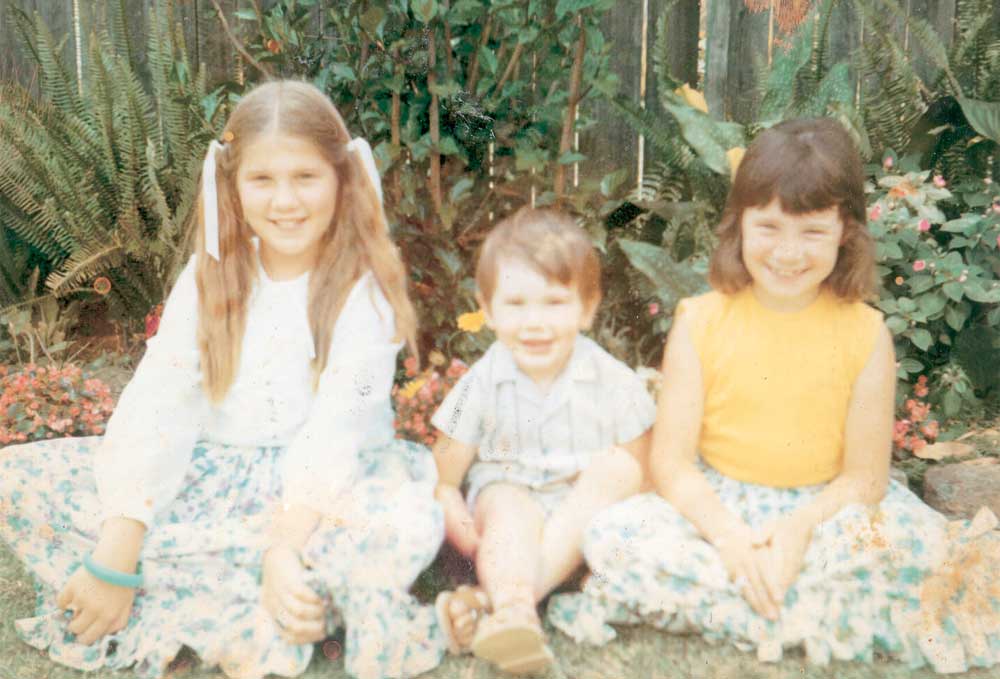 ANNA: What led you to Mosman?
KEN: We were living in St Ives when I became Chief Executive of News Limited and with the long hours it became quite a hike travelling to and from Surry Hills every day of the week.
My wife Maureen and I loved the idea of bringing up our family in Mosman, but Rupert (Murdoch) wanted us to move to the eastern suburbs.
Maureen won that battle and we purchased our family home in Burrawong Avenue, where we lived until seven years ago.
We've since downsized and live in this beautiful apartment overlooking Balmoral Beach and through the Heads.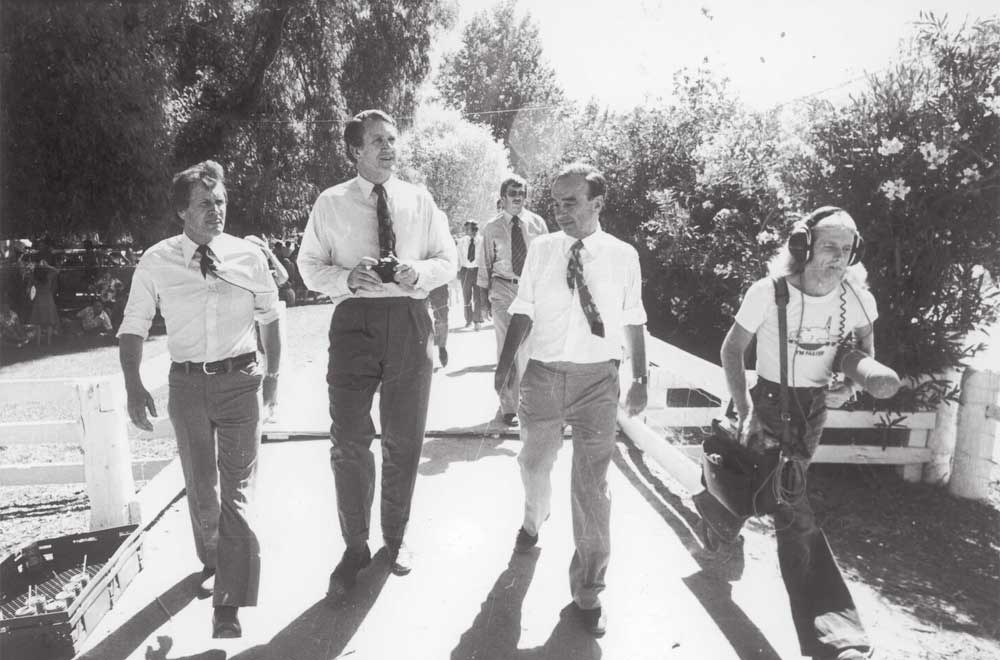 ANNA: Your son (journalist Matt Cowley) tells some wonderful stories about the powerful figures to visit 'Camp Cowley' over the years!
KEN: Well, Rupert spent a decent amount of time in Mosman when he was in Sydney.
My role at News Ltd meant there was often a famous face or two at home.
Probably the most entertaining guest at Burrawong Ave was former P.M Paul Keating.
ANNA: Do you have any favourite local restaurants or cafe's?
KEN: Our favourite restaurants are Public Dining Room and Bistro Mosman. We have our family Christmas parties at one of these venues every year.
It's always a special day. Neither of them have a bad thing on the menu, but I usually stick with fish. August the Old Place is another great cafe. The seafood pasta there is always good.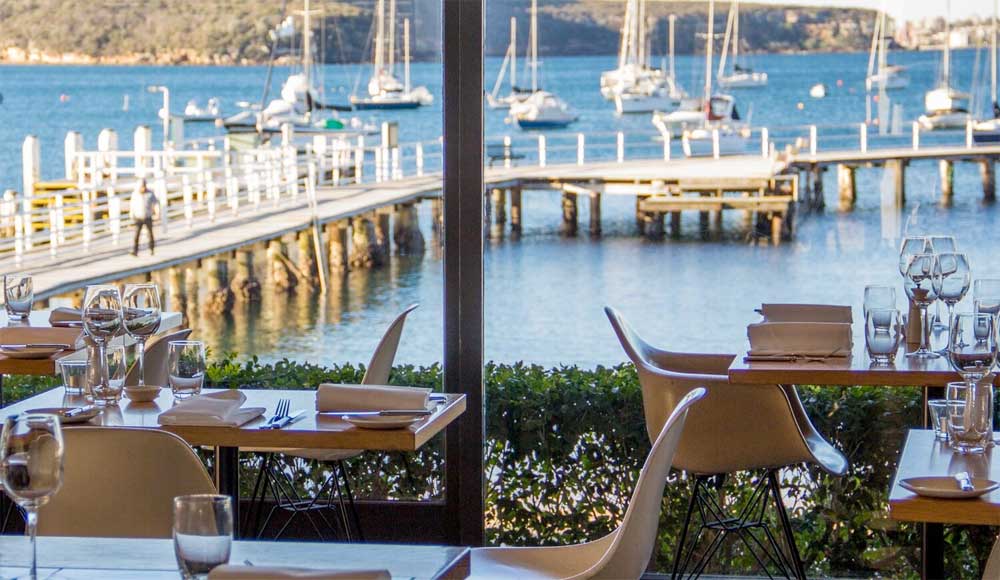 ANNA: You've lived in Mosman a long time. How much has the suburb changed in recent years?
KEN: We have lived in Mosman since 1979. The main street scape has developed over the years and many of the beautiful buildings have been replaced with modern apartments.
We miss many of the old shops like Spit Records, the old book stores and some of the local restaurants and shops.
Maureen and I used to love treating ourselves to dinner down at Mischa's and at The Imperial Peking.
Mosman is still a lovely village, but more cosmopolitan than when we first moved here. The milk bars are gone but the cafes have moved in.
ANNA: What are your thoughts on local media?
It's great to see the Mosman Daily back in print but it is a far cry from what it was in its heyday.
It doesn't report local news the way it used to and advertising is down.
The internet has taken away most of the real estate revenue, which was the bread and butter for a profitable local paper.
It is important there is still a voice in our community and Mosman Collective is a great example of where people will be getting their content from into the future.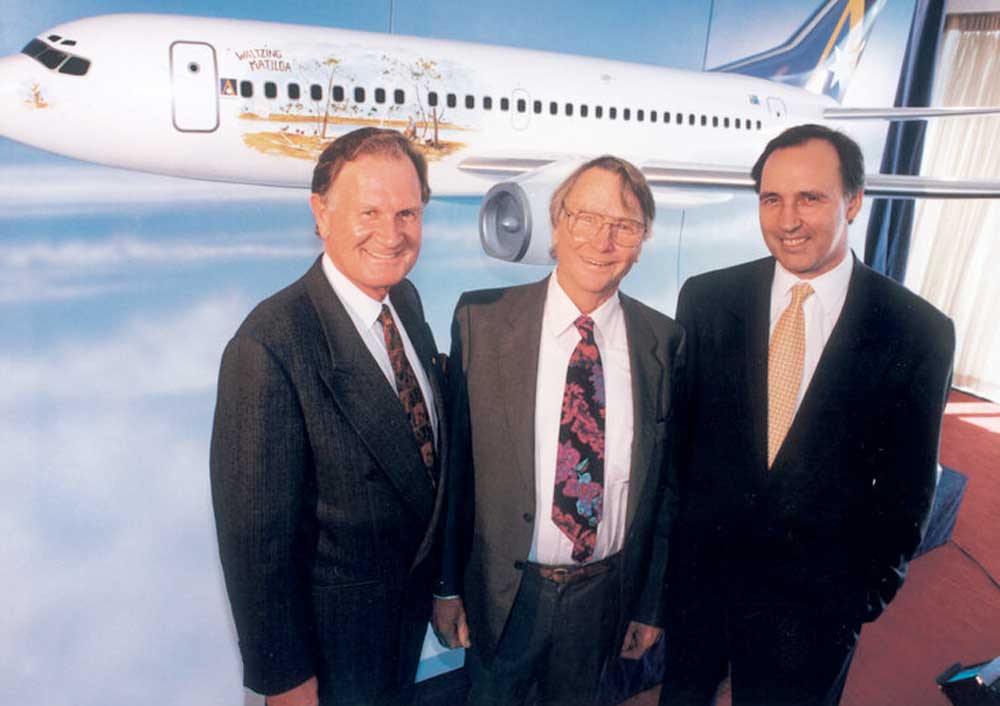 ANNA: Covid-19 has impacted local business and there seem to be more stores closing each week. How can we help keep the high street alive?
KEN: Years ago, we looked into putting an R.M. Williams in Mosman, but the model just didn't stack up with the rents.
I could only imagine what the rents are now and how hard it would be to turn a profit, when so much of your revenue is going out the door to the building owners.
It's great to see a push to shop locally and I hope this continues.
It's just a shame to see so many empty stores. It would be great if landlords were a little more flexible. It seems some of them are happy to see the shops empty rather than have a good local operator in them and paying a fair price for the site.
ANNA: Do you shop local?
KEN: Maureen and I really only shop locally. Naturally the newsagent is my top pick everyday to get the newspapers.
Maureen loves the bookshop, and we get most of our groceries in Mosman. We can walk everywhere and everything is convenient.
ANNA: Where do you like to go locally on the weekends?
KEN: We don't go as often as we'd like, but we have a beautiful farm in the Hunter Valley near a little place called Clarence Town. It is a working cattle farm.
We have been going there since the mid 80's and love it. When I was working, it was the best place for some down time. It is a very special place for our family.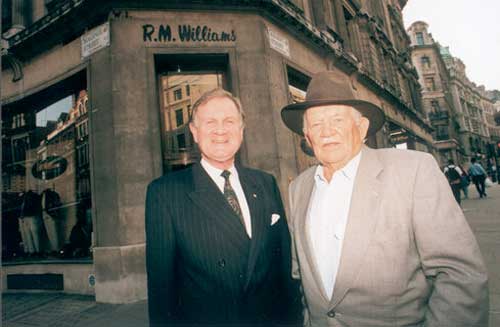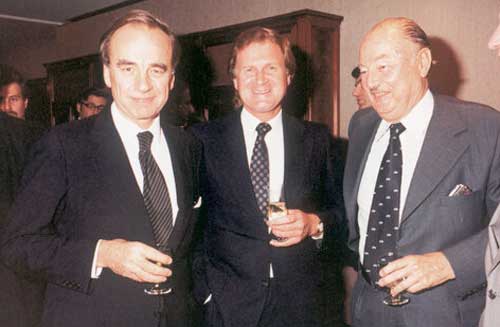 ANNA: The best thing about living in Mosman is …
KEN: The best thing about Mosman is its convenience, its beauty – and the people.
ANNA: Thank you so much for speaking with us Mr. Cowley.
KEN: It was a pleasure, Anna.
Get The Latest News!
Don't miss our top stories delivered FREE each Friday.