Local Latest: The Big Dipper is back at Luna Park in $30 million overhaul!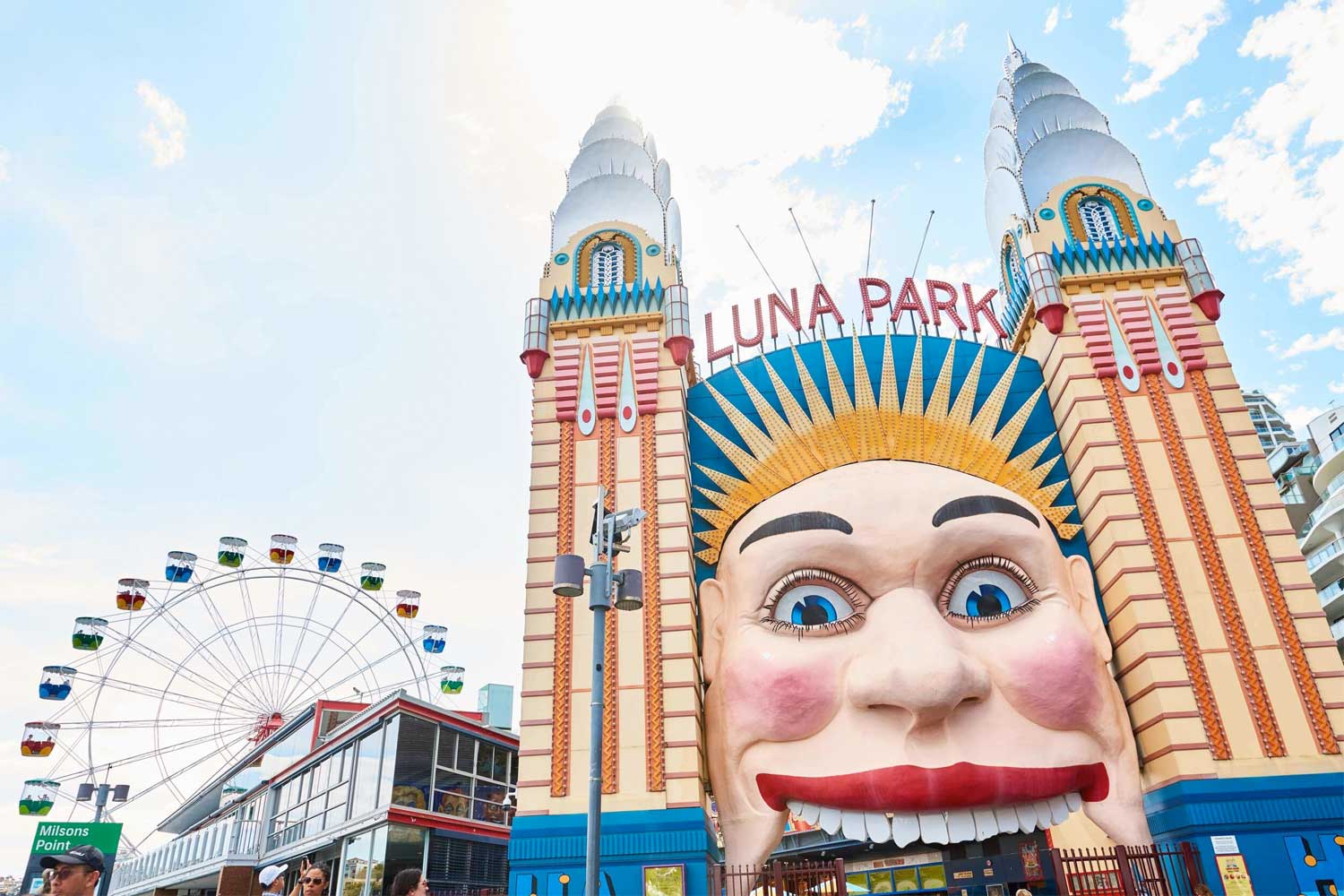 The happiest place in Sydney is about to get a $30 million facelift, with nine new rides planned for Luna Park in 2021.
The 85-year-old tourist attraction, one of Australia's most iconic destinations, will close in January to allow for the installation of six children's rides – and the return of the Big Dipper rollercoaster.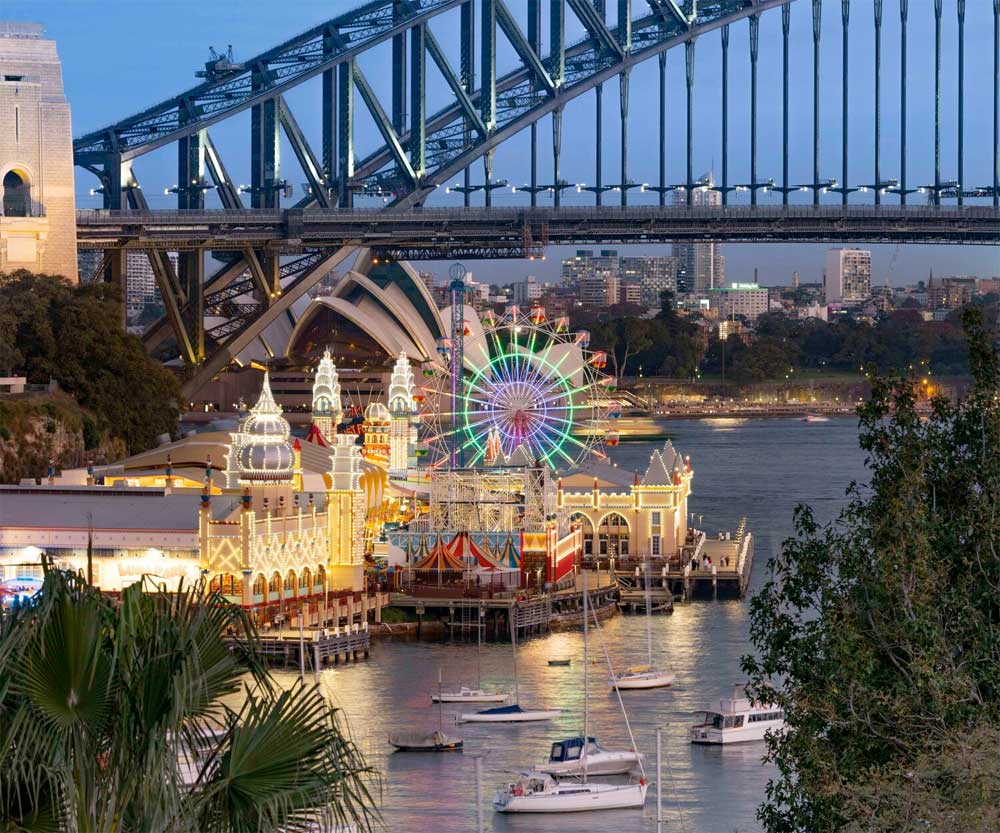 The plan was officially announced by NSW Minister for Jobs, Investment and Tourism Stuart Ayres, who says the Milsons Point landmark will be transformed into a world class amusement venue "fit for the 21st century".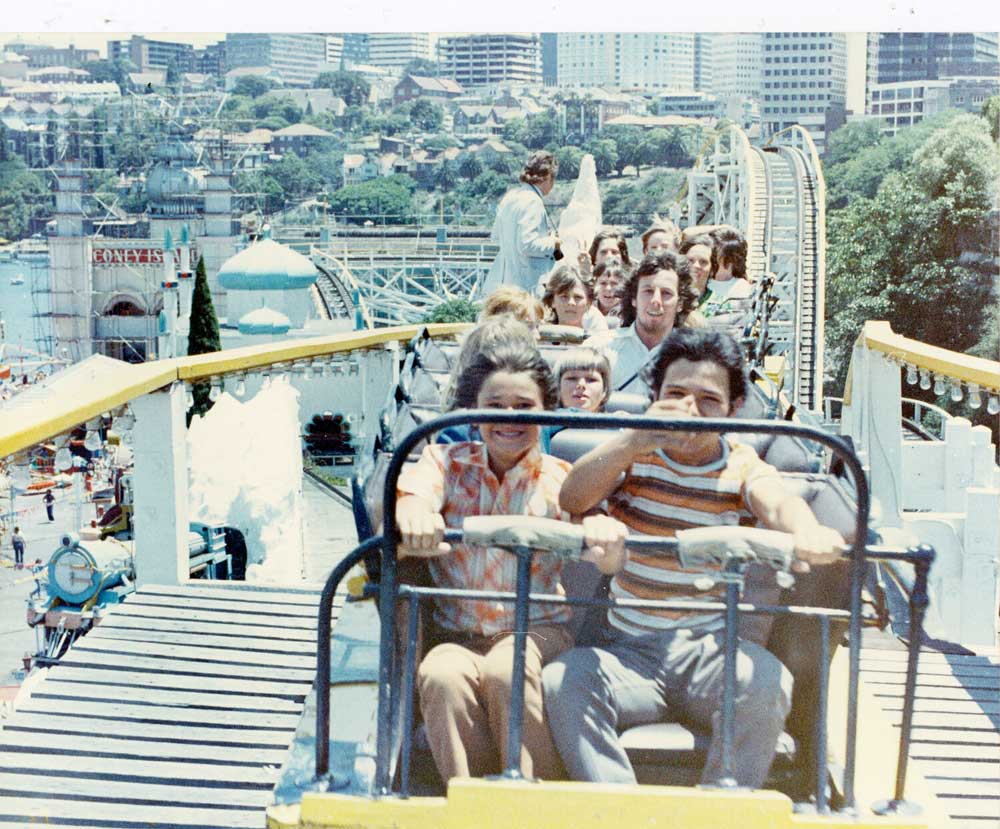 "This investment will attract more people to Sydney and ensure that Luna Park continues providing joy and excitement to millions of families and children for the next 85 years and beyond," he said.
"It is yet another sign of confidence in NSW and our economic future – and a sign of confidence that Sydney is back in business."
VIDEO: RIDE THE LUNA PARK "NEW BIG DIPPER"
Managing Director of Luna Park, Peter Hearne, said the new Big Dipper will be a far cry from the original wooden version.
"The new Big Dipper is a state-of-the-art 'one seat wide' train that is smaller than the original Big Dipper at Luna Park," he said, "it has been specifically designed to ride very low to the terrain where appropriate, in harmony with the historic landscape features of the site."
"The people of Sydney love Luna Park, which is as emblematic a symbol of our city as the Harbour Bridge and the Sydney Opera House."
But it hasn't always been smooth sailing for the iconic park.
In 1979, 13 people were injured on the original wooden Big Dipper. Then on June 9 the same year, a fire on the Ghost Train ride killed seven people – an adult man and six school boys.
A plaque with the names John Godson, Damien Godson, Craig Godson, Richard Carroll, Michael Johnson, Jonathan Billings and Seamus Rahilly remains at the site of the ride to this day.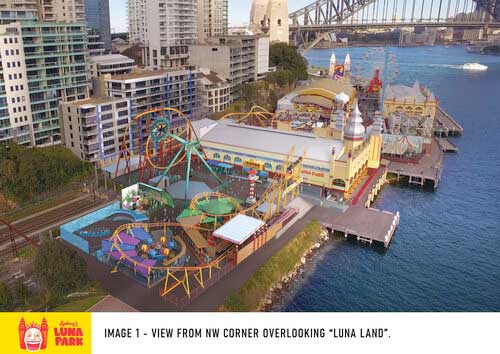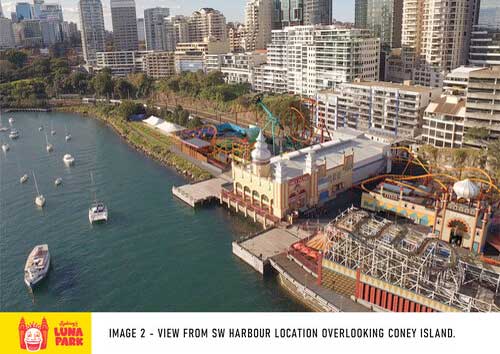 The $30 million cash injection announced today will create more than 2500 direct and indirect jobs during contsruction, boost tourism and help in the economic recovery of NSW post Covid-19.
The park will close for renovation on January 27 next year and re-open in June.
Get The Latest News!
Don't miss our top stories delivered FREE each Friday.