Festival of Mosman: Your essential local guide to the biggest community celebration of 2023!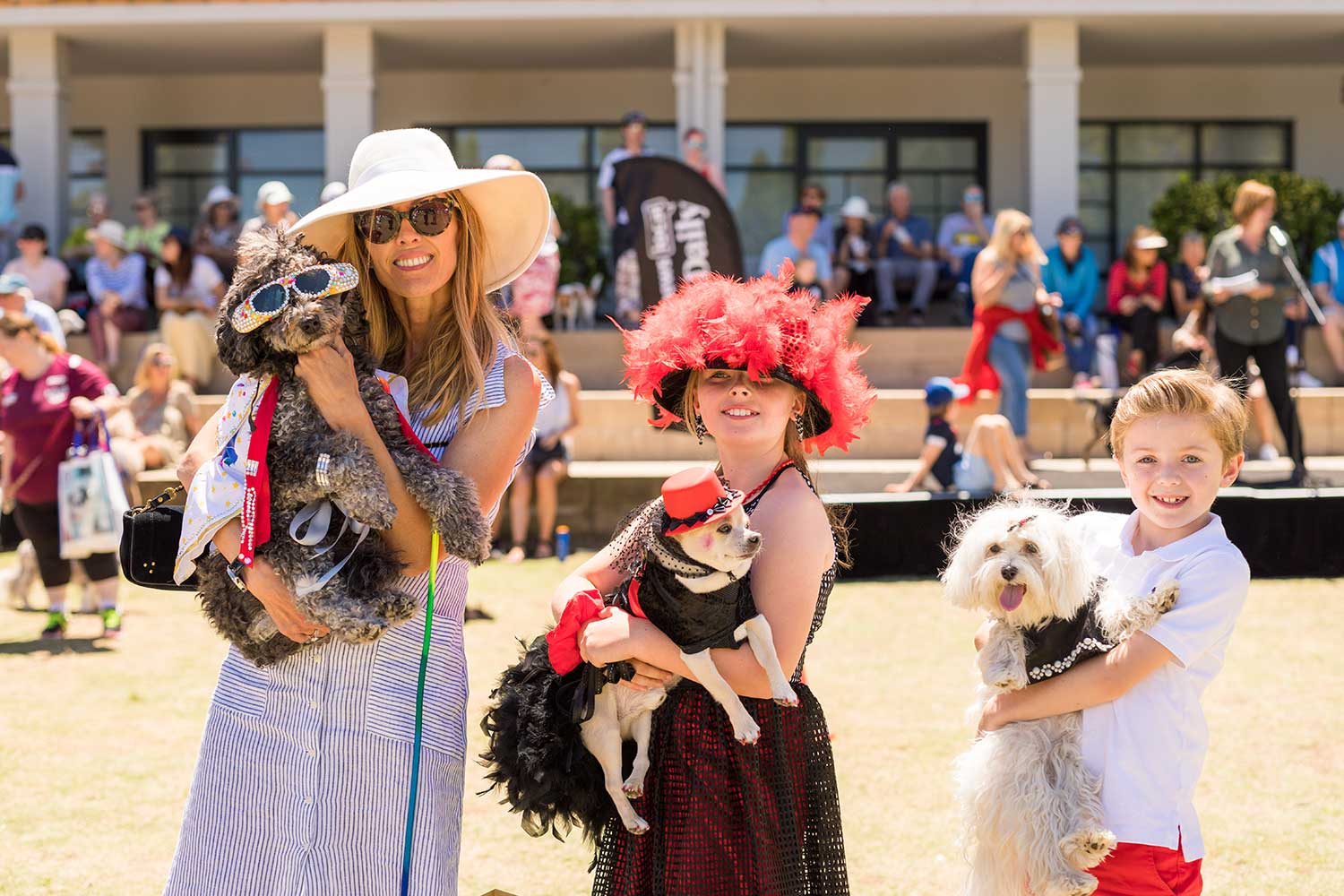 A ten-day program featuring more than 60 events is set to bring the community together in the 2023 Festival of Mosman.
Local shops and businesses have been gearing up for weeks ahead of the much-anticipated gala, which kicks off with a Twilight Concert at Balmoral on October 20.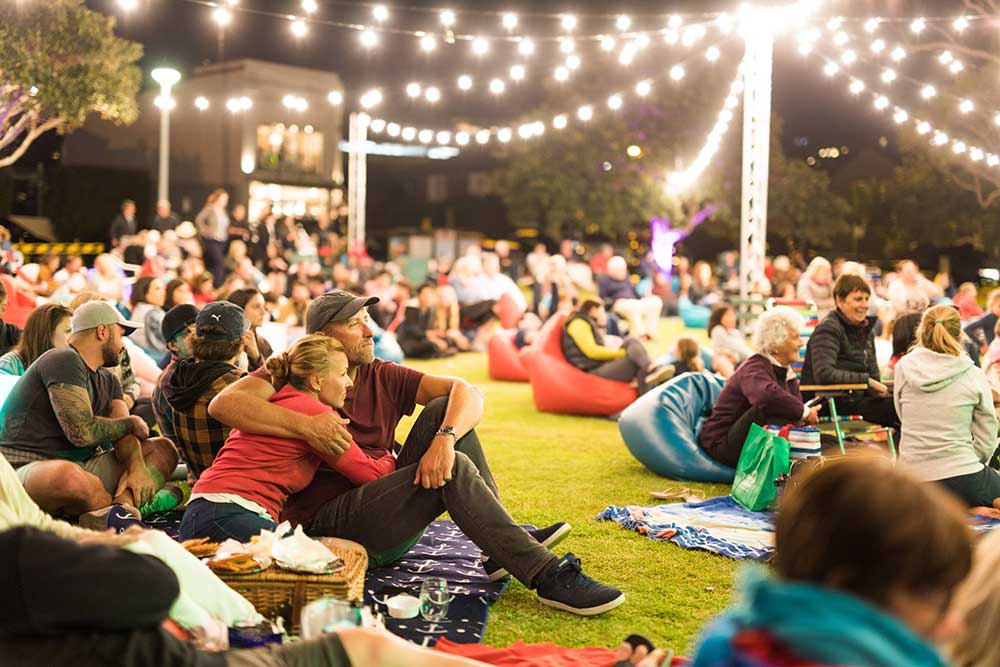 The first Festival of Mosman, held in the spring of 1981, was the brainchild of Mr Kenneth Dryland, was the festival's Director until 1997 and received an OAM for his services to the community in 2013.
It was thanks to Mr Dryland, a one-time famed local hairdresser, that Dame Joan Sutherland agreed to become Patron of the celebrated occasion.
"When I was doing her hair at Whale Beach one day, I asked her whether she would do me a favour and be the festival's Patron" Mr Dryland told the Sydney Morning Herald in 1990, "She said: You must be mad!"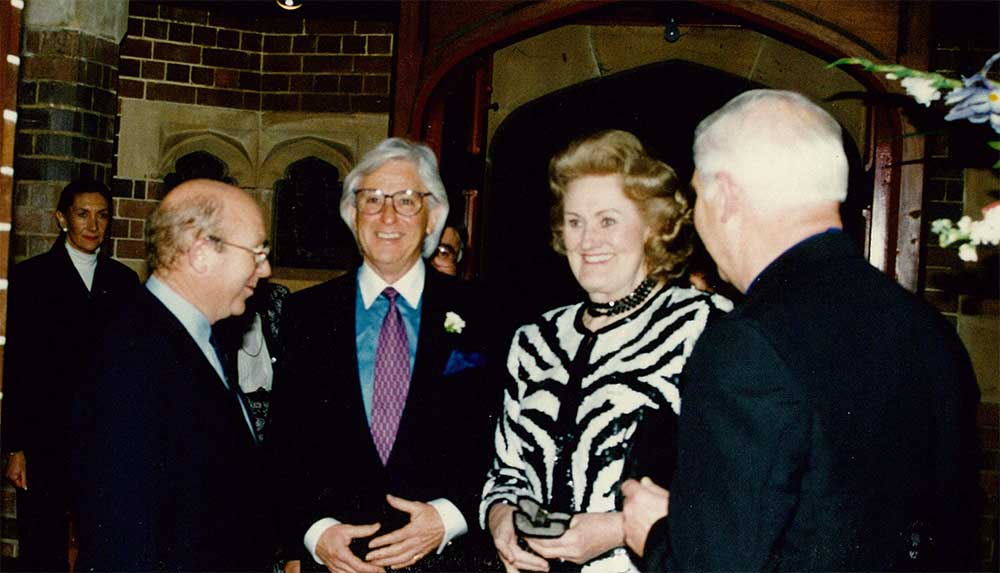 Dame Joan planted a gum tree in the park next to the Police Station that first year, and in 1983 Sutherland Walk was dedicated in front of the Rotunda at Balmoral.
This year, the Festival of Mosman has something for everyone, including open air cinemas, night market, dinner on the village green and the much-loved Pets Day Out.
The festival runs from Friday 20 October to Sunday 29 October.
Get The Latest News!
Don't miss our top stories delivered FREE each Friday.
Festival Highlights:
Friday 20 October
4.00pm – 8.30pm
Opening Concert
Balmoral Reserve, The Esplanade
Bring your family and friends and celebrate with us the opening of the Festival of Mosman 2023. The RAN Sydney Rock Band will perform a range of classic and current rock and pop hits, along with local schools and groups at a free twilight concert set against the stunning sunset backdrop of Balmoral Beach.

Friday 20 October-Sunday 29 October
10:00am – 4:30pm
News Flash
Barry O'Keefe Library, 605 Military Road
News Flash takes a look at the newspapers and the Mosman names synonymous with the culture of news in the 19th and 20th centuries, Australia's first female war correspondent, Mosman's own poet journalist and local stories that have made memorable headlines.
Friday 20 October-Sunday 22 October
10.00am – 4.00pm
ATTACK: Ken Done
10 Terminal, Middle Head
An exhibition by Mosman artist Ken Done featuring fourteen commissioned artworks commemorating when three Japanese submarines entered Sydney Harbour in May 1942. Unique opportunity to see this rarely seen suite of works.
Saturday 21 October
9.30am – 11.00am
Snorkelling at Chowder Bay
Meet at the Reserve
Discover the underwater world of Mosman's Chowder Bay with expert guides and marine biologists. Immerse yourself in the tranquil waters of Chowder Bay, where you will discover Mosman's unique marine life.
Minimum age: 8 years.
$20 pp
Sunday 22 October
9.00am – 10.30am
International Service – Scots Kirk
Scots Kirk Presbyterian Church, 9 Belmont Road
Celebrate Mosman's Scottish heritage and today's cultural diversity at this special church service with music and singing. Morning tea will be provided after the service.
Enquiries: 9969 6101 or 0408 223 243
Sunday 22 October
11.00am – 5.00pm
Hunter Valley Uncorked Balmoral
Balmoral Reserve, The Esplanade
Unearth the tastes, sights and stories of the Hunter Valley.  Kick back by Balmoral Beach while relaxing to live music by Soul Shack and sampling some of the best Semillon in the world.
Free entry, tasting packs from $35 per person
Tuesday 24 October
4.00pm – 6.00pm
Elvis in Vegas Seniors Dance Party
Mosman Art Gallery, 1 Art Gallery Way
Put on your dancing shoes and join us for a Dance Party featuring the one and only Elvis! He will be singing all the classics while you dance the afternoon away!
Canapes and drinks will be served.
$18pp
Bookings essential: call 9978 4128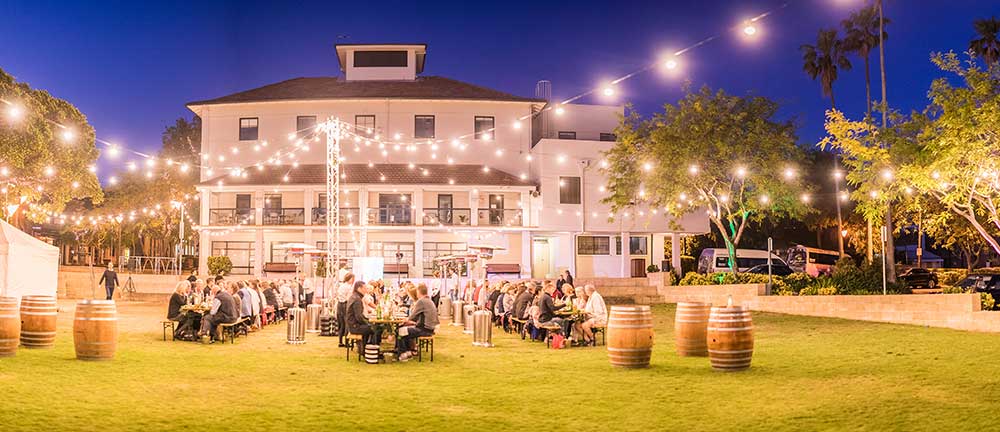 Wednesday 25 October
7.00pm – 8.00pm
Campfire Crime
Barry O'Keefe Library, 605 Military Road
Settle in around the campfire for a night of crime stories – tall tales and true – from crime novelists Greg Woodland and Rae Cairns. Audience participation encouraged around our imaginary campfire. Who are some of your favourite crime writers, characters or stories?
Free.
Thursday 26 October
4.30pm – 9.00pm
OctoberFeast Night Market
Mosman Square and Village Green
Wander through Mosman Square and Village Green which will come alive after dark with fairy lights, live music and family entertainment. The night market will feature gourmet food, artisan beer and wine along with live entertainment by Dom Diaz, The Sauerkrauts and St. Raphaels German Folk Dancing Group. It's the perfect place to unwind as you take in the atmosphere this boutique experience delivers.
Free.
Thursday 26 October
7.00pm – 9.00pm
Trivia with a Twist
Mosman Rowers Club, 3 Centenary Drive
Trivia with a Twist is all about our beloved Mosman. Dinner overlooking Mosman Bay with loads of laughs, some great prizes and Laurent Perrier champagne special deal.
Ticket price includes a burger or a schnitzel.
$30 pp
Bookings: 8006 8880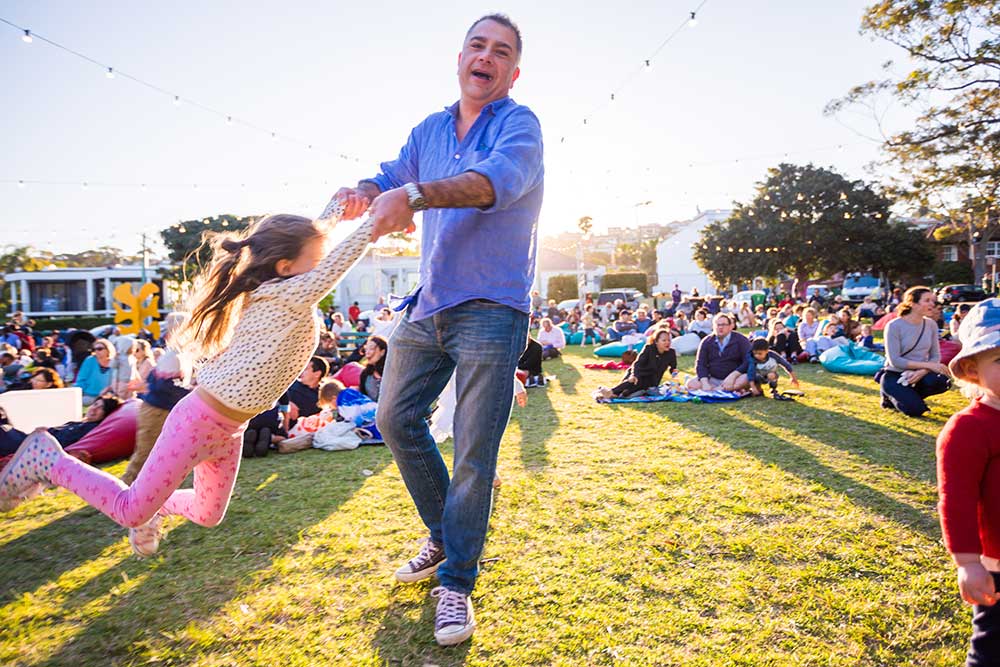 Saturday 28 October
7.00pm – 9.30pm
Halloween Cinema Under the Stars – Trick or Treat Scooby-Doo
Mosman Village Green
Dress up in your Halloween best for this pre-Halloween family night out. Be greeted by giant Day of the Dead puppets before enjoying an outdoor screening of Trick or Treat Scooby-Doo! Scrumptious crepes by Four Frogs Mosman will be available for purchase. Bring blankets and unwind in a great setting under the stars.
Sunday 29 October
11.00am – 3.00pm
Mosman Bowling Club Open Day
Mosman Bowling Club, 15 Belmont Road
Bring friends and family along for an introduction to the fun of lawn bowls with experienced trainers. Devonshire tea included.
$10 pp
Enquiries: 9969 5198 or [email protected]
Get The Latest News!
Don't miss our top stories delivered FREE each Friday.