Get involved in National Science Week with local star gazing, kaleidoscope making – and more!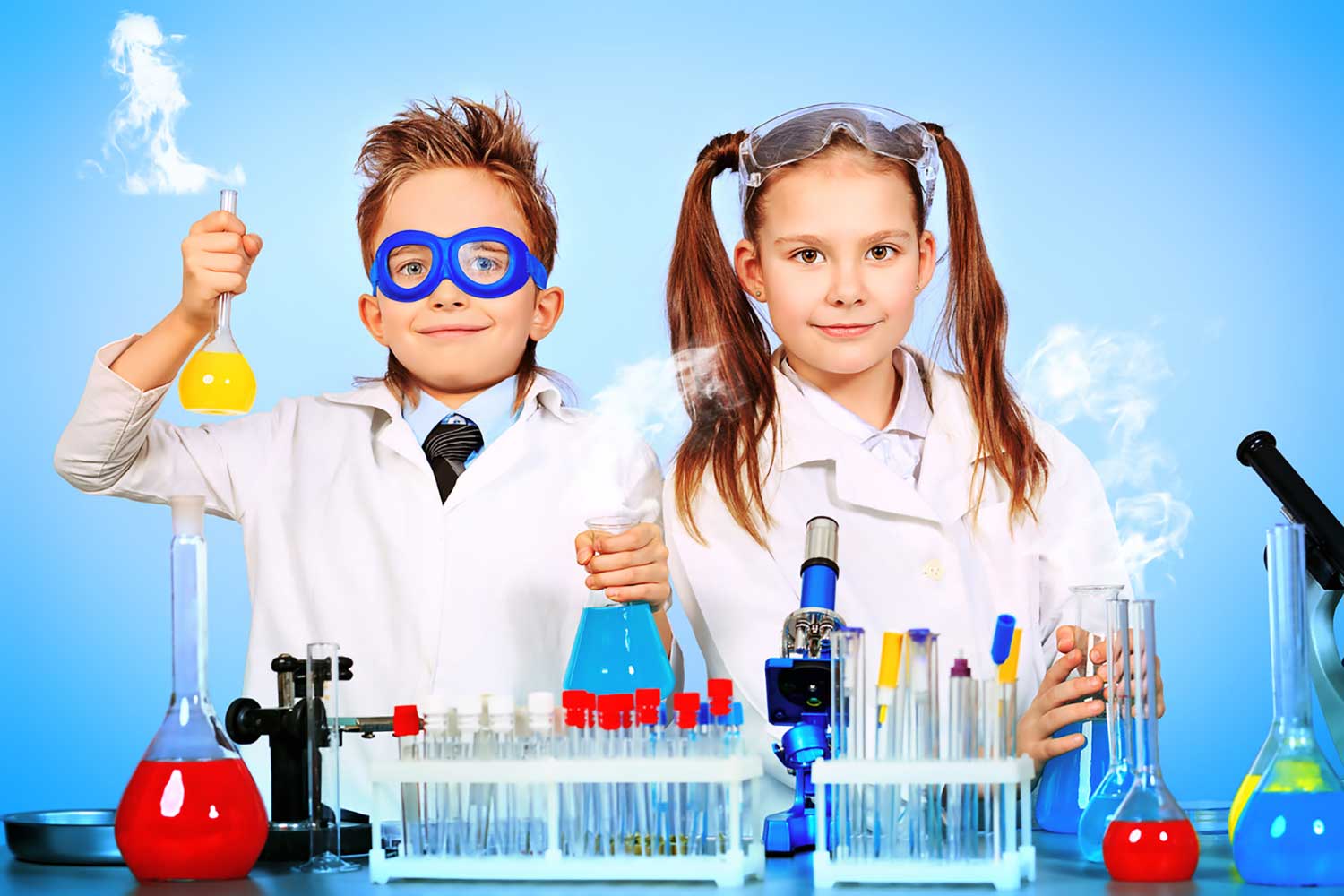 Get ready kids! It's almost that time of the year when all things electrifying, explosive and mind boggling are in the spotlight during National Science Week. This year the fun begins on Saturday 13 August to Sunday 21 August.
The annual event has been delighting Aussie students since 1997 and aims to spark curiosity in today's world by understanding the roles science and technology play in it.
Locally, there's a huge range of activities happening, headlined by a night of star gazing at Allan Border Oval with Sydney Observatory.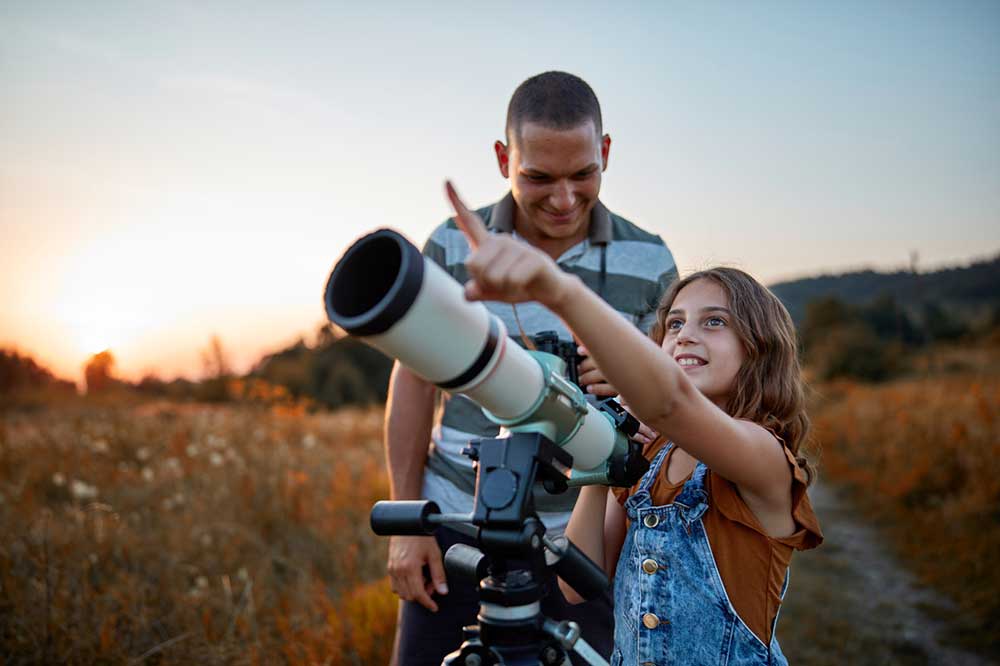 For just $5 (bookings essential), local kids will find constellations like Scorpius and the Southern Cross, learn how to navigate using the stars and look through powerful telescopes to see the ringed planet Saturn and our nearest celestial neighbour, the Moon.
"Get rugged up in warm winter clothes, bring your torches and come along to this special local event," a Mosman Library spokesperson says, "free hot chocolate is included!"
Here's what else is on during National Science Week. We encourage people of all ages to get involved. You'll find activities for young and old, below!
What's on during National Science Week?
Monday 15 August: Explore the metaverse with VR headsets available to try at the Library.
Tuesday 16 August: Make a Galaxy Jar! Mix together materials and water to make galaxies and nebulas inside a glass jar. 4pm – 5pm. Book HERE.
Thursday 18 August: Storytime with Alison Gladstone. The local children's author Alison Gladstone will read her two storybooks, Wild Pet and Amelia Hair-Heart. Each story weaves scientific concepts, facts and ideas into a simple narrative. 10:30am – 11am. No bookings required.
Thursday 18 August: Make a Kaleidescope. Ages 5+. Little scientists can head to the Library after school and make their own kaleidescopes in a special, FREE craft session.
Friday 19 August: This one is for grown-ups! Make your own Sea Glass pendant. Worn and naturally weathered by constant exposure to salt water, broken pieces of glass are transformed into beautiful translucent objects, making them perfect for jewellery making. A $5 charge allows you to use solders, copper tape, flux and sea glass to make our very own pendant! BYO necklace! Book HERE.
Saturday 20 August: Cricut Decals. 11am – 1pm. The Cricut is a simple yet powerful machine for people who love crafting. It is a cutting tool that allows you to create beautiful crafts with a variety of materials. Head to the Library's "Creation Space" to learn how to use the machine and make your very own personalised glass water bottle. Cost is $5 and you can book HERE.
Get The Latest News!
Don't miss our top stories delivered FREE each Friday.