Crime Watch: Nose beers, Taxi driver on ice and Mosman man bashed with bottle of Cab Sav.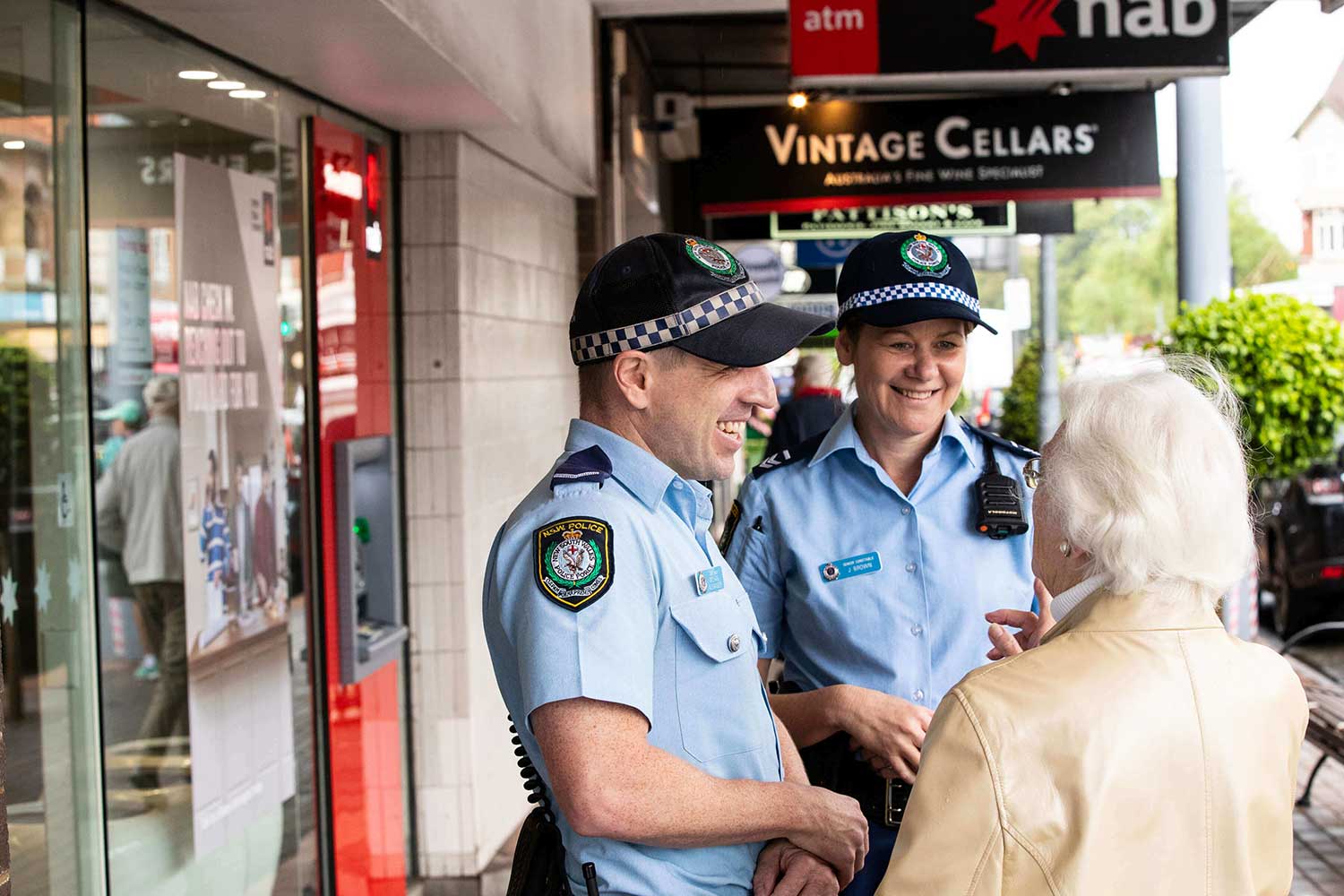 Local Police have plenty to report this week, including a Taxi driver on ice, a bloke busted on the nose beers and a Mosman man bashed with a bottle of wine. You can't make this stuff up!
Taxi driver high on ice in Neutral Bay
A 46-year-old taxi driver has failed a random drug test while driving a taxi in Neutral Bay.
The cab was stopped by Police around 10:30pm last Saturday night on Military Road.
The driver tested negative for alcohol then a further drug test detected methamphetamine.
The man was temporarily prohibited from driving and may be charged pending results from a sample sent to a laboratory for further testing.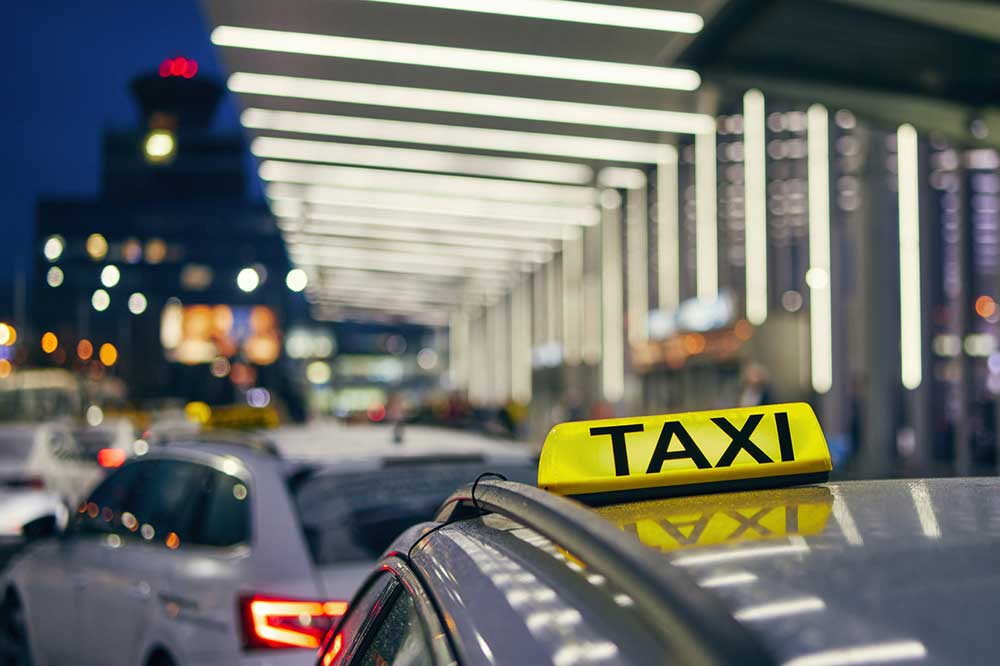 Local man busted on the (nose) beers.
A 21-year-old man was arrested and charged with drug possession on Sunday morning.
Police were conducting a walk-through inspection of a hotel in Crows Nest when they observed the man around 1am standing at the bar rubbing his gums with his finger.
That'll do it!
The man was searched and was allegedly in possession of cocaine.
He is due to appear at Manly Court on 1 September.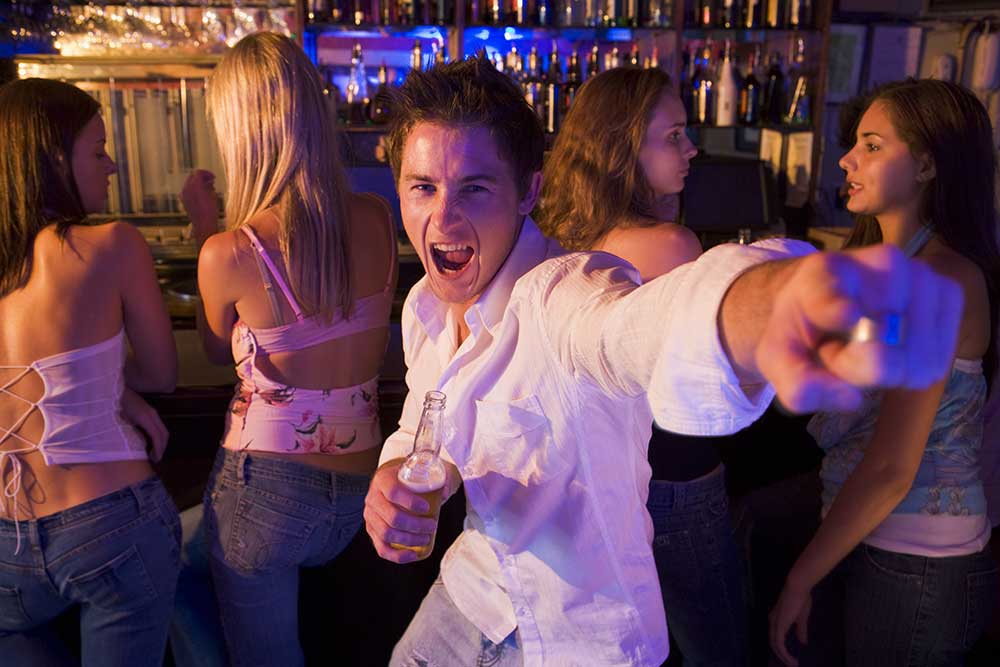 Mosman fight ends in wine bottle bashing
Police attended a hotel in Mosman on Saturday evening after reports of an assault.
It is alleged that two patrons got into an argument outside the hotel around 7pm after dining and drinking together in the pub.
One of the men is alleged to have assaulted the other with a bottle of Cabernet Sauvignon that he had carried out of the hotel.
Investigations are continuing into the incident.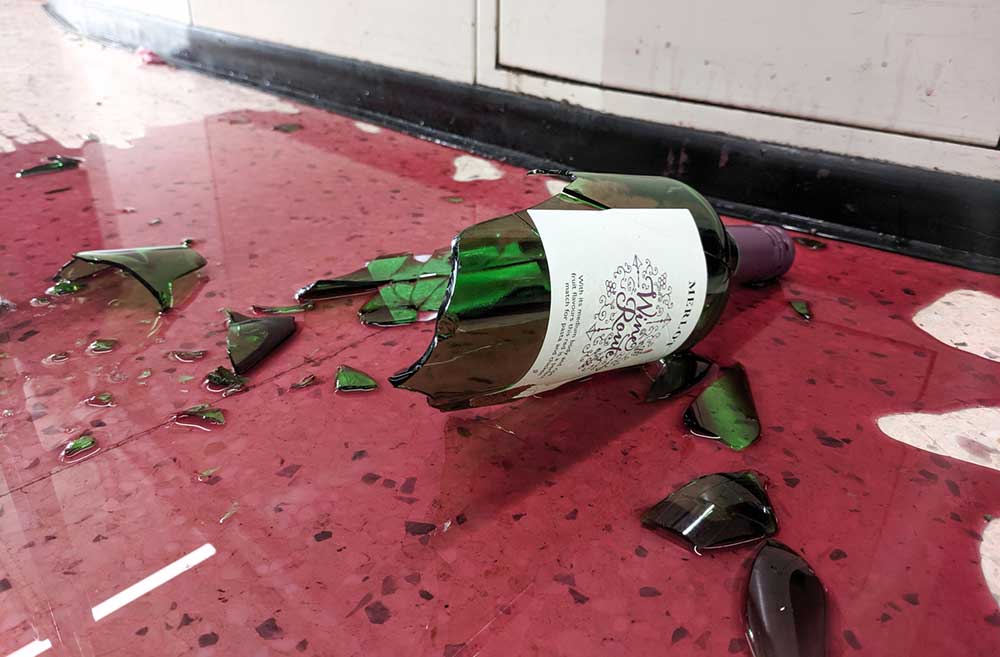 Doing meth in the Merc…
About 3:00am last Saturday Police stopped a grey Mercedes travelling west on Epping Road.
Checks revealed that the driver, a 30-year-old woman, was disqualified from driving.
The woman was subjected to a random drug test which detected methamphetamine.
The driver was charged with Driving while disqualified and is due to face Hornsby Court on 11 August.
She may also face other charges pending laboratory results.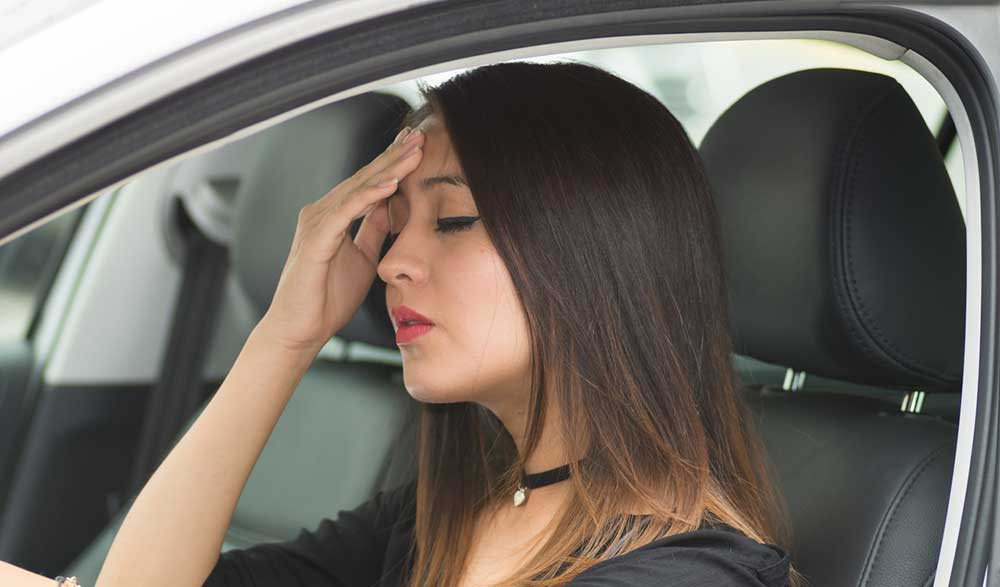 Bloke on pub crawl wears out his welcome
A man was arrested on Friday night outside a licenced premises on Military Road.
North Shore Liquor Licensing Police were conducting an inspection at a pub around 10pm when the 43-year-old Cremorne man was refused entry for intoxication.
Police later observed the man inside another licenced premises and asked him to leave due to his level of intoxication.
The man was argumentative and uncooperative and was physically removed from the premises before being arrested and taken to Chatswood Police Station.
He is due to face Manly Court on 11 August charged with Excluded Person fail to leave premises when required and Resist or Hinder Police.
Get The Latest News!
Don't miss our top stories delivered FREE each Friday.