Good News! Harnett Park footbridge bordering Mosman and Cremorne will be replaced in August.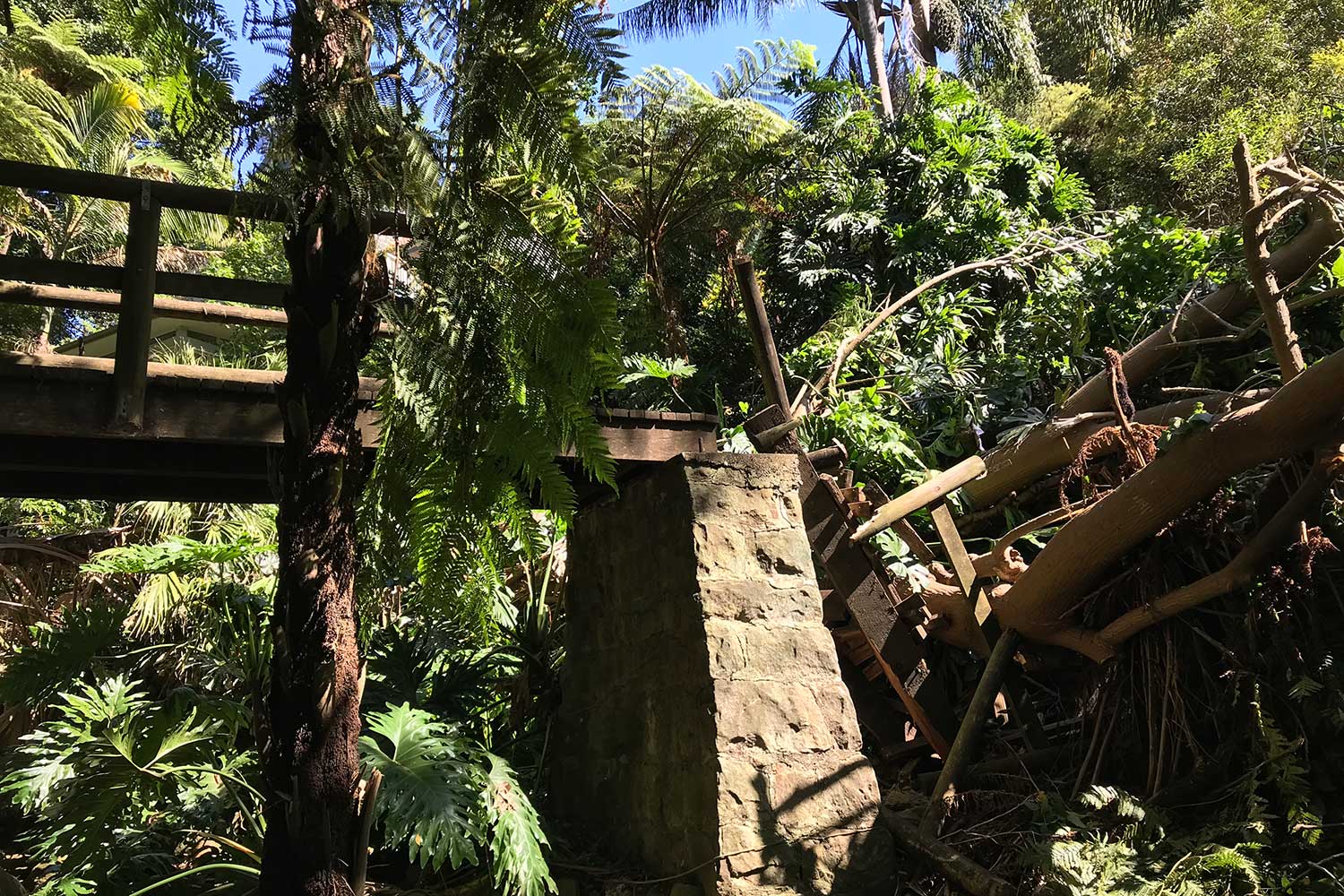 Work is expected to begin in late August to replace the Harnett Park footbridge which was partially destroyed when a tree fell in a storm in December.
Following the appointment of a contractor to oversee the project, full replacement of the footbridge was deemed necessary with extended lead times in the supply of materials delaying the start of the project from last month.
The footbridge has been designed to complement the natural environment.
North Sydney and Mosman council staff have worked together to replace the bridge which spans the two council areas with construction expected to take about a month, weather permitting.
Mosman Art Prize
Artists wishing to join the ranks of Mosman Art Prize luminaries have until 4 August to brush up their entries for the 2023 competition.
Entries can be submitted online following the success of last year's digital approach which enabled artists from beyond the Sydney region to more easily enter.
The acquisitive award, which has a major prize of $50,000 on offer, has been won by scores of renowned artists with winning works over the years providing Mosman with a seminal collection of modern and contemporary Australian art, reflecting developments in Australian art practice.
The annual exhibition for the 2023 finalists will take place from 23 September until 29 October at Mosman Art Gallery.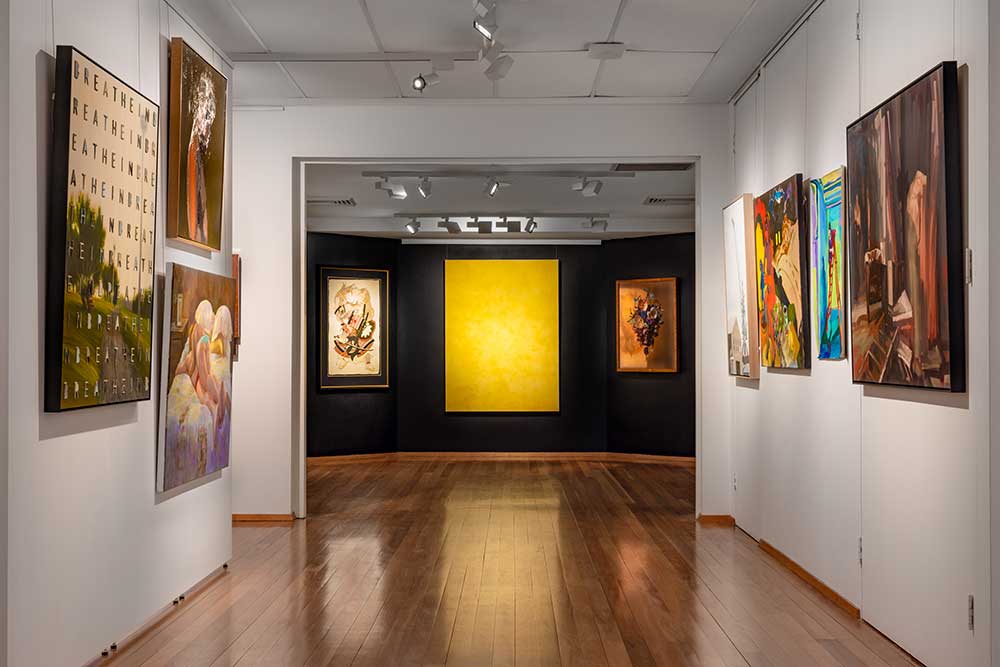 Sustainable Workshops
Next month's online sustainability workshops, provided through Mosman Council's partnership with six leading experts, will focus on reusing and reducing food waste, avoiding wastage with nappies and sanitary items and electric vehicles.
Information will be available through video workshops, interactive events, and bespoke resources with free live video sessions, including question and answer sessions, running until September.
All video workshop sessions are recorded and can be accessed for up to 12 months.
For more information or to register visit the WEBSITE.
Get The Latest News!
Don't miss our top stories delivered FREE each Friday.
National Tree Day
All equipment and plants, along with some refreshments, will be supplied for the free activity which will be held at Reid Park in Mosman Bay on Sunday 30 July from 8.30am to 12.30pm.
Since 1996, more than 26 million trees have been planted around the country by over six million volunteers through the community tree planting and nature care initiative.
Contact Council's Bushland Management Officer on 9978 4038 to register your interest in attending Mosman's event.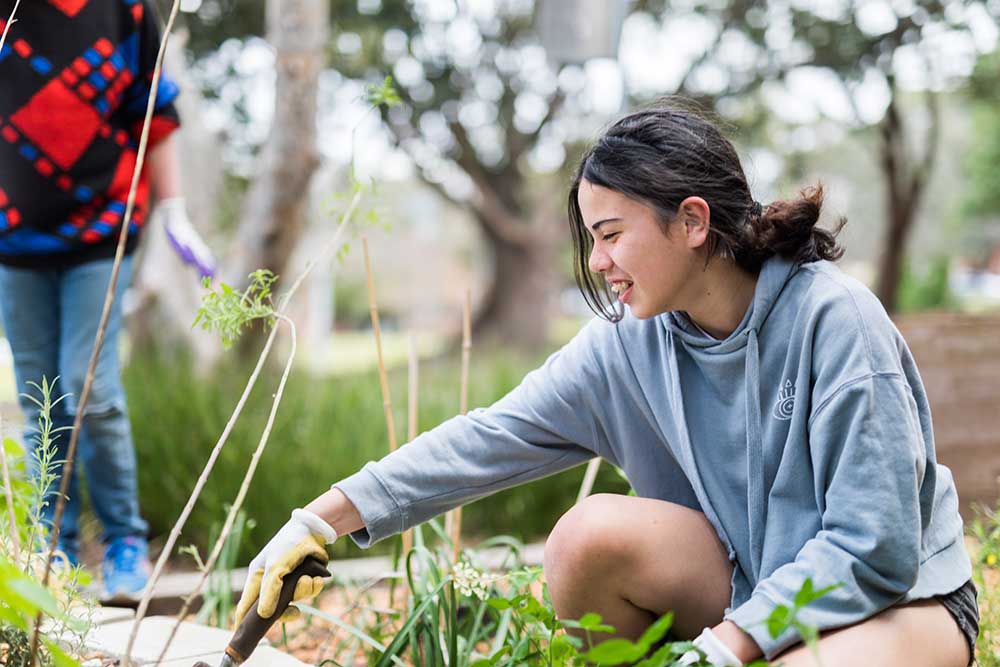 Check your electoral details
Ahead of the planned referendum later this year, residents are being encouraged to enrol or check their details online.
The Australian Electoral Commission (AEC) is also recruiting up to 100,000 temporary staff to deliver the referendum across Australia in a politically neutral and issue neutral manner.
To enrol or check details online visit the WEBSITE or to find out more about working during the vote visit this WEBSITE.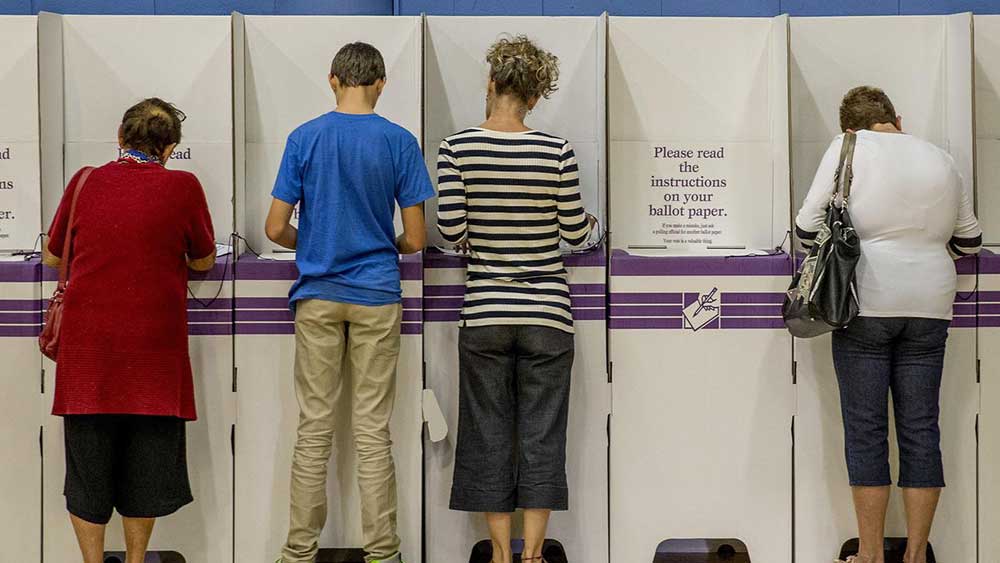 Get The Latest News!
Don't miss our top stories delivered FREE each Friday.