Super Centenarian! Neutral Bay's Elise Baldwin celebrates 104th birthday with champagne.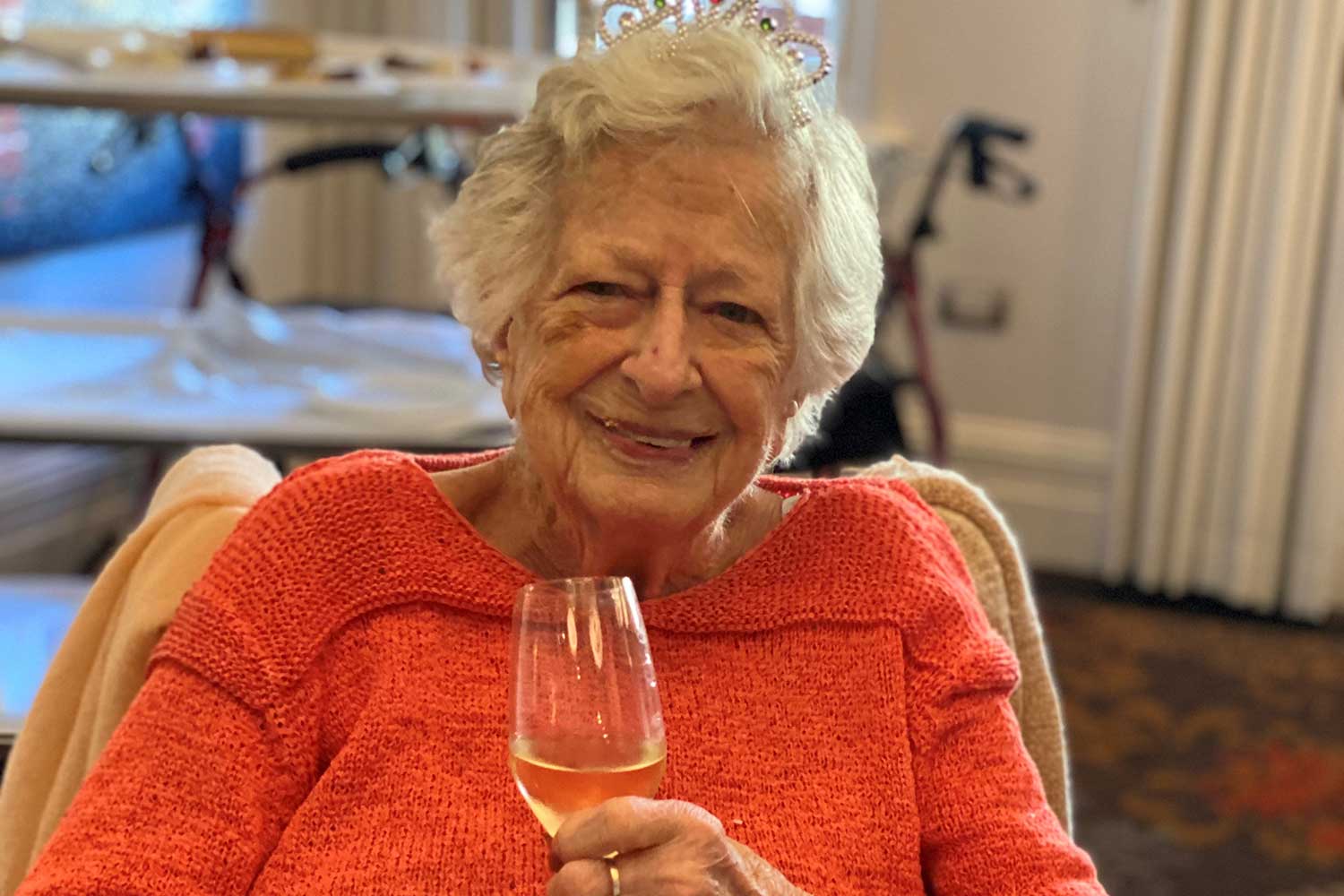 What's the secret to a long and happy life? Whiskey, wine and two coffees each day.
Elise Baldwin celebrated her 104th birthday in Neutral Bay on Wednesday, surrounded by family, friends, neighbours – and plenty of champagne.
As one of Sydney's oldest residents, the super centenarian attributes her longevity to enjoying the "good things in life" and keeping busy by playing Bridge and solving word games.
"I do enjoy a drink – and I am a reformed smoker – but these days I start each morning with a bowl of porridge and juice," Mrs Baldwin told Mosman Collective this week from her home in Lansdowne Gardens.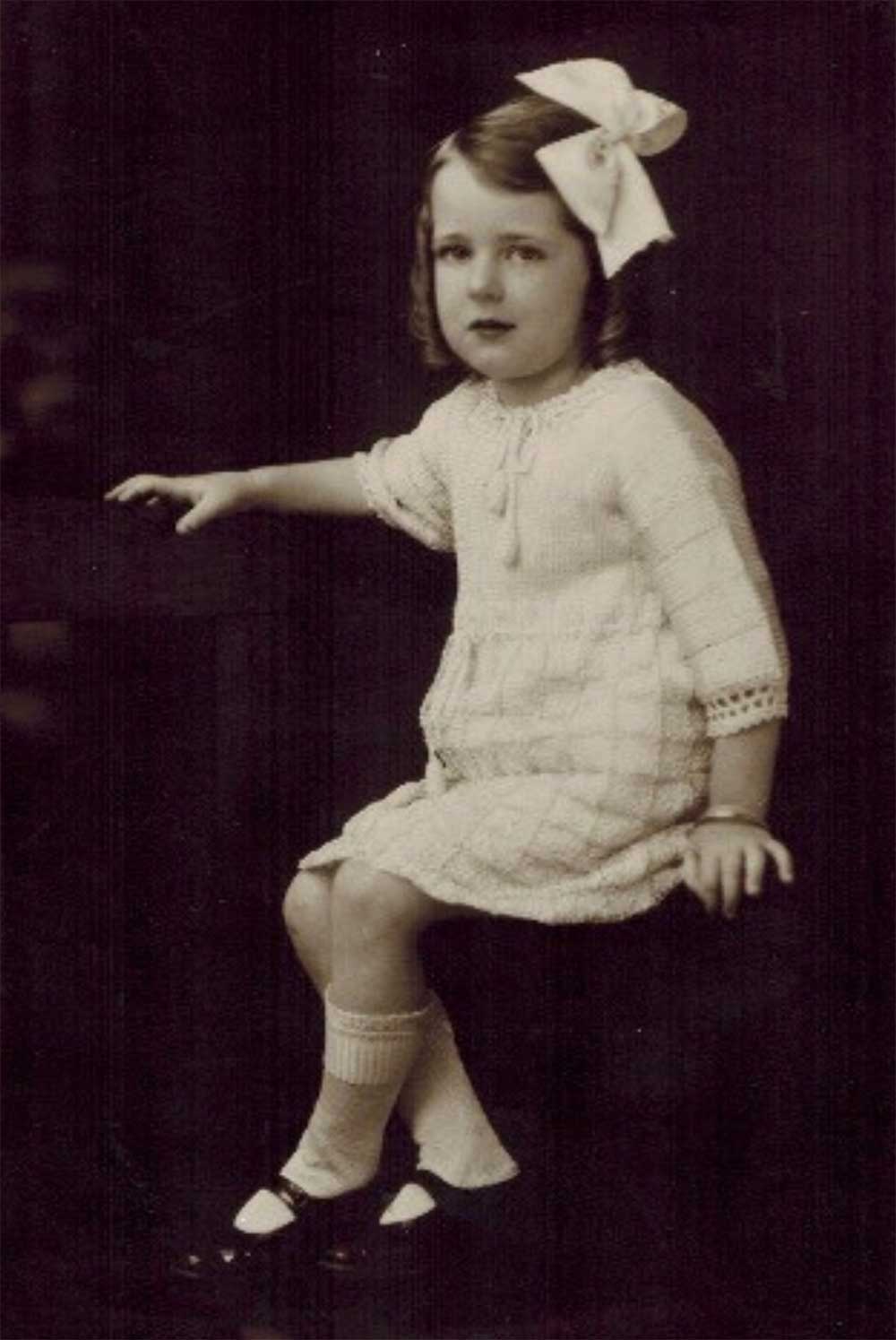 Reflecting on the changes she's seen during her lifetime, Mrs Baldwin nominates the invention of the aeroplane as the most significant, for "enabling us to see the world", even though she prefers the luxury of cruise ships.
"Women today are also able to balance careers and home life, which was unheard of when I was growing up, and that has driven a monumental shift in the Australian way of life," she said.
Now in her second century, Mrs Baldwin marked her 104th trip around the sun in a new outfit, with freshly painted nails and blow-dried hair.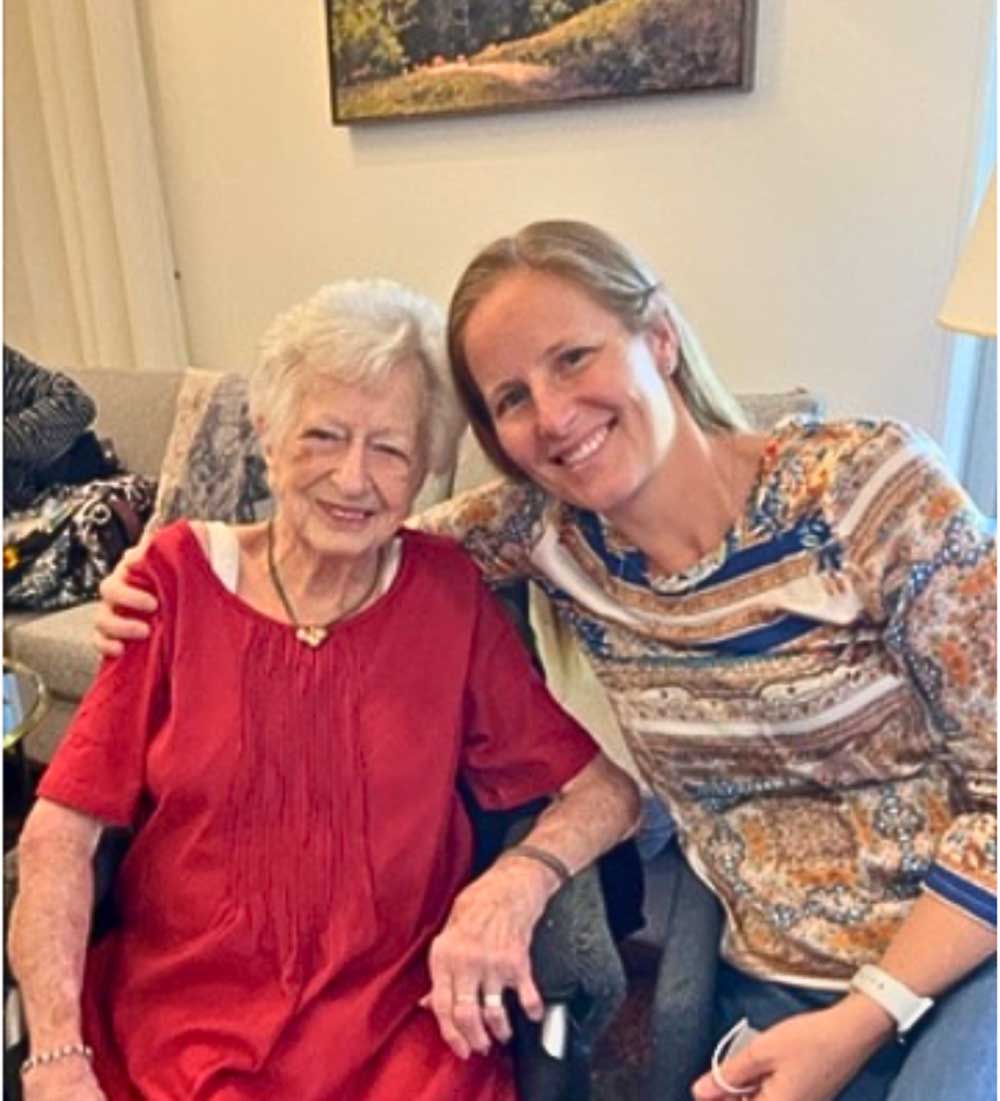 Tucking in to her favourite treat, a lemon tart, she said the day was "low key", compared to her 100th birthday, when she received letters from Queen Elizabeth II, the Governor-General and the Prime Minister.
Mrs Baldwin's earliest memory is taking ballet lessons 99 years ago and impressively, she claims to have no major disappointments or regrets over the course of her long life.
Get The Latest News!
Don't miss our top stories delivered FREE each Friday.
As for her proudest achievement, that one's simple – her happy marriage of 58 years to husband Doug, former NSW Police Assistant Commissioner, and with whom she met the Duke of Edinburgh and the then Prince Charles.
The couple wed in 1942, during his wartime leave from the air force, and had two children, six grandchildren, and 11 great-grandchildren.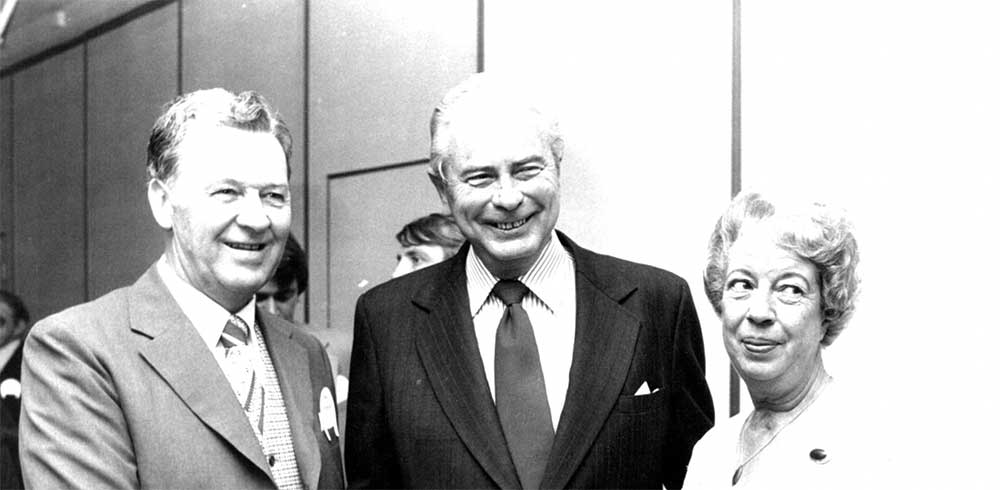 As for hobbies, Mrs Baldwin says cooking, listening to music, playing bridge, word games and heading to the cinema keep her "mentally fit", adding her all-time favourite film is Gone with the Wind, with its star Clark Gable her best-loved actor.
When asked if she had some advice to her younger self – Mrs Baldwin was quick to respond.
"Enjoy your life," she said, "be kind, and keep smiling."
And, according to her carers at Lansdowne Gardens, she's doing a pretty good job of doing just that.
Get The Latest News!
Don't miss our top stories delivered FREE each Friday.