GWS Giants: Our girl Erin McKinnon set for North Melbourne clash in her first AFLW home game of the season!
When she wanted to play Australian Rules football eight years ago, Erin McKinnon couldn't find a female team anywhere in Sydney.
So, she had the idea to create her own, somehow convincing a few Mosman school mates to field a team.
"Let's just say there were a few raised eyebrows when I registered to play AFL as a 12-year-old girl," Erin says.
"In 2012, girls didn't play club football and it wasn't really seen as a female sport.
"When we started, none of us knew how to pass or kick a Sherrin, but I soon discovered that I was actually pretty good out there on Middle Head Oval."
It turned out that the "pretty good" 12-year-old was actually freakishly talented. Fast forward to 2019, and Erin is now considered one of the most dominant players in the AFL Women's competition, playing for the Greater Western Sydney (GWS) Giants.
Standing at 189cm, the towering 20-year-old is fiercely competitive as the team's star Ruck, a physically demanding position involving a high level of body contact, that's not for the faint hearted.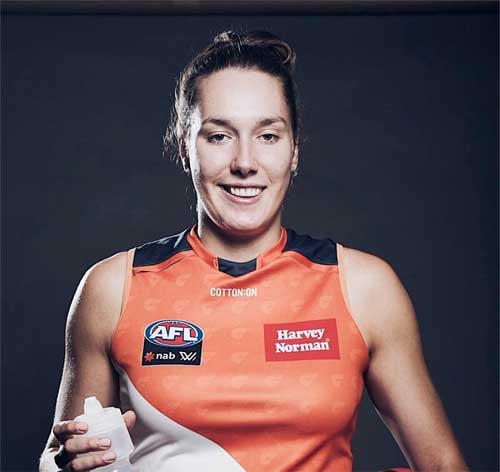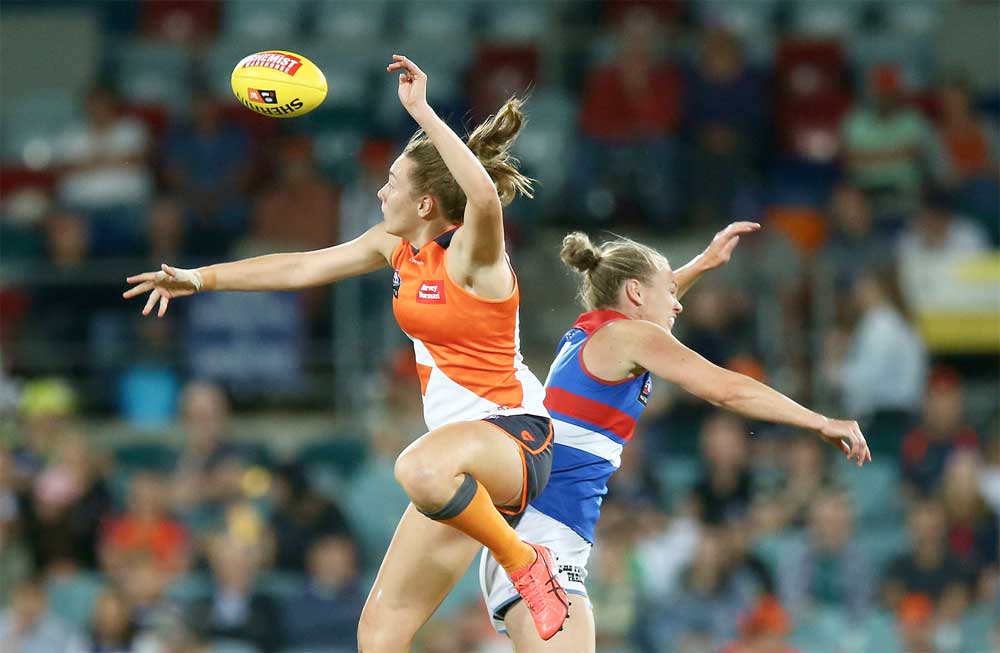 "This year, we are determined to go all the way and I'm confident we've got what it takes to make it to the Grand Final," she tells Mosman Collective.
A former Mosman High student, Erin has entered her third season with the club, and will play to a full house this Friday when GWS takes on the North Melbourne Kangaroos at Drummoyne Oval.
"It's our first home game for the season and we're pumped," she said.
"But the Kangaroos won't be an easy beat on Friday," Erin laughs, "they mean business."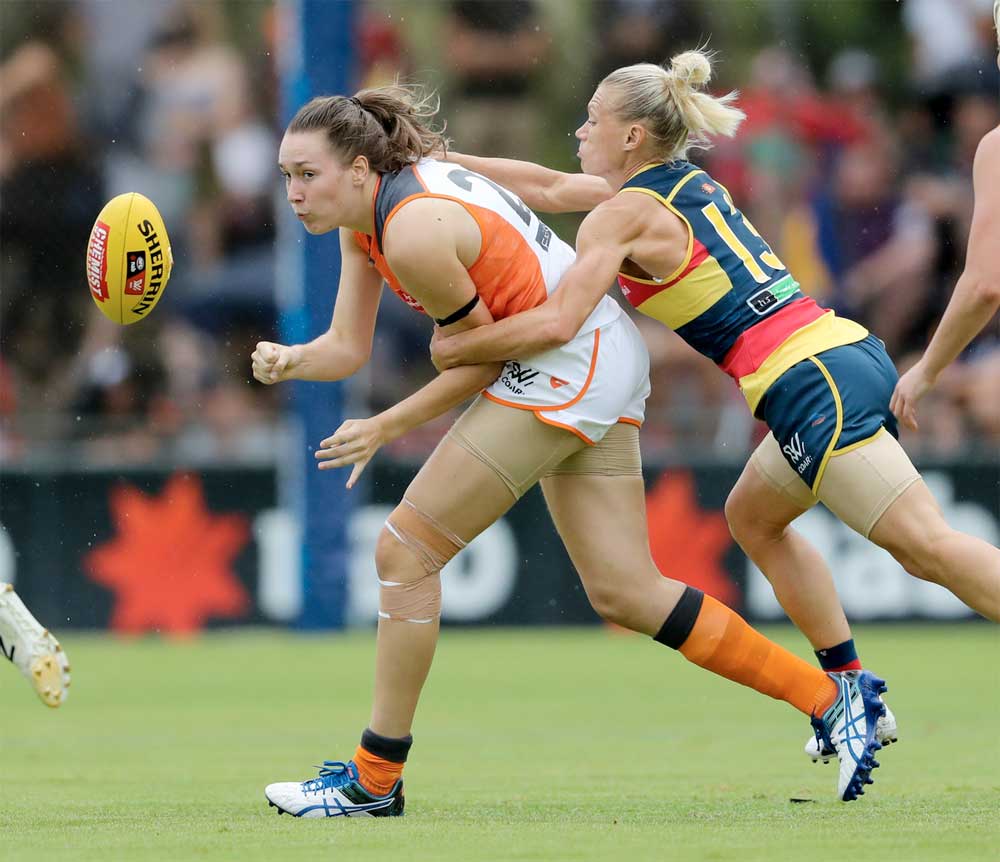 Named AFLW All-Australian Ruck last year, Erin says the GWS Giants are "physically and mentally" stronger than ever, thanks to coach Alan McConnell and the team's leadership and support group.
"Obviously, playing an elite sport is fairly intense, and it's taken a few years to get used to the pressure," she says.
"But I'm really lucky to have my family behind me – and when I come home there is nothing better than chilling out in Mosman.
"It always puts me in a good head space."
See Erin McKinnon play for the GWS Giants this Friday, February 8 at Drummoyne Oval.
Gates open at 6:15pm and entry is FREE.
2019 AFLW Members have exclusive access to the Hill, with deck chairs, bean bags and cushions available to watch the game in comfort.
Please get behind our home town girl!
Images in this story may not be copied or reproduced without prior permission from the AFL.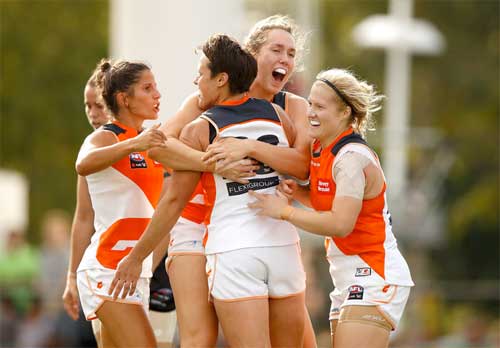 Get The Latest News!
Don't miss our top stories delivered FREE each Friday.