John Ward, respected photographer who captured Sydney's public transport system for five decades, dies aged 80.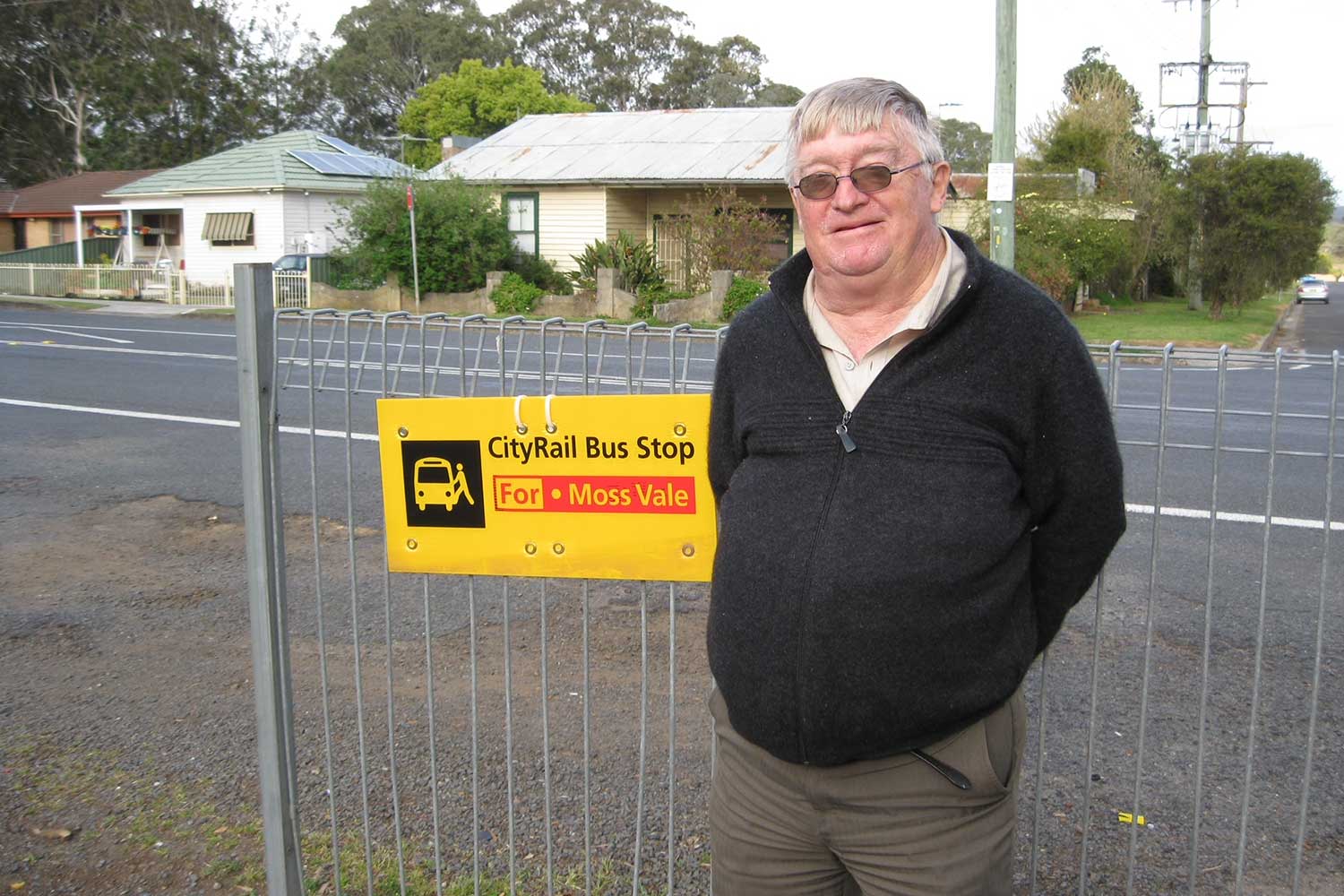 Transport buffs are mourning the death of John "Bottle" Ward, a respected historian who dedicated much of his life to documenting Sydney buses, trains, ferries and trams.
The self-taught photographer captured more than 50,000 images between 1955 and 1990, many taken in Mosman, Cremorne, Seaforth and Neutral Bay during the 1970s.
Mr Ward died peacefully at his home in Picton surrounded by family members, including his long-time partner, Luis.
He was 80.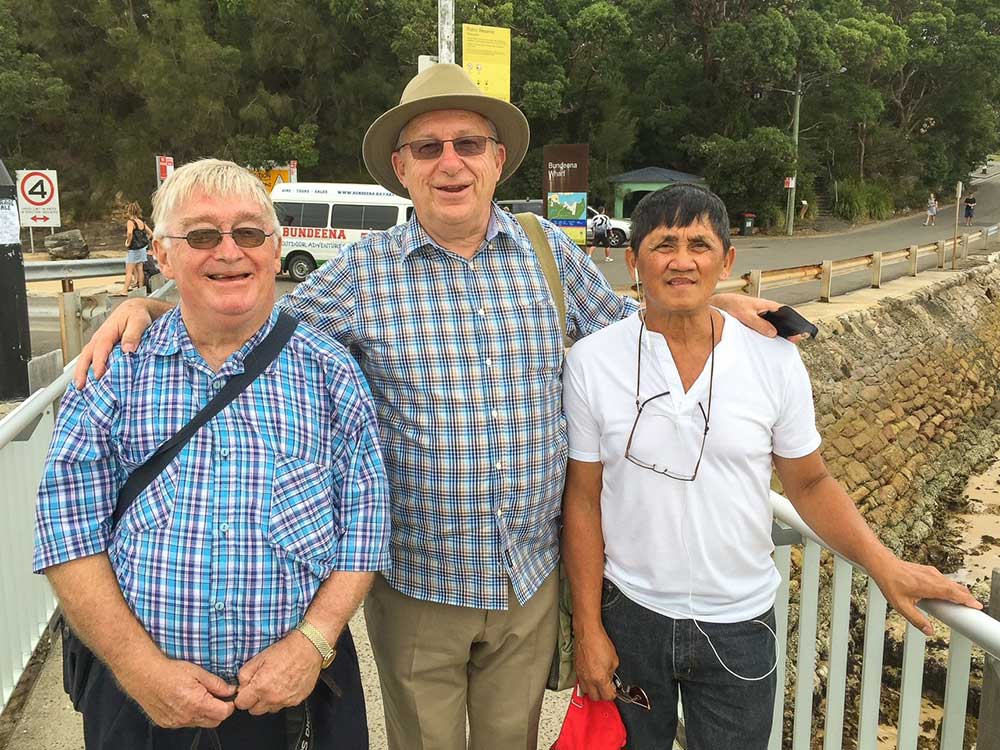 Born in 1942, Mr Ward grew up in Hunters Hill and became fascinated with steam trains as a young boy. He was given his first camera at age 15, igniting a passion for capturing Sydney's vast transport network on land and sea.
Long-time friend Paul Nicholson told Mosman Collective that Ward spent countless hours on the lower north shore after being drawn to its scenic surrounds.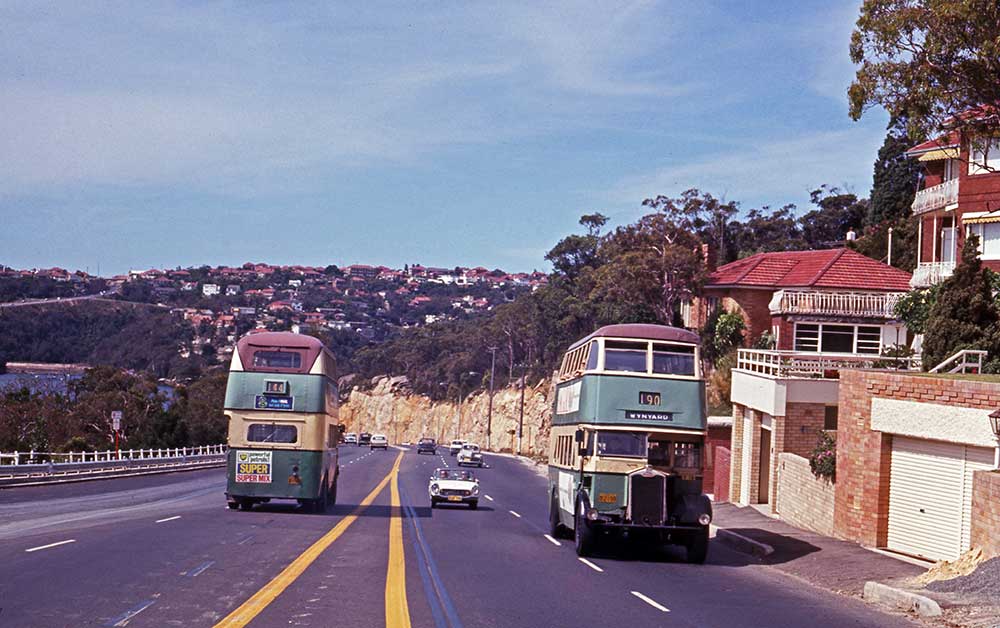 "Mosman, Cremorne, Seaforth and Neutral Bay put the subject of John's photos in a scenic context," Mr Nicholson said.
"So instead of just taking a picture of a bus, he would capture the moment with people, shops – or something interesting in the background.
"John was an artist with a real passion for public transport of all kinds, and the people of Sydney can now enjoy his extraordinary photo collection for generations to come.
"It is an incredible legacy."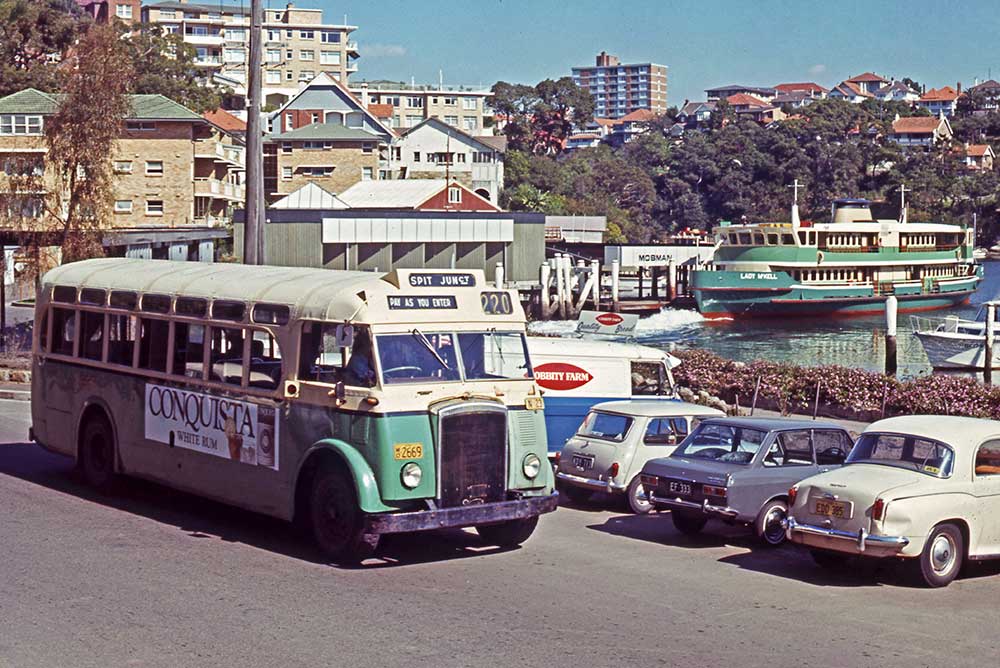 Nicknamed "Bottle" when his friends discovered a hot water bottle packed in his camping gear during the 1960s, Mr Nicholson said Ward was a "true gentleman, loved by all who knew him."
Among his moments captured in time are a Double Decker bus heading over the Harbour Bridge alongside a red rattler train in 1969 and an "R Class" tram turning into Avenue Rd, Mosman in 1950.
"The photographs are a treasure-trove of historical facts that show what Sydney looked like in days gone by," Mr Nicholson said.
Get The Latest News!
Don't miss our top stories delivered FREE each Friday.
"Some of the best images are those taken on, and around the Spit Bridge in the late 60s and early 70s; you can see advertisements on the sides of buses and the popular cars being driven in Mosman at the time."
"The blue and white double-decker buses, and the green and yellow ones, bring back wonderful memories."
A window to the past, captured over four decades, sees Military Rd playing a starring role in Ward's images, with Big Bear at Neutral Bay, the Strata Hotel/Motel in Cremorne and Mallam's Pharmacy in Mosman all featuring prominently.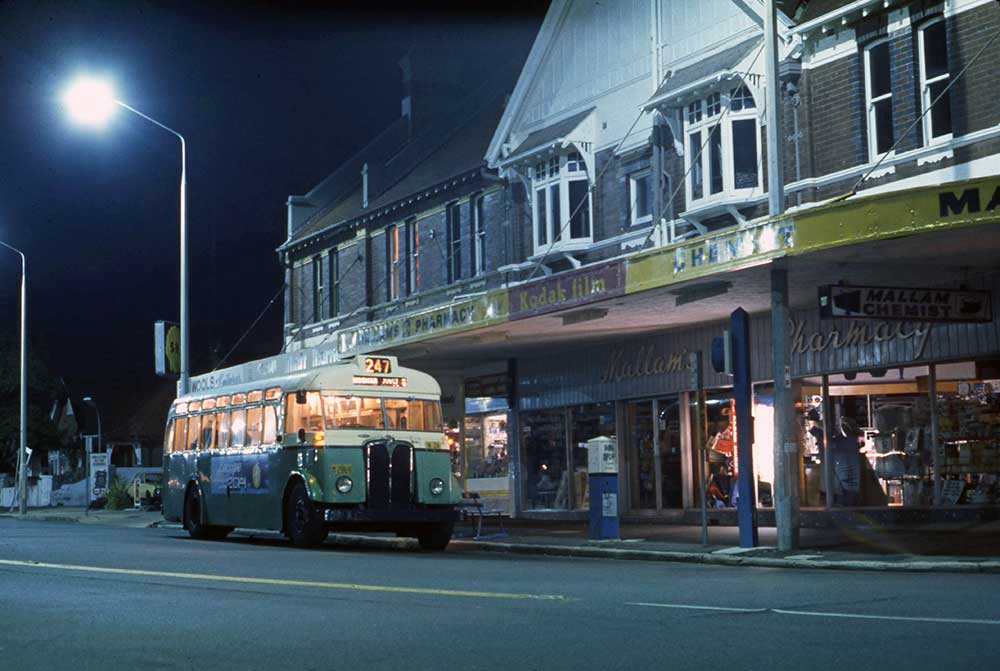 Neutral Bay and Mosman wharves also have their moment on centre stage and a cast of Sydney ferries in different shapes and sizes.
"I think John would be thrilled to know how much the lower north shore community appreciates his work," Mr Nicholson said.
"He devoted his life to transport photography and spent a great part of his retirement cataloguing every image in detail, before donating the collection to various libraries."
Check out more of John Ward's Lower North Shore Collection:
Get The Latest News!
Don't miss our top stories delivered FREE each Friday.