Socceroo's News: Where to watch Australia play Argentina on the lower north shore this Sunday.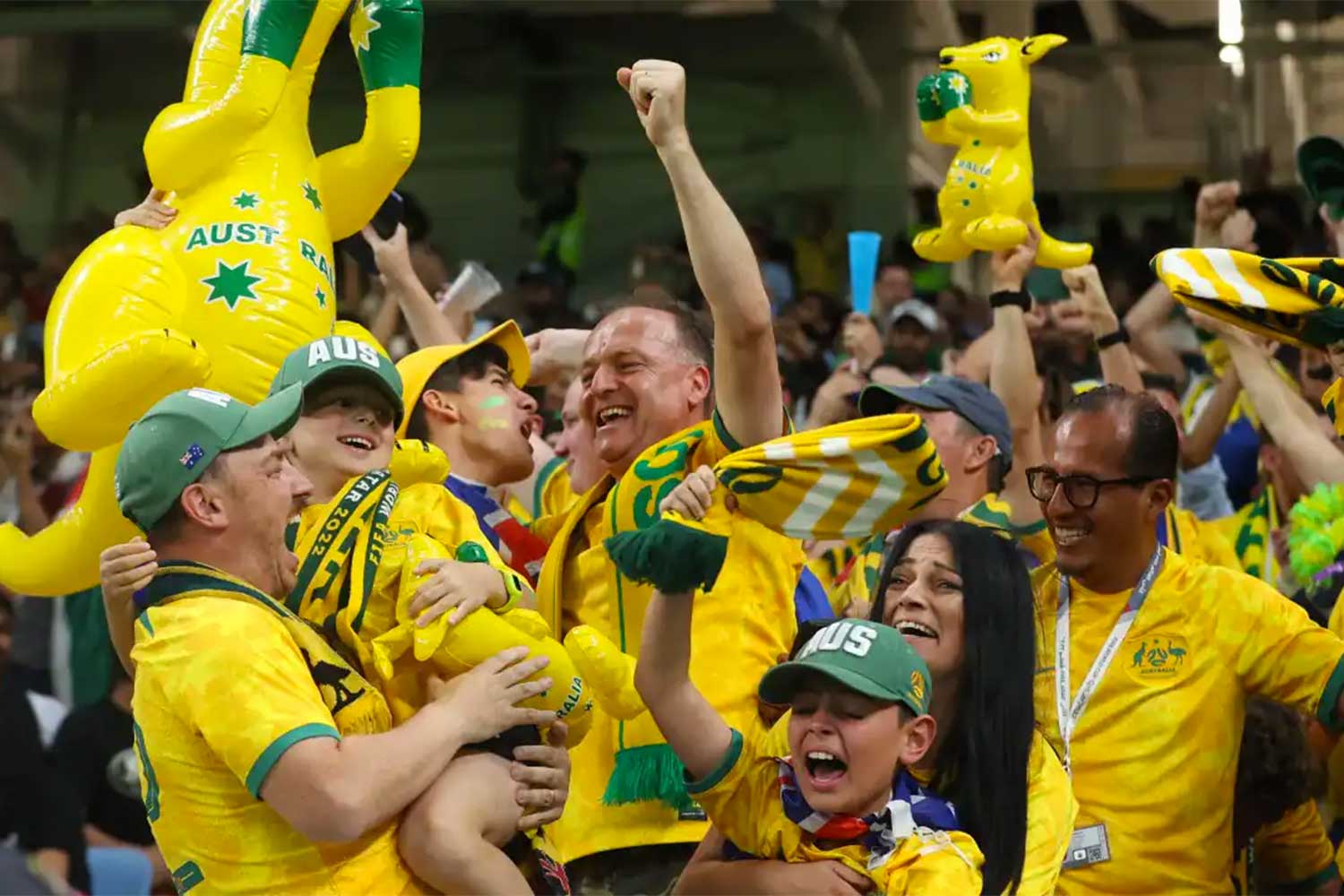 The Socceroo's sudden death match against Argentina will be screened at a number of venues on the lower north shore.
For the first time in local history, pubs in Mosman and Cremorne will open early on Sunday morning, with Licensee's preparing for big crowds.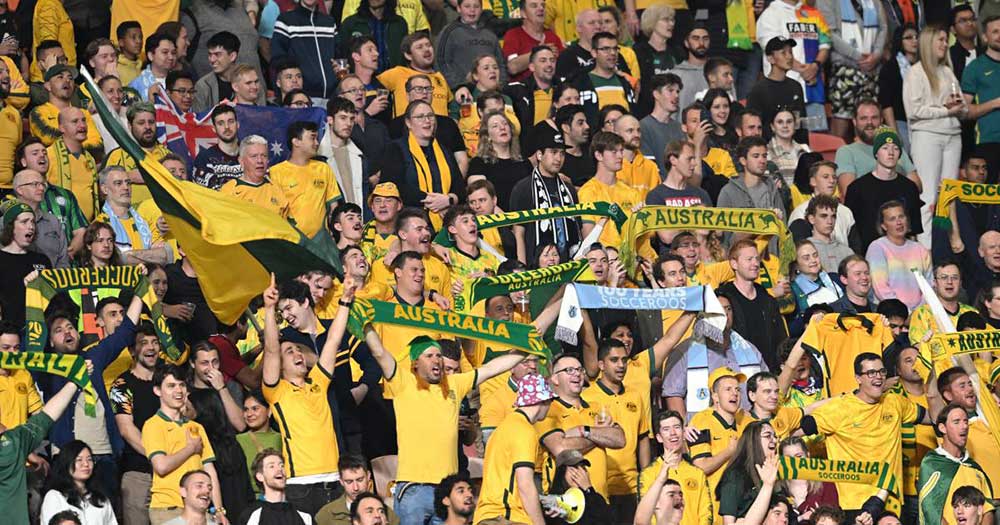 Fans can head to The Buena from 6am, where Manager Mitch Ward says he is expecting more than 100 revellers.
"We've already had the rugby club and soccer club on the phone to find out what's going on – and they're not going to miss this for the world," he said.
"We're expecting a decent crowd, and The Buena invites everyone to come along and enjoy the morning.
"We're pumped."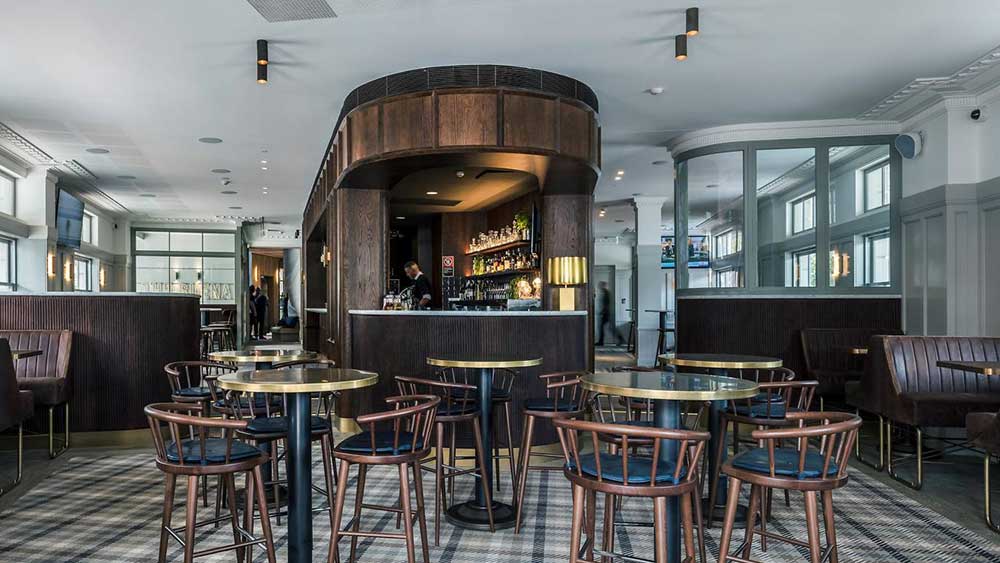 Mr Ward said a BBQ breakfast featuring $10 bacon and egg rolls will be on offer, along with The Buena's best "alcoholic accoutrements".
"No doubt there will be a few locals enjoying a beer breakfast," he said.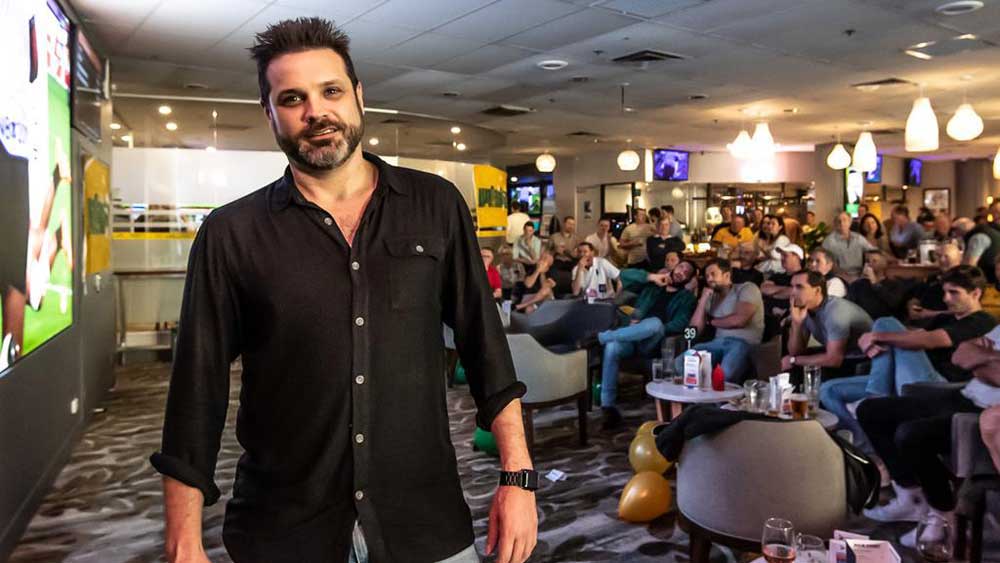 Gerard Boyle from Mosman RSL said he will open his doors from 5:45 am, with big crowds expected to enjoy the game on "the lower north shore's biggest screen."
"It's going to be a terrific event on the biggest screen in Mosman and we look forward to hosting some early risers," he said.
"We're planning to have a great start to the morning, made even better if the Socceroo's beat Argentina."
Early morning patrons can enjoy coffee and toasted sandwiches, but the beer taps will also be flowing, Mr Boyle said.
"I couldn't face a beer at 6am, but there are plenty of locals who will!"
At Minsky's in Cremorne, Senior Venue Manager Ryan Codd said people can cheer on the Socceroo's "live and loud" on all TV's from 5:30am.
"We are expecting a full house on Sunday morning," he said.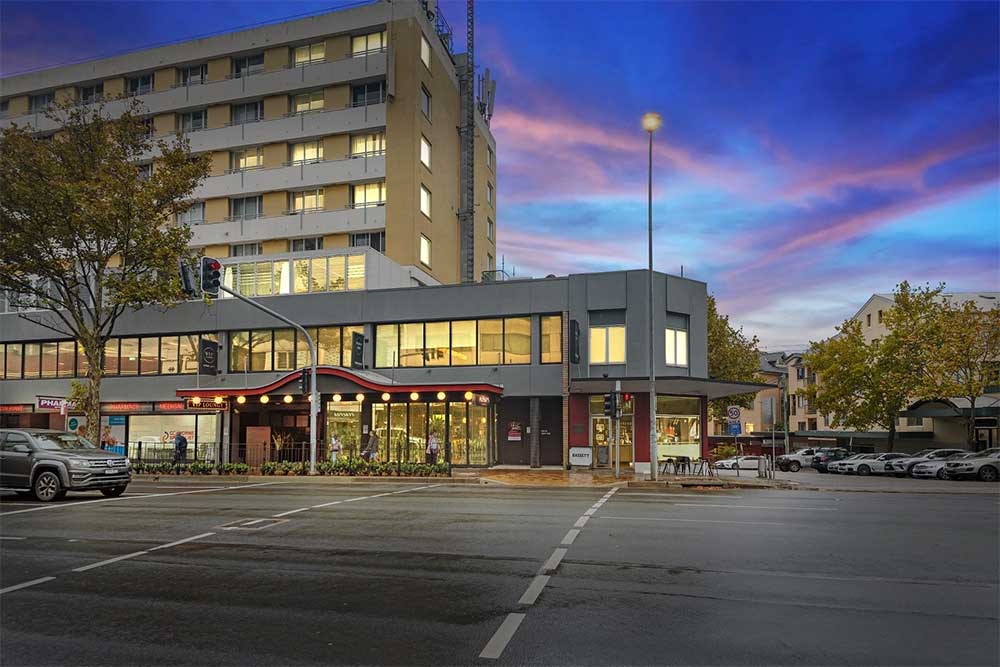 The popular watering hole will be serving bacon and egg rolls, gourmet pies and sausage rolls, and Little Marionette coffee and tea.
"There will also be a full bar, with $20 jugs of Young Henry's Newtowner," Mr Codd said.
"And for those who stay on, the kitchen will reopen for lunch at 11:30am for anyone wanting another feed."
Brendon Barry from Hotel Mosman said he would not be open, along with The Oaks at Neutral Bay.
Get The Latest News!
Don't miss our top stories delivered FREE each Friday.