Keeping up with the Beckhams: Britain's "other" Royal family are in Mosman – and they are obsessed with our Acai bowls!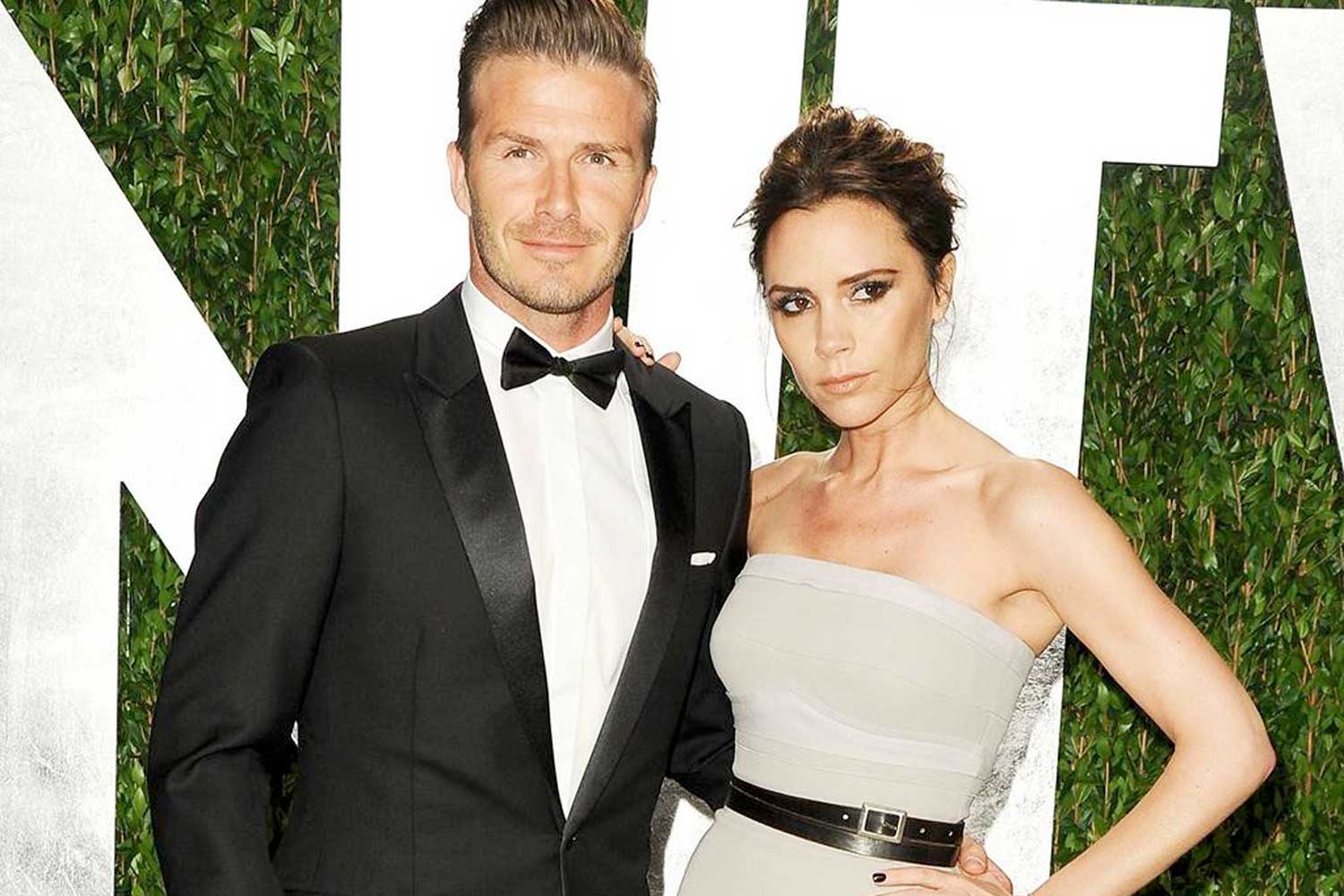 Mosman is playing host to Britain's other Royal family, with the Beckham's choosing the harbourside suburb as home base during their stay in Sydney.
Rumours have raced around town all week, after a celebrity loving local mum spied 16-year-old Romeo at the Bridgepoint IGA Supermarket on Sunday afternoon, accompanied by two minders.
"They were in the snack aisle and Romeo seemed keen to buy Tiny Teddies and some other treats," the Mosman resident told us.
"I was with my husband, who noticed they were also buying provisions like aluminium foil – so we knew they must have been staying close by."
Confirmation finally came yesterday, when the family visited a number of cafes in Mosman village, even stopping for photos at Fresh Blend on Raglan St.
Owner Katrina Magill, speaking exclusively to Mosman Collective, revealed the Beckham's have visited her store every day since Monday, but it took her a couple of days to "figure out it was them".
"On Monday, Romeo and Cruz came in with a lady – and to be honest we didn't really notice anything about them, apart from the English accents," she said.
"They had beautiful manners and ordered three of our "Supercrunch" Acai Bowls, loaded with home-made muesli, banana and strawberry.
"They walked into our store at about 2:30pm and were very unassuming."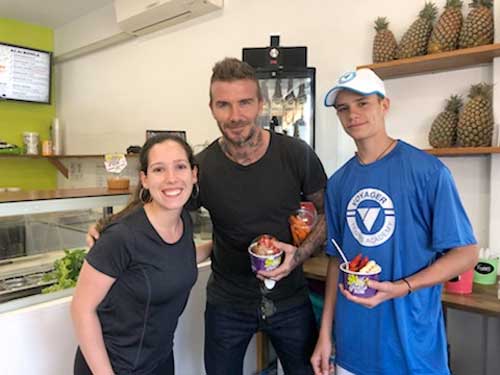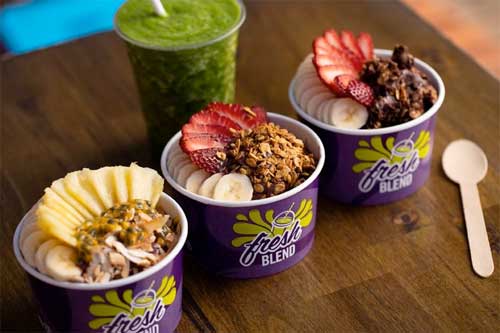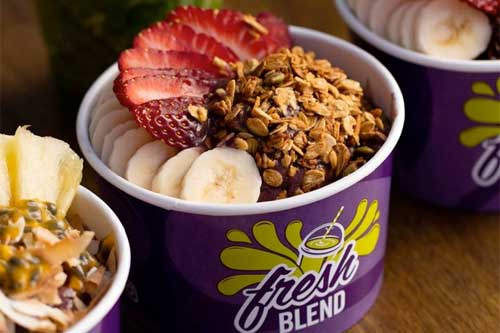 The popular smoothie, juice and salad bar clearly impressed the English superstars, with members of Team Beckham returning to Fresh Blend on Tuesday, ordering more of their healthy treats.
"On Tuesday there was a customer in the shop who alerted me to the fact that I was serving the Beckham children, and their minders," Katrina said.
"Romeo preferred his Acai Bowl without muesli so we gave him extra fruit – and also on the order was a Gym Junkie smoothie which we make with banana, blueberry, protein powder and our home made almond milk."
The Beckham's gave Fresh Blend a miss on Wednesday, most likely due to their Harbour Bridge climb – but just minutes before closing yesterday afternoon, Katrina said David and his boys paid another visit.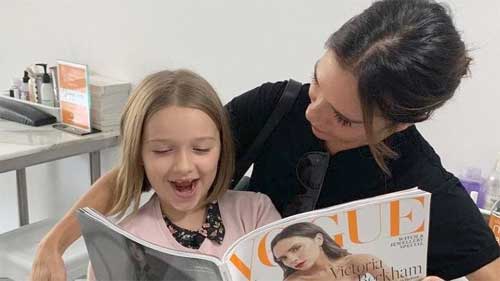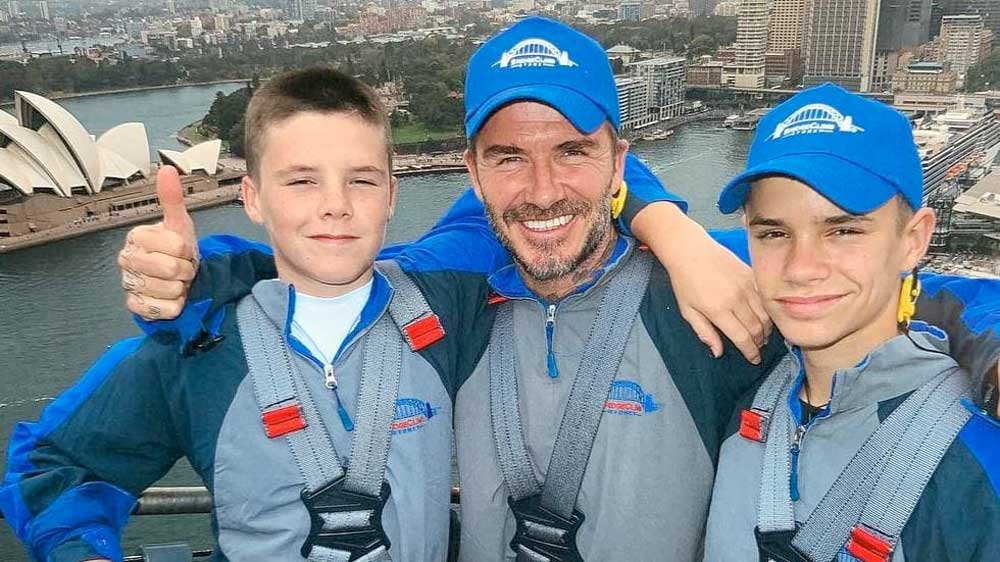 "I almost died when he walked in," she said.
"He is the most famous sports person in the world – and could not have been nicer.
"The family are the most gracious and well-mannered people, and David was incredibly friendly."
Paying via "tap-and-go", David ordered Acai Bowls and requested a single carrot for his wife Victoria, who was waiting in a vehicle parked outside.
"David said that his wife absolutely loves the carrots in Australia – and his only request was that I peel it," Katrina laughed.
"So I cut it up into carrot sticks, popped it into a cup – and he took it out to the car where she was sitting!"
It's believed the family are staying in a luxury home close to Balmoral, which typically rents for $25,000 a week, and while Mosman Collective is aware of the Beckham's exact location, we will not reveal their address (because that's just not our style!)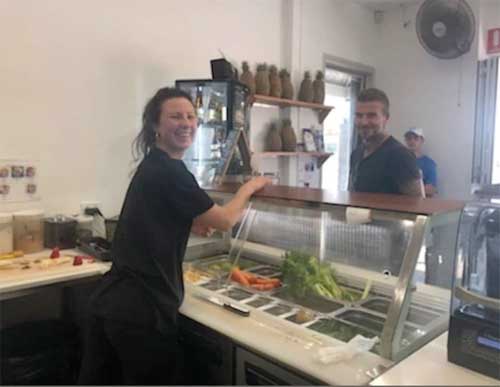 Get The Latest News!
Don't miss our top stories delivered FREE each Friday.