My Mosman: Angela Bishop shares her favourite things about the suburb that's been her home for a lifetime.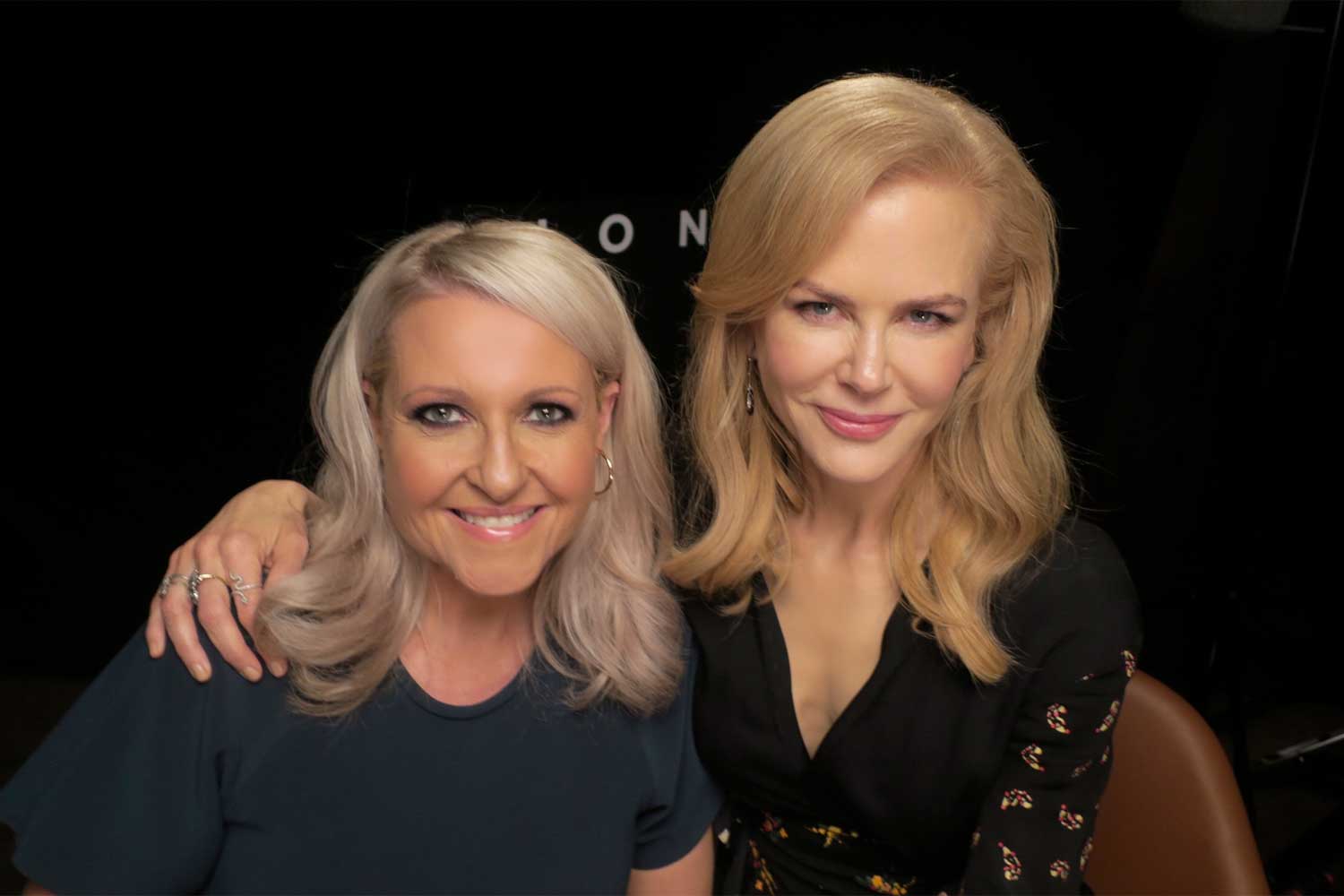 This week, network Ten's Angela Bishop talks to us about her history with our beautiful suburb – and how she likes to spend her time in Mosman, when she's not travelling the globe. Angela took time out of her busy Studio 10 schedule, to chat with Mosman Collective's Anna Usher.
Anna: Hi Ang! Can you tell us how long you have worked at Channel 10?
Hmmm let me put the thinking cap on! I have been at the network for 29 years. I came in as part of a child prodigy intake program (if only!!!)
I started as a general reporter on News and went on to report for Sydney with Mike Gibson, Hinch and Alan Jones Live.
I was a founding cast member of The Panel as their showbiz reporter, worked alongside Bert Newton on Good Morning Australia and was a presenter on E! News.
Add in producing and presenting a bunch of stand alone interview specials with the likes of Oprah, ABBA and George Lucas and I can start to see where all the years have gone!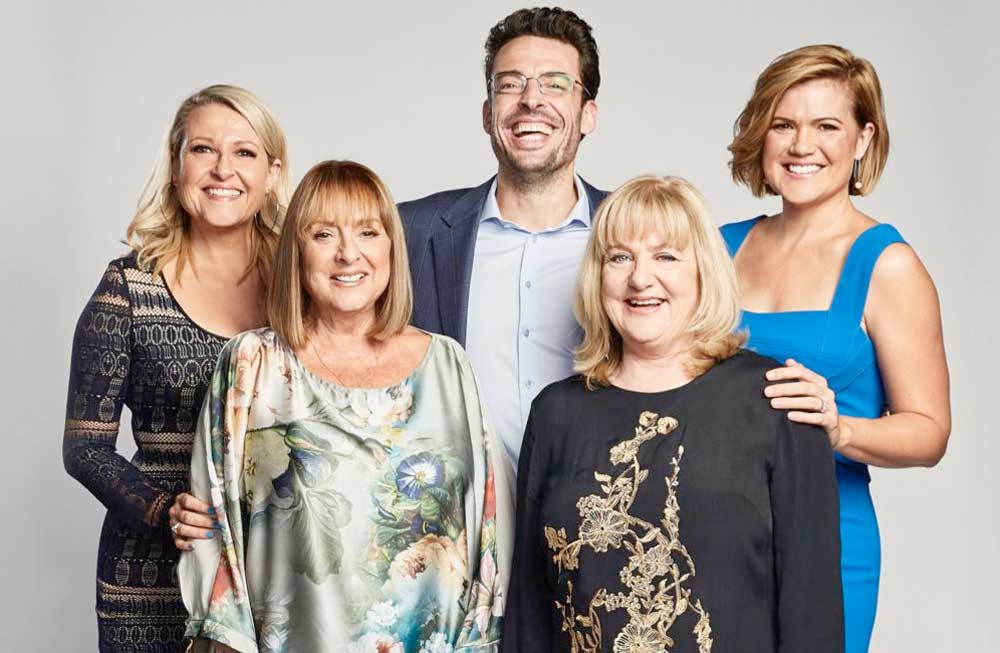 Anna: Over the years you've no doubt had offers from other networks, but you've remained loyal to the network. Why is that?
Angela: There have been offers, which is incredible, but Ten has a knack of letting people grow into their areas of expertise.
Rather than put employees in a box, they let people work to their strengths, and that encourages hard work and loyalty.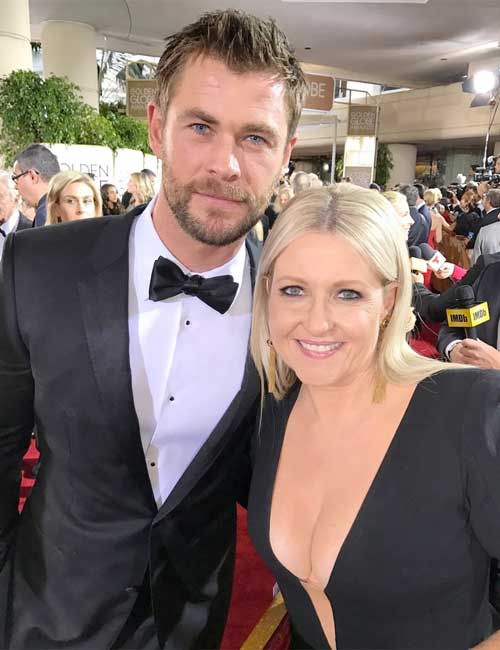 Anna: What does your daily routine look like now?
Angela: I'm up before 5am to read the papers and get up to speed on what's happened around the world overnight.
I drive into work and then it's into hair and makeup (and may God bless the incredible team at Ten Styling who perform actual miracles!)
Once Studio 10 is done it's time to put my Ten Eyewitness News hat on and maybe shoot an interview or a story, which I will then write, edit and put to air by 5pm.
Anna: Mosman things now. Where's your favourite cafe?
Angela: Amelia and I love Frenchy's cafe and we often ride our bikes there.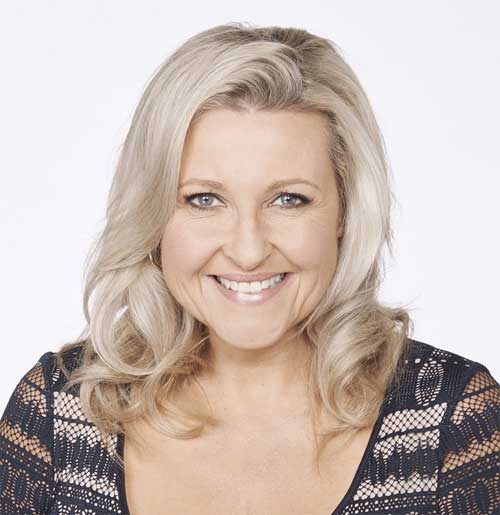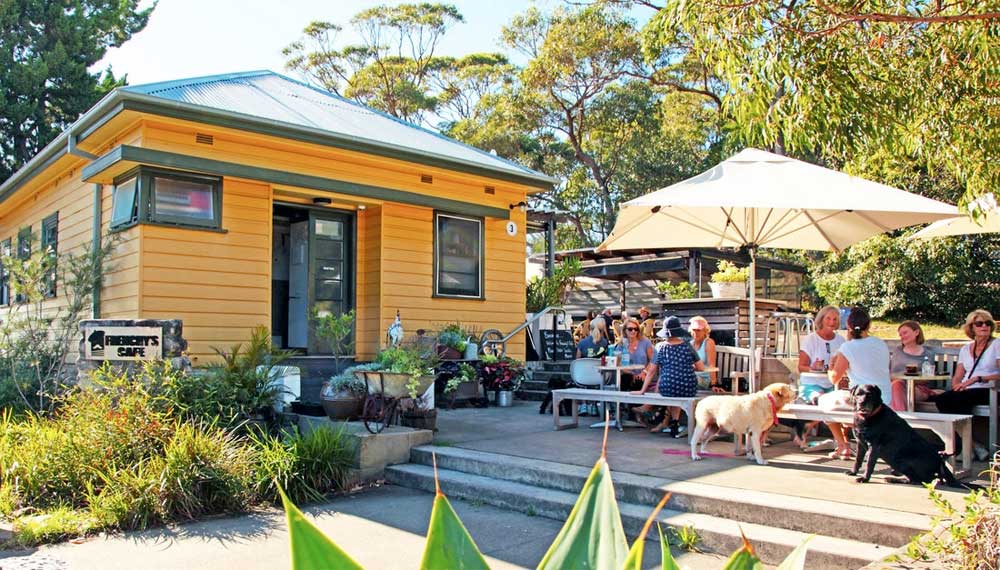 Anna: You've lived in Mosman for your whole life haven't you?
Angela: Apart from a couple of brief affairs with Neutral Bay and North Sydney in the 90s, yes I have.
Anna: Where do you like to hang out locally on the weekends?
Angela: Amelia and I love bushwalking – and the Georges Heights to Bradleys Head walk is a favourite.
I also love the fact that Amelia likes playing in the tunnels at Georges Heights that I played in as a kid and that my dad played in when he was a kid. History repeating itself!
Anna: What about dining out?
Angela: At the moment I'm loving Bistro Moncur/Bistro Mosman.
It's an easy, tasty menu with a super comfortable vibe.
Anna: The best thing about living in Mosman is…
Angela: The bush, the beach, the parks, the local shops. We are spoilt rotten!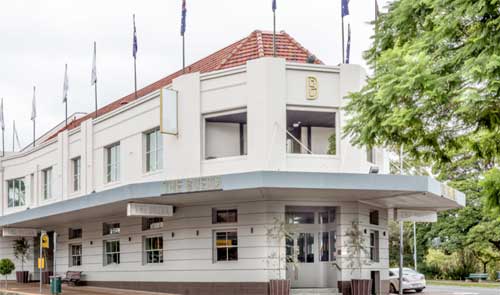 Get The Latest News!
Don't miss our top stories delivered FREE each Friday.