Snakes on a Beach: Balmoral beach goers shocked by a HUGE snake sunning itself on the sand!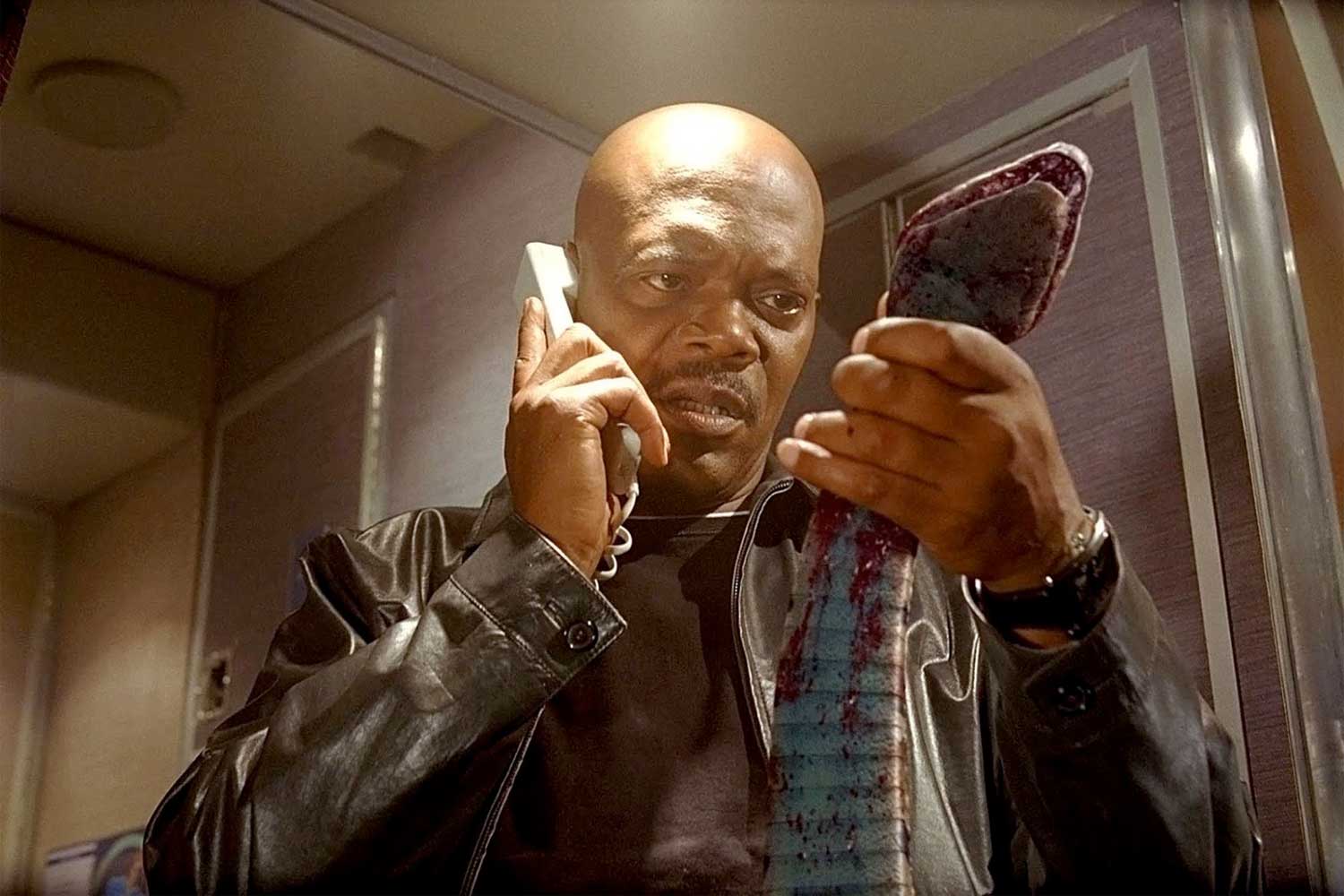 You've heard of snakes on a plane – but what about snakes on a beach?
Yes folks, it seems we're not the only ones enjoying the sunshine on Sydney's iconic Balmoral beach – with a two metre Diamond Python also taking advantage of the warm November weather this week.
A Council ranger took these incredible images, near Balmoral Beach Club on Monday morning, before the mature reptile was captured and taken to a reptile refuge.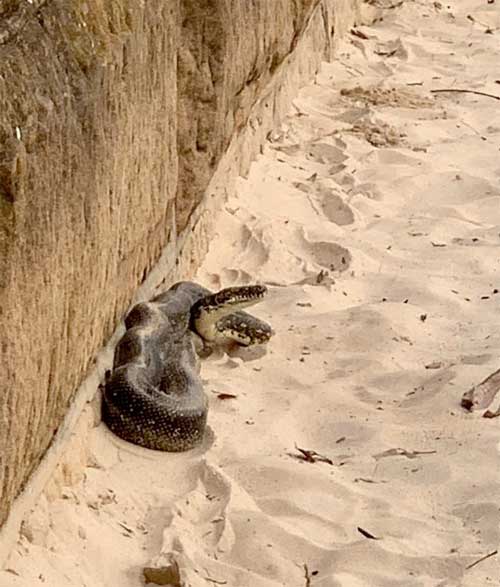 "The snake had left a trail on the beach which indicated it had been in the water," a Mosman Council spokesperson said.
Sydney snake catcher Harley Jones says a busier than usual breeding season has led to a huge number of call outs on the north shore, with hundreds of snake sightings from Chatswood down to the harbour.
"People on the lower north shore have a lot of bushland around them, so they shouldn't be surprised if a snake pops up in a back yard," he told Mosman Collective.
"A Diamond Python on Balmoral beach is highly unusual though – and it looks to have travelled some distance."
"There are a lot of male pythons around at the moment who are looking for a partner, and they do tend to wander at this time of year.
"Snakes are everywhere in Sydney – and now, they're even enjoying Balmoral beach!"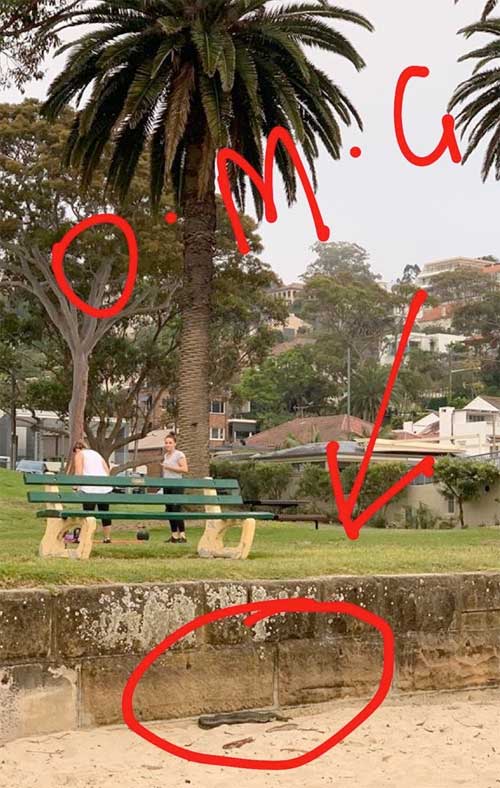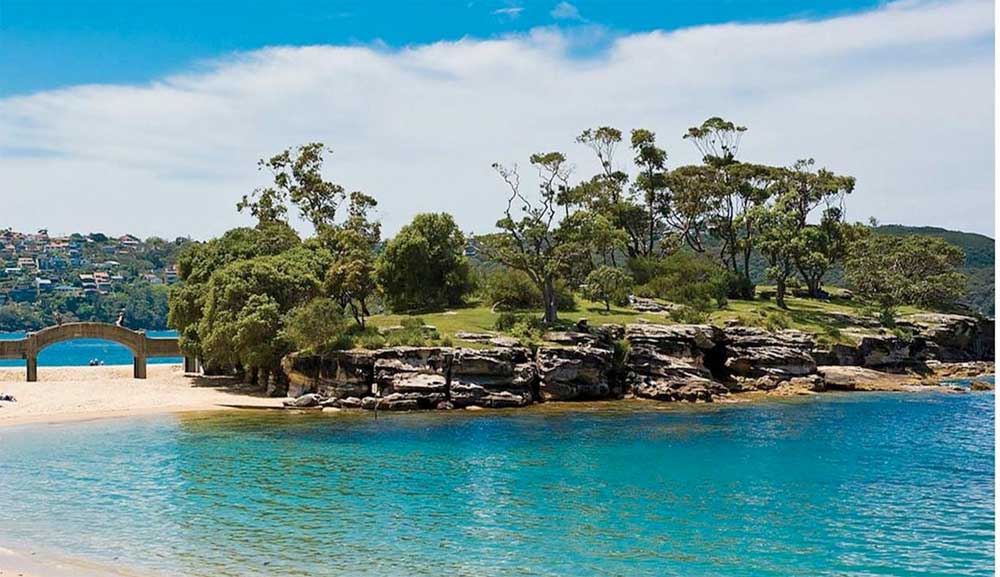 14-year-old Angus Clark told Mosman Collective the "massive" snake had been on the beach since Sunday afternoon, after he and a friend spotted it near Bathers Pavilion following a swim.
"We are used to seeing snakes on our farm near Goulburn, but I've never seen one on the beach," he said.
"It was the last thing I expected to see at Balmoral – and at first we thought we were seeing things.
"I reckon its head was as big as my fist – and it was as thick as my upper arm – so yep, I'd call it a pretty massive snake."
Mosman Councillor and Balmoral resident Roy Bendall said a snake on the beach was another local first, that would make for a great movie.
"We've had snakes on a plane – and now we have snakes on the beach," he said.
"Balmoral has always had a diverse range of flora and fauna, from foxes to dolphins – and while we all know that there are snakes around, it is highly unusual to find one on the beach.
"The snake is not venomous and has no risk to humans and no doubt its back in Wyargine Reserve."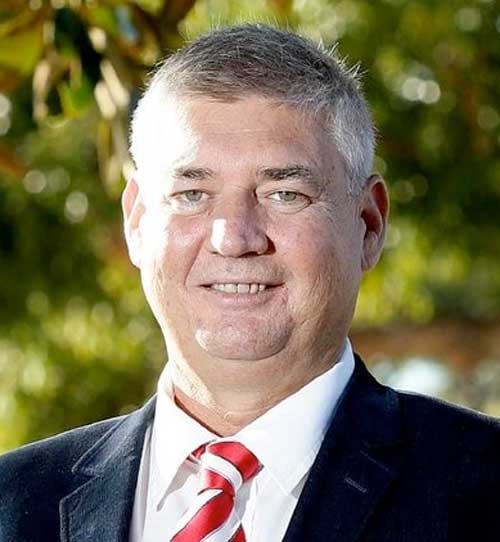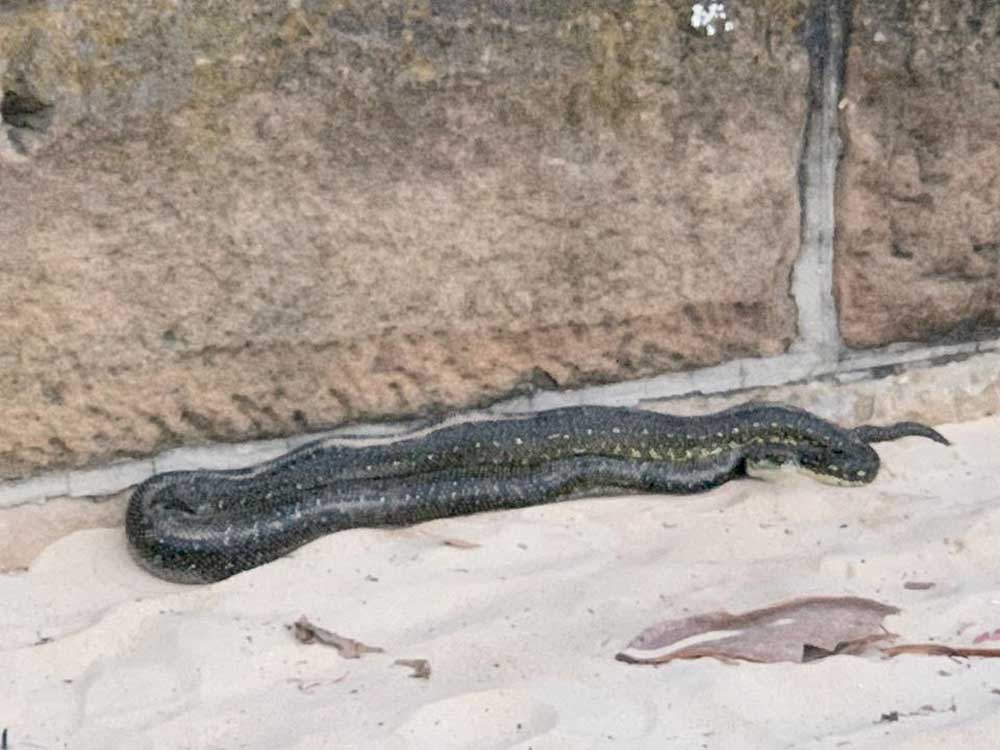 Veteran snake catcher Harley anticipates record numbers of sightings this year – and says he will be busy catching the slippery reptiles until April 2019.
To discourage snakes from your property, he suggests keeping the yard clear of debris and if you do see one, walk slowly away.
"Then if you are in the right frame of mind, take a photo of the snake and send it to us straight away, so we can identify the species and then remove it as soon as possible," he said.
The veteran snake catcher says for every snake you see – there are another 10 in hiding.
"People on the lower north shore have a lot of natural bushland surrounding them, and to assume that there are not snakes around at the moment would be foolish," he said.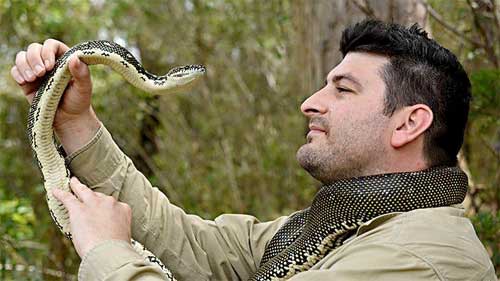 Get The Latest News!
Don't miss our top stories delivered FREE each Friday.