Labor Smackdown: South-West suburbs will remain in lockdown while people are having a Rosé in Mosman.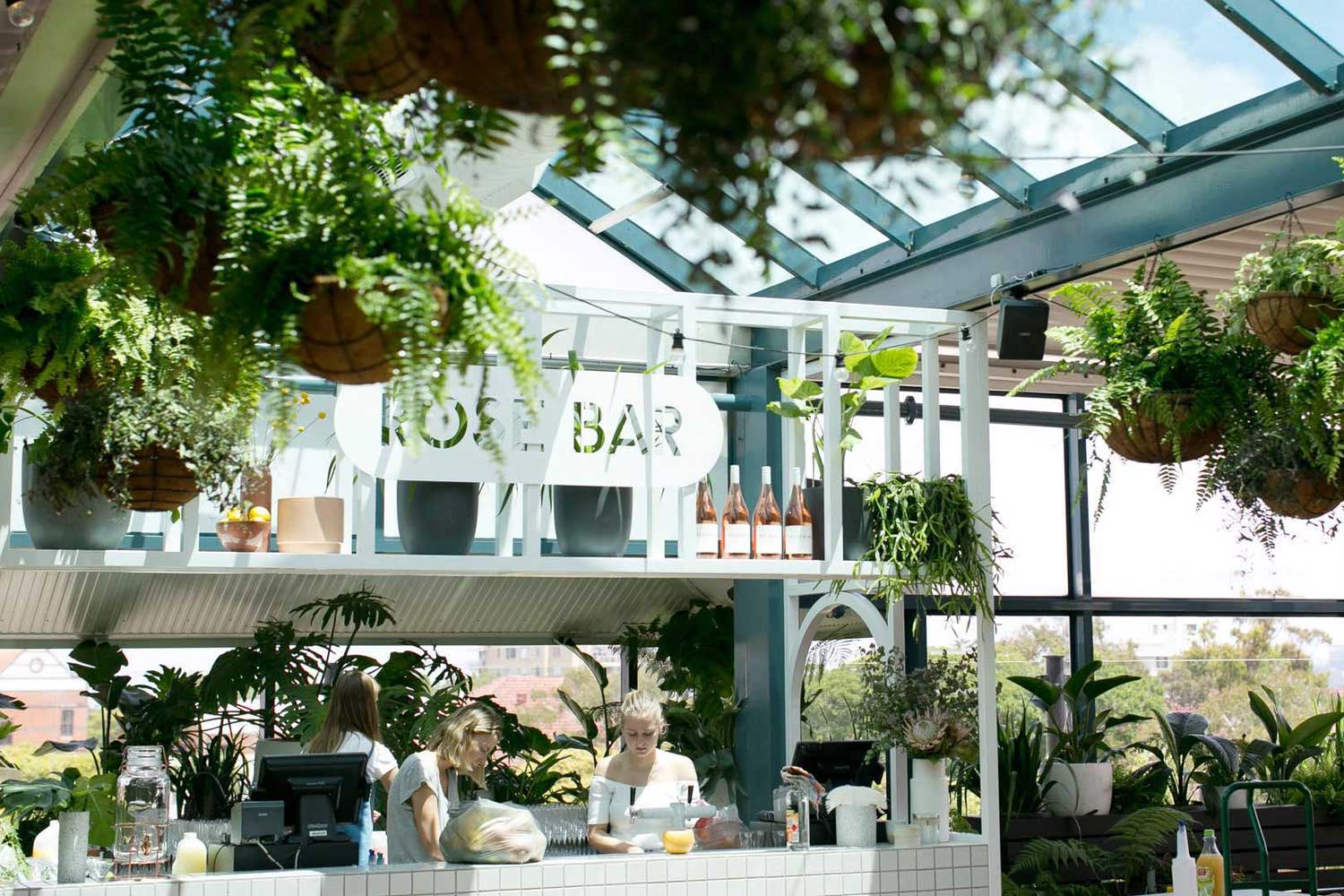 The Labor party has taken a swipe at Mosman residents after reports the suburb could be given an early leave-pass out of lockdown.
NSW Opposition Leader Chris Minns and former Labor Leader Bill Shorten have hit out at the trial plan, which would allow Mosman pubs to re-open as early as October 14.
If it goes ahead, it means locals who've had both doses of the Covid-19 vaccine could be enjoying a drink at the bar weeks before the rest of Sydney.
"You can't have a situation where one third of Sydney is under curfew but you can go and get a Rosé on the northern beaches and north shore – it's just not fair," Mr. Minns said on Monday.
Former Labor Leader Bill Shorten also joined the debate, declaring it should be a case of "one in, all in" and that the whole city should get to enjoy the same freedoms at the same time.
Appearing this morning on the Today Show, Shorten said, "Well, the reality is it should be one in all in. What destroys morale in a community is not just being locked down yourself, but a sense that there's two sets of rules in this country."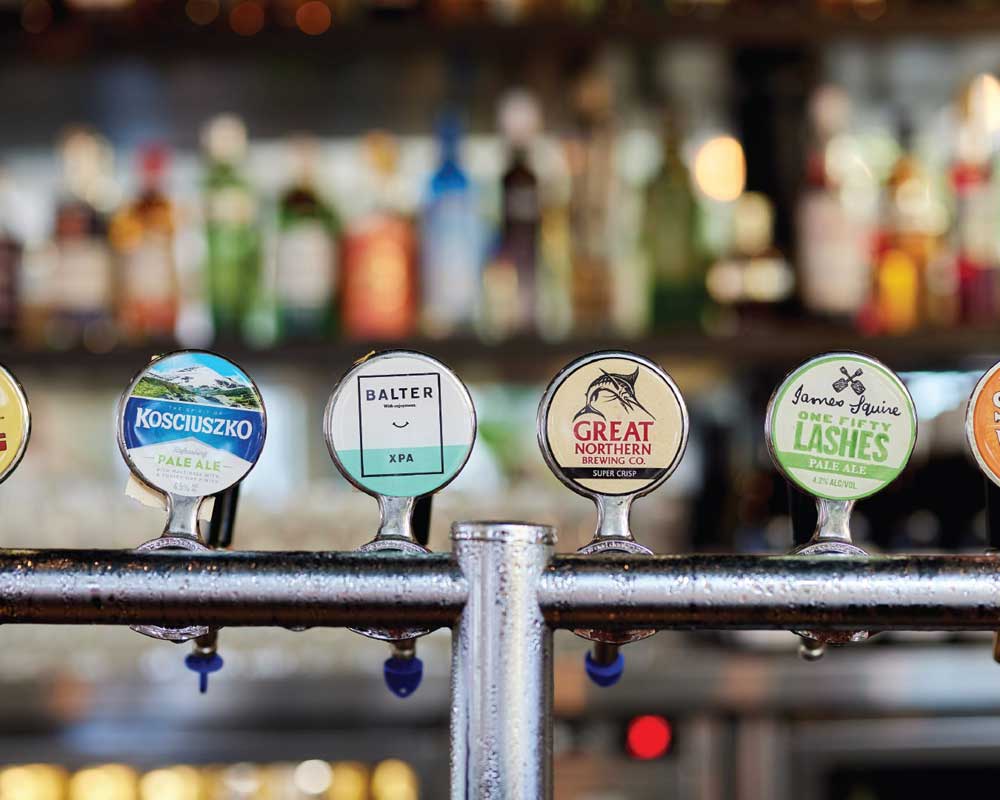 At today's 11am Press Conference, NSW Premier Gladys Berejiklian was asked what she thought of Mosman locals being able to drink Rosé while western Sydney still remained under curfew.
"Where we decide to have any pilots will be up to the health advice," she said, "but what we've been encouraged to do is to make sure that our Service NSW app, which allows people to check-in and also indicates that they have been fully vaccinated, has to be trialled," she said.
"So we'll get advice from Health as to where the best locations are for that and I envisage it will be a variety of locations."
Mosman Club and The Fernery General Manager Gerard Boyle told Mosman Collective he's been made aware of a "potential" October re-opening, but no firm details are set.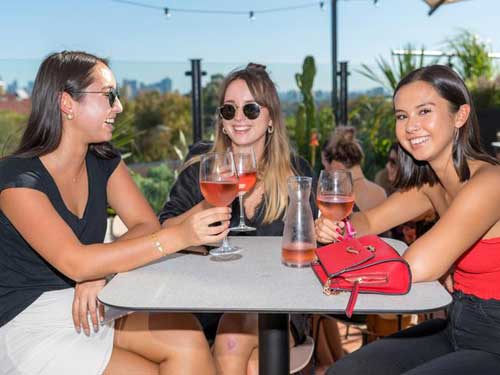 "Our venues will be ready to open in two weeks regardless of the outcome and the Club will ensure the health safety of all team members and patrons," he told Mosman Collective.
"We are fortunate to be in a suburb where people actually acknowledge the mastery of medicine and have led the way in vaccination numbers," Mr Boyle said.
"All of our staff are onboard with vaccinations too, which is wonderful because most are in the age cohort that was last to receive access."
Warringah Bowls Club General Manager Alex Sangkuhl said an October re-opening would be a "huge relief".
"The Club is a social outlet for many residents who live on their own and it's been a real mental struggle for them, as well as a massive financial struggle for us," he said.
"On a positive note, we've used lockdown to install a new pizza kitchen and bottle shop which we look forward to unveiling if the Government says we can open the doors in two week's time."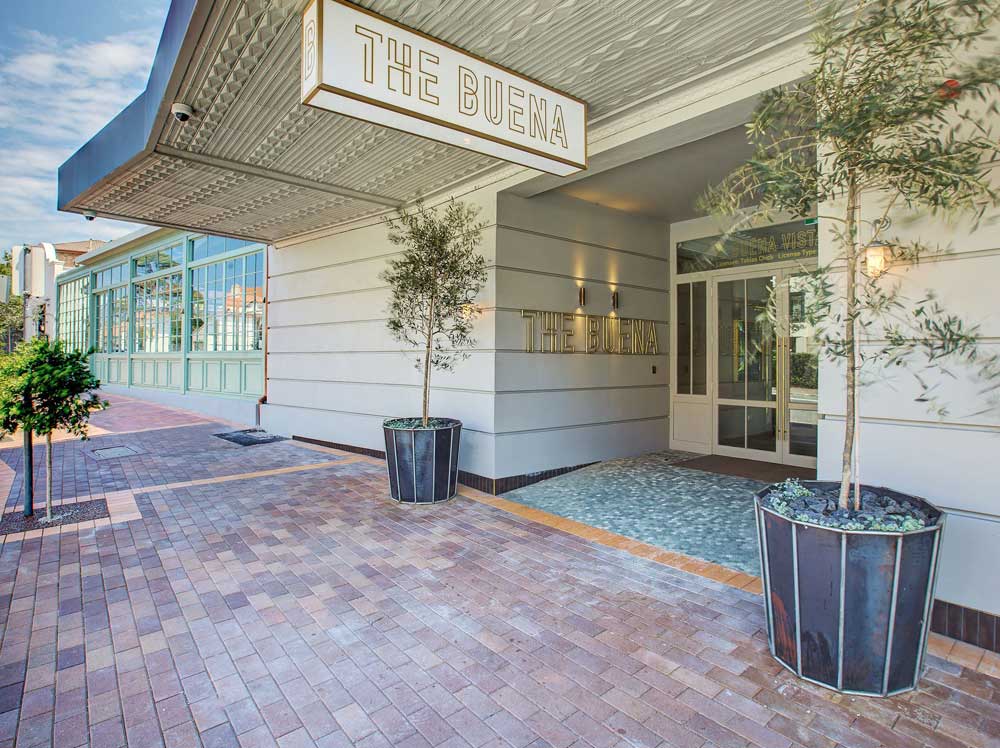 Australian Hotels Association NSW director John Green said it made sense for the Vaccine Passport Trial to be in an area that was "manageable".
"It's reasonable in the circumstances to assume that a system like this should be tested. We've previously worked with Service NSW in terms of checking the QR codes but also digital driver's licences," he said.
"We've been in constant contact with the NSW government since March last year. In relation to the trial that will be a matter that will hopefully be resolved in the next few days."
The AHA has been campaigning for people to get vaccinated against Covid-19 in a push to reopen the hospitality industry as soon as possible.
Get The Latest News!
Don't miss our top stories delivered FREE each Friday.