Exclusive: Local family lose everything in ferocious Musgrave St blaze.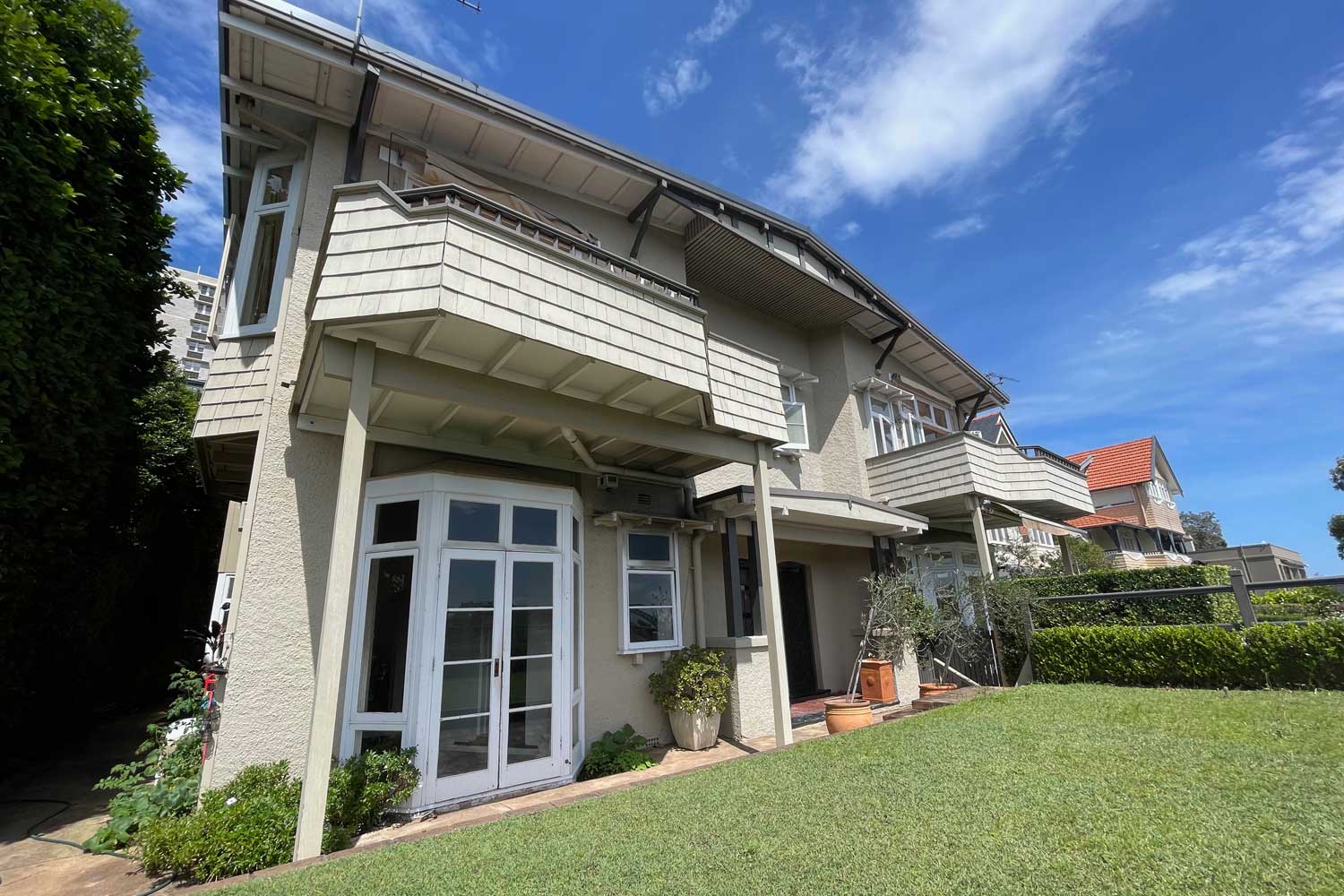 A local family has lost everything in a ferocious fire that swept through their rented unit on Musgrave St nearly two weeks ago.
Nursultan Pervaz, Tolga Capanoglu and their eight-year-old daughter Almira have been left with just the clothes on their back after an electrical fault sparked the blaze around 5:30 pm on Thursday October 28.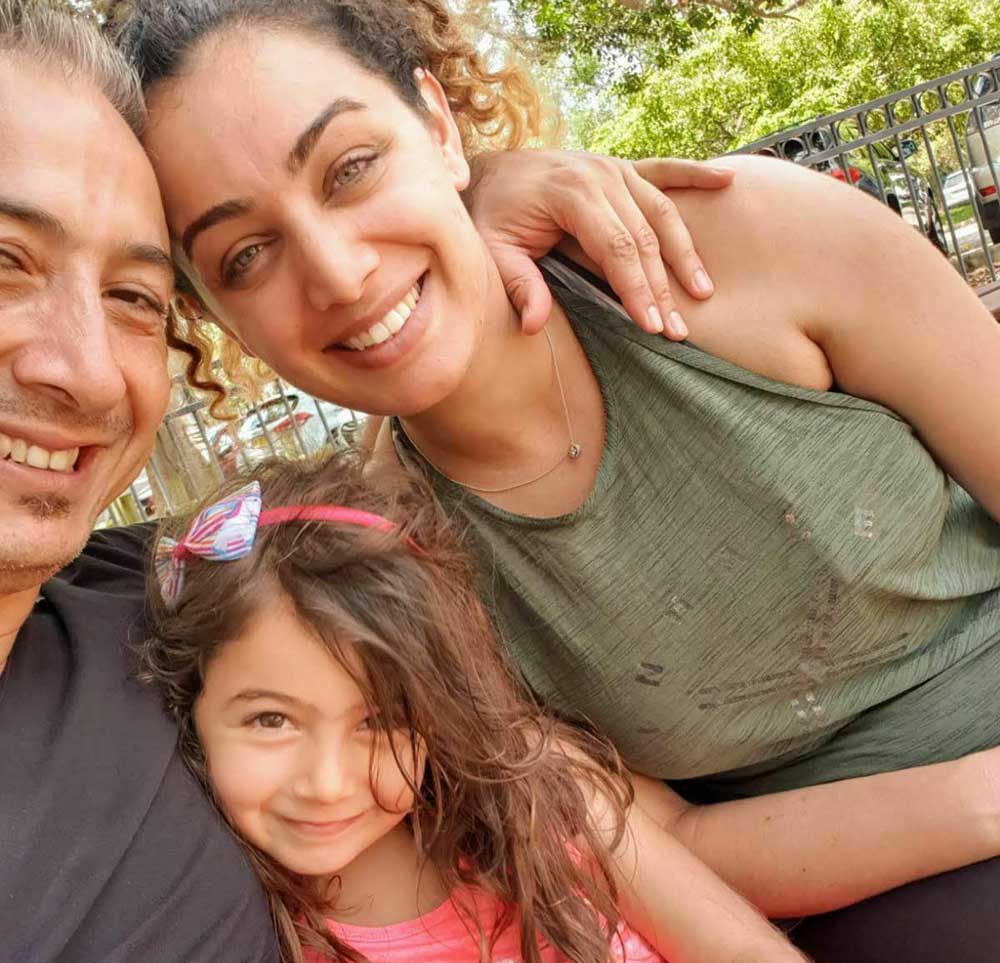 The Turkish immigrants, who've lived in Mosman for seven years, were not insured.
Speaking exclusively with Mosman Collective, a devastated Nursultan (also known as Suzie) said her family are in emergency accommodation until November 19, after which time they are "out on their own".
"We have nowhere to go after November 19," she said, "the fire was not our fault – but the real estate agent said we are out on our own and must find a new flat to rent."
"I don't know what to do. We have been left destitute."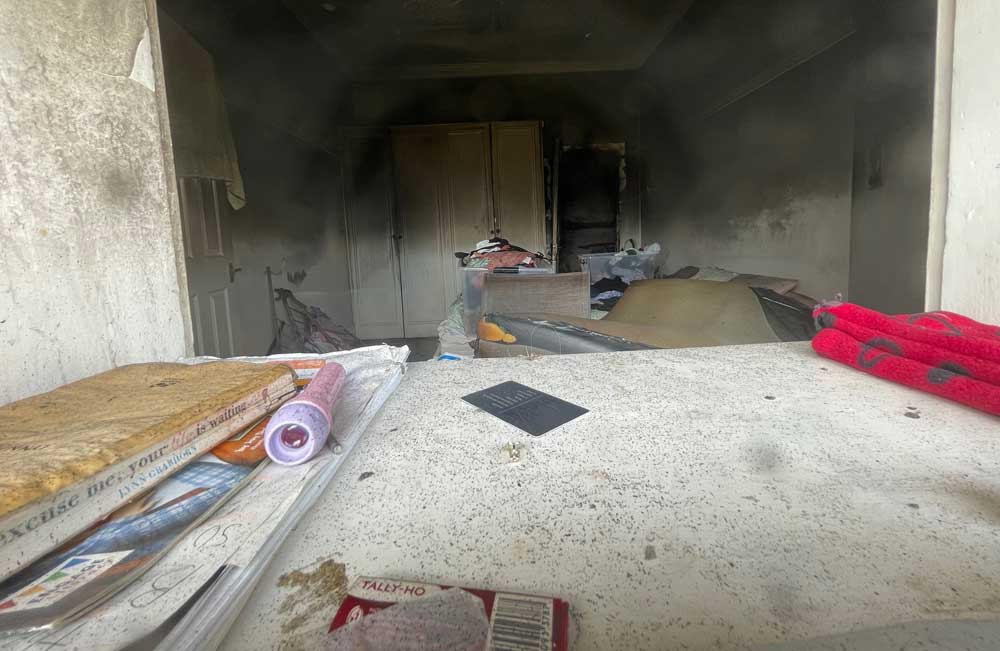 Luckily, the family were not at home when the fire started.
Suzie said her husband and daughter, a Year 2 student at Mosman Public School, left home briefly at 5 pm to attend a local hairdresser while she was at work.
"I have to catch the bus to work at Warringah Mall and feel very blessed that my Manager drove me home to Mosman when I got a phone call about the fire," she said.
"I was in shock when I saw the damage in our home, I broke down and cried.
"Everything we own was either destroyed by fire, water or smoke. You never think these things will happen to you, but bad luck visited us that day."
Police and NSW Fire officers said it's likely the blaze started in an en-suite.
"The fire caused around $200,000 worth of damage, and all occupants of the building were evacuated," North Shore Police Area Command spokesperson said.
"One unit was extensively damaged, and another was partially damaged."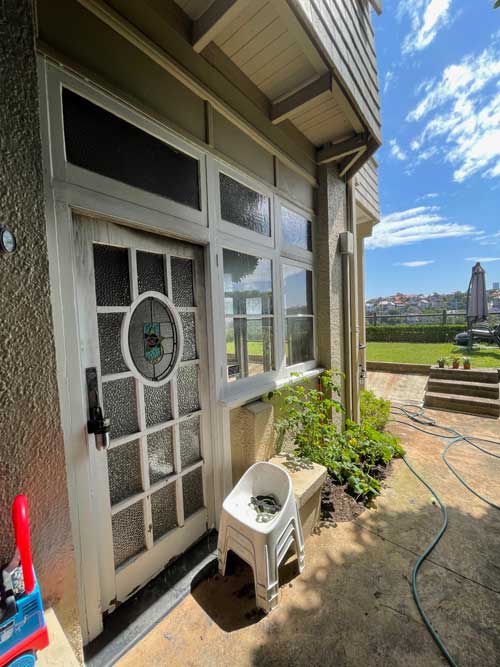 A local Good Samaritan who wishes to remain anonymous has started a GoFundMe page to help the family raise $15,000 in time for Christmas.
"It's heartbreaking even to try to imagine how they feel," the Mosman resident says, "this wonderful local family are members of the Mosman Public School community who have come to Australia for a better life."
"They worked hard to build up their possessions, and both parents worked hard to support their little girl. She's just eight years old and has been left with no toys, no schoolbooks and not even a uniform."
The Good Samaritan said the $15,000 target would help replace beds, furniture, electrical and personal items.
"The Capanoglu family need everything from a couch to a dining table, TV, washing machine and toaster.
"Any assistance from the Mosman community, no matter how big or small will help them get back on their feet again."
Get The Latest News!
Don't miss our top stories delivered FREE each Friday.