Lest We Forget: Here's what you need to know for Remembrance Day 2021.
Tomorrow, the lower north shore will fall silent for one minute as we commemorate those who have died in wars, conflicts, and peacekeeping operations.
The 11th hour of the 11th day of the 11th month marks the moment the guns fell silent on the Western Front after the bloodshed of World War I. Over the past century, this point in time has been adopted across the globe to remember those who served and sacrificed for our freedom.
This Remembrance Day, the RSL asks all Australians to "Remember to Remember" our servicemen and women on a most important day in the National calendar.
How can you remember our veterans, past and present, on Remembrance Day?
Busy lives and competing priorities mean sometimes we can forget to take a moment out of our day to reflect and remember our servicemen and women on Remembrance Day.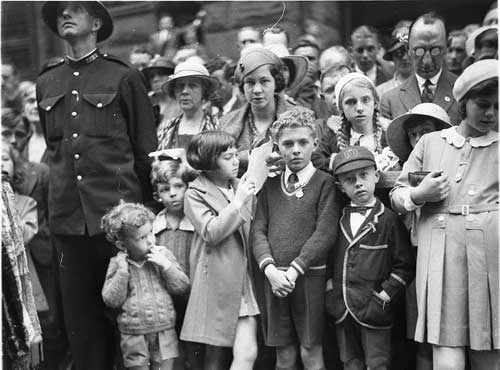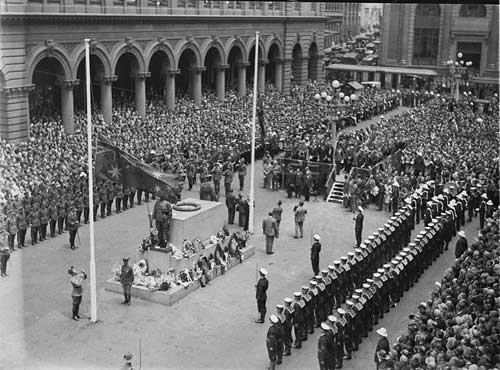 Remember to pause…
This year, the RSL asks Australians to commit to marking the 11th hour of the 11th day of the 11th month with one minute's silence. Set a reminder on your calendar, switch your phone to Do Not Disturb, put aside that urgent report for just one minute, and remember.
Remember to wear a Poppy…
Poppies are the universal symbol of remembrance and a reminder of the human cost of war. It is traditional to wear a poppy on your lapel to show that you acknowledge and honour the service of our veterans.
And while most people wear a poppy on Remembrance Day itself, some believe you should wear it for the 11 days leading up to Remembrance Day too.
Remember to commemorate…
Many sub-Branches around New South Wales will be holding a Remembrance Day ceremony at their local cenotaph. In our area, you can attend at Allan Border Oval in Mosman, or at the top of Walker and Ridge St in North Sydney)
If you can't attend a commemorative event in person, you can watch a live stream of the Remembrance Day service at Martin Place in Sydney from 10:30 am on 11 November.
Or you can simply light a candle, recite The Ode and spend a minute in silent reflection.
Remember to help…
Many veterans need a hand. It might be something as simple as mowing their lawn, helping them do the grocery shopping, or just stopping by for a cuppa and a chat.
Why not reach out to your local sub-Branch and see if you can help a veteran in your area?
Remember to donate…
The pandemic has severely impacted our sub-branches ability to raise the funds they need to support veterans in their local communities. So, if you can afford to donate even a tiny amount, it is much needed and greatly appreciated.
When you donate to the Poppy Appeal, you can opt to dedicate a virtual poppy to a family member or friend – planting a Garden of Remembrance that will help us provide support and assistance to veterans all across Australia.
Remember to remember…
No matter how you choose to commemorate Remembrance Day, all we ask is that you 'Remember to Remember'.
Remember those who have given their lives in service to their country in wars and conflicts worldwide. Remember those who have come home injured or ill, in body or spirit. And remember those who bravely serve our country today.
Get The Latest News!
Don't miss our top stories delivered FREE each Friday.