Local Latest: Dinner under the stars, Hunter Park playground upgrade, Footbridge rebuild.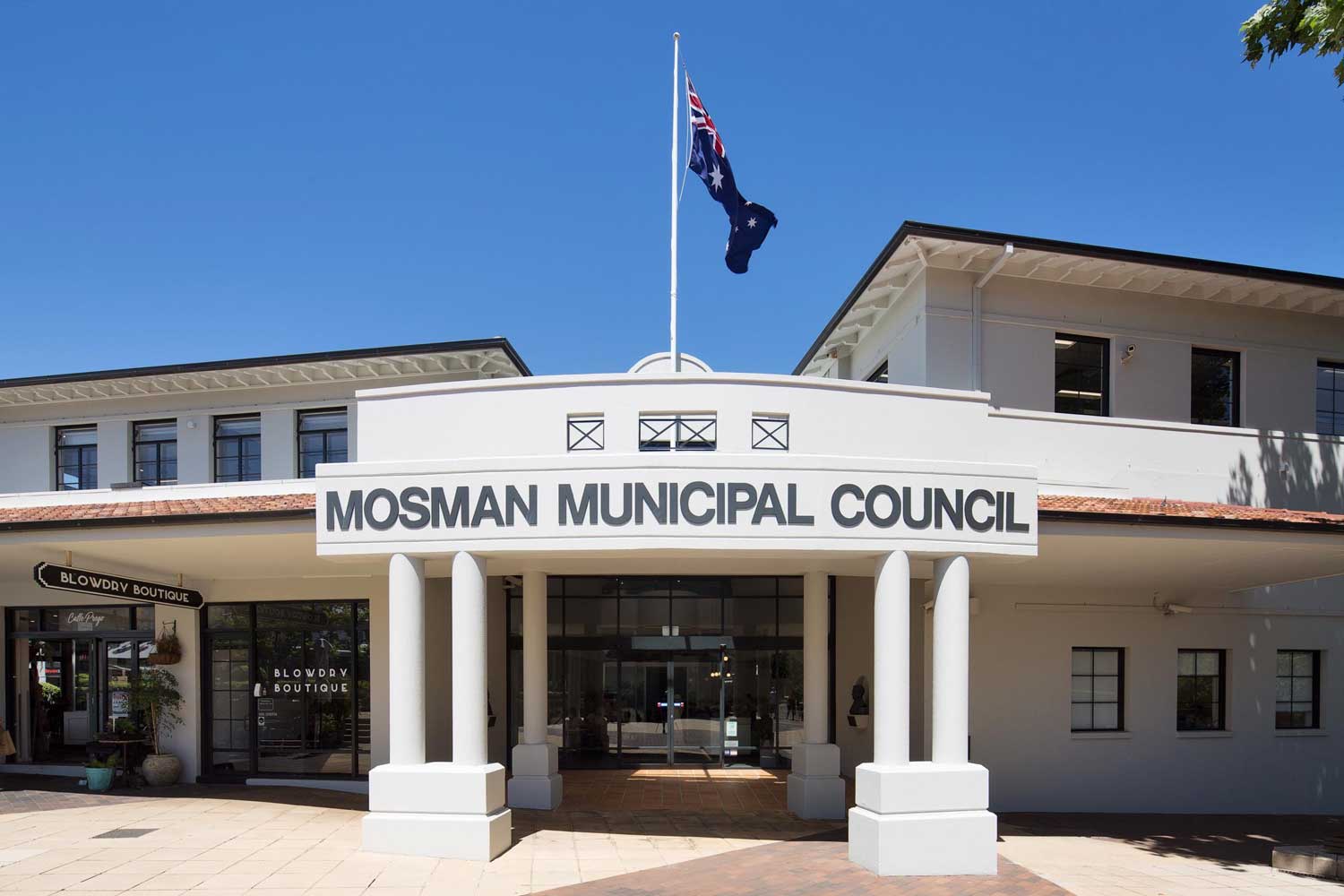 Work is underway to replace the Harnett Park footbridge which was partially destroyed in a storm in December last year.
Weather permitting, it's hoped the work will be complete by the end of September, restoring a favourite path that is also part of the Bondi to Manly walk. The number of steps that need to be traversed using the current alternate route will be significantly reduced, something that will be welcomed by many regular users.
As the bridge spans both the Mosman and North Sydney local government areas, the costs of the bridge repair are being shared between the two councils.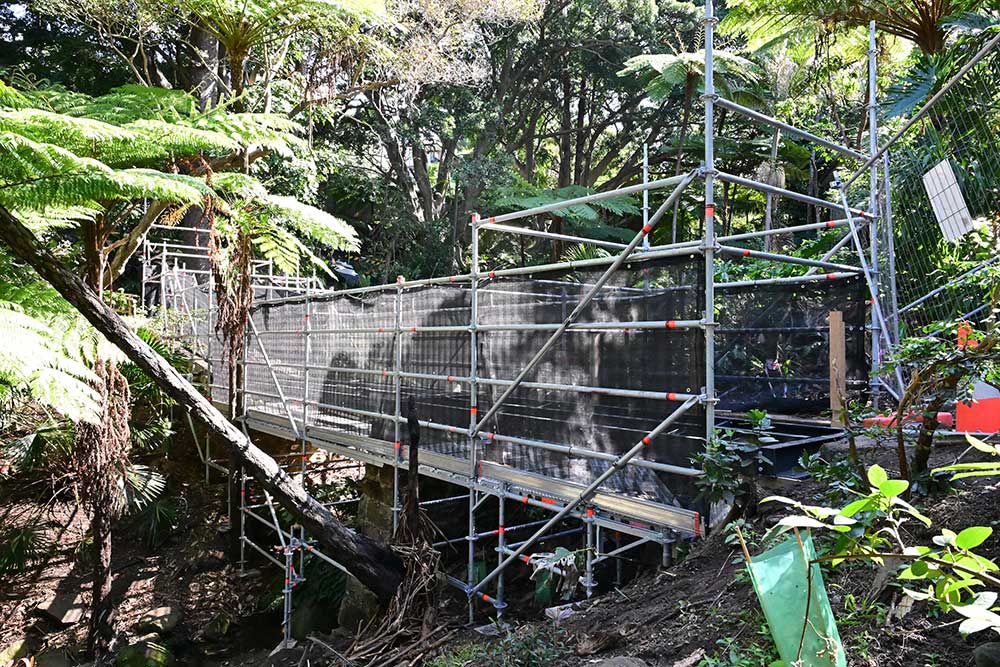 Dinner under the Stars
Tickets for one of the signature events of the 2023 Festival of Mosman, Dinner on the Green are selling fast.
First held in 2019, Dinner on the Green provides a unique Italian-themed dining experience on Mosman's Village Green.
This year's dinner, to be held on Sunday 22 October, will feature a three course meal prepared by Fourth Village Providore served on "a tavolo lungo" (the long table) under the stars.
Guests will be entertained by Ben and Cheryl Oxley, performing a range of Italian songs, from traditional arias to popular contemporary tunes.
Tickets to this special event are $90 per person, including dinner and non-alcoholic beverages; BYO wine and beer permitted.
To view the menu and purchase tickets visit the WEBSITE.
Spring Preparations
Mosman residents and businesses are being encouraged to include disaster and crisis preparations during Spring by preparing a personal emergency plan for ready reference on the Get Prepared app.
The app helps connect users with their key support people, accomplish simple tasks to make users and their loved ones safer, and protect the things that matter most.
SUBSCRIBE
The free and easy to use tool helps users take the following steps to prepare for any type of emergency:
Think about the risks relevant to where and how you live.
Establish a quick and easy network of support by recording key household and other contacts.
Create checklists of actions to include in an emergency plan, including actions related to your family, animals, storage of important information, meeting places, medical considerations, insurances and preparing your emergency kit.
The result is a personalised emergency plan that can be saved as a PDF, printed and shared as needed.
The app is available for download on iOS and Android devices – visit the WEBSITE for details.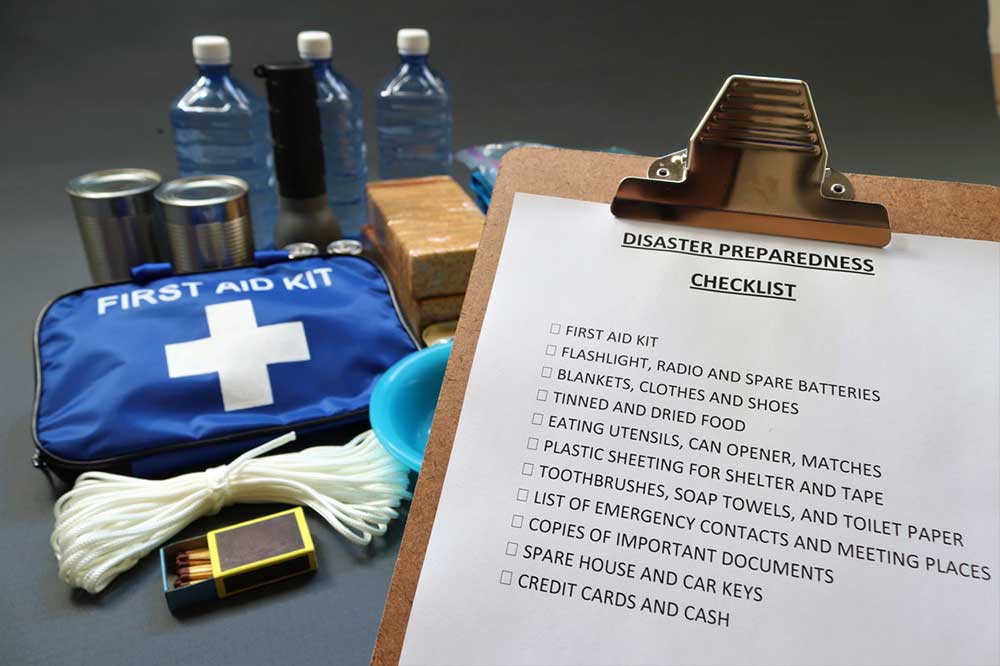 Get The Latest News!
Don't miss our top stories delivered FREE each Friday.
Hunter Park Playground
Finishing touches are being made to improvements at Hunter Park including its new inclusive playground.
Accessible pathways now link key features of the park including picnic tables and the new playground equipment including an accessible sand table and digger.
The park also features an inground trampoline, as well as swings and a slippery dip. The new equipment is complemented by soft fall and landscaping as well as a new accessible car space adjacent to the playground.
The project was undertaken as part of Mosman Council's Disability Inclusion Action Plan 2022-26 and was developed with the assistance of a successful grant application through the Everyone Can Play program administered by the NSW Department of Planning.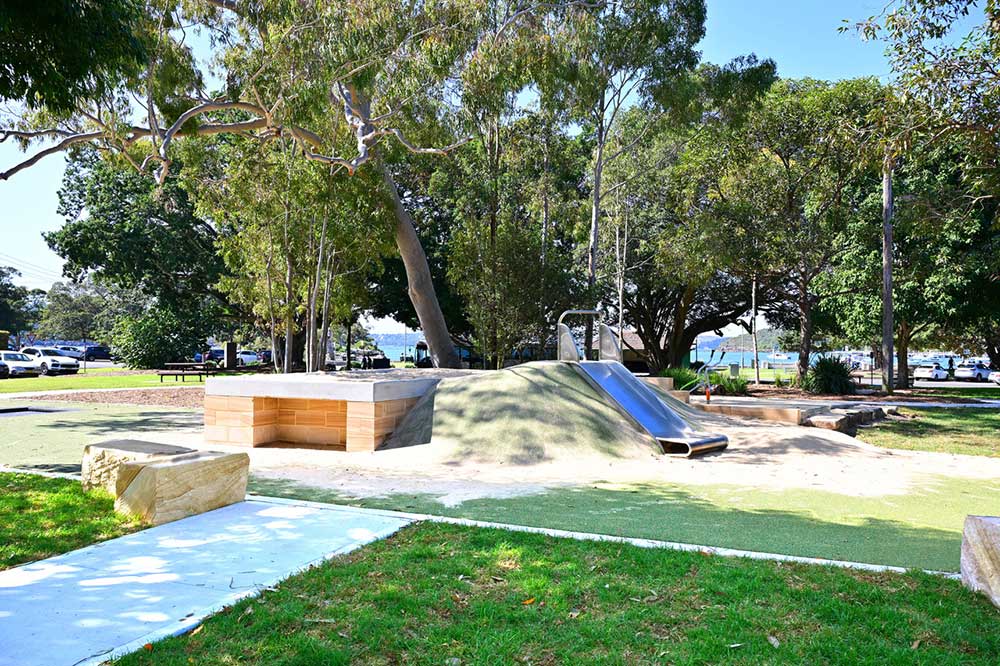 Sustainability @HOME
Mosman's @Home sustainability series continues this month, with upcoming online sessions showcasing plenty of ways to get your hands dirty while reaping rewards for yourself and the environment.
Register to join the daytime session on Tuesday 12 September to hear composting expert Hannah Churton give you the lowdown on improving your garden and reducing your organic waste with home composting and worm farming.
Take your skills to the next level on the evening of Friday 15 September when Hannah provides more handy tips on building healthy soil and minimising food waste.
All sessions are online and accessible by registering for the @HOME series – visit the WEBSITE.
Get The Latest News!
Don't miss our top stories delivered FREE each Friday.