A new "co-living" complex is set for Spofforth St, Cremorne, so what's it all about?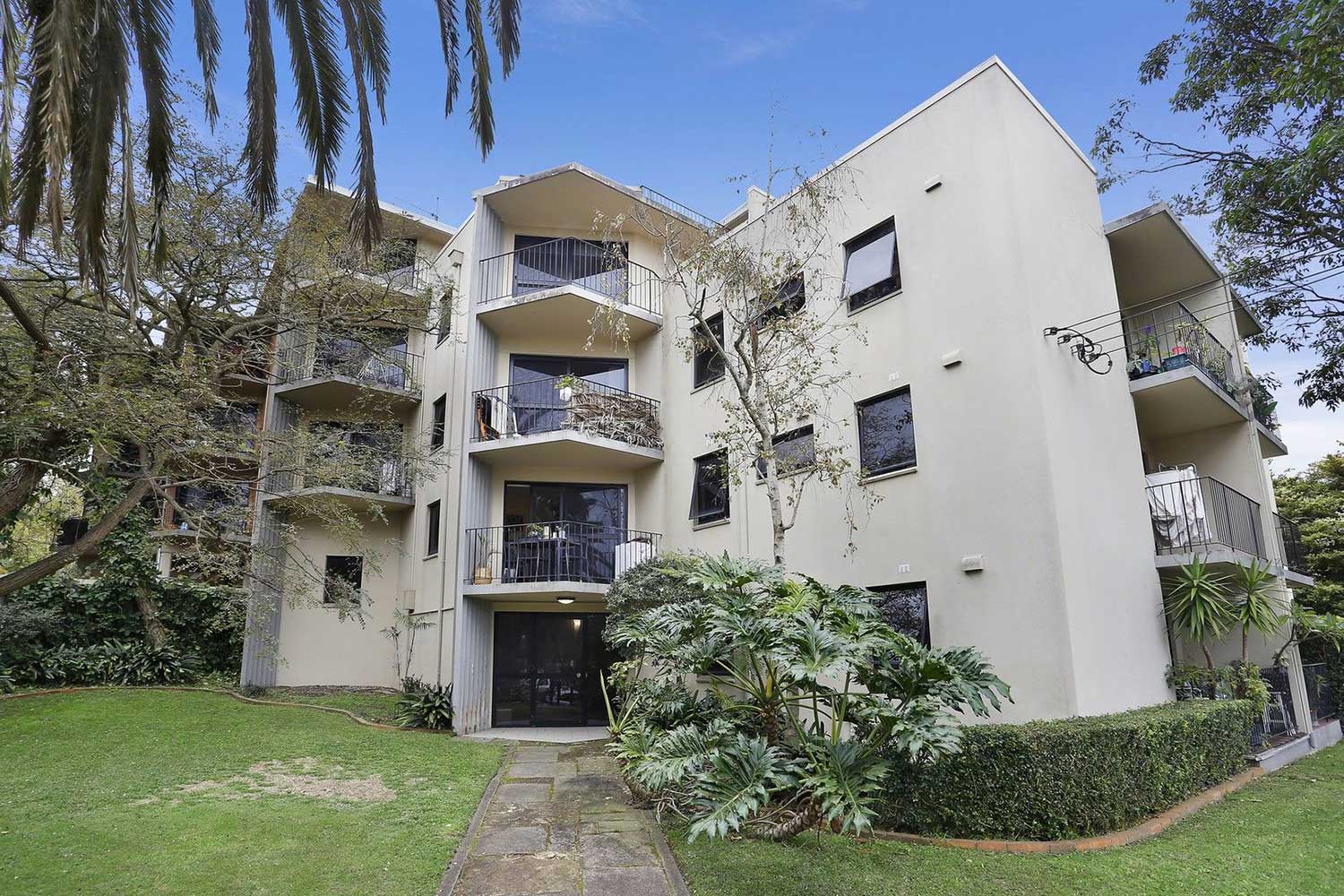 A 30-unit apartment block in Cremorne has been purchased by a prominent Sydney developer who plans to transform the vast building into a "co-living" complex.
The 2,088sqm land holding at 40 Spofforth St was purchased for a rumoured $19 million in December by Revelop, a Parramatta based company with more than 60 residential, retail and commercial properties.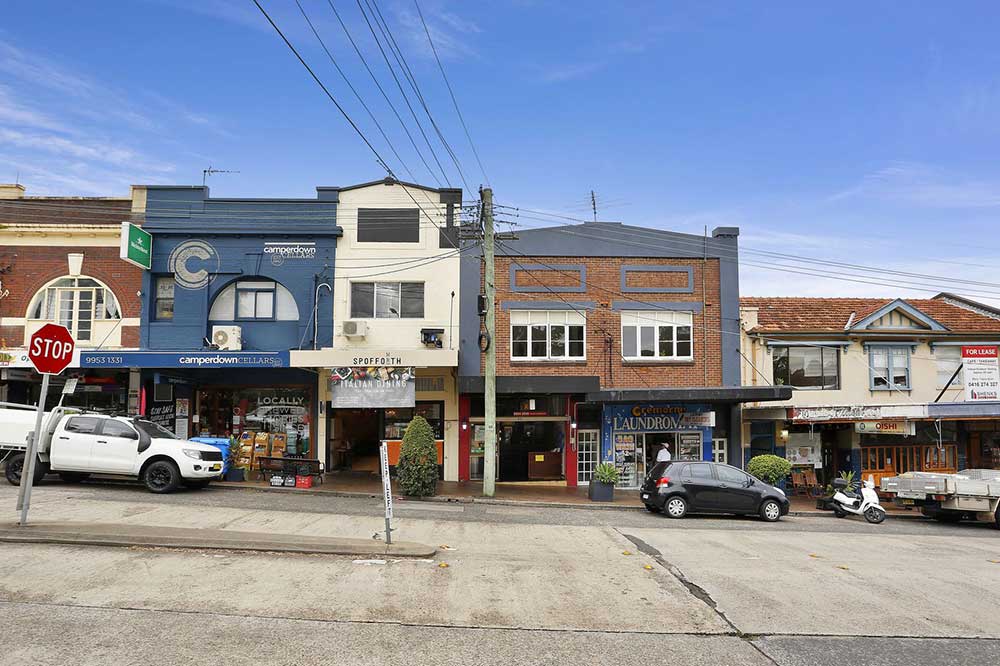 Zoned R3 and boasting a 38m frontage onto Spofforth St, the block was marketed as a "fully occupied building" consisting of 24 x one-bedroom and 6 x two-bedroom units.
It also includes a large, open car park at the rear.
According to the Revelop website, co-living is a new type of housing where unrelated residents share a property.
"In some cases, residents have self-contained accommodation within a property," they explain. "In others, residents have their own bedroom and share living spaces."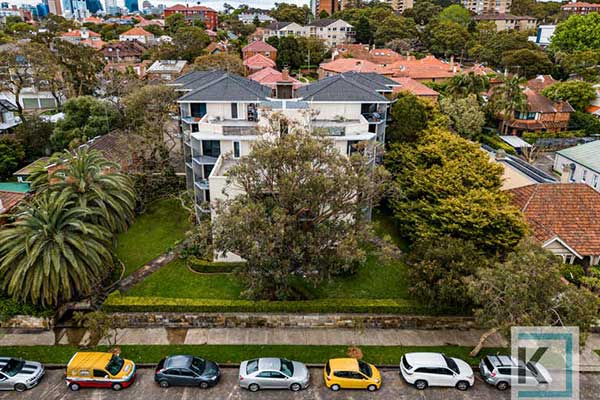 However, only one entity can own the property, with no current avenue to buy a share in the boarding house model.
It's believed 40 Spofforth St will become part of Revelop's co-living arm, WeHome.
"With the convenience of eclectic boutiques, cafes and restaurants across the road, the positioning is prime," Revelop Managing Director Anthony El-Hazouri told the Real Estate Source publication.
"While our focus is retail and commercial property, adding to our WeHome fleet of residential accommodation is always exciting, but especially in times such as now where supply of affordable rental accommodation is at an all-time low."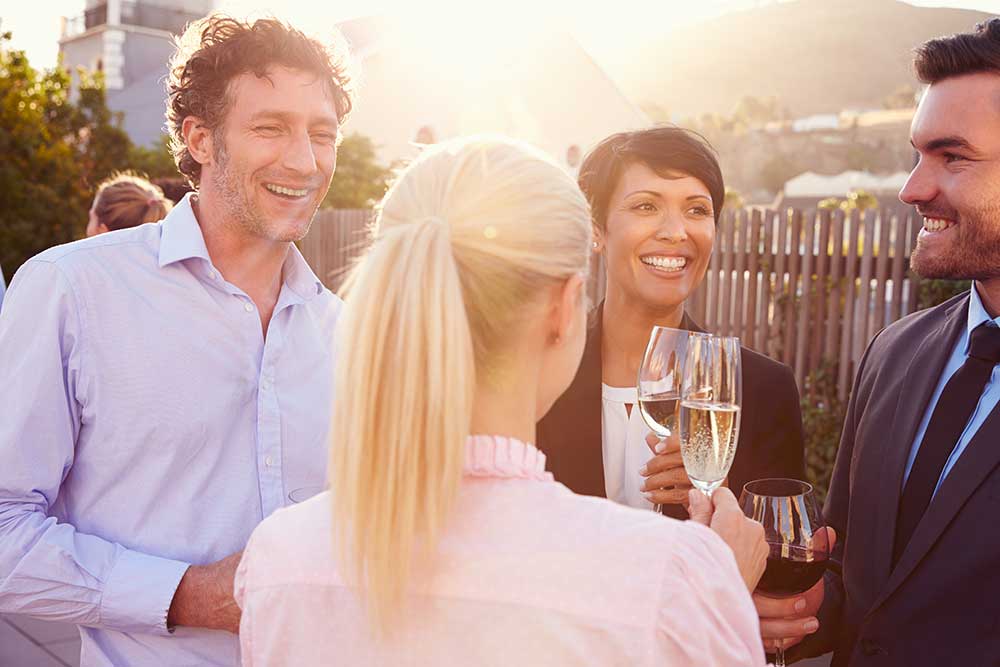 The communal living and working trend continues to grow on the lower north shore, with ASX listed WATSO paying $9.2 million in 2021 for the old 2nds World outlet at 237 Military Rd, across from McDonalds.
Explainer: What is Co-Living?
According to Planning NSW, co-living is a new type of housing gaining popularity across the world. It provides people with a principal place of residence for a minimum of three months and the rental cost usually includes wifi/utility bills.
Key features:
Small, private rooms with shared indoor and outdoor spaces, which encourage residents to come together to relax and socialise.
Private and shared spaces that are fully-furnished and ready to occupy.
A sense of community that is actively encouraged by a Manager, who is responsible for the building and its upkeep.
Who is it for?
Co-living aims to create a strong sense of community. It's for tenants who share common interests and purposes. It's a space for like-minded residents who can live, work and play together.
The co-housing lifestyle is often desirable for students and young professionals. It's the ideal combination of community, cost and comfort.
It offers shared areas for socialisation and cooperation, as well as a private bedroom for when you want to unwind and relax on your own.
Get The Latest News!
Don't miss our top stories delivered FREE each Friday.