Local Roundup: All the latest news and events from Mosman Council. Find out what's on!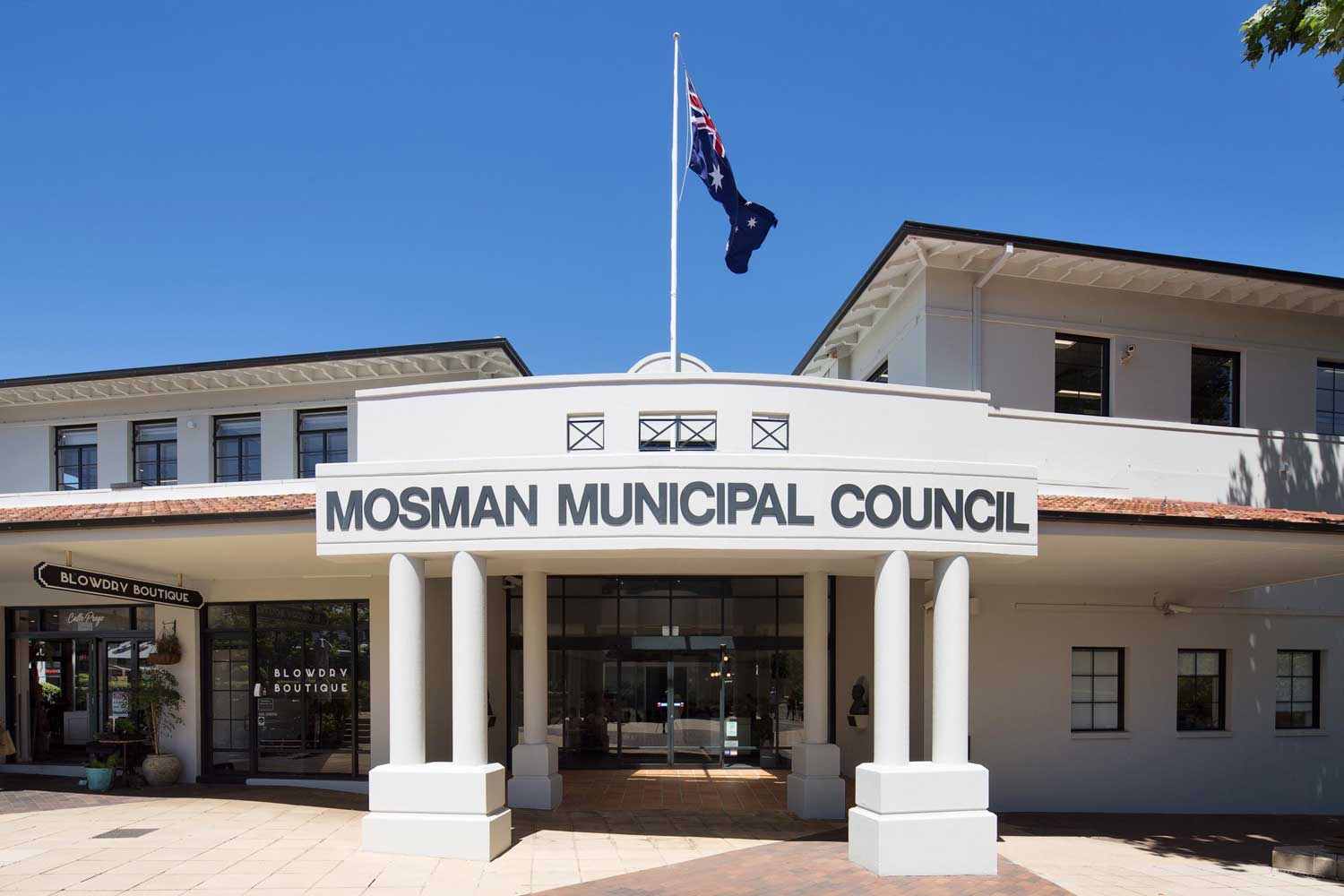 Rock 'n' Roll
Local artist and musician Les Gock has captured his famous friends from his time as lead guitarist of '70s glam rockers Hush in a series of portraits currently on exhibition in Mosman Art Gallery.
The oil on paper portraits in black and white include Angry Anderson, Sarah McLeod, Marcia Hines, Alex Smith, Daryl Braithwaite and Brian Mannix.
Rock 'n' Roll, I Gave You All The Best Years Of My Life can be seen until 27 June in Mosman Art Gallery's In Profile space, which features works by selected local artists.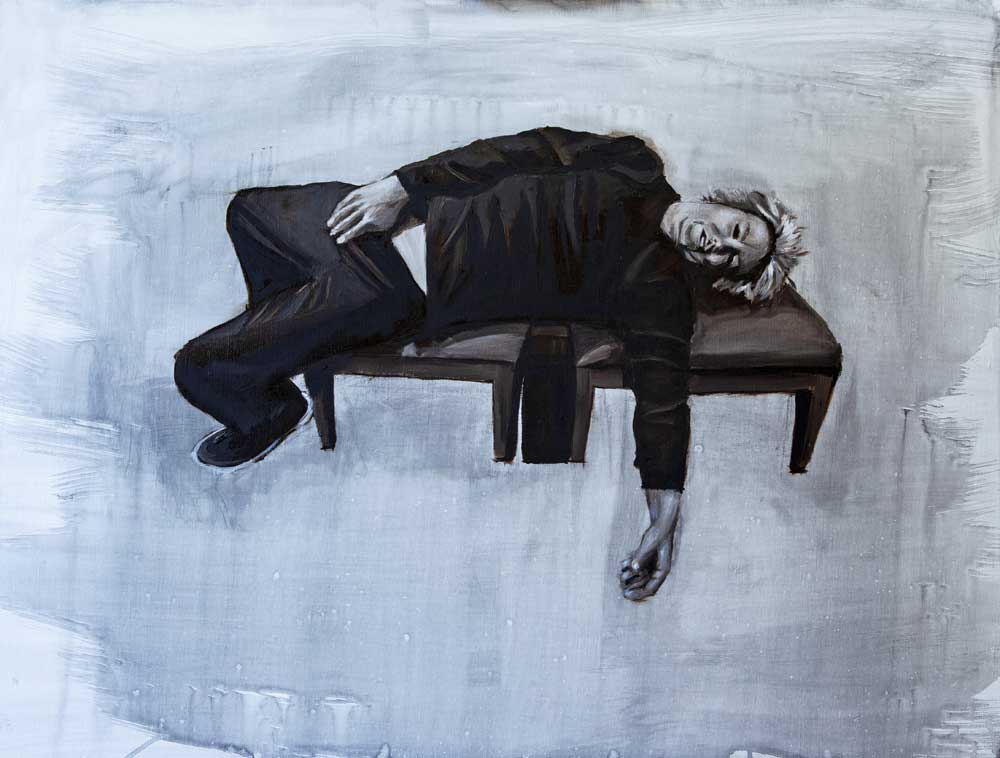 Art Explorers
Parents can drop in with their children to participate in a free Art Explorers workshop as part of the popular Mosman Youth Art Prize exhibition at Mosman Art Gallery.
The supervised art-making activity has been specially designed for children aged three to five years.
All children must be accompanied by an adult to the workshop which will be held at the gallery next Tuesday 18 May from 10.30am to 12pm. No bookings are required.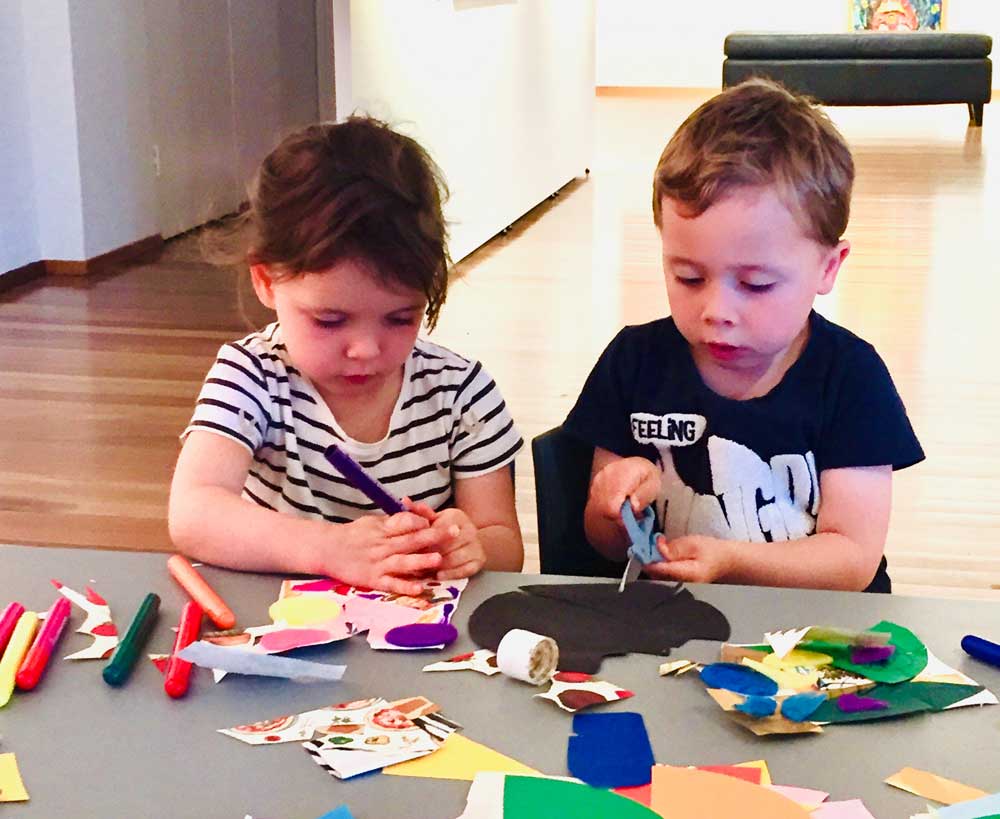 Child Restraints
Apply for a free child car seat inspection and fitting conducted by an authorised restraint fitter to ensure your child travels safely.
Mosman Council and Transport for NSW have a limited number of free vouchers available for residents to get their child car seats, harnesses and booster seats checked and installed.
The voucher covers the fitting of up to three seats per household at the residential address after a personal appointment is made with the fitter.
To apply for the voucher visit the website and fill in an application form.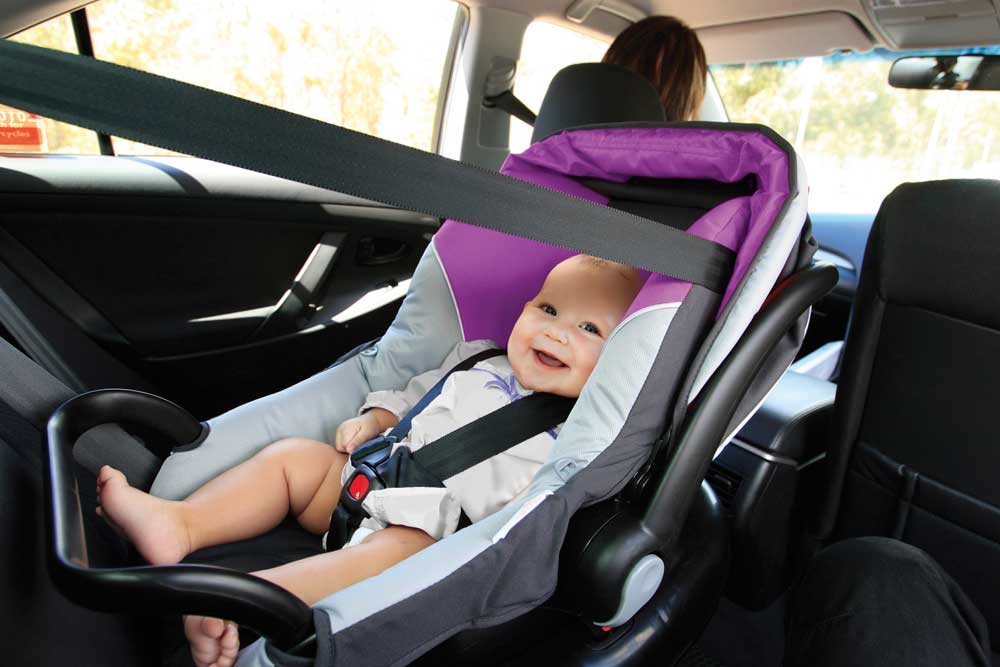 Road Safety Week
Residents are being encouraged to drive safely and help raise awareness of road trauma ahead of next week's National Road Safety Week.
Interested residents can pledge to lead the way and drive so others survive, host a morning tea or barbecue at the workplace to raise awareness or wear yellow or a yellow ribbon to show their support.
National Road Safety Week runs from 16 to 23 May. For more information or to take the pledge visit the Road Safety Website.
Library and Info Week
An exciting program is on offer for next week's Library and Information Week at Barry O'Keefe Library.
Events include a philosophy talk with Sam Shpall on Elena Ferrante's Neapolitan Quartet on Monday, a Pop Up Library in Mosman Square and National Simultaneous Storytime on Wednesday and a find your next favourite book or author morning on Friday as well as other activities.
Visit the website or check Mosman Library Service's social media channels each day for reading and viewing suggestions around the theme 'Adventures in space and time'.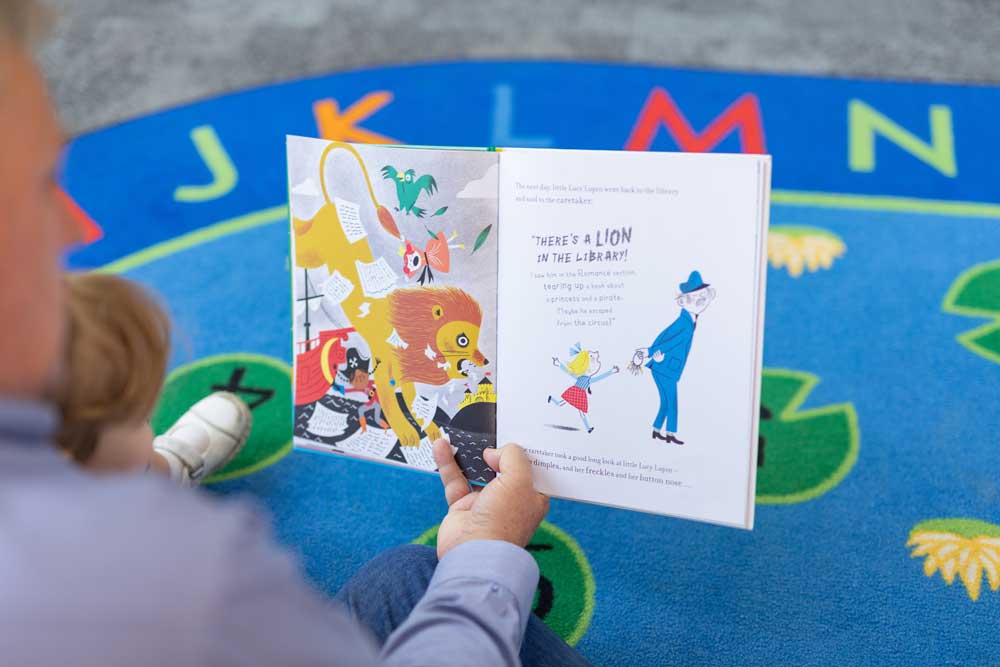 Bocce is Back!
Following the success of the special Seniors Festival bocce events, Mosman Community Care has launched a new weekly group.
Participants can bring their own equipment or play with the provided sets to enjoy the form of lawn bowling which is one of the most widely played games in the world.
Interested residents can meet from 2.30pm to 4pm every Friday on the Village Green for a game. No bookings are required.
Get The Latest News!
Don't miss our top stories delivered FREE each Friday.