Mega Wealth: Mosman residents top national list of home buyers paying IN CASH with no mortgage!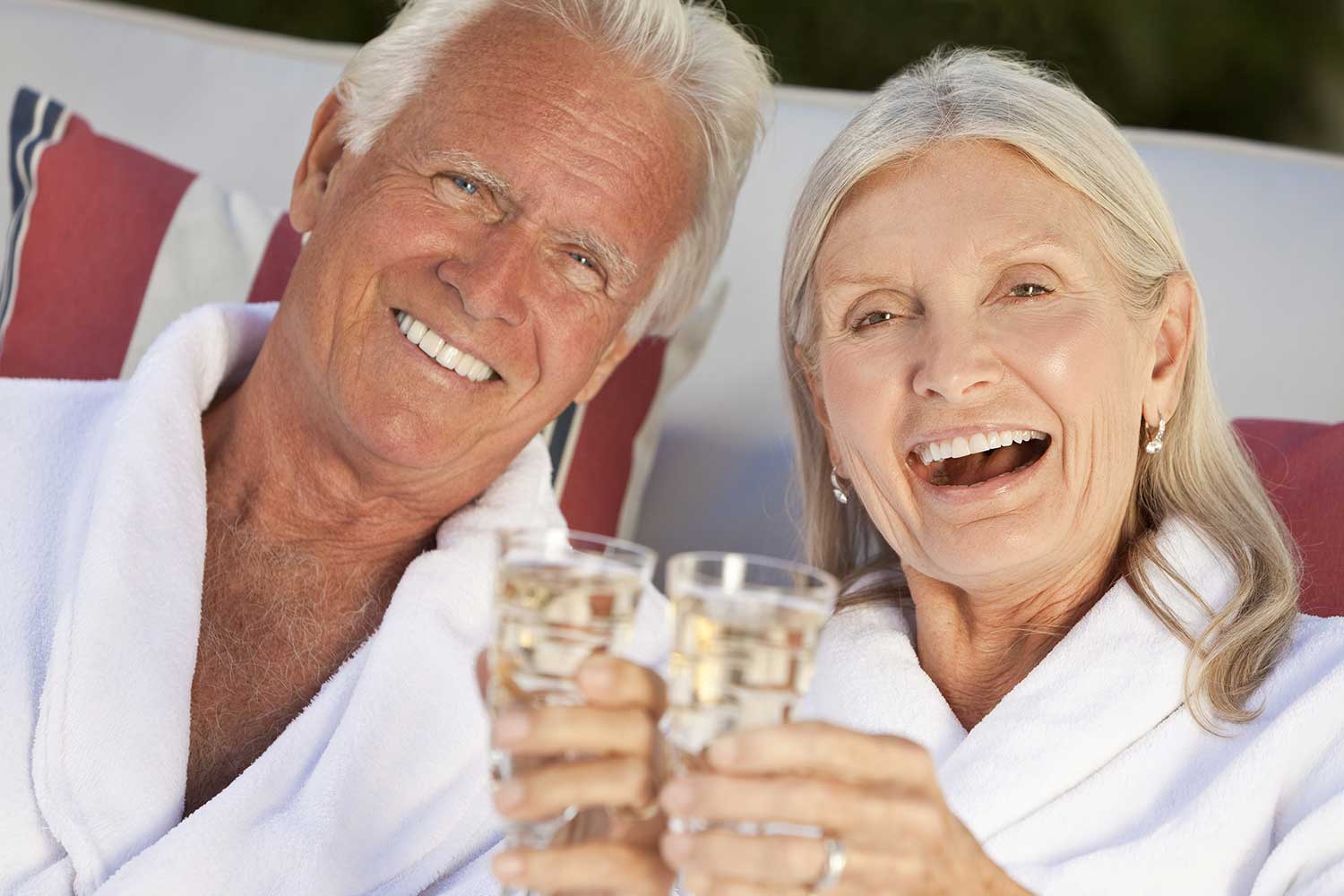 Mortgage stress has reached its highest level since 2008, with nearly 30 per cent of borrowers being rated "at risk" after 12 consecutive interest rate hikes since May last year.
But not in Mosman it seems.
New research shows we lead the nation when it comes to scooping up homes loan-free, alongside Broadbeach on the Gold Coast and Toorak in Melbourne.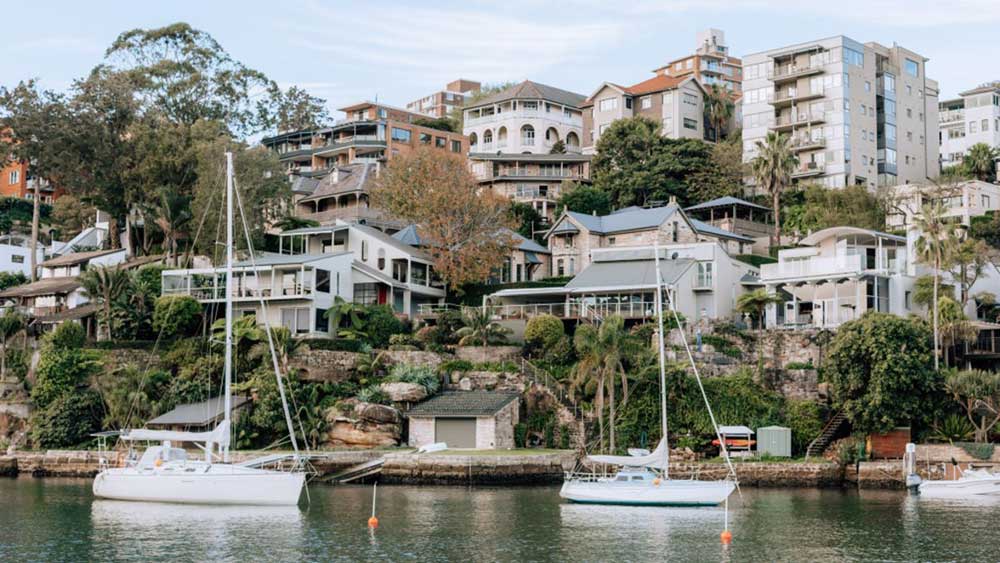 A staggering $725 million was spent on cash sales in Mosman during 2022, data from the e-conveyancing platform PEXA shows.
Nationally, about $122.5 billion worth of houses were cash-funded last year – slightly less than the $124.8 billion in 2021 but well above the $83.6 billion recorded in 2020.
PEXA head of research Mike Gill said cash buyers were an "often-overlooked segment" of the property market.
"Given these transactions represent more than a quarter of all residential property purchases, it is important to consider that this is a sizeable cohort of buyers who are less impacted by rising interest rates, having not taken out a loan," Gill said.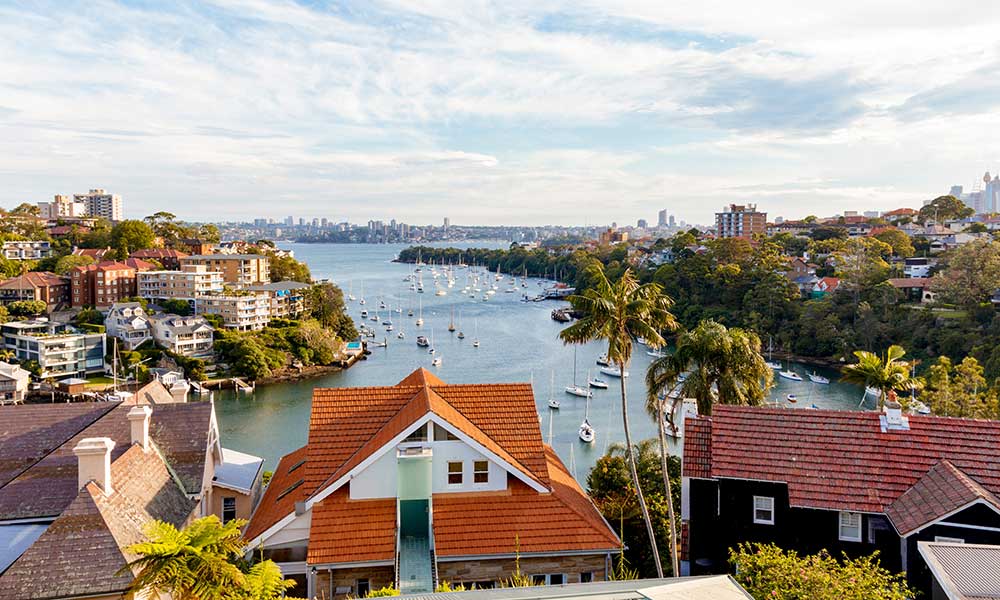 The research highlights the "generational divide" between borrowers, he said.
"Younger homeowners are more likely to have larger home loan balances, particularly those who have purchased recently, whilst many older homeowners are likely to have paid their home loan off or be able to pay cash for a home to retire in," he said.
Get The Latest News!
Don't miss our top stories delivered FREE each Friday.
However Richardson and Wrench agent Rob Simeon said he believes only a "minute number of residents" would have the financial capacity to buy a property with cash.
"The greater proportion of locals carry mortgages, and I think these figures can be attributed to a handful of Mosmanites," he said.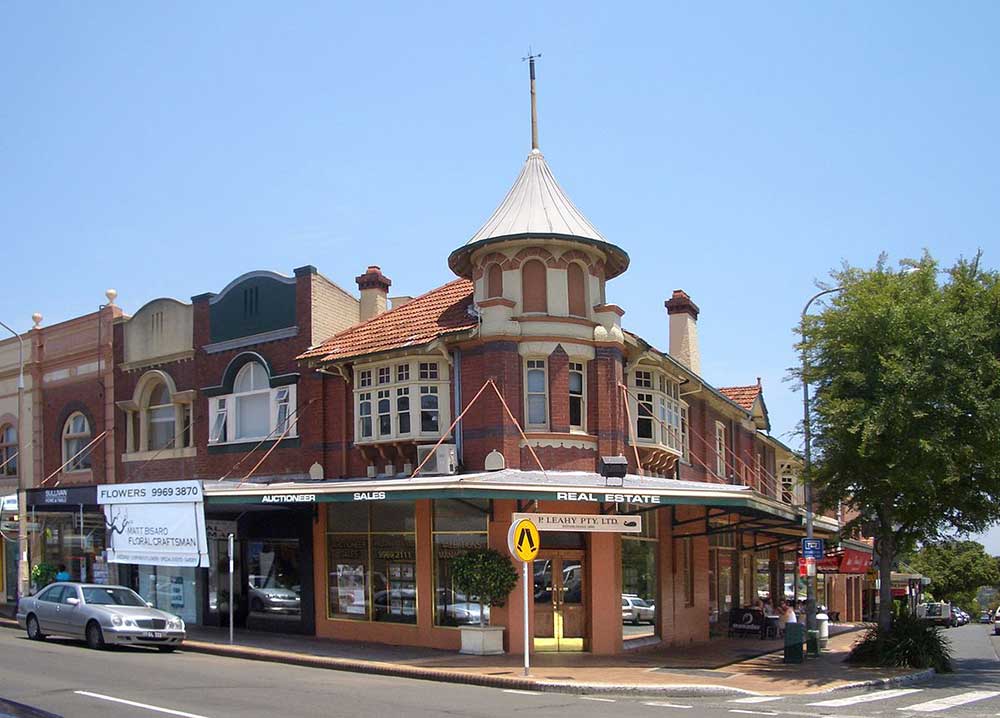 "If you can pay cash for your home then you've either sold your multi-million-dollar company, had a huge win on the stock market, or inherited some serious family money.
"I've been in the real estate game for more than 30 years and in my experience is that most residents carry a mortgage."
Suburbs where people are paying in cash:
Cashed-up Aussies paid more in affluent urban centres with higher-priced properties and larger populations.
The Gold Coast had the highest value of cash purchases, with $1.33 billion spent in Broadbeach (4218) and $1.27 billion in Surfers Paradise (4217).
Next on the list was Toorak in Melbourne (3142), with $893 million worth of cash purchases. Melbourne (3000) and Brighton (3186) also made the list with $711 million and $668 million, respectively.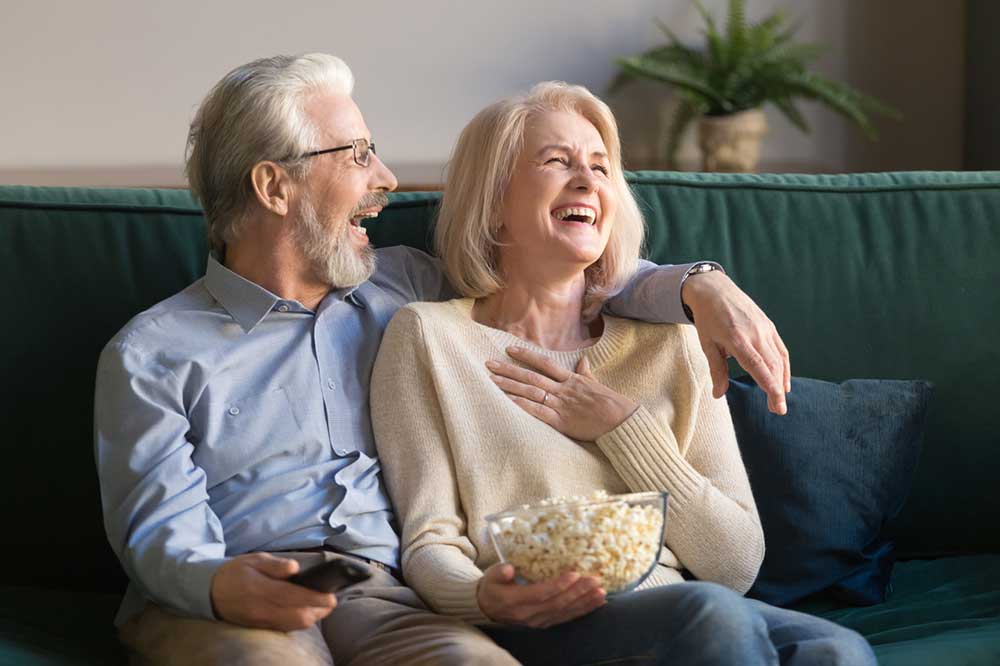 In New South Wales, Mosman (2088) had the highest cash purchases at $725 million, followed by Sydney (2000) at $717 million and Darling Point (2027) at $596 million.
Regional postcodes dominated in terms of overall cash transactions in Queensland and New South Wales.
In Queensland, the top postcodes for cash purchases by percentage were Tara (4421), Russell Island (4181) and Gin Gin (4671), while Emmaville (2371), Gloucester (2422) and Woombah (2469) led the way in NSW.
A smaller proportion of cash purchases were made in regional Victoria, with Yarram (3971), Paynesville (3880) and Metung (3904) topping the list.
Get The Latest News!
Don't miss our top stories delivered FREE each Friday.