Monkey on the Loose! Early wake up call at Taronga Zoo after Chimpanzee escapes enclosure.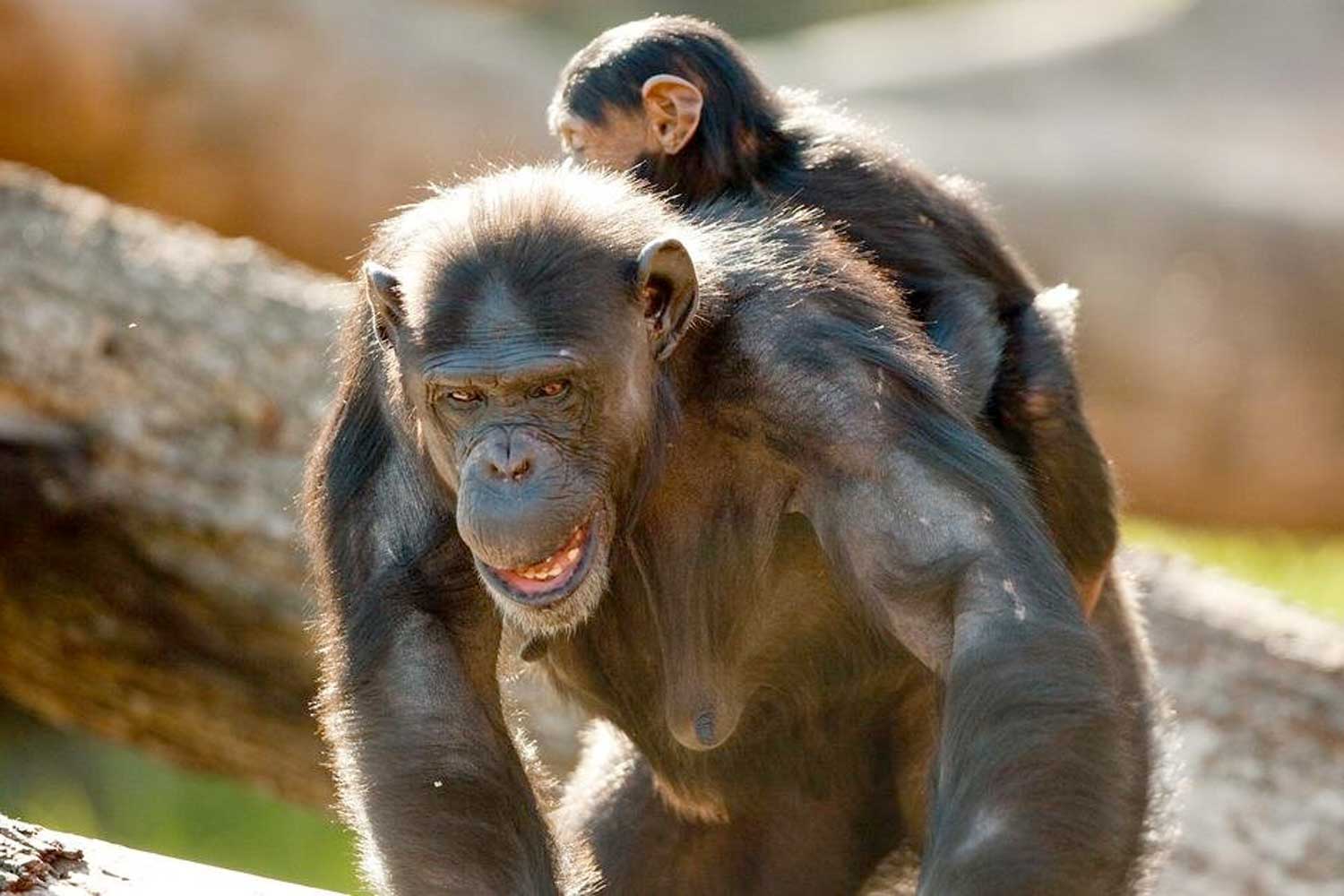 Taronga Zoo was briefly locked down this morning after a Chimpanzee escaped from its enclosure.
Mosman Collective has learned the chimp was discovered beyond the perimeter wall of the exhibit, by a Contractor just before 6am.
A "Code 1" incident was called by Taronga's Emergency Response Unit, who found the primate "sitting calmly" in the African Savannah area of the zoo.
A Zoo spokesperson has told Mosman Collective the Chimpanzee made it's own way back to the exhibit minutes after being observed.
"A full review is currently in process," she said, "and we can confirm all animals and people are safe."
Taronga Zoo has 19 Chimpanzees on site and is considered a benchmark for other chimpanzee communities in human care according to its website.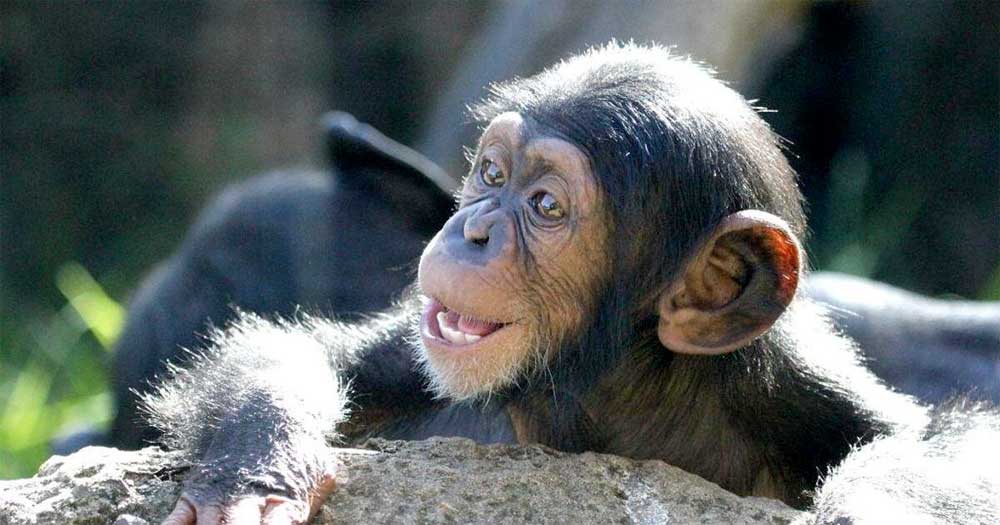 "Why is our Chimpanzee Community so special? It's the fact that Taronga's Chimpanzees live as close as it is possible to the way Chimpanzees live in the wild," a senior keeper writes.
"Taronga's Chimpanzees live in a large, complex, socially stable, multi-male, multi-female community, made up of different families.
"The family unit is the basis of Chimpanzee society, just as it is with humans. We have six different families in our community.
"Chimpanzee communities are seething hotspots of complex social tension and politics and I often think that our Chimpanzees could make one of the best-ever soap operas."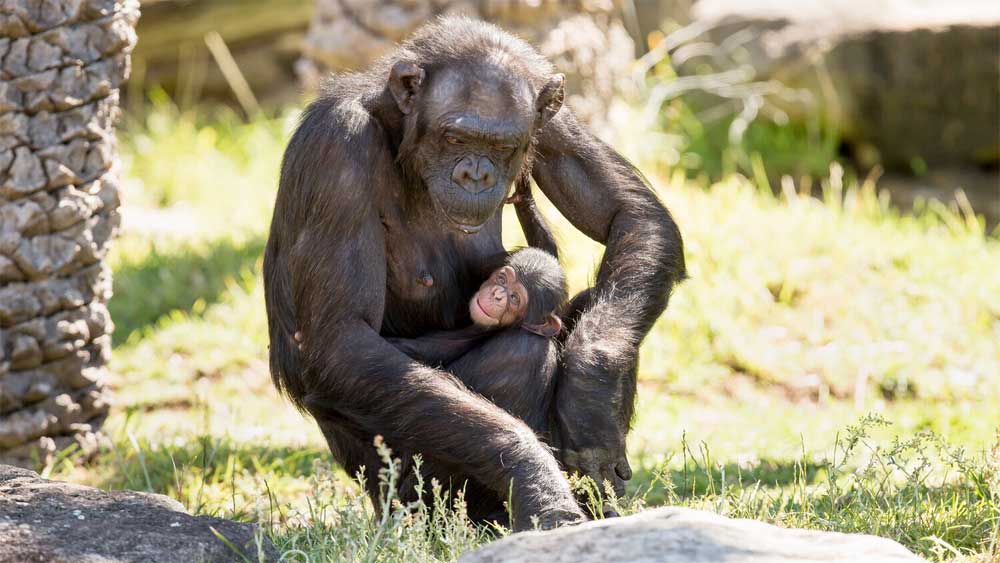 The animals are one of the four great apes and can live up to 60 years of age.
They share 95-98 per cent of the same DNA as humans can laugh and learn sign language.
However, they are extremely strong and dangerous.
The great escape comes almost a year after three baboons were spotted on Sydney's streets.
Tarong Zoo has confirmed the Chimpanzees will not return to the outdoor paddock today, but Taronga is open as normal.
Get The Latest News!
Don't miss our top stories delivered FREE each Friday.