Mosman Council Roundup: Week ending November 11.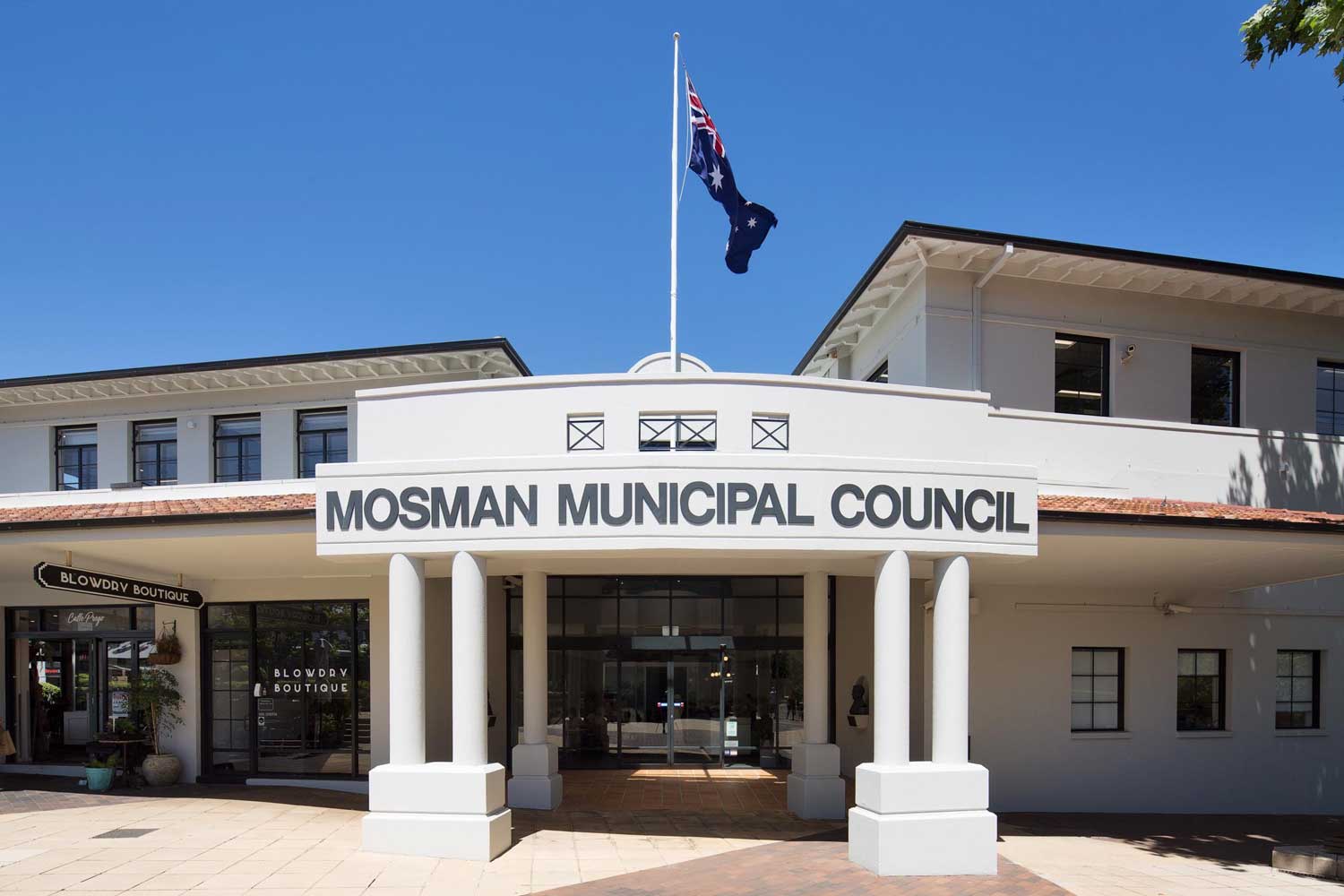 Here is this week's Mosman Council roundup, brought to you by Mosman Collective as part of our commitment to FREE local news. Enjoy!
People's Choice
Artist Caroline Zilinsky with her work For Whom The Bell Tolls has received the popular vote to take out the 2023 Mosman Art Prize Viewer's Choice Award.
Visitors to the exhibition, which ran from 23 September to 29 October at Mosman Art Gallery, were invited to vote on their favourite piece.
Zilinsky's oil on linen work depicts the Foxconn iPhone factory in Wuhan, China.
The Viewers' Choice Award is supported by the Mosman Art Society and is valued at $1,000.
More than 2000 people visited the gallery to view the 91 works chosen from a record field of 1295 entries to this year's art prize.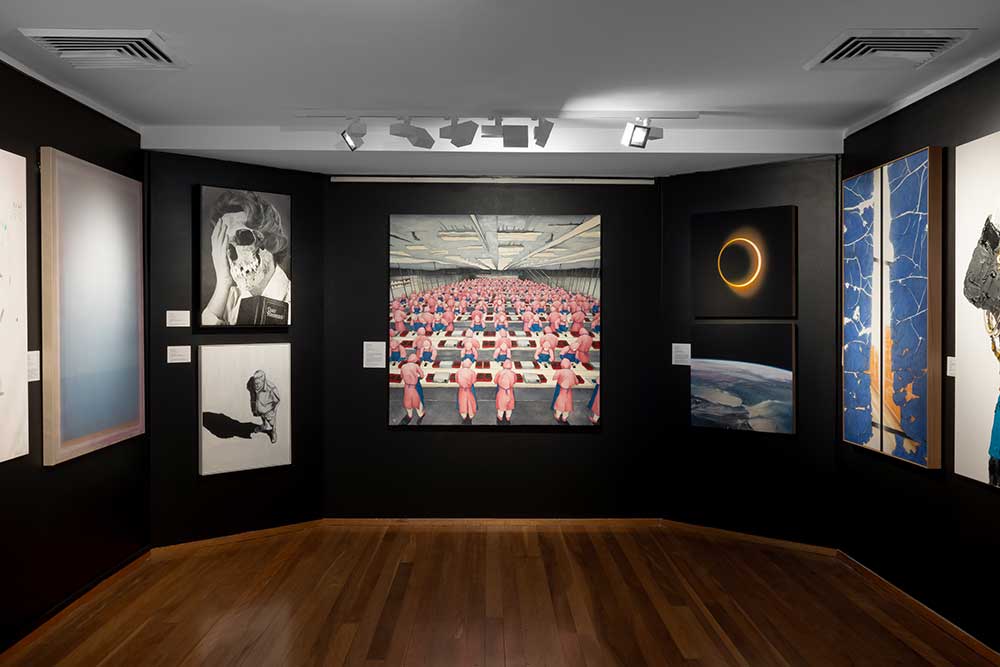 Community Power
Council, in conjunction with the Australia Day Council of NSW, is seeking nominations for the 2024 Mosman Citizen of the Year and Young Citizen of the Year Awards.
The honours recognise a citizen and a young citizen bringing credit to the area, or who are involved in voluntary community service or other activities benefiting Mosman.
Past recipients have contributed through education, health, sport, community groups, safety, local history, events and festivals, the arts, youth services, church groups and the environment.
Nominations close on 24 November. For details visit HERE.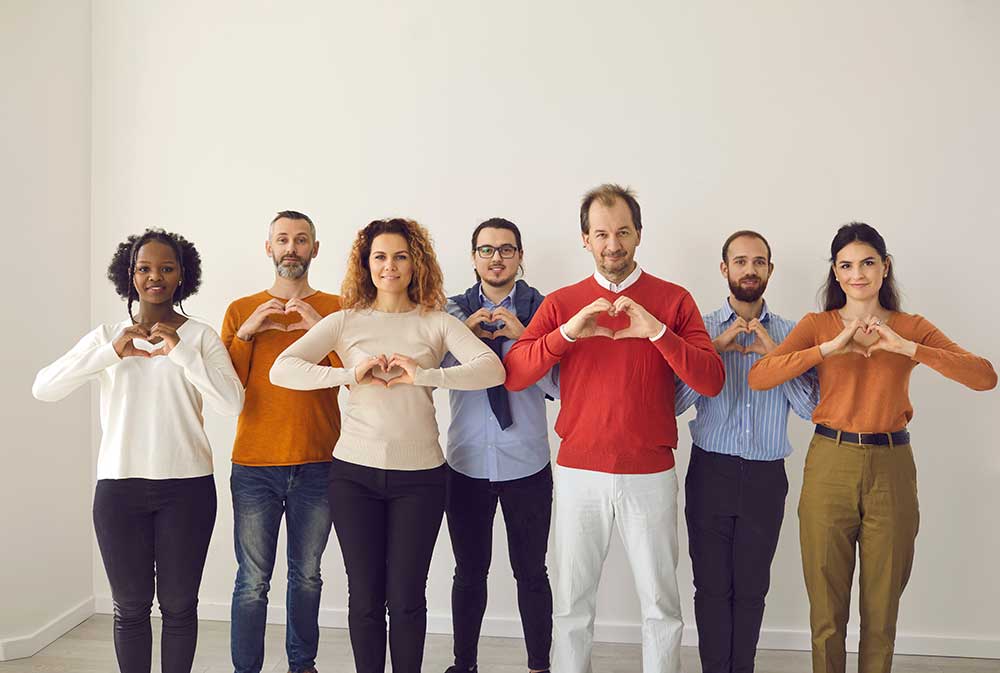 Drop Your Dollars
Mosman Chamber of Commerce, supported by Mosman Council, has launched its annual campaign to stimulate the local economy during the festive season.
'Drop Your Dollars in Mosman' encourages the community to spend locally across a range of sectors, from retail shops to restaurants and cafes and service-based outlets such as salons and fitness centres.
Receipts can be entered during November and December for the chance to win a monthly prize draw of $500. The business where the transaction took place will also receive $500.
For details go to the WEBSITE.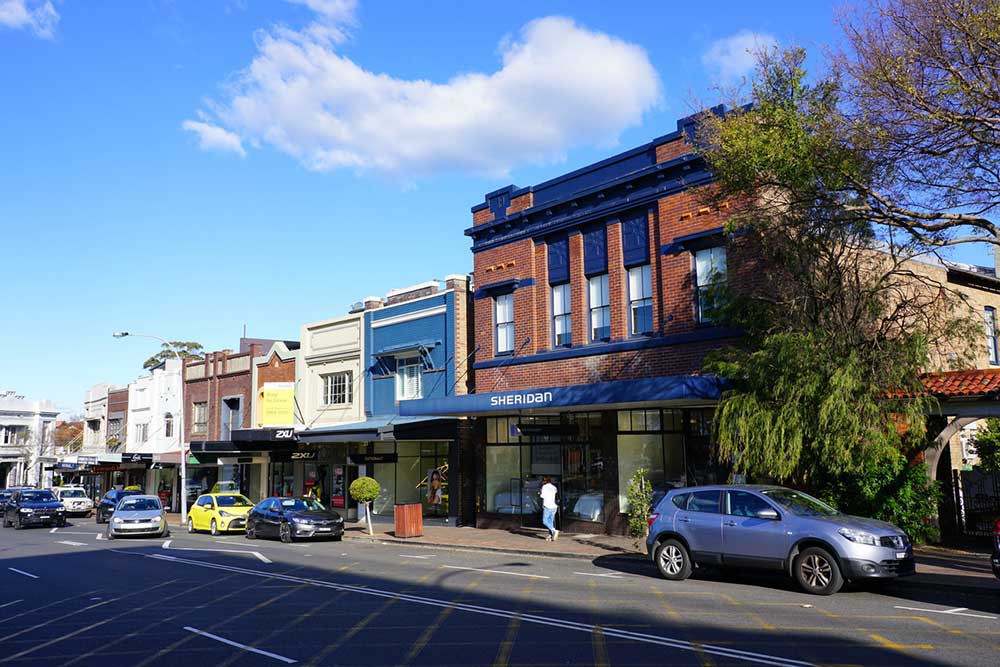 Remembrance Day
Advocacy and non-profit association The Headland Preservation Group has worked with veterans for an exhibition opening on Remembrance Day, 11 November, at Mosman Art Gallery.
Established in the mid-1990s to oppose the sale of publicly-owned Defence sites in Mosman on Sydney Harbour, the group this year organised an art workshop for veterans, providing equipment, support and professional guidance from artist Richard Lewer, to help participants develop new creative skills and channel their thoughts and memories of military experiences into works of art.
Also on 11 November, the Mosman RSL Sub-Branch will host a Remembrance Day Service from 10.30am at the War Memorial near Allan Border Oval.
Get The Latest News!
Don't miss our top stories delivered FREE each Friday.
Check Your Pet
Mosman residents took the opportunity to check their pet's registration status at Council's recent Pet's Day Out event.
The Mosman local government area has a high number of pet registrations and Council works with the community to promote responsible ownership.
To help keep parks, beaches, the harbour and foreshore clean and tidy, owners are required to pick up after their dogs. Being aware of leashed and off-leash areas is also important.
Keeping cats indoors between dusk and dawn, and providing a collar with bells, is advised to protect the pet and other animals.
For more information go to the WEBSITE.
Tech Drop In
For those who need a little one-on-one tech help, Mosman Community Care offers a drop-in session on the third Friday of the month. Bring a smartphone, tablet or laptop to Mosman Seniors Centre between 10am and 12pm for a free troubleshooting session (15 minutes per person).
For enquiries phone 9978 4128.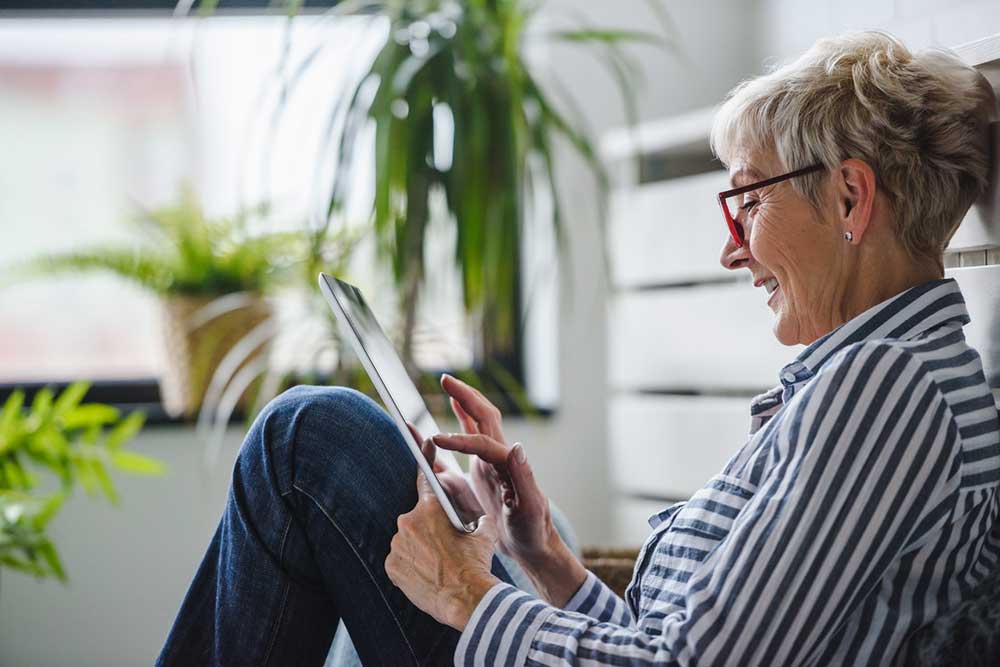 Get The Latest News!
Don't miss our top stories delivered FREE each Friday.