Mosman motorists miss their share of toll relief.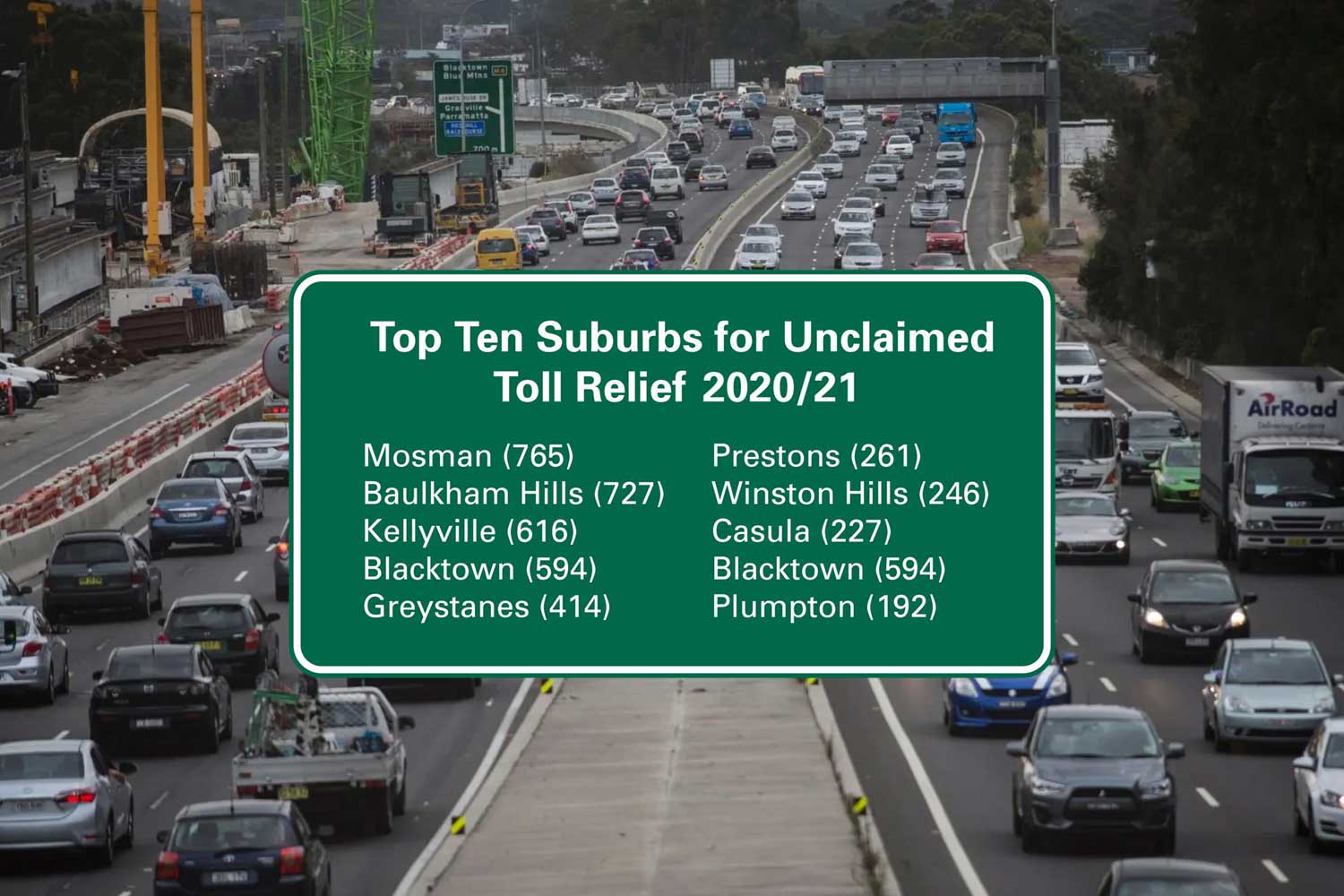 Mosman has topped the list of Sydney suburbs who missed their share of $27 million in toll relief benefits over the past year.
At least 765 local car owners failed to claim the Service NSW free or half-priced rego rebate, worth hundreds of dollars per household.
Government data shows that while more than 275,000 drivers were eligible for toll relief, 76,854 customers did not claim their share.
In a report published yesterday (26/9), The Sunday Telegraph said drivers must have spent $1352 – or about $26 a week – in the previous financial year to receive the benefit, or $811 – about $16 a week – to receive half-price rego.
Of the almost 200,000 customers who did obtain a rebate – about 72 per cent of the total number of motorists who were eligible – each received an average of $354.49 per person.
Across the suburbs, Mosman motorists topped the list for unclaimed rebates.

To obtain a toll discount, car owners need to link their e-tag to their MyService NSW account and ensure vehicle details are up-to-date.
Transport Minister Andrew Constance urged motorists to take up the offer to ease cost-of-living pressures.
"Our Toll Relief program is there to help with cost-of-living expenses and we really want all eligible drivers to be taking advantage of the available discounts," Mr Constance said.
"I want to see the take up rate go up from the current 70 per cent – to 100 per cent of eligible drivers receiving their rebates.
"If you're a driver that uses toll roads, I urge you to link your registration to your Service NSW account, so your eligible discounts are automatically applied. It's so simple."
Lower north shore resident Barry Kitchener said he has claimed toll relief for the past two years.
"The amount of travel Sydney locals do each day means you can easily claim the money back," he told Mosman Collective.
"I can't believe there are so many people in Mosman who haven't bothered to check what they are entitled to; it can literally save a household hundreds of dollars each year."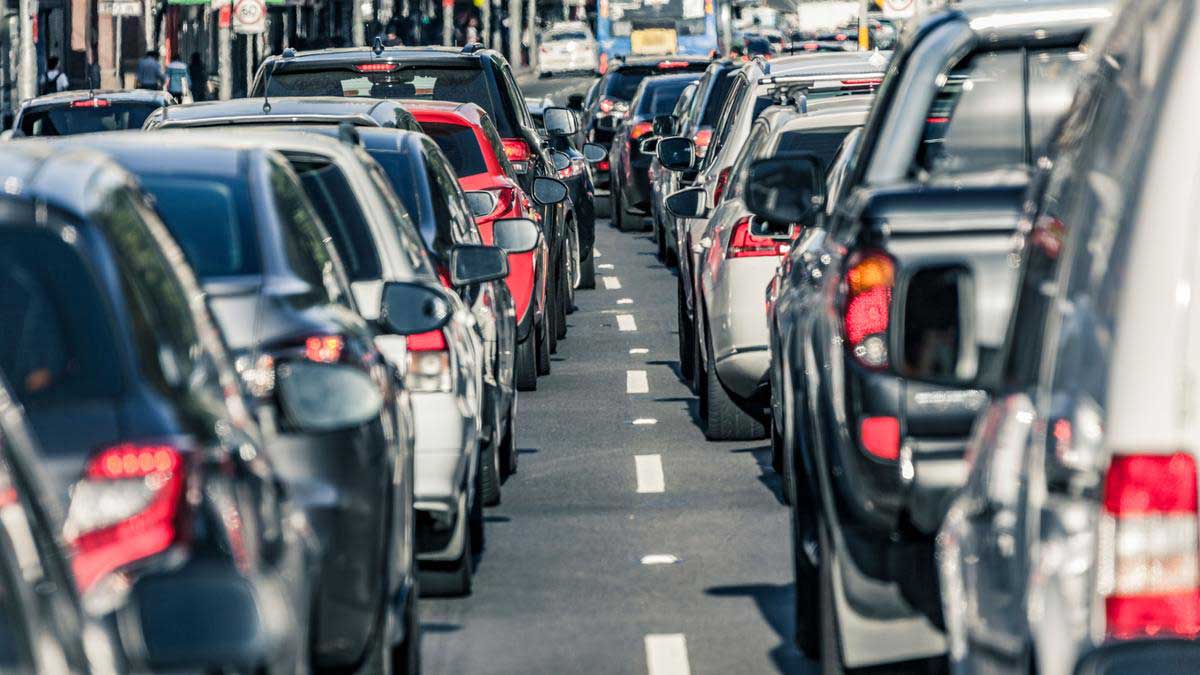 FAST FACTS – NSW TOLL RELIEF
What is it?
Toll Relief is a NSW Government initiative to ease the cost of living for frequent NSW toll road users.
Toll Relief provides one free or half-price 12-month vehicle registration to owners of privately registered vehicles who have spent over the yearly threshold on tolls in the previous financial year.
The toll spend must have been accumulated on NSW toll roads. Toll Relief is calculated on the total spend of all eligible vehicles that are linked to one personal toll account.
The free or half-price registration is valid for one eligible vehicle linked to your toll account. It is available in the financial year following the one when it was earned and must be redeemed before the end of that financial year.
If you have multiple licence plate numbers linked to your personal toll account, it's up to you, the toll account holder, to inform the drivers of the other vehicles which vehicle you've chosen to apply the Toll Relief to.
Who is eligible?
You can get either free or half-price registration through Toll Relief if you:
spent a minimum of $877 or more (an average of $17 a week) on NSW toll roads in the 2021-22 financial year (1 July 2021 to 30 June 2022)
drive a NSW privately registered vehicle that is less than 2794kgs tare (unladen) weight
are a NSW resident
have a NSW personal toll account (E-Toll or Transurban Linkt)
have your licence plate(s) linked to your personal toll account.
Note: Conditional or historic vehicle registrations are not eligible.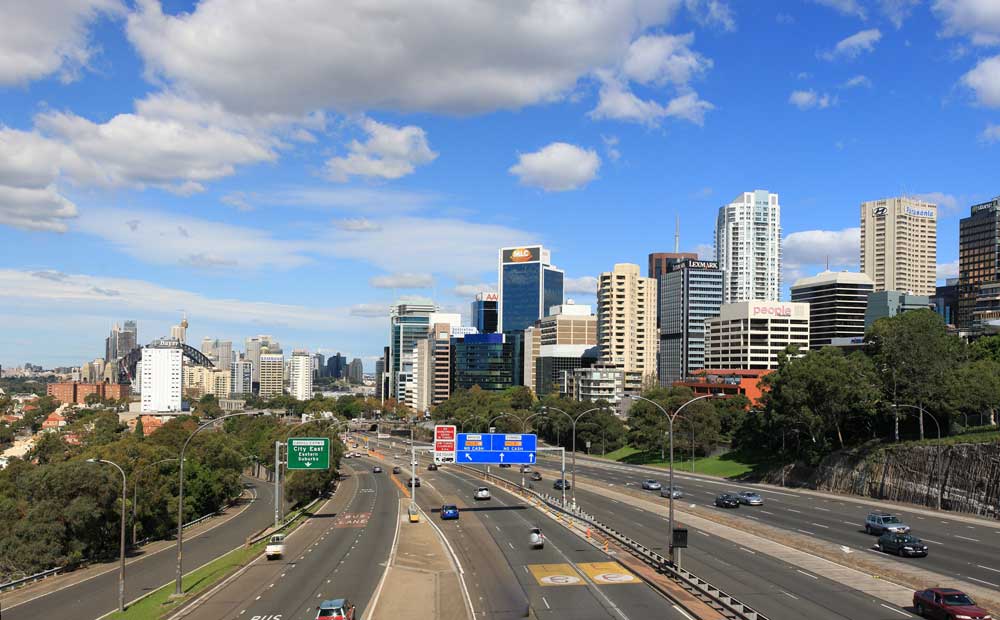 Get The Latest News!
Don't miss our top stories delivered FREE each Friday.