Mosman woman's terrifying find hidden in car: "I was sickened".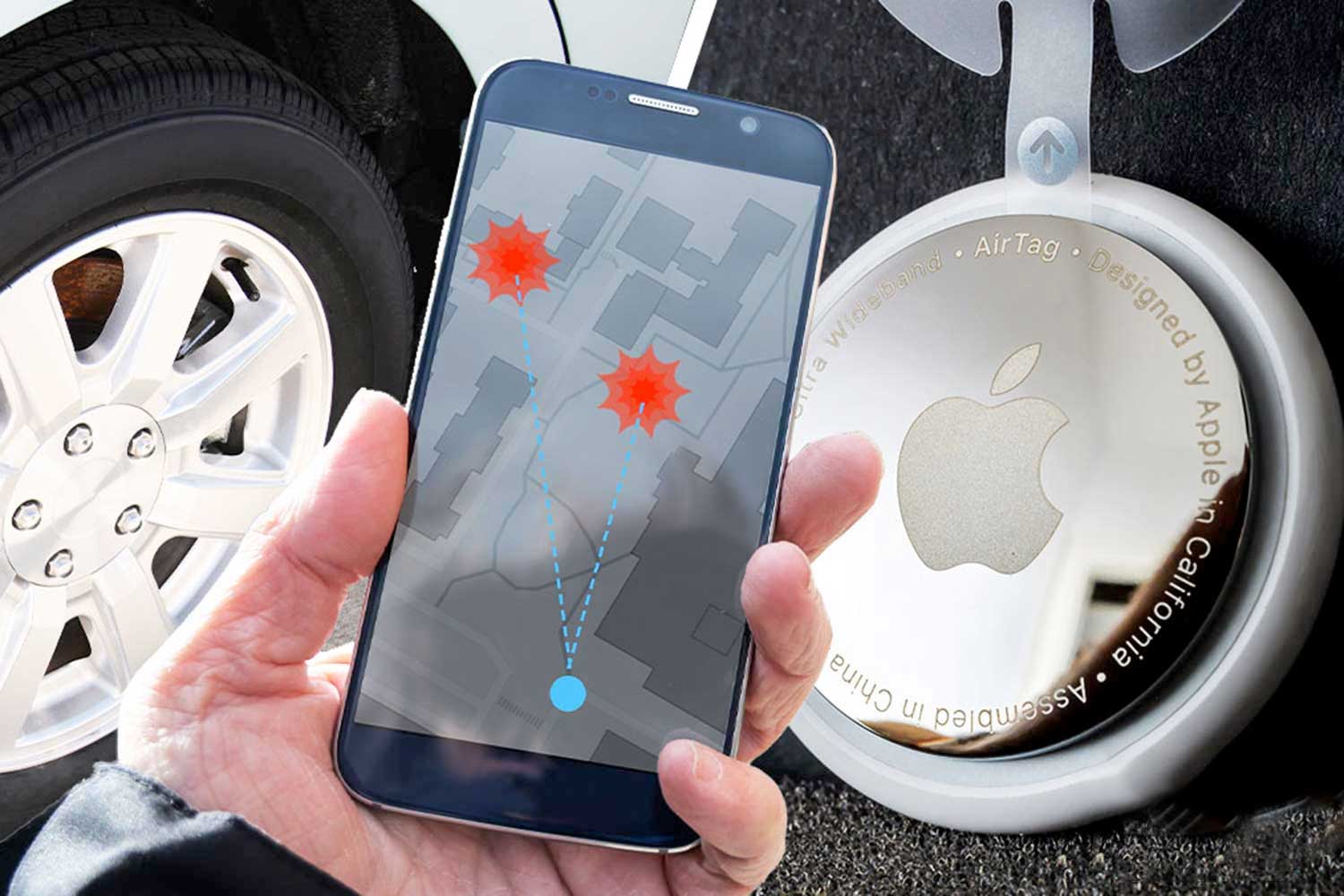 A Mosman woman who found a tracking device on her BMW is warning residents to be vigilant with home and car security, with police telling her the insidious tactic is becoming more prevalent.
On Wednesday 3 August, Shelley's eldest daughter borrowed her mother's car from the families Beauty Point residence.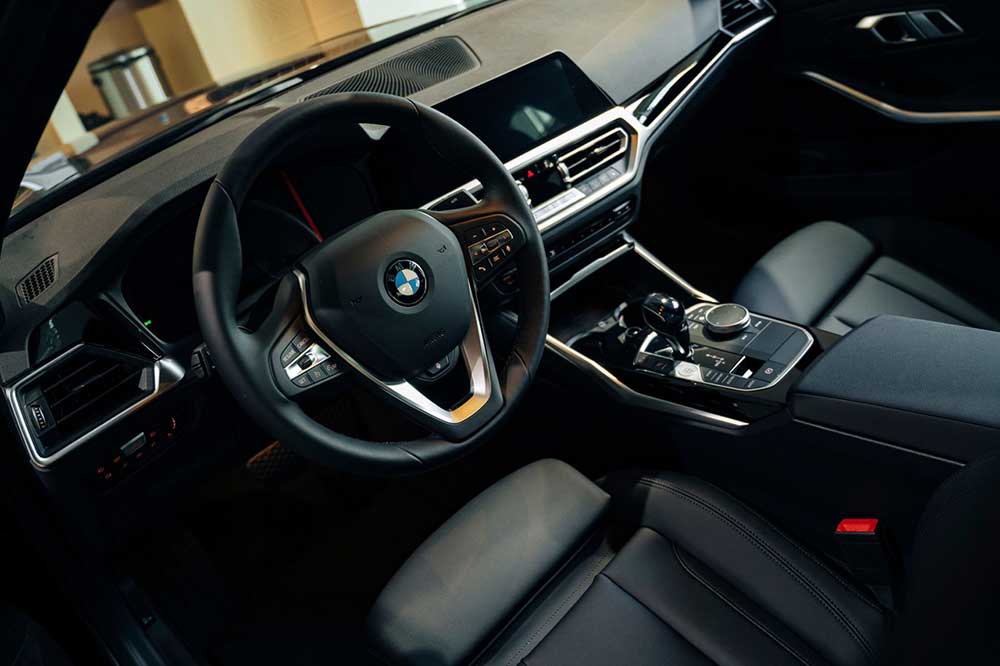 Shelley, aged in her 50s, didn't have her Bluetooth switched on, but her daughter did.
"My daughter travelled to Frenchs Forest in the afternoon and returned home within an hour," Shelley told Mosman Collective.
"When she walked into the kitchen, a notification came up on her phone saying an unrecognised device was tracking her.
"We didn't think much of it at first, but my daughter became very upset and said she had seen similar incidents on social media."
In the past few months, there has been numerous reports of Apple Airtags being used to secretly track people. In March, a woman from the UK discovered she was being monitored, after finding the tiny gadget under the carpet in the back seat.
Just like the woman in England, Shelley and her daughter were able to use "Find My iPhone" to source the location of the device, which had been placed in front of the BMW.
"It was in the front of my car close to the bonnet and we could see a trail of red dots on the "Find My iphone" map that showed where my daughter had travelled," Shelley said.
"I was absolutely sickened, my husband was away at the time, and we phoned the police straight away."
North Shore Police Area Command told Mosman Collective various tracking devices such as "Air Tags" can be used by criminals to facilitate criminal activity.
They said the BMW tracking incident was the first one reported on the lower north shore.
"Usually when Air Tags are in use, individuals will get a notification on their phone advising that an Air Tag is being used in their vicinity and there is an option to disable the Air Tag," a police spokesperson said.  

"We would encourage residents to be aware of tracking devices and their various uses, but it's not something we've seen or been made aware of on the North Shore."
Shelley said her family has ramped up home security since the worrying incident, and she encourages people to be aware about "unrecognised device" notifications appearing on their phones.
"I wouldn't been remotely concerned about a notification on my phone until this happened," she said.
"It's terrifying to think people can follow your every move if one of these devices is planted close to you."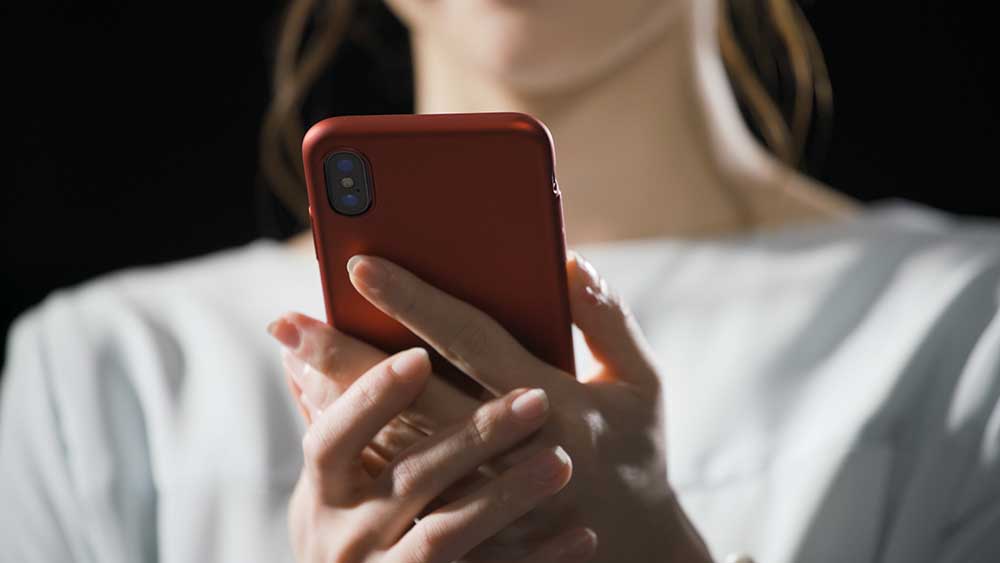 Shelley believes the device could have been placed on her car ahead of a potential home break in.
"We were told that if a tracker is in your car, then criminals can see when you are away from your property," she said.
"Our house has turned into Fort Knox, with dead locks even placed on internal doors."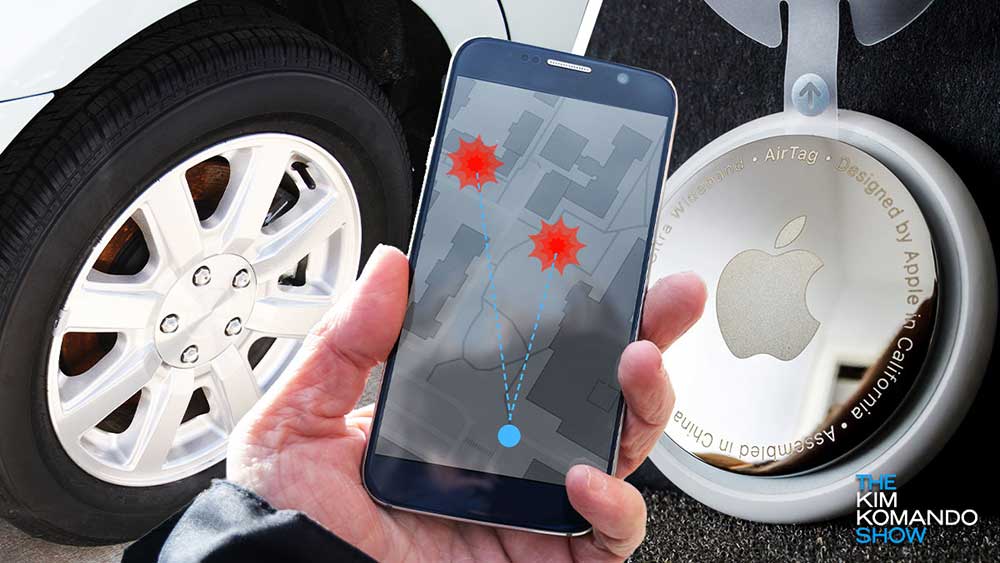 What to do if you have an AirTag tracking you
Apple has a list of steps people can take if they find an AirTag tracking them and advice on how to disable an AirTag if you find one.
Yahoo News says, the Find My Phone app is going to aid you in finding a rogue AirTag, although if you use an Android device, there are other options.
Apple says Android users can download the Tracker Detect app from the Google Play Store.
"Tracker Detect looks for item trackers within Bluetooth range that are separated from their owner and that are compatible with Apple's Find My network," Apple said.
"These include AirTag and compatible item trackers that use the Find My network. If you think someone is using an AirTag or another item tracker to track your location, you can scan to try to find it."
Apple does advise people to contact police if they believe their safety is at risk.
Get The Latest News!
Don't miss our top stories delivered FREE each Friday.